9 WordPress Plugins Every Small Business Owner Should Use
With more than 58,000 WordPress plugins on the WordPress Plugin Directory, it can get quite overwhelming for a small business owner to choose the right WordPress plugins for your websites.
Some plugins are best for creating forms, others for SEO purposes, while some are created for securing your site, and so on.
This article will help you choose the 9 must-have WordPress plugins for your small business website. You can go through them and choose the best plugin according to your website needs.
If you need more professional assistance with your WordPress site, you can also consult WordPress development agencies like Multidots that can figure everything out for you.
In the meantime, let's start with the 9 WordPress plugins for your business.
1. Yoast SEO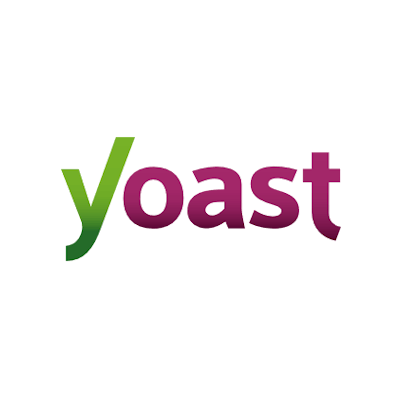 If you look at the statistics by BrightEdge, 68% of online experiences start with a search engine. So your website needs to be SEO-optimized. Even when you are not an SEO expert, Yoast SEO can make you feel like you are one.
It runs a check on your content to let you know whether you are using the keywords as often as required and in the right places. If you opt for Yoast SEO Premium, it will check for your keywords or keyphrases and analyze your text on all variants of that keyword or phrase.
2. WooCommerce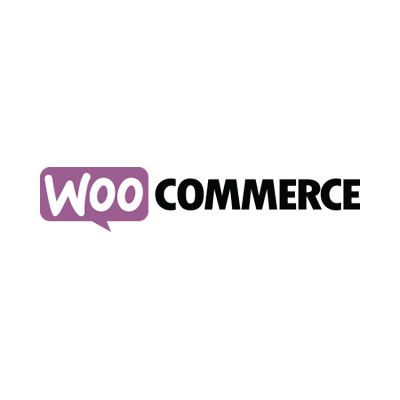 Used by 12.9% of all websites, WooCommerce is a must-have plugin for business owners with an e-commerce store. It is a customizable, open-source e-commerce platform built on WordPress. You can easily set it up and start selling your products.
You can get features such as secure payments, configurable shipping options, and other free features. The platform has a WooCommerce Marketplace for additional features and to extend your store functionality.
Plus, the WooCommerce Mobile App makes it possible to create products, process orders, and view key stats in real-time. And it integrates with any service.
3. Google Analytics Dashboard for WP plugin by ExactMetrics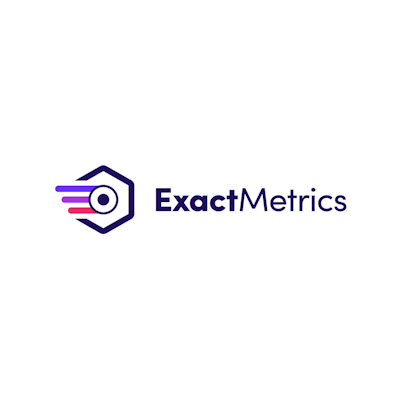 Google Analytics Dashboard for WordPress plugin will allow you to set up all the powerful Google Analytics tracking features. No coding is required.
The Dashboard lets you view key Google Analytics stats without having to leave your WordPress dashboard. And your business can grow by making data-driven decisions.
With its advanced event tracking, you will be able to see all significant user behavior in WordPress. Besides, you can track your site by making use of the tracking code and view key visitor data, and get in-depth page and post reports.
4. MailChimp for WordPress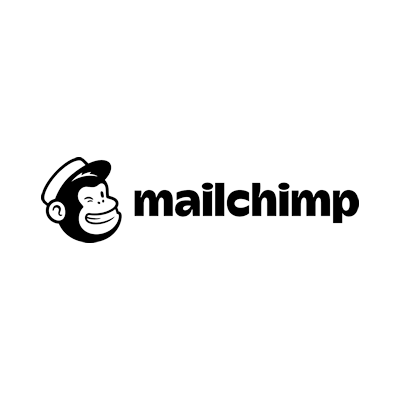 Mailchimp is a newsletter service that will let you send out email campaigns to your list of email subscribers. Apart from helping you grow your Mailchimp lists, you will be able to write improved newsletters, which will be a big bonus for your overall digital marketing growth as explained by Delivered Social.
With MC4WP plugin You will be able to create attractive opt-in forms or integrate with any existing form, such as your contact form in WordPress. You can use it for free for lists of up to 2000 subscribers.
5. Sucuri Security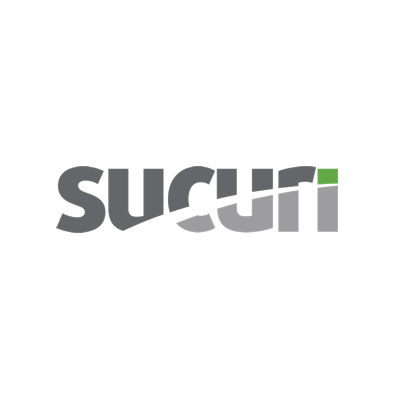 Considering that WordPress is the most popular CMS, it is only understandable why most of all the CMS-based sites that are hacked are WordPress sites. It is, thus, crucial to use a security plugin to beef up your site security. Sucuri offers site security solutions for small businesses and large businesses alike. You can also get professional help, available 24/7, at no additional cost.
You can either avail of the free version, built with basic functions for strengthening your site's existing security posture, or get the premium version that offers you a website firewall to safeguard your site from DDoS, malware threats, XSS attacks, and other cyber threats.
6. Jetpack
From WordPress security to backup and speed, the Jetpack plugin offers just about anything. However, one of the best features that this plugin offers is the social sharing feature.
Though the plugin has numerous features, you won't face slow-speed issues. If you are concerned about WordPress speed, you can avail yourself WordPress speed optimization service.
For those looking to add an attractive and efficient social sharing plugin to your WordPress website, Jetpack is your go-to plugin.
The services supported by Jetpack at present include Twitter, Facebook, Pinterest, Tumblr, LinkedIn, Pocket, Skype, Telegram, WhatsApp, Reddit, Email (only available for those using the Akismet spam-filtering plugin), and Print.
7. WP Forms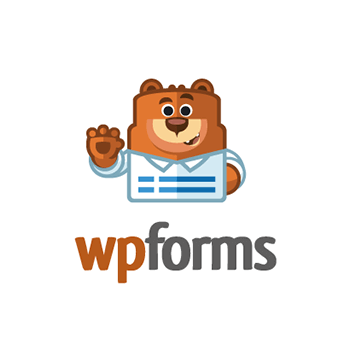 Creating lots of forms isn't an easy task, but you will have to do it if you are using a website. WP Forms makes the process easy for you. It has an easy-to-use drag-and-drop form builder to help you create any kind of form, including contact form, payment form, survey form, newsletter form, and registration form. It also offers more than 100 templates.
WPForms is 100% responsive and offers instant notifications. You can easily embed your forms in blog posts, pages, sidebar widgets, or footer.
The plugin's smart captcha and spam protection will also automatically prevent spam submissions. And it streamlines your workflow by allowing you to view all your leads in one place.
8. Drift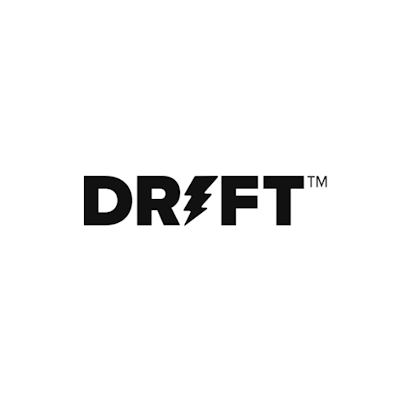 According to WordStream, the average conversion rate across all industries is only 2.35%. Live chat can change that and help you increase conversions, gain customer insights, and increase sales. Drift platform boasts of increasing their inbound leads by 200% by installing live chat on their own site.
If your website is not converting, consider installing a live chat system. Drift plugin allows you to add a live chat function to your site easily. You will be able to talk to your customers while they are on your site and increase the likelihood of closing a sale.
Apart from Live chat, you can also send your customers in-app messages, gain actionable feedback, and use them to create products your customers love.
Other features include real-time notifications to alert your team, offline mode, the ability to capture email addresses, and browser targeting.
9. MonsterInsights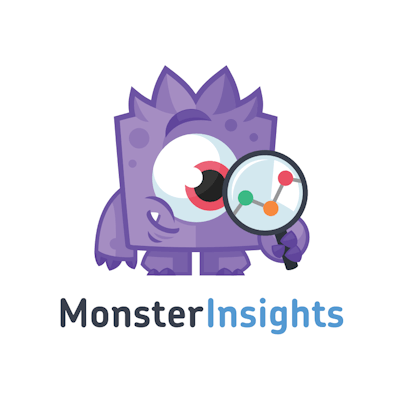 MonsterInsights is a WordPress plugin for Google Analytics. It adds your Google Analytics tracking code to every page, post, or custom post type on your site. You can also add your tracking code to your theme template files.
It is a free and premium plugin for bloggers or any other community manager who routinely shares content to social channels.
You can uncover valuable information that can improve your site by using this plugin. For one, you can measure the traffic that your blog receives from various channels like Facebook, Twitter, LinkedIn, Pinterest, etc.
The plugin also allows you to identify your top sources of referral traffic to your website and provides information on the page's popularity where your web content gets shared.
Wrap-up
With so many WordPress plugins out there, it can get confusing for site owners while choosing the right plugin for their WordPress site. There are hundreds of WordPress plugins that can make your website look great, easily convert your visitors into email subscribers, and make it easier for you to run a well-established business online.
This list of WordPress plugins with their features can help you choose one with confidence and benefit your small business website.
Choosing too many plugins or choosing the wrong plugins may only lead to slowing down of site speed. You can refer back to this article when you are selecting a plugin for your WordPress site.
---
About the Author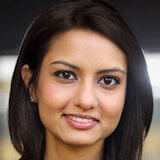 Lucy Manole is a creative content writer and strategist at Marketing Digest. She specializes in writing about digital marketing, technology, entrepreneurship, and education. When she is not writing or editing, she spends time reading books, cooking and traveling.
Get notified about our new posts
By submitting this form I accept the
Privacy Policy
and I agree to receive blog-related information from Super Monitoring.