10 best Web Application Testing Tools
These days having a website isn't enough to keep visitors happy and coming back for more. No, you need a website that is secure, loads quickly, and is free of any bugs. Of course, the only way to ensure this is to test your website on a regular basis.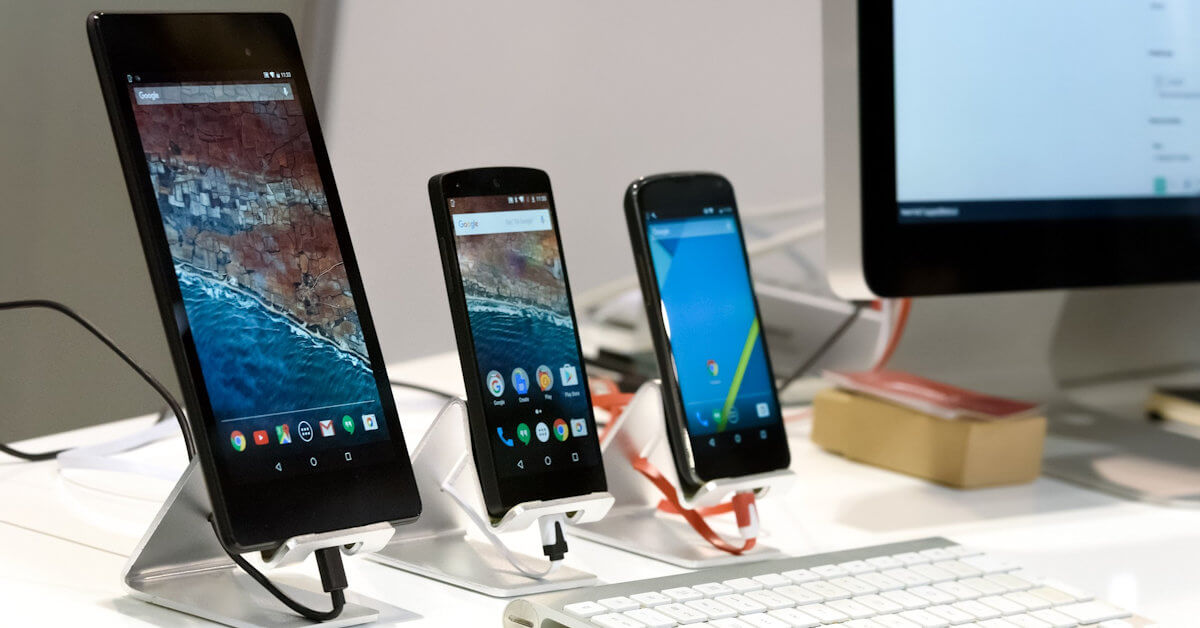 If this is not a task that you want to outsource, there is no need to worry. There are a number of web application testing tools that can help you out. If you want to know which ones will get the job done better than the others, here is an updated list for 2019: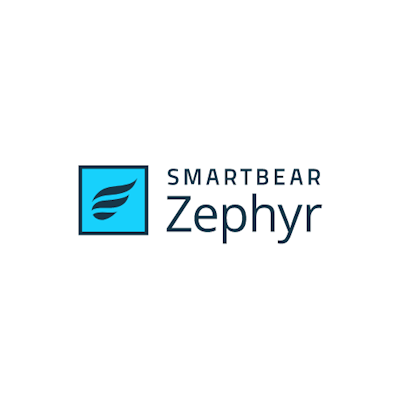 1. Zephyr
It makes sense that Zephyr tops this list considering that it is used by more than 2 million people worldwide! Of course, these numbers are unsurprising considering some of the main advantages associated with the company. This is including the fact that it offers up flexible, end-to-end solutions for agile teams of varying sizes.
In addition, you also have the opportunity to centralize your testing and automate the process as well. There is also the benefit of full traceability and visibility. This doesn't mean that it is perfect, however. For one thing, it doesn't have a test record application. For another, it is certainly not the cheapest of these options.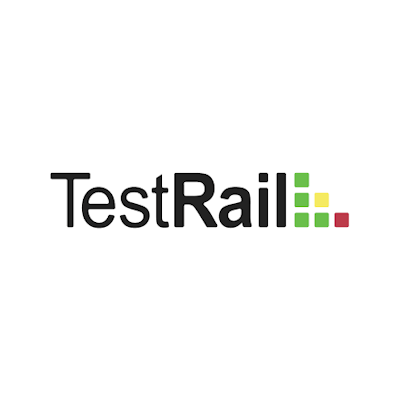 2. TestRail
TestRail has quite a bit to offer the average user. It has a varied assortment of powerful testing tools and also offers up seamless integration. What really sets this tool apart from many others, though, is just how user-friendly it is. There is very little effort involved in creating test cases, executing test runs, tracking the progress of test runs, and more.
What's more, it offers you the ability to run automated tests, regardless of how complex a test case maybe. To add to this, you can monitor the functionality and usability of the cases and report on any of the issues that may arise. There are very few negative points to make about this tool. Perhaps the only thing that could really be improved is the JIRA plug-in.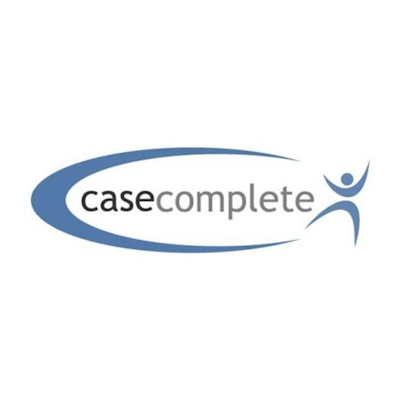 3. Case Complete
Now, Case Complete is still building up its customer base and it isn't nearly as popular as some of the other names on this list. However, one thing that makes this option stand out is the user-friendly features. Not to mention, it is also quite customizable. As far as requirements go, this tool allows you to store, identify, and trace requirements.
One of the minor issues with this application testing tool, though, is the lack of features. Again, the testing software is still finding its footing so hopefully, it will have more to offer in the coming years. Thus, reading other reviews on various tools may help you out a little more.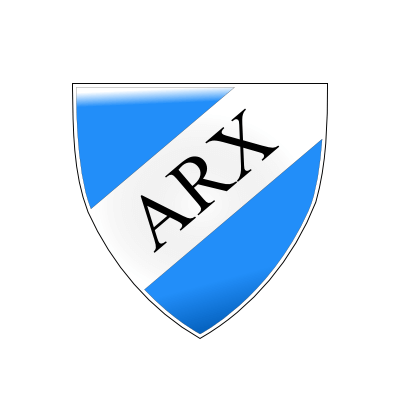 4. ARX
If your website contains sensitive information, then you do have to be careful about the testing process. After all, you need to ensure that none of the data can be released into the wrong hands. In such an instance, ARX acts as an excellent test data preparation tool. It is involved in data anonymization and changes datasets into syntactic privacy models. This cuts down on the risk of security breaches.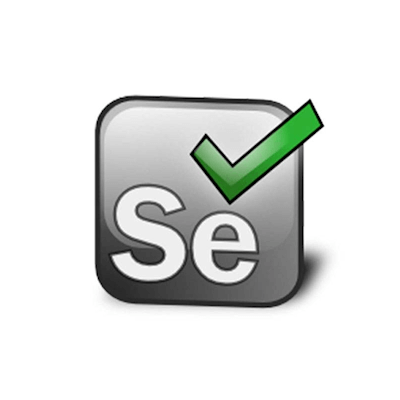 5. Selenium
Selenium is a name that has been around for a while now and continues to be popular. There are several reasons for this. Its test automation along with its support of frequent testing means that most people will have no trouble utilizing it. There is also the fact that Selenium is highly compatible with a number of different programming languages, allowing it to be integrated with different testing frameworks.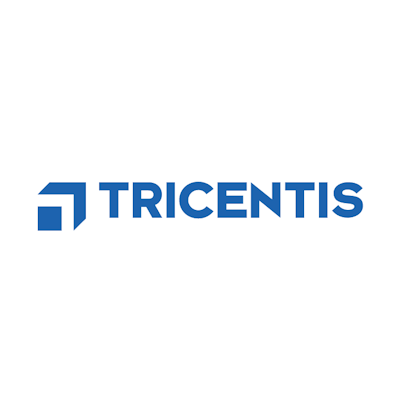 6. Tricentis
All you have to do is to take a look at Tricentis' clients to know that this tool is pretty impressive. These heavyweights include Whole Foods, Toyota, and more. This tool offers up a continuous testing platform that allows for faster testing. This puts it on par with DevOps and Agile and actually integrates with them as well. Tricentis performs end-to-end testing on a wide variety of platforms including mobile and packaged apps as well.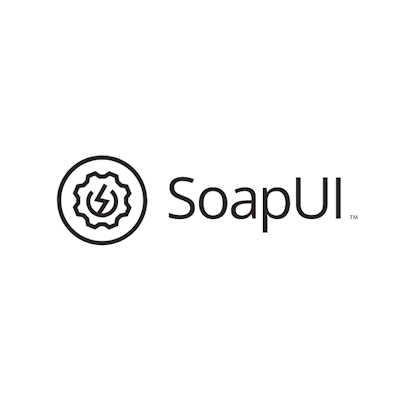 7. SoapUI
This is a tool that has been specifically designed for API testing. Thus, SoapUI makes testing SOAP and REST APIs an absolute breeze. You will find benefits such as point-and-click test generation, drag and drop features, excellent data-driven testing, and asynchronous testing. Also, with just a few clicks you can reuse your functional test cases as load cases. You will be able to seamlessly integrate with 13 API Management platforms as well.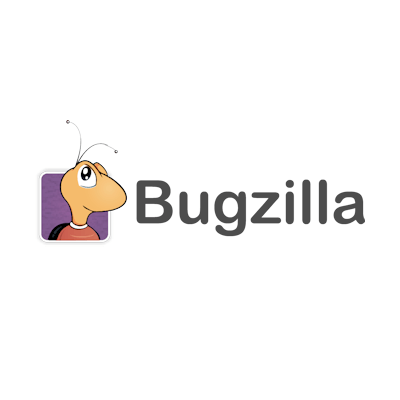 8. BugZilla
Now few components are as important as bug tracking when it comes to web application testing. This is what makes BugZilla such a favorite among users. In addition to being an open software tool, BugZilla has plenty of features to offer. This includes email notifications for change in code, patch viewers, identification of bugs in various formats, etc. What's more, set bug priorities by getting visitors involved and even predict how long it is going to take for a particular issue to get fixed.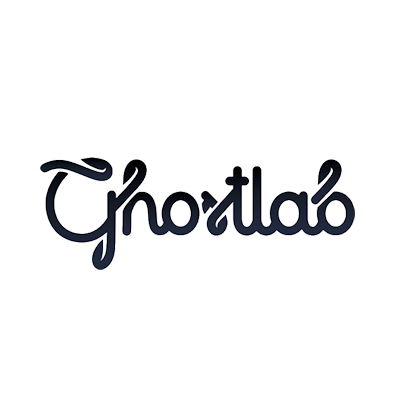 9. GhostLab
If you want a tool that is fuss-free yet comprehensive, then this is the one for you. Perhaps one of the top features is that GhostLab allows you to carry out synchronized testing across numerous connected devices. It is available for both Windows and Mac OS X operating systems with no formatting required. Essentially, it links with the Javascript or DOM output of any device that you wish.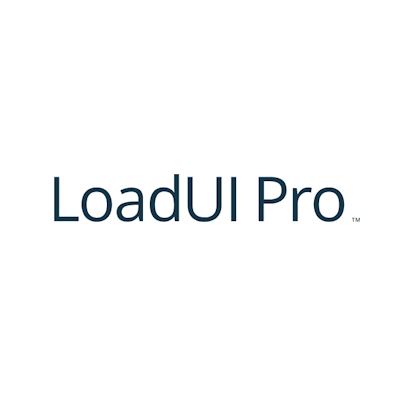 10. Load UI Pro
Modern websites need modern solutions and this is precisely what Load UI Pro offers up. The calling card of this tool is that you can load scriptless tests and then distribute them on the cloud with the help of load agents. After this, you are able to observe how your servers perform with an increasing load. You can also access load tests on many other automation frameworks to boot.
If you want to be certain that your website and associated features are in the best possible working condition, these are the tools to help you do it. Simply pick the most suitable one for your company and watch as you can fix any and all issues that you find.
---
About the Author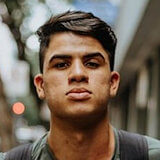 Ollie Mercer is an independent blogger who covers all things tech. He studied coding as an undergraduate and was a devout tech employee for years before deciding to go freelance. You can find more of his work at Computer Realm.
Get notified about our new posts
By submitting this form I accept the
Privacy Policy
and I agree to receive blog-related information from Super Monitoring.