10 Top Video Editing Tools to Grow Your Business
If you want to cut through the digital noise, video marketing can be such a powerful tool to help you achieve that.
The reason is that potential customers are only more and more attached to online videos each day. And it should come as no surprise that online video content has become a crucial part of every savvy business marketing strategy.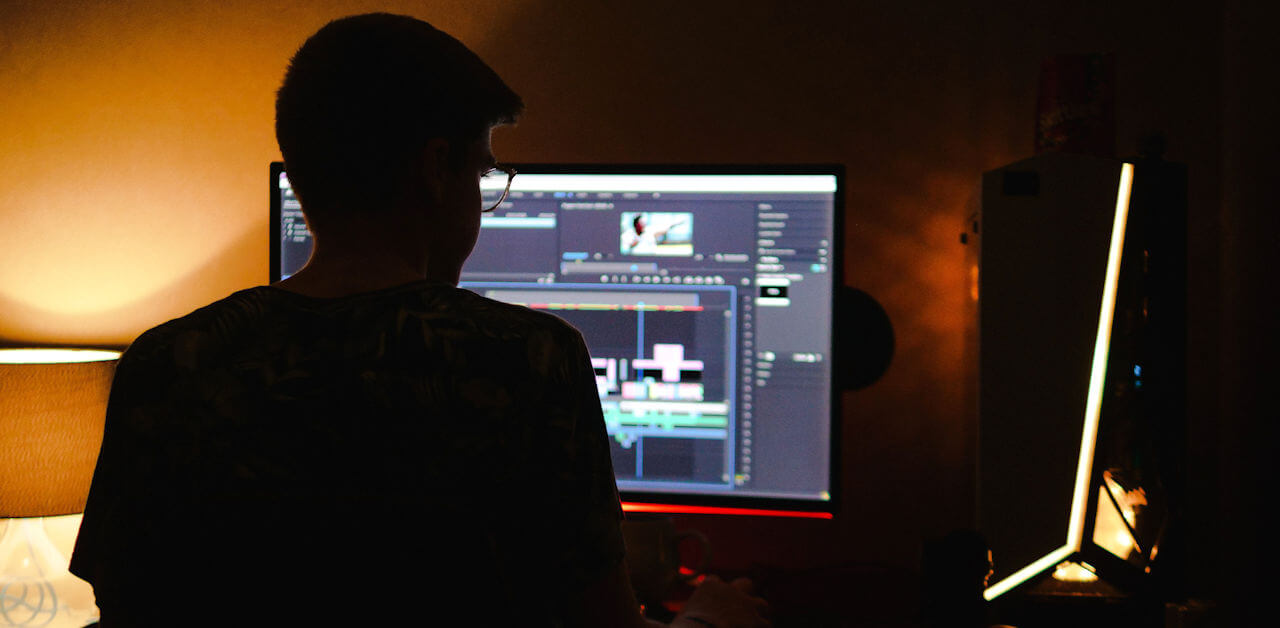 A successful marketing video can start with such great editing. The good news is that you can now create your own videos with easy-to-use, robust video editing tools. That's being said, with tons of editing tools out there, it can be such a challenge to choose the right ones for your business.
Therefore, I've put together the top ten video editing tools you can rely on to craft your marketing videos so you can kickstart your high-performing video marketing campaigns.
Let's dive in!
1. Final Cut Pro X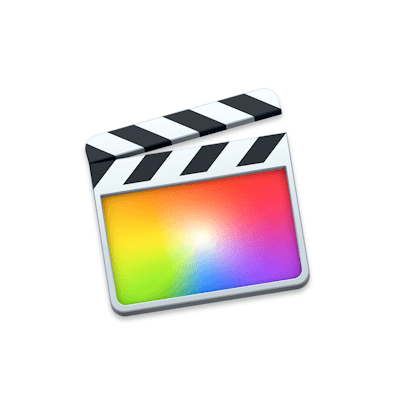 When we talk about video editing tools, we talk about Final Cut Pro X. This tool is the standard for post-production and video editing on Mac OS X and has become one of the most popular video editing tools on the market.
Final Cut Pro X is well-known for its feature-rich and industry-ready features. Despite its intensive power, this video editing tool has such an intuitive and easy-to-navigate interface. So, even if you're a beginner or novice user, you can still use this tool seamlessly to create stunning marketing videos.
The Touch Bar support can also make the video editing process much easier and time-saving since it brings intuitive controls to your fingertips.
2. Animaker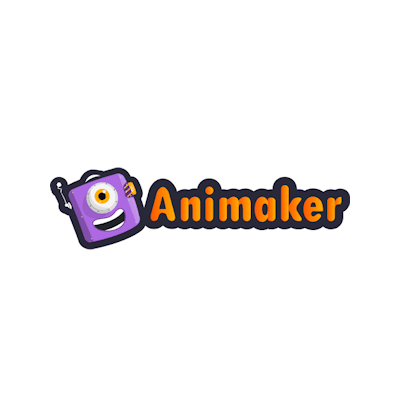 Looking for an easy, affordable way to create and edit a professional-looking animated video in no time? Animaker can be your end-to-end solution.
You can use this tool to create or edit educational cartoon videos, whiteboard animated videos, explainer videos, etc., on your own, so you don't have to spend any bucks just to hire a professional explainer video company.
Animaker provides you with a vast library full of pre-build templates, background settings, customizable characters and props, stock music, stock videos, and more. You can also add your own background music or voice-over to your videos easily.
After you finish with your editing process, you can download the final result directly to your devices or share it across your social media platforms.
3. iMovie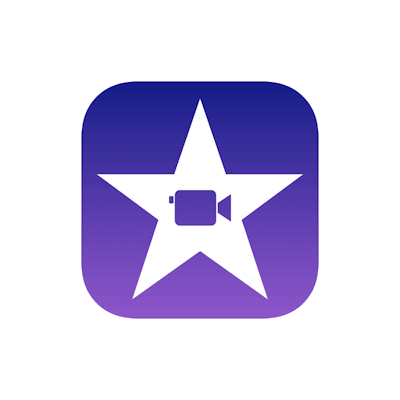 Other than Final Cut Pro X, there's one more video editing tool that Mac users should consider using: iMovie. This simple yet robust video editing tool is ideal for a complete beginner since it has enough functional features to keep things effective without overwhelming new, beginner users.
The free version has almost every basic you need in a video editing tool. Meanwhile, the paid version allows you to craft and edit high-quality video at a medium-professional level. You can edit short marketing video clips, trailers, even movies in HD and 4K resolution.
On top of that, you also have access to themes and templates that you can easily customize to your own liking and business preferences.
4. Pinnacle Studio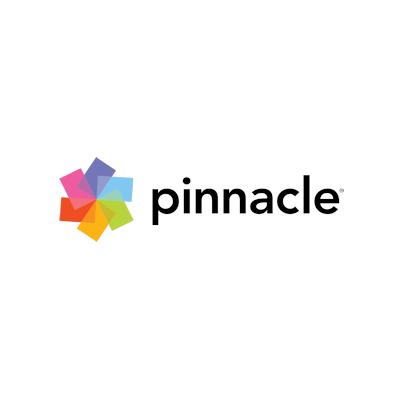 Pinnacle Studio is a video editing tool that is suitable for both beginners and professionals – as the tool is aimed at near-professional-level enthusiasts. The reason is mostly that this tool provides advanced features and a simple interface.
Some of the advanced features you can rely on to create such impressive, professional-looking marketing or business videos include 360-video editing for VR content, wide-angle lens correction, Effects from NewBlue, and a 3D title editor.
Those features might seem technical, but the user-friendly and drag-and-drop interface is ready to guide the new or beginner users to adapt and get used to it quickly.
5. Adobe Spark Video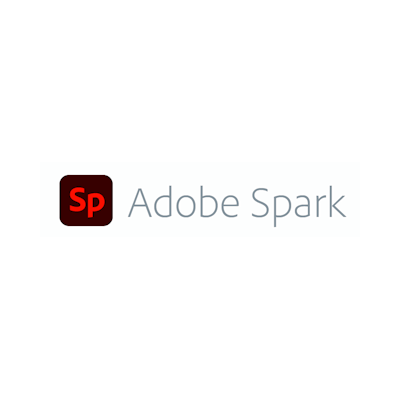 Adobe Spark Video spoils you with multiple storyboards, layouts, and themes to help you craft and edit marketing videos that stand out among your competitors in the industry in minutes.
To make a simple marketing video, Adobe Spark Video lets you choose stock images or video clips, so even if you don't have enough time or resources to capture the footage yourself, you can still create, edit, and publish stunning videos.
What's more interesting is that all of your projects are automatically synced across the web or iOS devices. This way, you can work anywhere at any time whenever inspiration strikes.
6. Filmora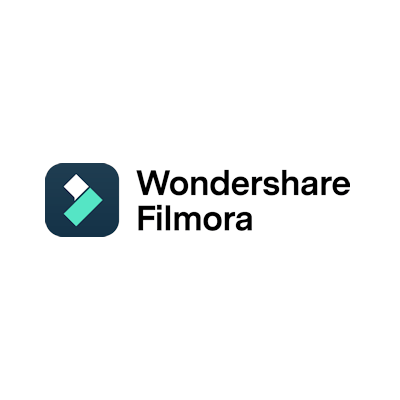 Filmora is such a classic tool when it comes to video editing. This tool is quite popular among beginners because it's intuitive, easy to use, and offers a wide selection of editing features, including 800+ effects, filters, overlays, titles, and transitions.
What's more, with its "Easy Mode," you can choose a template and edit them, making it much easier for you to produce well-crafted marketing videos within a few clicks.
If you want to go the extra mile, you can leverage more advanced features like the color match, audio ducking, keyframing, split-screen, and more.
7. Movavi Video Editor Plus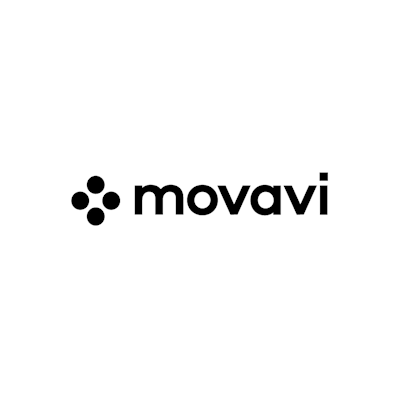 Movavi Video Editor Plus is a full-packed video editor tool that also deserves your attention. From turning your photos or images into stunning slideshows to create your own 3D videos, Movavi can help you.
The controls are easy to master, making this tool suitable for non-power users. Not to mention that the size of Movavi video editor Plus is small, so it doesn't eat up your device storage, and as it's compatible even with low-end systems.
Even if it's such a simple video editing tool, the quality of the video is at the highest level. It also supports HD and Ultra HD videos as well as videos with 4K resolution.
8. Lightworks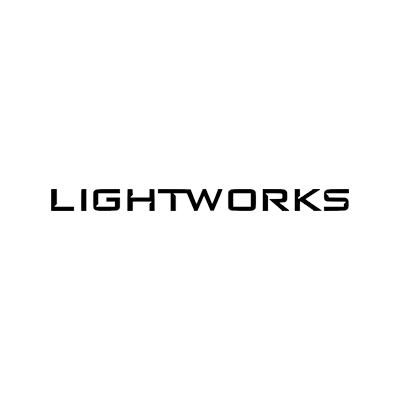 Lightworks is a potent, versatile video editing tool that allows you to edit any kind of videos – from simple social marketing videos to movie-like ones. The workflow is also adaptable to most project types, so you don't have to worry about getting lost even if you're a new user.
This tool is quite loaded with advanced features – that you might not see in other basic editing tools, such as social media video templates, lo-res proxy workflows for 4K, wide file format support, high-quality export videos directly for YouTube or Vimeo, and more.
9. Lumen5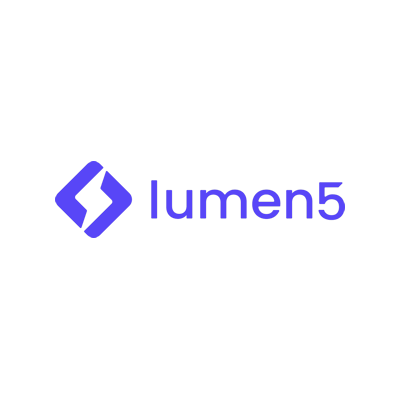 If one of your video marketing goals is to create intriguing videos from repurposed old content, Lumen5 has got your back. One of the most potent and beneficial features for marketers of this tool is the text to video. You can turn your existing content such as blog posts, white papers, even ebooks into insightful video content hassle-free.
This tool is also AI-powered, so you can create and edit video content for social posts, stories, and ads in minutes. It automatically creates a storyboard to illustrate ideas and place your content on a compelling layout.
That way, it'd be much easier for you to create more videos and drive more traffic to your website while having more time to work on other projects.
10. Blender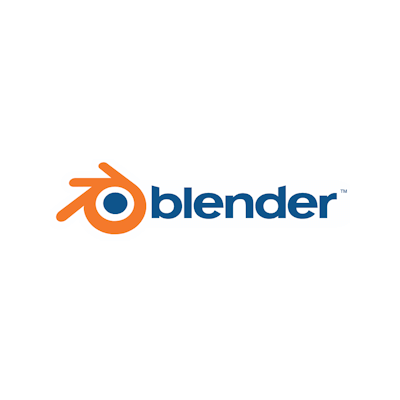 Whenever you need help with 3D animated video editing, try to consider using Blender. This tool spoils you with all the basic things you need in 3D video editing, from modelling to rigging to motion tracking. It basically supports the entirety of the 3D pipeline.
If you ever need to combine both 2D animations with 3D animation right in the viewport, Blender also has the solution. This video editing tool also provides you with robust video editing for 2D animation.
The Verdict
Video marketing has emerged as an incredibly effective tactic for reaching new customers and engaging them in no time. To create successful marketing videos, you need to use the right tools. From the top ten video editing tools mentioned above, each of them has its own way of helping you achieve your marketing adjectives. The key here is to choose the tools that match your budgets, business's needs, and preferences.
---
About the Author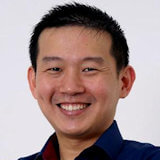 Andre Oentoro is the founder of Breadnbeyond, an award-winning explainer video company. He helps businesses increase conversion rates, close more sales, and get positive ROI from explainer videos (in that order).
Get notified about our new posts
By submitting this form I accept the
Privacy Policy
and I agree to receive blog-related information from Super Monitoring.