VEED – an Online Video Editing Tool for Beginners
VEED is known as one of the most trustworthy video editor tools in the world wide web today. It is a browser-based software that contains many features inside. You may use VEED on any browser including Chrome, Mozilla Firefox, Safari, Microsoft Edge, and many more. Having said that it's browser-based, you don't need to take time and consume computer space for installation before you use it. Because you can access all the tools through the browser alone.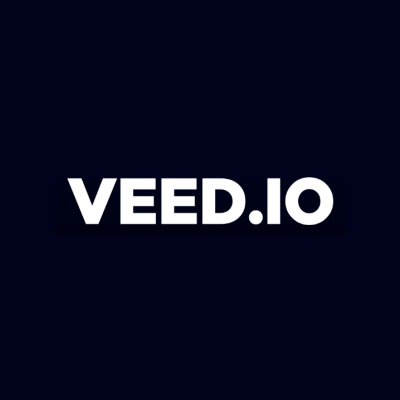 Aside from the PC storage convenience, this software, also, is an all-in-one tool. That makes it popular with social media creators because all the tasks needed to create engaging and effective video content can be done with just one tool. By using the VEED video editor tool, every project created here is quickly completed and submitted.
The people behind VEED succeeded in its goal of providing an all-in-one tool. Not to mention, VEED is also an easy-to-use interface tool. That's why it is known not only to professionals but also to beginner users in video editing. Read on and find out more about this one-click video editing online tool.
VEED For Beginner Users
VEED, an online editing tool is used by marketers and product teams all over the world. Using VEED, you can record, edit, and compress a video. With this tool, also, you can host a live stream video. And every project finished using this tool, you can share it right away to the different social media or email platforms.
This browser-based software offers more than 50 features that you can use to harness the power of video marketing. Each feature of this tool is designed to be easy to navigate so that even beginner users can enjoy using its many features.
Some easily-operated features on this tool can be used for free. And more advanced features are available for use in the paid versions. Aside from the FREE version of the video editing tool, you may also avail of any of the paid plans depending on your needs.
When you decide to purchase an account in VEED you will get to choose from the Basic, Pro, and Business plans. Each plan can be enjoyed using the unlimited and upgraded versions of the FREE plan. From the basic options down to the enterprise add-ons, you may purchase them on a monthly or yearly basis.
Whether you are creating a short or a long-form video, you can definitely complete a project in an instant on paid and free plans. Continue reading and learn more about the popular features of VEED that even beginners can indulge in using.
Features That You May Enjoy Using With VEED
Facebook, P&G, Booking.com, Netflix, and Amazon are just a few of the thousands of clients of VEED. Among the many video editor tools on the web, they choose to use VEED. With VEED being a powerful tool, it has also been the best choice for many because of its simplicity. That makes it loved even more by beginner users.
Listed down below are a few of the features that users enjoy using to create their marketing, training, onboarding, and product review videos.
Movie Maker Online
If you are planning to create a movie video or a long-form video, VEED is the right tool to use. With just a few mouse clicks, you can create and edit a movie video. Explore the many designs for filters, special effects, and stickers to choose from in the movie maker online tool. You may also remove the background noise from the existing video to make your audio clear and have a smooth sound.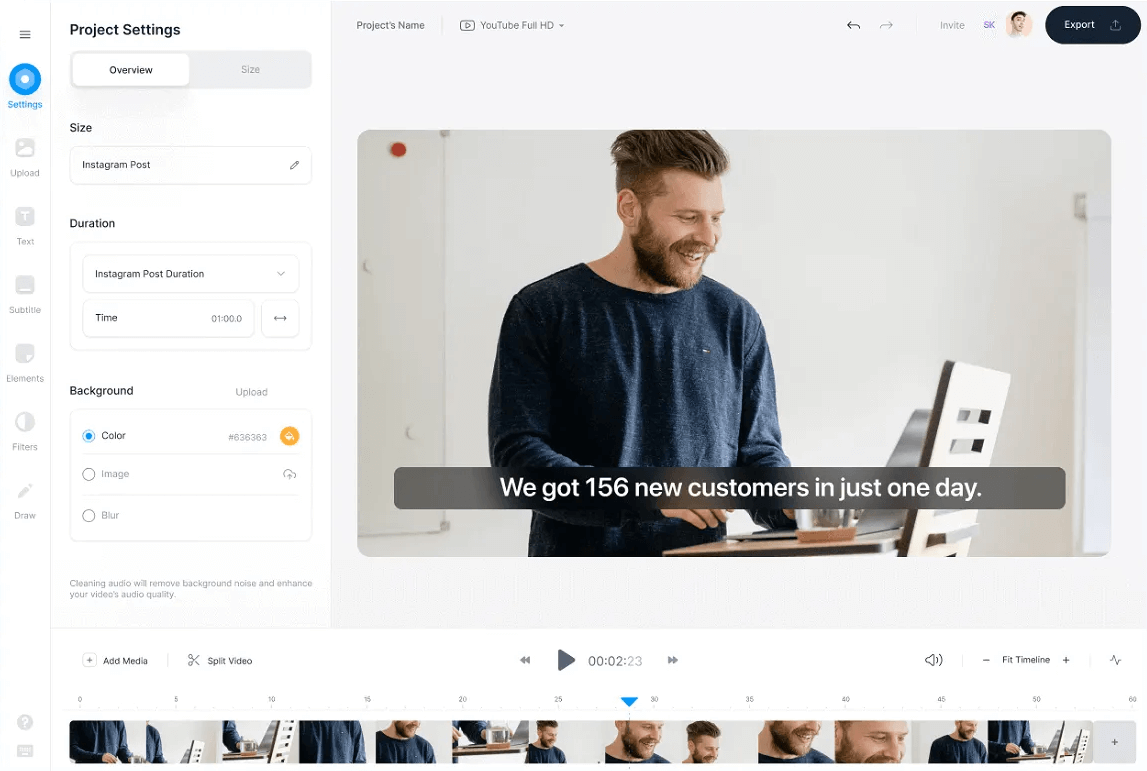 GIF maker
GIFs are everywhere. You see them on the internet, in advertisements, and even on TV. It's no surprise that GIFs have become an essential part of marketing campaigns and other forms of business communication. Because of the many uses of GIFs, VEED also offers a tool that helps make GIFs an easy task. With the GIF maker, you can create a GIF file taken from videos. All you need to do is to choose a video clip and convert it into an animated GIF image. As easy and as simple as two clicks.
Live Streaming Software
VEED wants you to reach more of your target audience and increase the popularity of your business. That's why it created a built-in live-streaming tool. With this tool, you can stream your content live to many social media platforms such as YouTube, Facebook, and more. It only takes a few clicks and you can do live streaming straight from your browser.
Online Screen Recorder
With the online screen recorder, you can do more than just record. This tool is the most well-known tool today to create professional videos on the web. You will be asked to choose if you want to record a tab screen, a browser screen, or an entire window screen. You may even record directly from the web camera. Aside from simply recording, this tool also lets you edit the recorded video and share it instantly without the need to download your recorded video on your pc. Using this tool, you can create a tutorial video that many readers are interested in.
Webcam Test
A webcam test is a tool that not all video editing tool offers. Since there are features from VEED that let you use your webcam such as the screen recording tool, it is also important to check your webcam regularly. This will help you see if your webcam is properly set up in just three clicks before you even use it for recording.
Teleprompter
You can now record your video without having too many retakes because of the unmemorized lines. The VEED online teleprompter app lets you record video while reading your own scrolling teleprompter on your screen. You can simply copy your script and paste it into the text box on the VEED Teleprompter tool on your browser. Just click the button to get the prompt started so that the words will scroll down as you read it. And finish your recording in just one take.
Online Voice Recorder
Record your voice online for free. By simply using the built-in microphone of your device, you can get your voice recorded digitally. You may embed the recorded voice file on your video project, or record your voice with your screen and webcam too. With this tool, you can produce an amazing video that is worth sharing on social media platforms.
Enjoy Using VEED
In terms of video editing, VEED.IO is the leading brand among the many video editing companies on the world wide web. You should not get left behind because many users now are enjoying the convenience offered by VEED.
Another bonus tool that people love using with VEED is a lyric video maker. With the lyric video maker, you can enjoy creating your own music video and adding lyrics to it. Music video lyrics are one of the popular video content on video-sharing platforms. This is just one step to take if you are planning to focus your career online. And with VEED, you can get video editing things done easily and quickly.
---
About the Author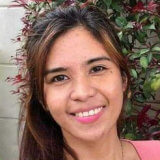 Tonie Rose Guevarra is a PR Outreach and Writer at VEED. She loves to write content about travel, lifestyle, business, digital marketing, and SEO.
Get notified about our new posts
By submitting this form I accept the
Privacy Policy
and I agree to receive blog-related information from Super Monitoring.