Top 10 Wholesale B2B Marketplaces
Using an online B2B wholesale marketplace makes your sourcing faster and easier. You should also know that every bulk trading platform has its benefits and drawbacks. Therefore, you should go have an idea of how each website offers the best and choose the one that matches your requirements the most.
How do B2B marketplaces help businesses expand worldwide?
B2B marketplaces already have a massive network of both buyers and sellers. Rather than building your own from scratch, you get to use theirs. They can also give you exposure to the international market and make your sourcing experience simpler and faster.
What are the advantages of B2B marketplaces?
There are many benefits that B2B websites offer and the following are only a few of them:
More reach
International Exposure
Lead Generation
Easy to compare product prices and specification
Greater Brand Awareness
Are B2B marketplaces reliable?
Of course, most B2B online websites are completely reliable. These days more and more businesses are switching from traditional bulk trading methods to online websites. Therefore, if you do not want to get left behind, you should also join a wholesale e-commerce website.
Which are the most trusted B2B platforms in the world?
These are the top most trusted B2B websites that worked amazingly for many businesses and be useful for you too.
1. TradeWheel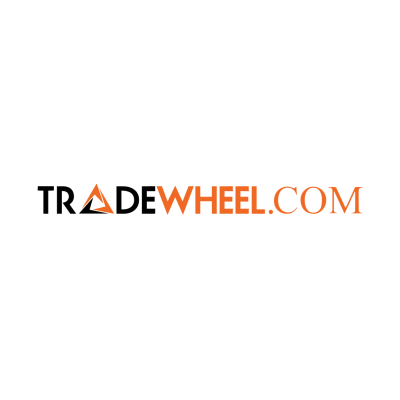 TradeWheel is a leading B2B marketplace. It features a diverse network of suppliers and buyers from the USA, Europe, and all corners of the world. Search for whatever product you need and you will get endless options to choose from. They enrich their product list by featuring the top brands whose goods are in high demand. Buyers can either contact relevant sellers or post an RFQ to get amazing offers for your business requirements.
What makes TradeWheel stand out among other B2B e-commerce marketplaces is its product listing and lead generation procedure. You only need to invest a few minutes to set up your store and post products here and then potential buyers from different parts of the globe would look at it and contact the seller. Furthermore, they also give sellers free access to the RFQs buyers post.
Pros
Features a massive network of international buyers and sellers
Free access to RFQs
Easy to set up store and list products
Cons
2. Alibaba.com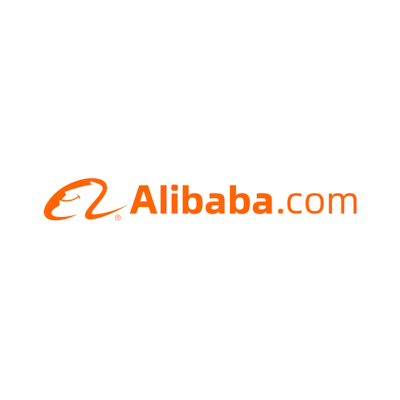 Alibaba.com is one of those platforms that introduced the online trading concept to the world. Today it has an extensive range of suppliers from all over the world. However, a major chunk of it is from China. They also show you customer feedback from the sellers, which is a great way to know if the seller is trustworthy or not.
Businesses start their product sourcing search from Alibaba. It is because of their wide range of products and low prices. Despite your specification or quantity requirements, you will also find relevant distributors here. You only need to search for them and you will not be disappointed with the number of sellers available there.
Pros
Buyer reviews
Trade assurance services
Can post RFQs
Cons
Some products may not be as described in the image or text
3. HTKDC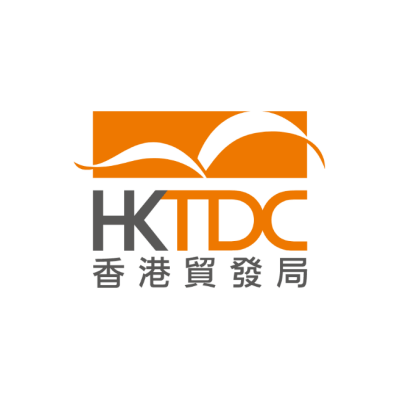 It is short of the Hong Kong Trade Development Council. This single online marketplace deals in almost every product category from A to Z. The on HTKDC prefer to buy from distributors with a "Premium Advertiser" badge because these sellers are verified by the platform and then marked as legitimate businesses.
HTKDC gives quality assurance to its premium sellers. Other than that, they also allow buyers to choose their preferred logistics company. Even though it is a great platform for small volume orders, they have got a little complicated cycle to buy goods in larger quantities.
Pros
Best to buy for small-volume orders
Provides quality assurance (for premium sellers only)
Gives multiple shipping options
Cons
Has a long procedure for large-volume orders
4. DHgate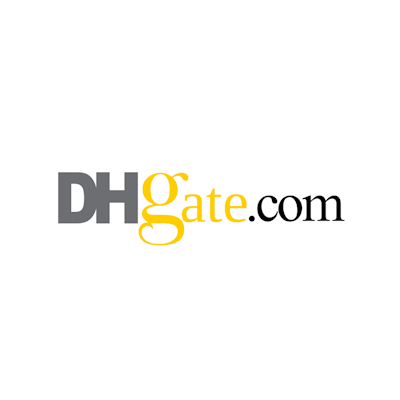 If you want to source small quantities, DHgate is the best B2B website for you. It has almost no MOQs. You can even place orders for as low as 1 or 2 units. As they have a multi-tier pricing system, sourcing large volumes would result in lower prices.
Most of their policies are buyer friendly and also vary from category to category. You will also get multiple secure payment options here.
To differentiate sellers with similar products, they give unique tags to them. It includes Top merchants, China Brands, and on-time Delivery. Each one has different criteria to acquire.
Pros
Low MOQs
Multiple payment methods
Buyer Friendly terms and conditions
Cons
Does not have any live chat support system
5. TradeIndia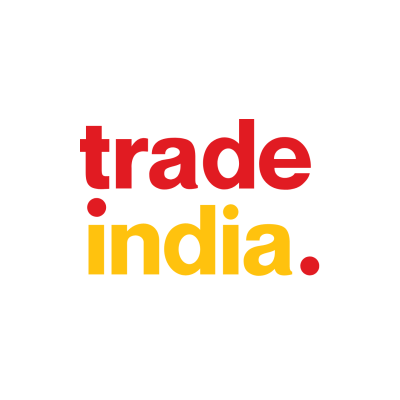 TradeIndia is a leading wholesale trading marketplace in India. It started its operations back in the year 1996 and today it carries a massive network of Indian exporters, manufacturers, and suppliers. As it features sellers only from India, you will find many startups looking to get their first few orders in their industry.
Their product categories are also filled with innovative products that are superior in quality. Plus, most of their sellers also provide customization services. Due to the low labor cost in India, their end prices are also on a much lower end compared to other top wholesale sites.
Pros
Innovative products
Low cost
Flexible trading terms
Cons
Features only Indian suppliers
6. Faire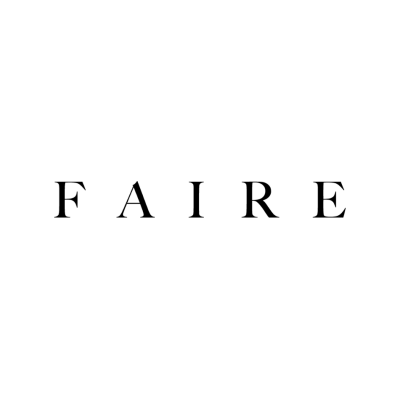 Faire is a US-based wholesale B2B website. Currently, it has more than 2 million buyers and a lot of potentials for more sellers to join and get amazing returns. They also officially allow dropshipping business models on some terms and conditions. Most of their sellers are small businesses. Therefore, you can expect them to give you superior quality items at lower rates.
Faire takes a 25% commission fee on a new order and if the customer is repeated, then it decreases to 15%.
Pros
Allows dropshipping
Low prices
Massive buyer's audience
Cons
7. Wholesale Central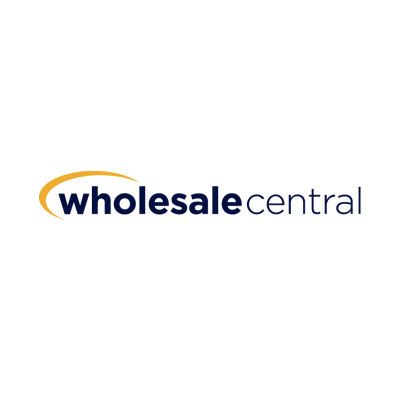 When it comes to getting the right combination of top quality and low prices, Wholesale Central is the perfect platform. You may have already guessed from its name that it only deals in wholesale prices. Its headquarters is based in the USA and gives services all over the world.
As this marketplace does not compromise on quality, they have a very demanding signup and product listing procedure for sellers. Even though it may take some additional time, it would be worth it because of the customer base size they offer.
Pros
Specialized marketplace to buy at wholesale rates
Low prices
High-quality goods
Cons
8. Global Sources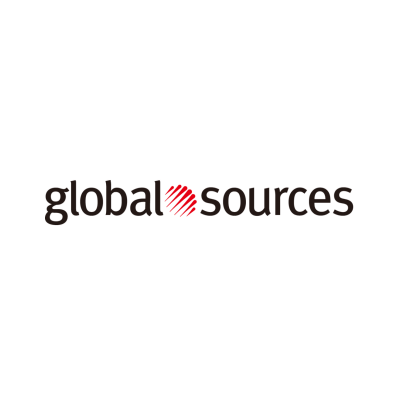 Global Sources has helped several businesses to expand their reach to the international market. They have a diverse network of sellers which also includes several Verified Suppliers badge. Distributors with this badge are means that their documents and licenses are verified by the platform and they are trustworthy.
It surely boosts the confidence of importers and also gives a competitive edge to sellers for standing out from the crowd.
This platform has no automated mechanism for buying. You would have to contact seller and negotiate everything including prices, payment methods, shipping, and a lot more. Other than being a wholesale shopping platform, it also gives organizes trade shows and provides sourcing services.
Pros
Cost calculator to calculate freight cost and margins
Features verified suppliers
Organizes Tradeshows
Cons
Does not have an automated system to buy/sell
9. TopTenWholesale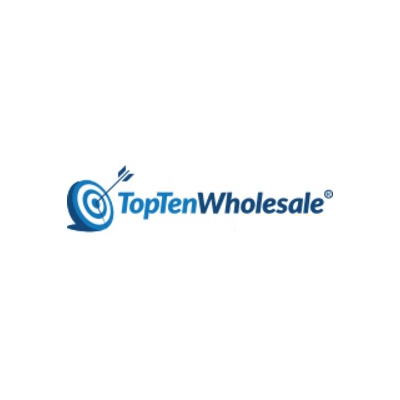 TopTenWholesale was launched back in the year 2005. They have strict policies for sellers to join and post their products. It results in a rich experience for buyers as they only get to view the finest supplies.
On one side there is tough competition among sellers, but there is also a growth opportunity in it. They also allow sellers to post videos, engage on forums, receive B2B news, and a lot more.
Pros
Verified sellers
High-quality products
Gives access to the community forum and B2B news
Cons
High competition among sellers
10. Super Delivery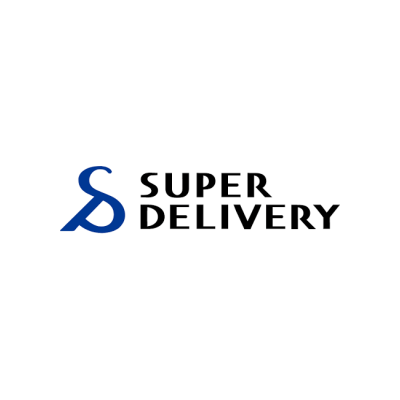 It is one of Japan's top B2B websites. They have listed more than 400,000 products and has no minimum order quantity requirements. However, if you want to avail all of their services, it would be best to place large volume orders. The prices on Super delivery are also on a slightly higher end compared to most Chinese sellers.
Super Delivery is a beginner-friendly platform, especially for sellers. As it arranges products based on their popularity and new arrivals, it gives a better chance to sellers to get seen by their potential customers.
Pros
Promotes new vendors to list their products
No minimum order quantity requirements
Features a diverse collection of goods
Cons
Conclusion
These days, there are more B2B marketplaces than one can count. However, each one has its unique pros and cons. You should know what you want from the platform and choose accordingly. If done correctly, it has the potential to give you exposure to the global market and also improve your reputation as a business. All of the websites listed here are reliable, yet most of them do not take complete responsibility of the other party. Thus, it would be better to also do your own research.
---
About the Author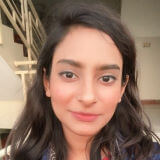 With a master's degree in Marketing, Neha Khan shares her deep understanding of B2B industry through words. She is a passionate writer who loves to explore the export business sector and the trends that define the industry dynamics. Neha is the author of 30-plus articles on B2B industry and has published her work on some of the most credible online sources, including digital doughnuts and more. Apart from writing, she is an avid reader and tennis fan idolizing Serena Williams and Novak Djokovic.
---
Check our B2B Affiliate Program.
Get notified about our new posts
By submitting this form I accept the
Privacy Policy
and I agree to receive blog-related information from Super Monitoring.