Top 10 B2B Marketplaces a Startup Should Rely on for Fast Growth
Just as we are moving into more diverse entrepreneurial ideas, there is a massive revolution in executing the plans rightly. The advent of technology has not only brought solutions to revamp physical businesses but also introduced to avenues that are highly optimized and efficient in every sense.
Many global sellers are always in the hunt of top B2B marketplace that offers a variety of features and services to help them grow faster. There are many B2B eCommerce websites which are famous for giving a reliable experience to the buyers and the sellers that are worth investing money.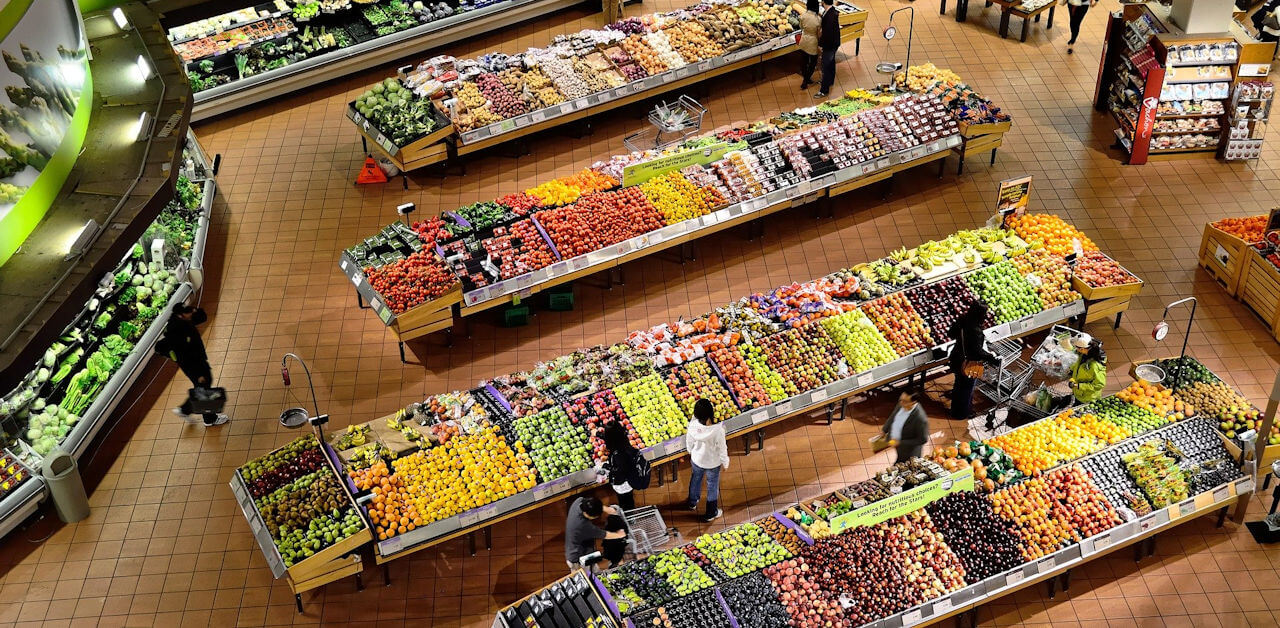 There is a long list of such platforms that provides an opportunity to emerging B2B companies for helping them foster their sales and growth.
Now, let's explore some of the top B2B marketplaces that are becoming sellers' hope to reach maximum foreign buyers.
Sign Up To These Top B2B Marketplaces to Earn Better and Grow More
1. Amazon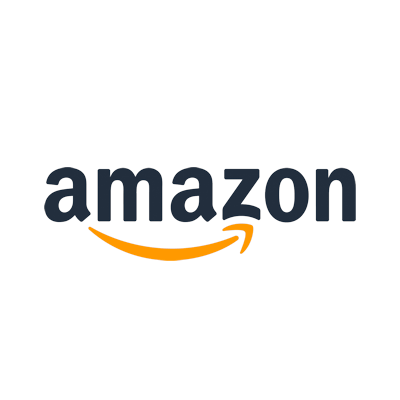 One of the best online B2B marketplaces is Amazon which has marked its position among the leading e-commerce platforms. The company extends its services to more than 14 countries where it has outperformed to win hearts of the sellers.
The evidence clearly speaks about the fact that Amazon is a top B2B marketplace in the e-commerce industry. This platform is continuously advancing to produce maximum results and ensure productivity as well.
Recently, Amazon transformed its delivery services which means the sellers have now ample opportunity to attain profitability. The sellers can easily ship the goods to the buyers through stable and more secure delivery options. It also assures to bring stability in the B2B brands connected with the online platform by optimizing sales and growth.
If you are planning to shift to a better platform for selling products online, then Amazon is the safest place for you. Not only in the means of delivering goods but also handling money transfers as well.
2. Alibaba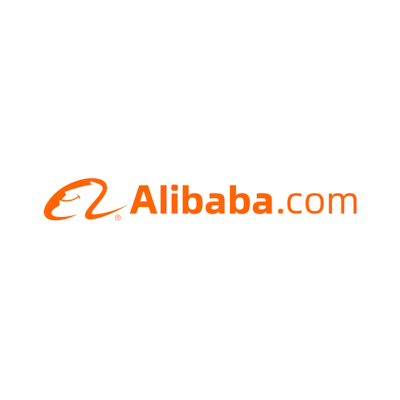 As we move forward, we see how online platforms are leading in the e-commerce competition.
Alibaba lies in the highest rank among the top 10 B2B marketplaces in the world. The online selling hub has influenced Chinese entrepreneurs by offering them a secured yet engaging opportunity where they can easily sell products in various niches.
The best online B2B marketplace is famous for following strategic paths, along with an aggressive approach. Since its foundation, the manufacturers and suppliers are winning the online competition by getting hands-on cutting edge solutions.
Do you know why Chinese suppliers consider Alibaba as their go-to place? It features versatile products and multiple unique facilities that are comparatively exclusive for boosting sales and growth.
Many B2B companies recommend Alibaba for launching an online selling business that enables the entrepreneurs to connect with the buyers without any hassle.
3. Exporthub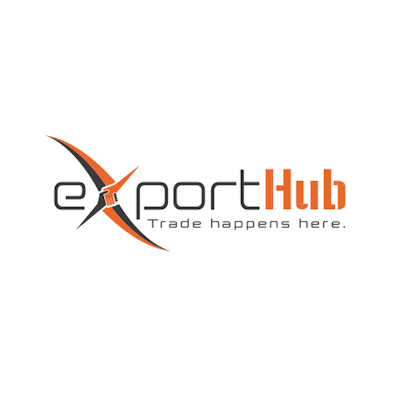 Just in case you are looking for a secure online platform along with versatile, unique features and reliable experience, Exporthub will never fail your business idea.
The international B2B marketplace has become one of the largest selling hubs in the online B2B community, where sellers from all around the world easily earn profits. The sellers on top B2B marketplace never disappoint the global buyers. That's why the customer representatives are always ready to guide and support these officials in every thick and thin.
Exporthub is the fastest growing best online B2B marketplace where trading is convenient. It strictly follows international trade standards to avoid any custom and tax glitches that minimalizes business efficiency.
Many global sellers are moving towards Exporthub because it guaranteed sales and accelerated growth. You can find so many B2B companies on the platform who have successfully gained buyers' satisfaction by offering the finest quality products at fair prices.
4. eWorldTrade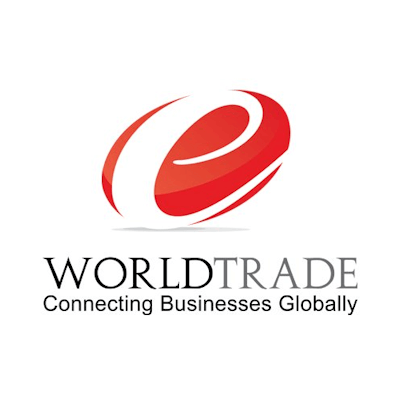 Here comes the next most prominent top B2B marketplace that is giving a boost to sellers' businesses in a phenomenal way.
eWorldTrade is expanding and becoming a leading name in the online selling community where sellers and buyers connect to avail biggest opportunities every time. The huge e-commerce website offers a reliable and secure experience to the sellers where they easily operate trade functions.
Since the foundation, the platform is continuously growing in skills, knowledge, and experience that is making every entrepreneur digitalize its business. Not only this, but eWorldTrade is also famous for lead generation. You can find multiple success stories on the Internet that are speaking about the potentials of the best online B2B marketplace that you should go for.
5. TradeKey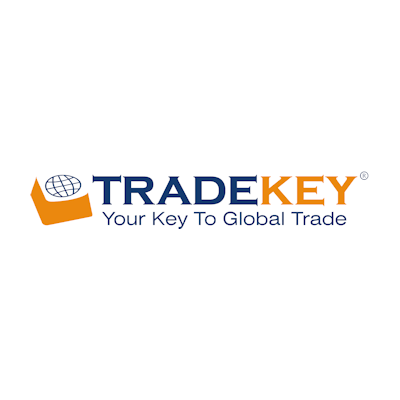 Number fifth in our list is TradeKey which also stands unique in the B2B competition. You may find many of the reliable and most trusted manufacturers that are running their online selling business on TradeKey.
The top B2B marketplace is all about satisfaction and providing genuine products to international buyers. It consists of B2B company listings where you can easily find verified importers, exporters, distributors, and manufacturers in your domain.
TradeKey is the name of a diverse online selling platform. Most of the clients are from India, Pakistan, Taiwan, Malaysia, and Bangladesh. As these nations are known for producing most intricate products, the foreign buyers always drop by the place to get most of the benefits from these sellers.
If you think your business is getting lower leads while it has potential to grow online, then TradeKey is the right place. This is the best online B2B marketplace which you should not miss.
6. eBay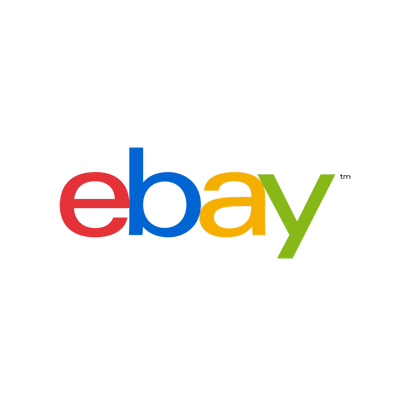 What do you think of a perfect way to entertain maximum buyers for earning huge profits?
In finding the best platform among top 10 B2B marketplaces in the world, eBay should catch your interest. The online selling platform is one of the noteworthy names where buyers and sellers develop an effective business bond.
In recent years, eBay has achieved much hype in the global B2B competition. Majority of the sellers on the platform are raving about their profitable experience where they are readily interacting with more online users than ever before.
From the management to customer support, every discipline guarantees satisfaction that a seller looks for before completely shifting to the digital world. EBay offers features where not only consumer goods are sold at reasonable prices, but luxurious products are also another thing that is highly recommended by everyone.
So, this e-commerce website is all about efficient shipping and reliable experience. If you want to purchase excellent quality products from trusted suppliers, then eBay is the name.
7. DHgate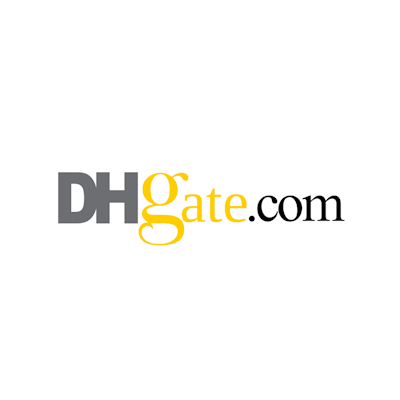 Have you ever seen a small hub where there are multiple finished electronic goods, as well as some other consumer products and all at very reasonable prices?
DHgate allows global importers to purchase Chinese products that are shipped to more than 200 countries in the world. Just like many renowned online marketplaces, DHgate enjoys an award-winning position as top B2B marketplace. It has a controlled business monitoring system that continuously keeps track of the orders for providing on-time results.
Just like many other famous e-commerce websites, DHgate gives you a scam-free experience for both buying and selling.
8. EC21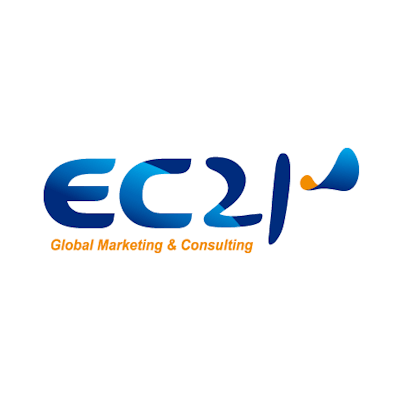 Don't waste your time here and there – EC21 is all about quality products and trusted sellers.
Among millions of online selling websites, you can only EC21 for selling goods under the supervised system. There is no hassle in offering trade services to global buyers because EC21 has efficient solutions to meet delivery standards.
The top B2B marketplace facilitates both small and medium-sized manufacturing businesses. It has collaborated with the professionals who have vast knowledge and hands-on experience of handling online shipments. No glitches and nothing to worry about – EC21 has gained the trust of entire buyers and sellers community which adds a plus to its reputation.
9. ThomasNet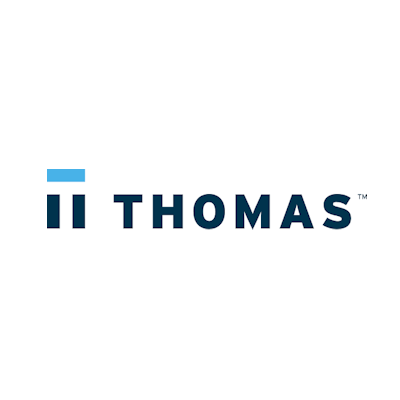 If you are confused to move your things online, ThomasNet can be your choice.
The top B2B marketplace is all about understanding what you want and how you want to sell products online. Many of the buyers stop at the platform to purchase high-end products from the sellers at reasonable prices.
Guess what? The sellers on this e-commerce website provide as many great things to the buyers as they have ever wished for. This is the reason why ThomasNet comes in the list of top 10 B2B marketplaces in the world.
You can simply make an account on the platform and get involved in the business operation that will give you more profits than ever before.
10. Global Sources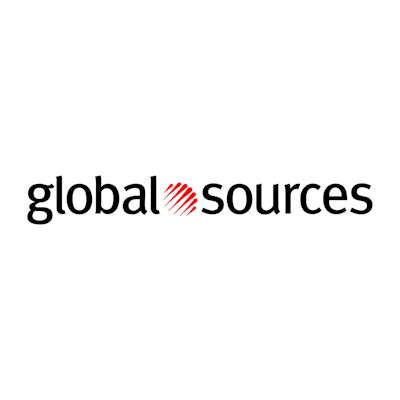 Last but not least, Global Sources is again a top B2B marketplace where online selling has become easy and convenient for everyone. The purchasing opportunity is limited to prime locations; the sellers are all about to see the growth as they are expanding in the online platform.
Several buyers reach to the e-commerce website on daily basis and this is another way the sellers are making huge profits than ever expected.
Not only this, but global sellers can showcase their range of products by opting the features that are great in everything that you want for your business.
From lead generation to availing market reputation, Global Sources guarantee everything that you are looking for.
And The List Ends Here
It is never easy to find one online platform where buying and selling are as easy as physical stores. We have created a list of top B2B marketplaces that you should explore before making a final decision.
No matter where you launch, when you own a manufacturing business, all it needs to gain is buyers' attention and worldwide fame. So, what do you think is right to flourish exceptionally?
---
About the Author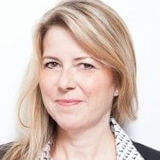 Beatrice McGraw is a digital marketing expert actively working as a freelancer. She just loves to share her knowledge with the world in the form of blogs, videos and various other types of content. In her free time, she is an active gamer and a techwiz who adores researching innovative solutions that emerge in the digital world.
Get notified about our new posts
By submitting this form I accept the
Privacy Policy
and I agree to receive blog-related information from Super Monitoring.