Top 5 Tools for Digital Writing
It's true. The pen is mightier than the sword. Compelling content is the weapon of choice in the battle of the blogs, yet to triumph in the realm of word warfare, you need to be a master at arms, equipped with tools to help you quickly roll out high quality copy that's professionally presented.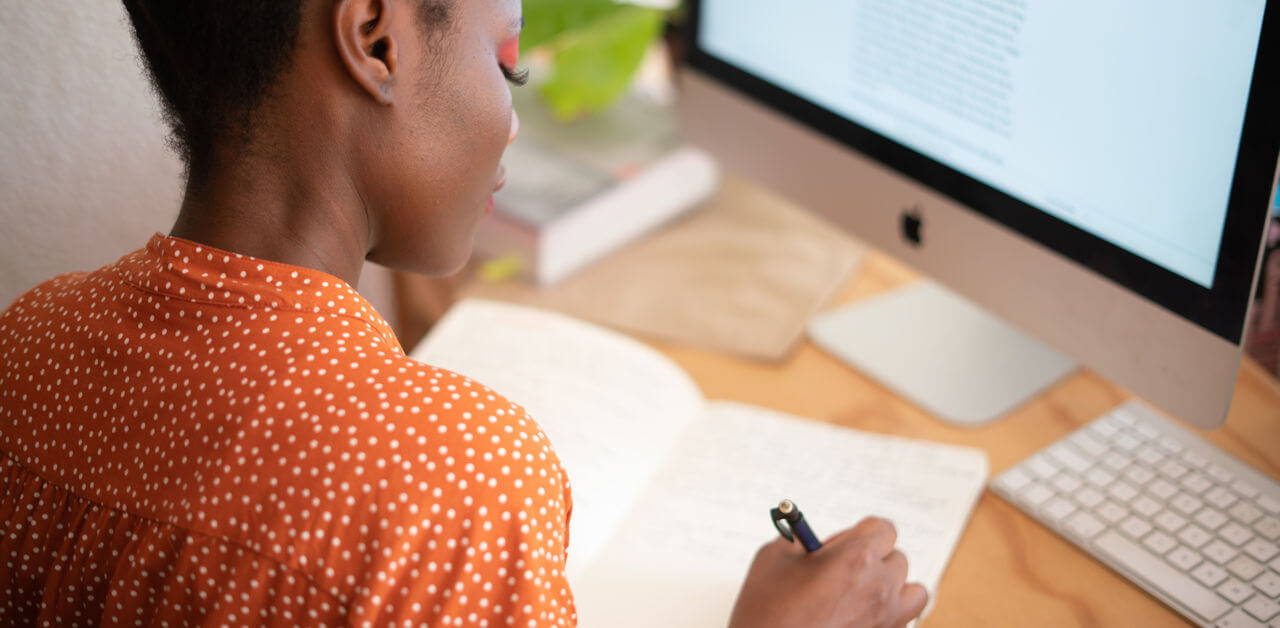 Why Quality Content Matters
Before going through the top five digital writing tools, I'd like to emphasize how and why the pen is still such a powerful weapon in the digital age of short attention spans.
We are information addicts. Our thirst for knowledge is that innate desire to explore and learn about the world around us. The only thing that's changed is that it's quicker and easier access to information in the digital dimension.
Creating compelling content is a requirement to satiate your online audience. Good quality, unique writing is also vital to surviving the onslaught of increasingly intelligent algorithms propagated by search engines as they seek out the most useful and relevant information for users to digest.
Information is a valuable digital currency, so ultimately quality content has its own intrinsic value, which can be monetized and converted into hard cash.
The Affiliate Marketing Monetization Game
While search engines aim to promote good content, savvy search engine spiders are at the same time demoting tepid and irrelevant content.
Stuffing web content with keywords or adding hyperlinks that lead to pages filled mostly with ads and sparse content is an old trick which doesn't fool the legions of today's hyper-intelligent search engine algorithms.
Just as monetization in one form or another is the main goal of content creators, Google and other affiliate marketers want to ensure they partner up with procurers of quality content.
As the incumbent superpower, Google is very diligent in continually improving its artificial intelligence to discern good from bad quality content. So if you want a good search engine ranking, you have to build a solid foundation of good quality content. Only then should you look at other ways of increasing your web traffic.
The Numbers Game
Monetization is a numbers game. You need a high volume of web traffic visiting your online platform to increase the chances of your visitors converting, either by buying products directly or by viewing or clicking on affiliate ads.
Ad views (impressions) are counted in the thousands, so you need tens of thousands of visitors seeing and occasionally clicking on ads to make any real money.
Buying web traffic from vendors such as Max Visits allows you to target your niche, making it one of the cheapest ways to boost your website visitors by the thousands in a few days or weeks – much quicker than the years it takes to build up a few thousand subscribers and customers organically, which can take many years.
Yet don't let this mislead you into resting on your laurels just because you forked out a few dollars for a tsunami of web traffic. You still need a solid foundation of cracking content to convert your visitors, because ad views are calculated on visitor behaviors which demonstrate that they are really human visitors; not bots sent out to perform a quick click here and there.
Click through rates, dwell time, entry and exit pages, plus a myriad of other data related to web traffic behavior is taken into account to calculate ad impression revenue, as well as the search engine ranking you deserve.
Buying quality web traffic is quite safe to do alongside affiliate ads programs such as AdSense, because quality web traffic means real human visitors, not traffic bots, so it's a win-win situation for the love triangle of blogger, advertiser and audience. Buy Web Traffic Experts is one vendor that gives the assurance of AdSense safe traffic.
My Top 5 Digital Writing Tools
1. Fyrebox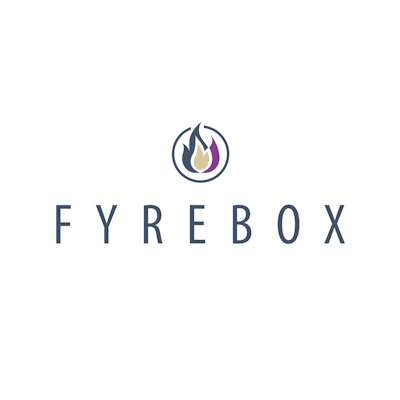 Top of the list is Fyrebox, which is a free tool for making your own custom quizzes and questionnaires – an excellent way to highlight your niche and engage visitors with clickable questions on dynamic image tiles.
Setting up a quiz is easy and flexible with completely customizable templates.
Fyrebox doubles as a marketing communication tool with a feature which allows you to collect participants' email addresses at the end of a quiz, which could be a contest or prize draw for subscribers.
After signing up for a free account, which allows you to get up to five conversions (collect 5 participants email addresses), choose or upload your own background images for the tiles and select the type of questions you want to ask from a drop-down list.
You create the actual questions and can have open ended answers, closed answers, yes or no answers or multiple choice answers.
2. Yoast SEO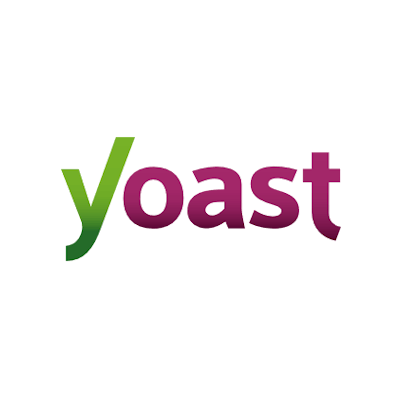 If you blog with WordPress and search engine optimization is essential to your writing (it should be), Yoast SEO is a WP plugin which gives you color-coded pointers and instructions to optimize your content for search engines.
Once installed, the plugin appears in the admin dashboard on the bottom of any post or page you create. The plugin checks your text, counting keywords and other elements essential for good SEO, and prompts the writer with a wide range of tips to really tighten up every last nut and bolt of your optimized content before hitting the 'publish' button.
Red and orange pointers are elements which need to be fixed. Green means it's all good to go, which makes the plugin a really handy tool if you are using writers that aren't SEO savvy and want to edit content to make sure content hits the mark for your optimization targets.
A really neat hidden feature in Yoast is that it allows you to select the featured image used for sharing on social media. As a WordPress user, I've tried many social share plugins but always encounter problems posting the desired feature image on social media platforms such as Facebook. Yoast's social sharing function creates a social-friendly image for posting with correct dimensions.
3. Canva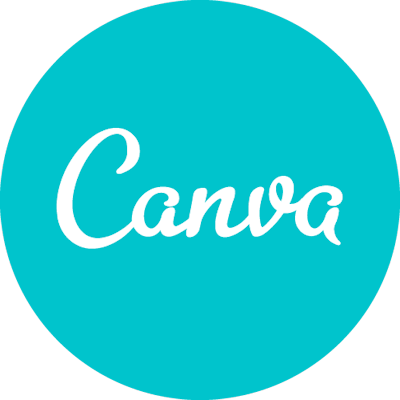 Get your memes out there with Canva, a popular graphic design tool which lets you create custom images with text from a vast range of templates for print and digital publication.
Creating quote overlays with Canva is a big bringer of website traffic from social media posts. Twitter says that tweets with quotes get about 20 per cent more retweets than tweets without an image.
The platform boasts more than 20 million users in 190 countries, allowing them to choose from a massive variety of editable templates, which is really handy for creating cross-platform artwork which fits snugly on the screens of various devices.
The Instagram post templates are a quick and easy way to slap a quote on an image to post as a personalized and professional-looking Instagram story.
You can also use Canva to create presentations, posters and other creative visual content by integrating millions of images, fonts, templates and illustrations. The free version gives you plenty of options to play around with but getting the pro or enterprise version gives you greater functionality.
4. Google Docs & Sheets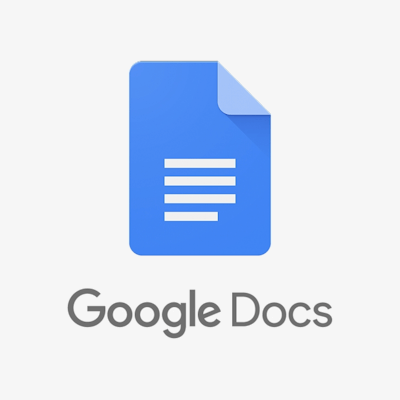 I have to give Google Docs and Google Sheets a mention because for the past few years it's been the best way to collaborate on writing projects. Accessed through Google Drive, which is free if you stay under 15 GB of storage, Google Docs has all the same functions as other open source word processing software, including a dictionary-cum thesaurus plus a plethora of add-ons.
The text formatting in Google Docs works well for creating content destined for publishing on the web which can be almost seamlessly copy-pasted into web pages.
With almost every keystroke automatically saved as you type, you'll never lose any changes and being in the cloud, you can access the files from anywhere with an internet connection.
One of the most practical collaborative tools in Google Docs is the ability for writers and editors to share and collaborate on documents. The document owner can allow others to access the file with either limited or full editing permissions – view only; suggest changes; make edits – with all changes tracked automatically.
You can either invite others to view and edit or create shareable links with different editing permissions, which you can copy/paste into project management tool Trello (see below).
If two or more people have the same file open at the same time, all can watch changes being made real-time.
Google Sheets
Another spiffing feature for creating web content is being able to turn boring tables of data on spreadsheets into snappy 3D graphs and charts which can be easily customized with colours and labels before being placed in blog posts along with the text.
5. Trello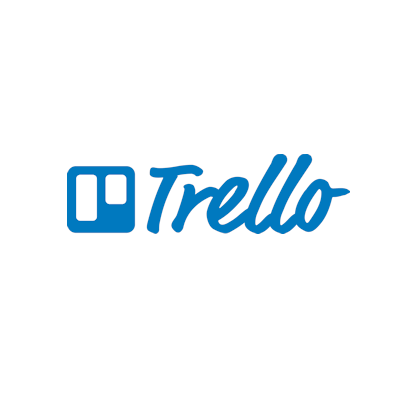 Trello is ideal for team members working remotely on various projects. The dashboard is a visually appealing and practical way to manage projects where more than one person or department is involved. The customizable boards are ideal from seeing and managing workflow for writing assignments from start to finish.
Members can be invited to join boards and receive updates on the status of tasks by email whenever changes are made. Tasks are created on cards which are placed under column headings on project boards. Cards can be moved along the columns as work on each task progresses. You can add as many assignments and columns as you like, and give each a heading such as "To Do'; 'In Progress'; 'Pending Feedback'; 'Published'.
Documents, files, links, drop-down menus, check boxes and more can be added to the customizable cards. Project participants can communicate on the cards, which also triggers automated notifications or messages to relevant team members, making it easy to keep everyone involved up to date.
I hope this brief foray into my favourite digital writing tools has been helpful in your quest to dominate your corner of the web.
---
About The Author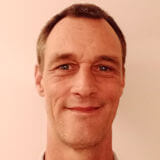 Nick Davies is an investigative journalist and former tabloid newspaper editor who works with a diverse range of clients to create bespoke cross-platform marketing communications campaigns for print and digital media.
Get notified about our new posts
By submitting this form I accept the
Privacy Policy
and I agree to receive blog-related information from Super Monitoring.