Top 10 Web Applications For your Business
Are you an entrepreneur and running a hefty business in today's cutthroat competition? Do you ever wish to have an app that can solve all your mundane troubles?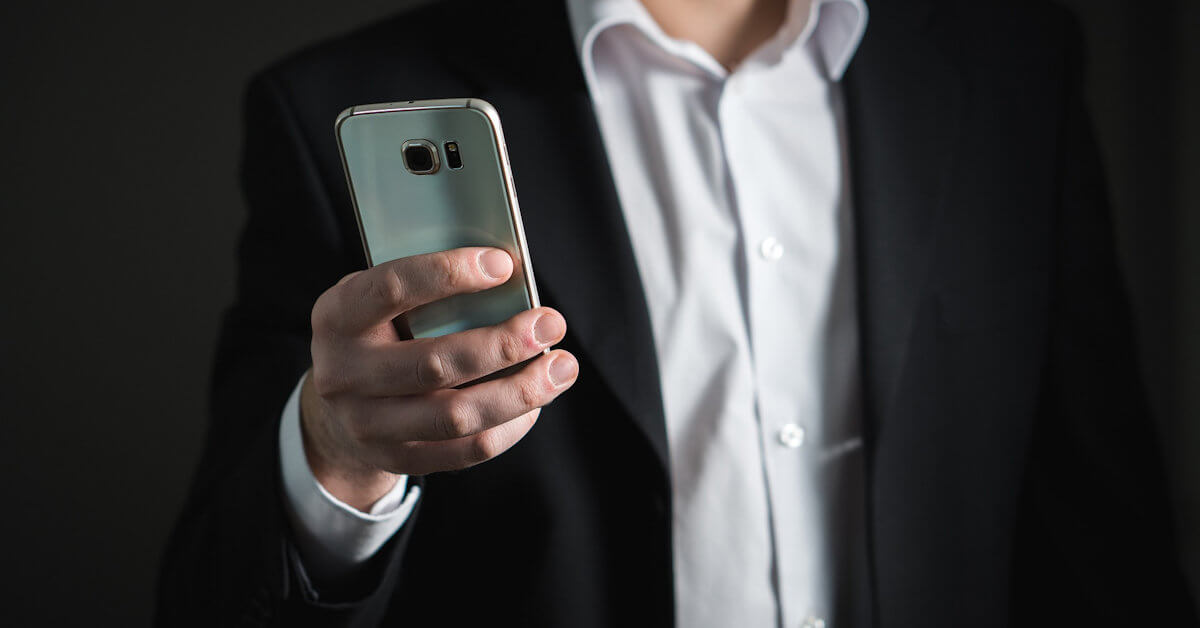 Well, the time has arrived where we have been using web application every single day for entertainment and business purpose. It is safer, faster and can be accessed from any device. By using applications more and more they help us to simplify a lot of daily tasks. If you are looking forward to increasing productivity and make your life a little easier then you must need a good business app for serving the same purpose.
In this article, we will be looking at the best apps that you can incorporate in your business to narrow down the efforts and time consumed for work.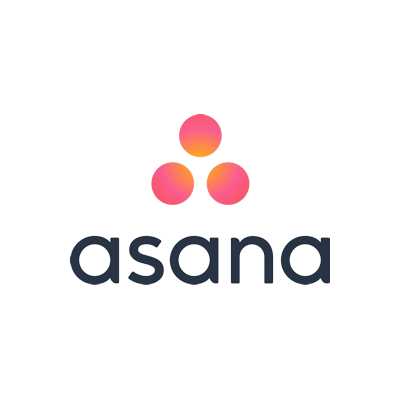 1. Asana
If you are looking towards improving the communication and collaboration of your business then your ultimate need if to use Asana. This web-based and mobile application allows you to view all the tasks and projects by showing the progress on the dashboard. You can also share notes, upload files and communicate through it without relying more on emails. The platform integrates with Dropbox and Google Drive for attaching files and also with Slack to post updates at the messaging channel.
2. Dropbox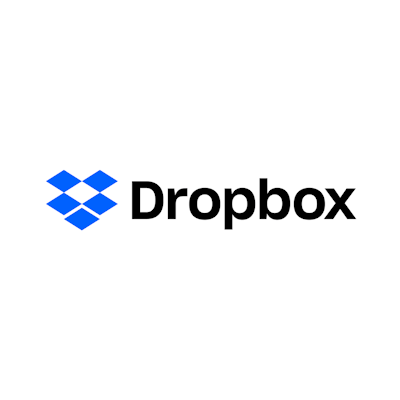 The platform is one of the most popular ones when it comes to working with cloud solutions. till date, Dropbox is boasting millions of users and thousands of businesses by allowing them to have an easier catch when dealing with the cloud. It allows to store and share the files in the cloud and useful for companies who need a reliable and secure way to share data with telecommuters.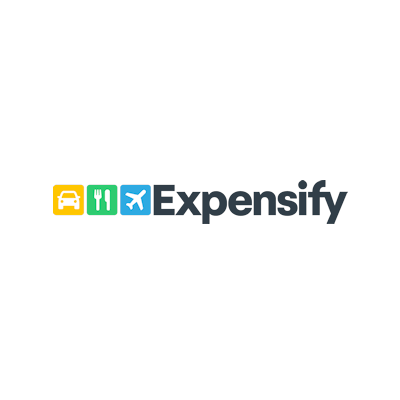 3. Expensify
This platform is used to keep tracks of business trip expenses thus making it less painful to manage. You can link your debit or credit card directly to your Expensify account so that the application will place direct charges on the expense report. Or else if you wish, you can also take pictures of your receipts by your phone and the platform will extract all the relevant data automatically. Thereafter, you can make an expense report all by yourself in a matter of a few minutes.
4. Google Analytics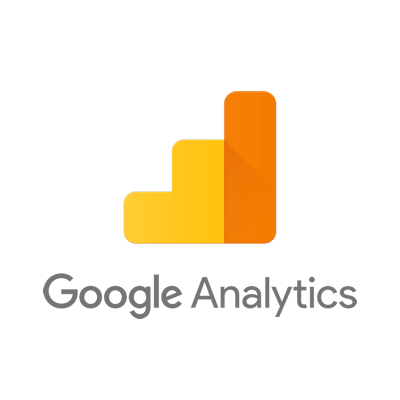 The application is rated as number one among all the top-ranked organizations. Google Analytics is one of the most popular web analytics services that is offered by Google in order to help you track and report website traffic. Google Analytics approach is to display high-level and dashboard data for any normal user to get more depth into the report set. The tool is specialized in identifying all of your weal performing pages by using various techniques like funnel visualization to detect where the users came from based on their geographical locations including customer visitor segmentation.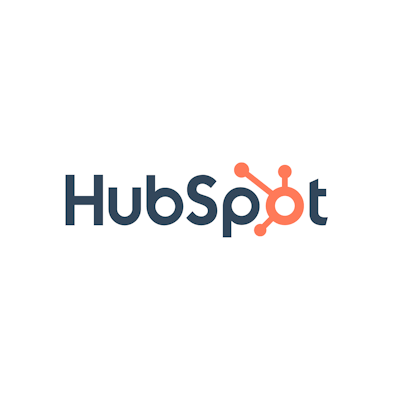 5. HubSpot
HubSpot is an inbound sales and marketing platform that helps organizations lookout for new visitors, convert leads and close the clients. The platform aims to provide a wide range of toolset for social media marketing, content management, web analytics, and search engine optimization. The more interesting part of this platform is that it can be easily integrated with other web apps for easy collaboration.
6. Kanbanflow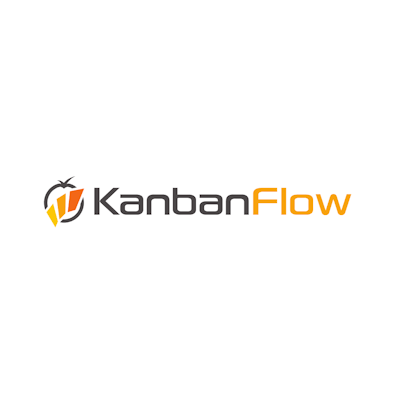 Kanbanflow is mostly used for the managers in order to assign tasks, upload documents or file attachments and schedule due dates to visualize the overall workflow. The platform provides columns to get you an overview of your existing work situation and also allows to divide tasks into subtasks for tracking progress more easily along with filtering tasks to get it viewed by the one who is assigned the task from the team thereby maintaining confidentiality.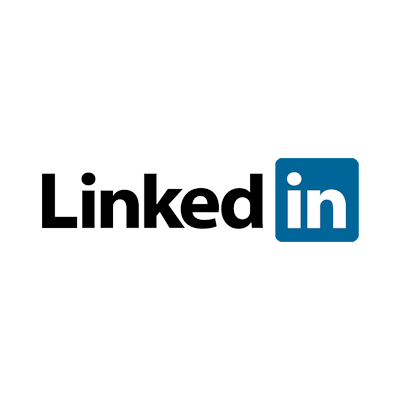 7. LinkedIn
The stage is a business and work situated long range interpersonal communication administration which matters a great deal on the off chance that you are searching for a worker or need to set another business contract. It permits both the workers and employers to make their individual profiles and build 'connections' with one another in an online informal community that speaks to true proficient connections. On LinkedIn, the members can send an invitation to anyone be it an existing member or not for becoming a connection.
8. Proven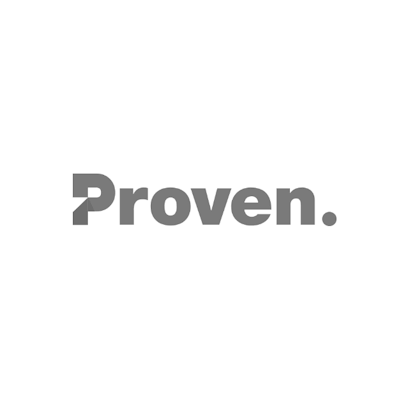 Proven helps you to organize your hiring by letting you post the job listings to various job boards with just on-click on your mobile device. Also, you can sort through tons of application responses in minutes by categorizing the applicants into 'yes', 'no', or 'maybe' lists. The platform notifies a specific note when you follow up with a candidate and henceforth proves to be a good fit for the organizations that have hiring needs related to retail and restaurants, or for small business owners who face trouble in managing business tasks and need to save time on hiring.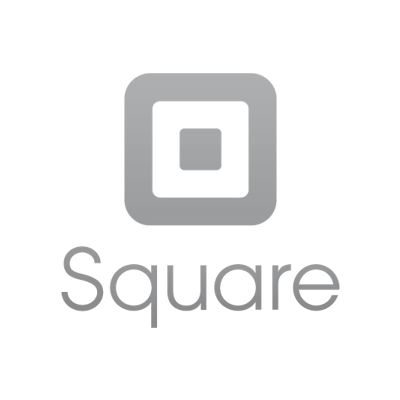 9. Square
Square is a payment application which is a good fit for businesses like beauty salons, retail shops, and food trucks. The users get a small and portable card reader which gets attached to a phone or another mobile device for faster and convenient payments. The platform also offers point-of-sale system known as Square Register for the brick-and-mortar store businesses. The feature is compatible to run with both the Android and iOS devices.
10. Trello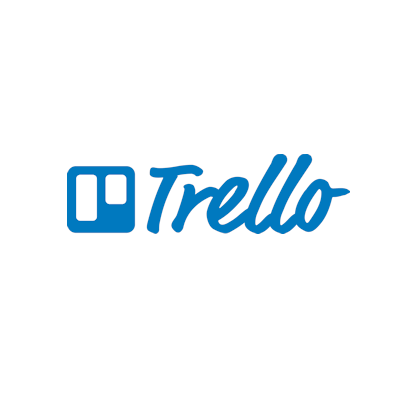 Trello is yet another famous web-based project management application that gives a high visual board where you can create several lists and move cards between them to indicate the status changes in a particular project. In case, if each article has a card and you can drag a card anywhere from the list to list depending on where it is in the writing process. This lets you know if the article is in writing, editing, assigned or ready to publish modes. You can also attach the files, create checklists and assign it to team members to each card so they stay updated on the status of article change.
Wrap Up
Here, we come to the end of the article. We hope you have gained some valuable insights on business platforms that are used across the globe for gaining success. The popularity of these social platforms depends not only on the idea, purpose and marketing efforts but it mainly depends on the technologies build with. So, research and try the best web apps to generate more business. Till then – keep learning!
---
Author Bio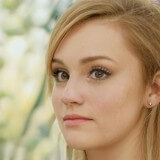 Stephanie Donahole is working as a Business Analyst at TatvaSoft Australia, a web development company in Melbourne. She loves to write about technology innovation and emergence. Follow her on Twitter at @SDonahole.
Get notified about our new posts
By submitting this form I accept the
Privacy Policy
and I agree to receive blog-related information from Super Monitoring.