7 Tools that Can Help Automate Repetitive Tasks
How often have you found been buried among piles of emails, expense reports, meeting invites, and other organizational tasks where a little part of you wished that this never-ending to-do list could organize itself on its own or even better, magically vanish?
McKinsey reported that in an average workweek, 28% of an employee's time goes into just responding to emails. Additionally, another 19% is spent on gathering information, while 14% of time is spent on communicative and collaborative tasks. This leaves a meagre 39% of time that's actually spent on the employee's specific tasks.
If some part of this sounds familiar to you, then know that it's time to consider automation tools for your business. You can use the tools to eliminate repetitive tasks so you and your team can focus on the work that demands attention. Automation tools can save valuable time, boost productivity, and help run the business more smoothly.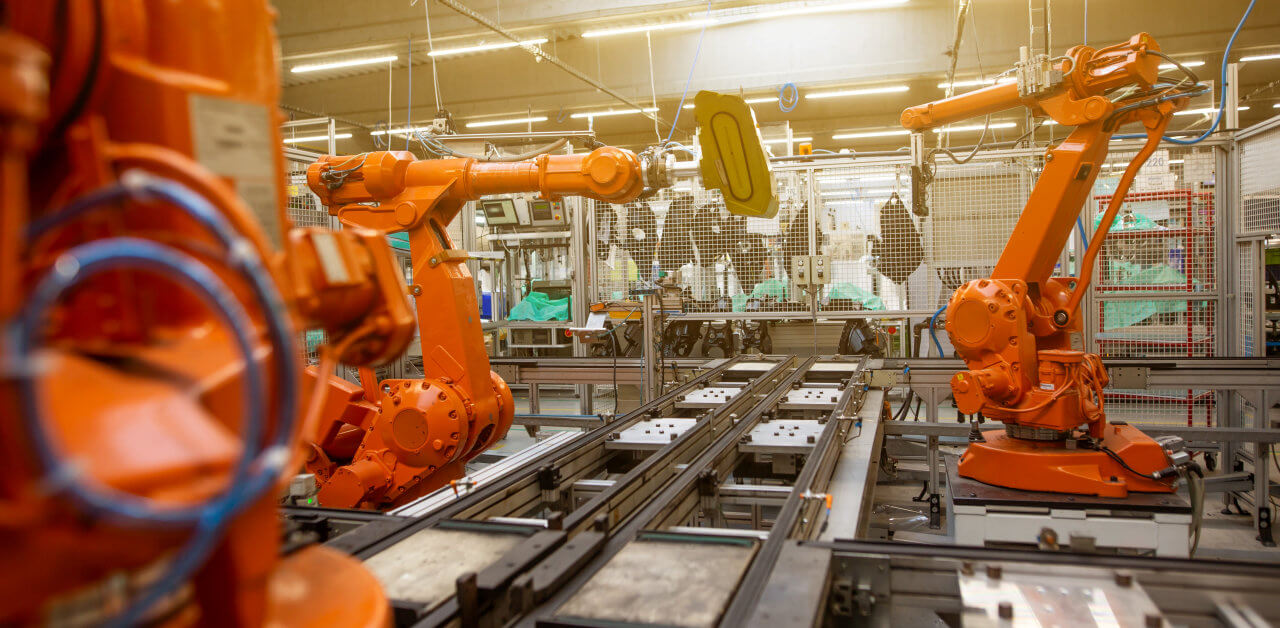 Here are the top automation tools that you can consider:
1. Fyle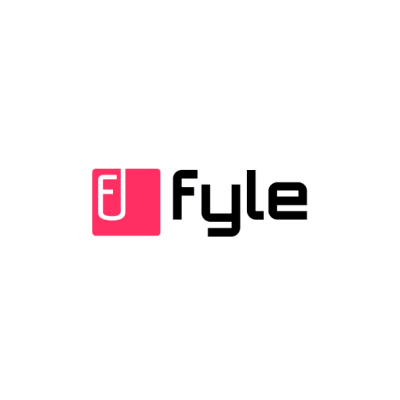 Fyle is a new-age expense management software that can solve expense reporting challenges for businesses of all sizes. The expense tool can automate mundane, repetitive, and time-consuming tasks that employees and finance teams face.
Fyle provides multiple ways for employees to track and report their expenses without having to do any manual heavy lifting. For example, they can upload their receipts and submit their expense reports through Gmail, Outlook, and Slack. The real-time policy checks also ensure all the reports are error-free and do not violate company policies. Additionally, this also ensures that expense fraud is kept at bay in your organization.
Finance teams also need not spend their productive hours with manual reconciliations. They can sync Fyle with their card provider and Fyle automatically reconciles card transactions, expenses, and receipts. With Fyle, you can enjoy the perks of expense management automation and always stay audit-ready.
2. ProofHub
No complicated project management software or team collaboration tool. No multiple spreadsheets, docs, and to-do lists. ProofHub is one complete team collaboration tool that will help you manage your projects online, stay on top of things, and collaborate with your team in a better way! People love sure-shot productivity.
It's a tool to centralize all communication and team collaboration around a project. It will help you get clarity of what is important, with features like task management, time tracking, kanban, Gantt charts, and calendar view.
If you have a task that you want to automate in your project then recurring tasks are perfect. All you need to do is, create the task and set how often you want it to repeat. You can set them to repeat daily, weekly or bi-weekly, etc. It means that you can automate your task with recurring tasks on ProofHub.
3. Placeit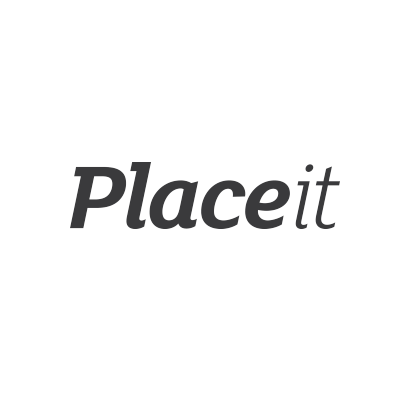 If you're looking for a platform where you can create all your branding designs, Placeit is a great tool! With more than 50K templates and a growing library of designs made by professionals each day, you can create eye-catching images. Make everything from logos and videos to your social campaign with branded images in minutes.
Just select your favorite video template, customize your text, change the color of backgrounds and shapes, and add your images or video clips. Customize your text, change the color of backgrounds and shapes, and add your images or video clips.
All their videos are made by a professional team, so you can rely on them being eye-catching templates for your campaigns. Once you have customized your template, simply click the download button.
4. PlatoForms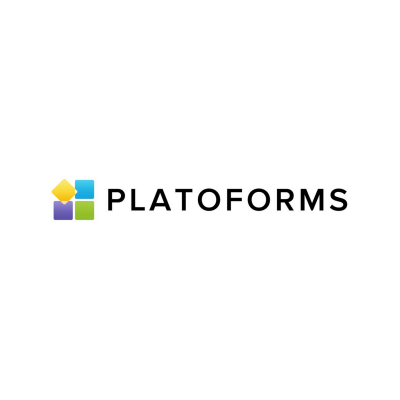 With a powerful online PDF software, you don't have to deal with complicated tools that need setting up before you can fill out an online form. PlatoForms lets you make online fillable PDFs and convert them to online forms–compatible in any browser or device.
From filling out forms to document approvals, this tool allows you to automate your manual processes for a streamlined workflow. Its easy-to-use form builder features give you the ability to centralize your PDFs or fill them out in multiple steps. If you're sending out web forms to your customers or team, your users don't have to worry about inputting their information repeatedly in forms–instead, you can send them pre-filled invitation forms. Pre-populated forms don't only save the time of your clients, it also boosts your form completion rate.
Another good thing? You can also connect your PDF forms with cloud drive and various applications such as Slack, Zapier, and Stripe–automating your tasks through automation.
5. Chanty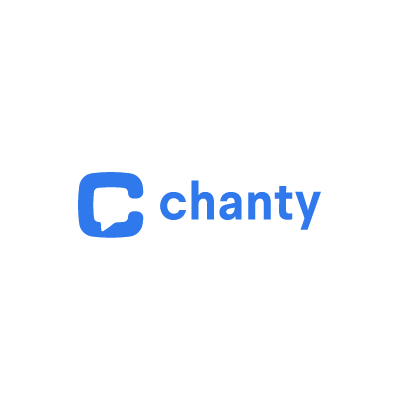 Whether you are from the Marketing, IT, Education, Logistics, Property, Realtor, or Restaurant industry, Chanty can assist you with your mundane day-to-day tasks and help you complete them with more automation and effectiveness. With its simple and easy-to-use interface, Chanty is built for small, medium, and large teams to collaborate cost-effectively and proficiently.
Chanty helps you automate your workflows and as a result, claims to boost your productivity by 55%. With this intuitive collaboration tool, you can evaluate data and build reports using the software and tools that you are already aware of. Moreover, there's more in the way you optimize your workflow with the Kanban board view. Chanty lets you enjoy a visual, flexible, and simple way to implement scrum methodologies and manage all your tasks in one place. In fact, you can also set due dates, control the status and priority for any tasks or subtasks.
This is not it; you can also automate all your communications for last-minute reschedules or confirmations as Chanty lets you connect to your favorite apps and CRMs. So, free your time from switching between multiple apps and accumulate collaborative efforts in a single place.
6. TimeCamp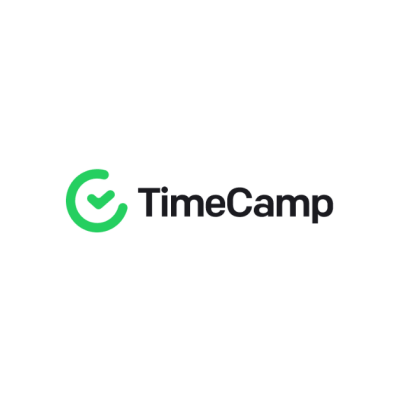 This time clock software offers something more than ordinary time tracking. It supports your company in many different fields, like attendance management, payroll, invoicing, performance analysis, and project planning.
TimeCamp tracks time automatically in the background and fills employees' timesheets with time entries and/or daily activity, so there's no longer a need to create piles of spreadsheets for attendance. All the data gathered by the tool can be used for both users and project performance analysis and thanks to the wide range of built-in and custom reports.
You can also generate invoices based on tracked time for a particular user or a project and issue them straight to the customers. You can also invite the clients as Guests if you want them to keep an eye on how their resources are spent on projects.
7. ZoomShift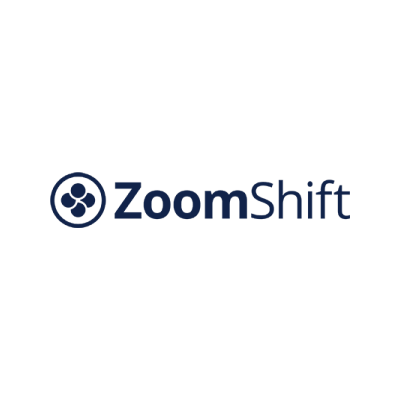 ZoomShift is an easy-to-use employee scheduling tool that helps managers and owners of SMBs for efficient schedules while also allowing employees and team members to take more control over their shifts.
The core of ZoomShift is built around the easy drag-and-drop schedule builder, that lets managers create schedules quickly because of its intuitive interface. Once you've built a schedule, you can save it as a template and reuse it later, which saves time as you don't always need to start from scratch.
The product comes with a 14-day free trial and the paid plans offer options like tracking and managing employee leaves, payroll, etc.
---
About the Author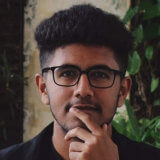 Rahul Radhakrishnan believes everyone has a story to tell. If he isn't writing one, he's hearing one from someone. Having completed his masters in computer science, he realized it a bit too late that he wasn't after what he'd really needed. Sticking to the one thing he knew how to, he went forth to write and now works as a Content Marketer at Fyle.
Get notified about our new posts
By submitting this form I accept the
Privacy Policy
and I agree to receive blog-related information from Super Monitoring.