8 Online Tools that Help Increase B2B Sales
Longer lead generation times, complex sales processes, building cohesion amongst buying partners, among other activities, constitutes the core of a B2B sales process. In a nutshell, it's a never-ending race against time, with sales representatives facing constant competition over the sales of a product or service. B2C processes, in comparison, are extremely benign.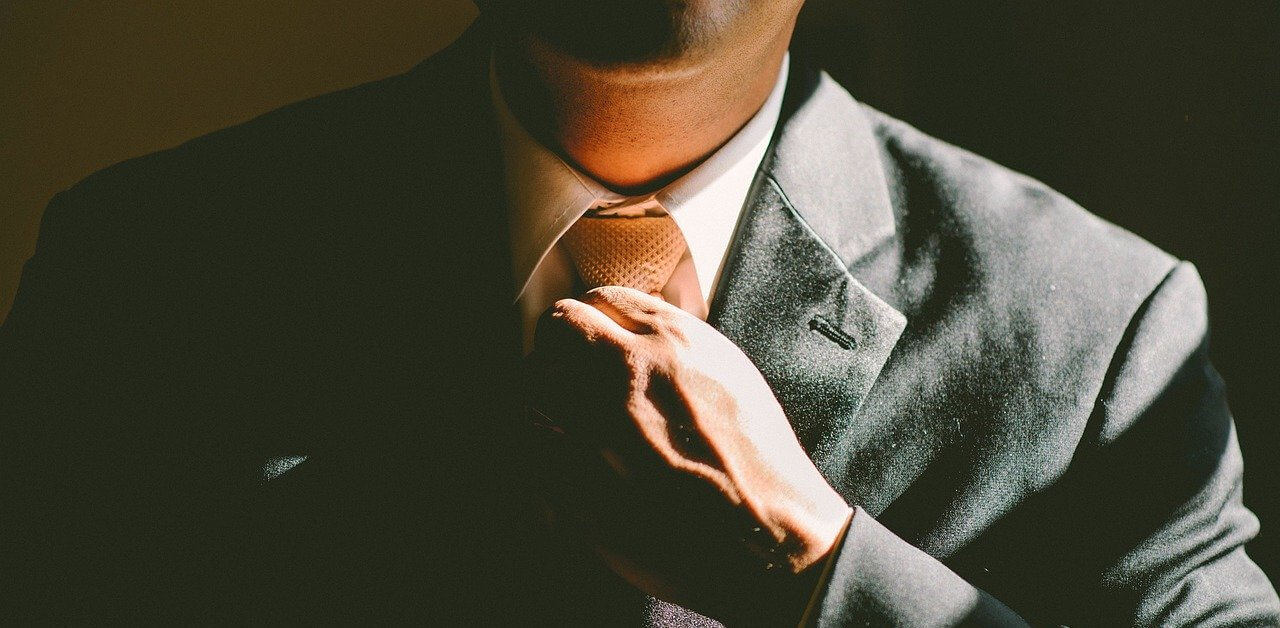 Besides the usual sales tactics, B2B companies also employ a variety of different tools to increase sales and gain the upper hand against competitors. These tools are efficient, time saving, and can streamline your sales processes.
Because of the diversity in modern sales channels, the number of tools available for each role is also extremely diverse. There are those who focus on email marketing, while others focus on relationship marketing. The end-goal, however, is closing the sale.
In this article, we'll be discussing some of the most popular B2B sales tools available on the internet.
1. LeadSquared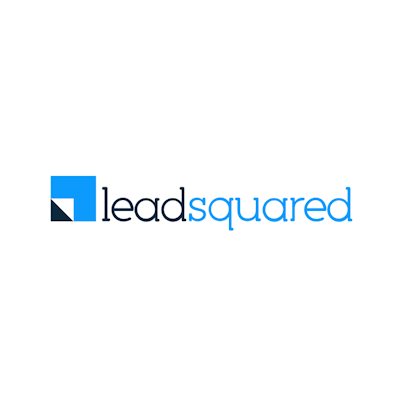 LeadSquared is an ideal tool if you're looking for a functional B2B acquisition tool. Small to medium-sized businesses alike, have benefited from its accelerated lead generation and nurturing functionalities.
Drip marketing, client segmentation, marketing insights, analytics reports, and sales funnels are just some of the powerful features you can gain from this tool.
What Makes It Stand Out?
The tool is easy to get used to once you get the hang of it. It provides loads of lead scoring options that enable you to map out and score the status of your lead generation campaigns.
2. GetResponse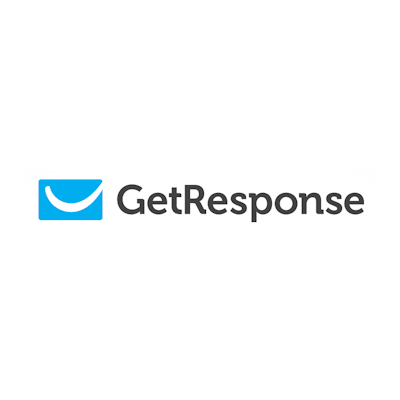 This tool is built to get the job done, no matter how complex the sales process becomes. GetResponse is an intuitive email marketing tool that helps you create not only beautiful landing pages, but also give you significant control when designing conversion-savvy emails.
Best part about this tool? It can perform all of these tasks in the least amount of time required. The tool comes with a variety of powerful email campaign features that help boost your marketing efforts and produce the results you want!
What Makes It Stand Out?
GetResponse provides you with a wide range of templates to create professional-looking emails optimized for any screen orientation. If you're a B2B marketer tired of having to access your smartphone and tablet for optimization, GetResponse is the prime tool for you.
Besides this, the tool is highly automated. It can prove a helpful partner when you're looking to convert leads into paying customers. With an accurate lead identification and targeting process, it's aimed at making the email marketing process as simplified as possible.
With GetResponse in your arsenal, you can gain the upper hand against the competition. It's built to facilitate email marketing best practices and campaign implementation strategies.
3. B2BWoo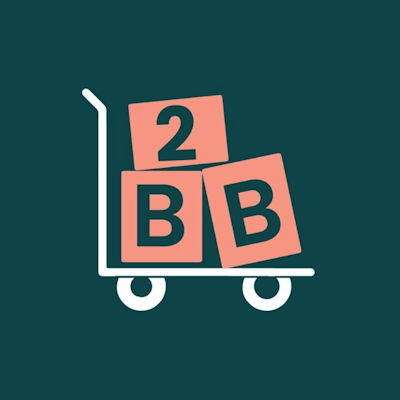 If you're looking for a customized B2B eCommerce tool on WooCommerce, you should look no further than B2BWoo by Codup.co. Built on top of WooCommerce, not only is this an efficient tool in improving B2B purchases, it's intuitive interface can help increase sales and business prospects significantly.
What Makes it Stand Out?
The platform, while being a plugin for the WooCommerce platform, is solely built to facilitate B2B purchases. With it, you can perform all sorts of B2B activities on your ecommerce website – from custom pricing to quote requests – enabling you to maintain a healthy professional relationship with your clients.
4. Crystal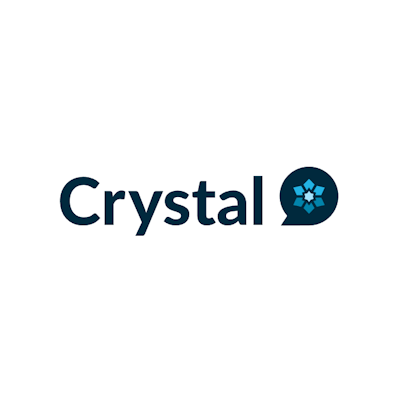 As you understand the communication style of your clients, the more streamlined your processes become. Additionally, it also helps you design your campaigns to be a lot more client-oriented. Crystal provides a variety of different recommendations that lets you engage with prospects at a granular level than usual.
What Makes it Stand Out?
Your prospect management strategy can be further optimized through Crystal. You can segment your lead-base on the basis of personality profiles, demographics, and region – improving response rates in the process.
5. Contactually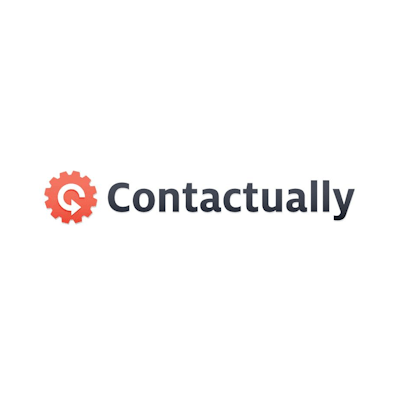 Relationship building is the mainstay of effective B2B account management. To ensure customer retention, companies need to be in constant contact with their clients and, if nurtured correctly, it can help boost sales significantly. Contactually is a useful tool in this regard.
The tool helps you reach out to customers effectively. It also helps improve lead generation, sales, and other related business processes.
What Makes It Stand Out?
The tool simplifies the email outreaching processes. Through customizing this process, you can set parameters to create outreach timings – allowing you to target important touchpoints in your sales funnels.
6. Salesloft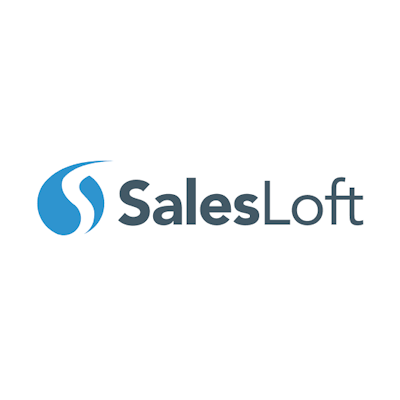 One of the simplest email marketing tools we've come across is SalesLoft. It only has one application; effective email marketing; and it does the job relatively well. For busy sales professionals, this tool can save valuable time by automating tedious email marketing tasks.
What Makes It Stand Out?
SalesLoft applies a variety of different actions that lets users engage not only the target audience, but also provides customization of email outreach campaigns through email CRM integration.
An additional feature you gain with this tool is its functional ability to handle a variety of customer activities, bounce rates, and performance – all from within a single platform.
7. Calendly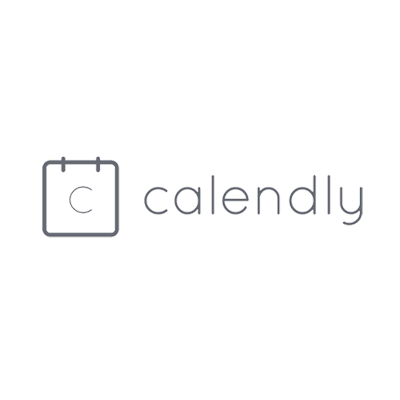 For B2B customers, a highly efficient calendar management tool can prove vital. Calendly can prove useful in that context since it allows you to set schedules and appointments with clients. With this tool in your arsenal, you can avoid the hassle of scheduling conflicts – which can oftentimes cause relationship problems with clients.
What Makes It Stand Out?
This calendar tool is extremely powerful when it comes to schedule management. Whether it be Microsoft Outlook or Gmail you can use this tool to keep a check on your availability. The best part about this tool is that it not only allows you to book appointments, but also alerts your clients with your email signature when it's time for a meeting.
8. Zendesk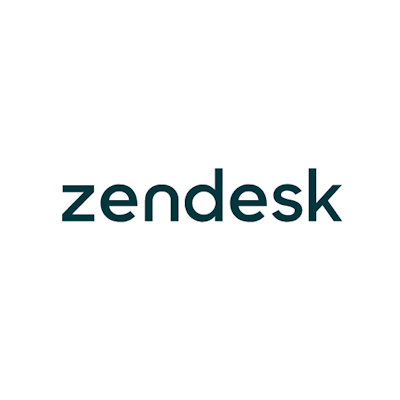 Zendesk is a powerful relationship management tool with a functional and aesthetically designed interface. Its sole purpose is customer relationship management. It allows you to keep track of your customers' status in the funnel and allow you to stay in touch with them.
This tool is platform-independent, in that it is cloud-based, highly scalable, and platform agnostic. Its UI consists of a visual sales funnel that can help you manage existing and new clients with relative ease.
What Makes It Stand Out?
In order to unleash Base's maximum potential, you need to make full use of its reporting feature. It provides you with in-depth reporting on your customers' status. This allows you to keep a log of the customer at every step of the funnel.
An innovative tool at its core, the platform is constantly updated and improved to meet growing industry demands. You won't be hard-pressed when using this tool since, at its core, it's very user-friendly.
Conclusion
The modern business environment has rendered the job of the B2B sales executive rather complex. While constantly juggling their way against the competitors, they also have to maintain effective customer relationships.
While the going is indeed tough, the silver lining to this is that with the right tools, you can make complex tasks simpler. The eight tools we discussed in this article can prove detrimental in improving your sales processes and maintain professional B2B relationships significantly.
---
About the Author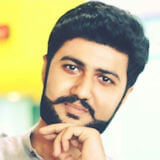 Jibran Ahmed Sheikh is an ecomm enthusiast. He enjoys exploring the ever-changing world of technology, development, and ecommerce.
Get notified about our new posts
By submitting this form I accept the
Privacy Policy
and I agree to receive blog-related information from Super Monitoring.