10 Best Sales Automation Tools and Software
With the increase in competition, business processes have become complicated. The sales representatives end up spending a chunk of their time on not-so essential activities. To suffice this, and make the business processes streamlines, sales automation tools are a necessity now.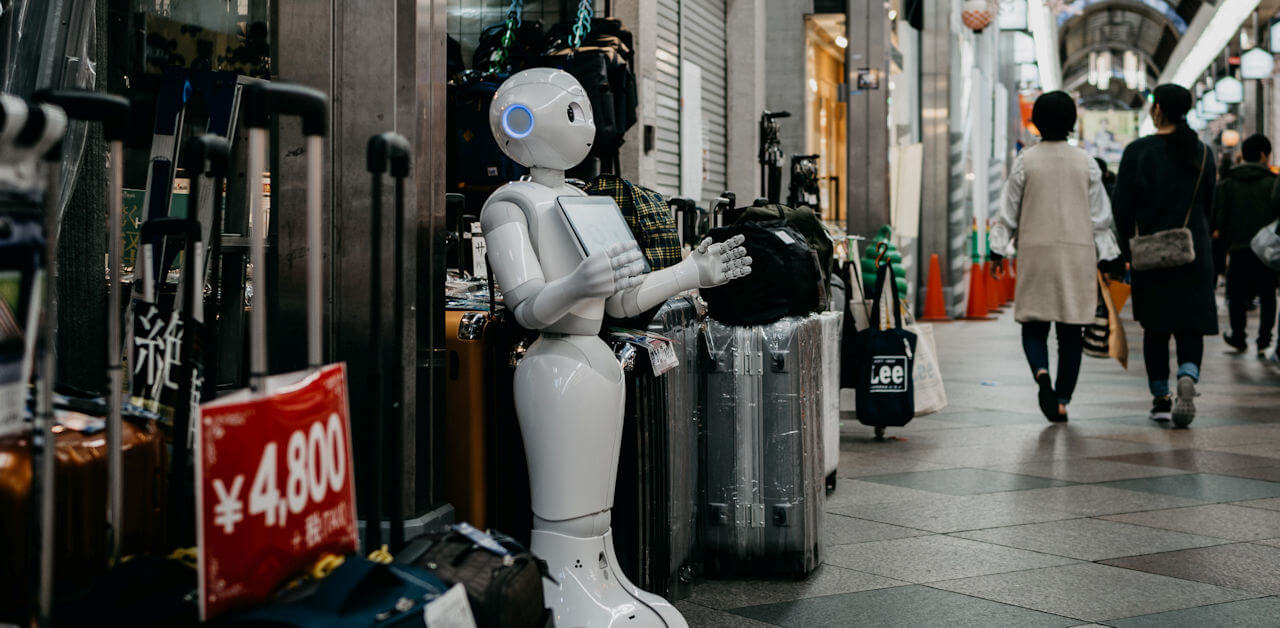 It is a tedious process to sit down and solve the sheets manually. Or even to convert the leads into sales. After all, the bottom line of the buyer's journey is successful sales conversions. The major task of the sales team is to generate revenue. But, with so much on the platter, it becomes tough to manage all tasks.
So, how do sales automation tools help you do this? What is the best sales automation software? How to choose the best software? Let us answer these for you.
What are sales automation tools?
With the myriad benefits that automation tools offer, this industry is growing by leaps and bounds. This is the right time to invest in automation for sales. 50 years back, automation seemed like a replacement of human activities by machines. But, currently, it is a necessity for businesses to scale their business.
Sales automation tools are solutions based on software. They help in empowering the sales along with improving their efficiency and consistency. Right from lead nurturing to sales analytics, the sales automation software streamlines the sales process.
These tools tackle the sales tasks which further strengthens the relationships with customers.
Benefits of sales automation tools
Sales automation isn't just a buzzword. Rather, it is a great way to boost productivity and accelerate sales. Here are some of the benefits you can enjoy with sales automation implementation:
Enhanced reports
For well-informed reports, it is essential that sales and marketing work together. This allows the team to have a good idea about the areas in which they are lacking and require improvement. The in-depth insights allow us to cater to these prospects effectively. The sales automation software allows the adaptation of the sales strategy and to reach the ideal goals.
Saving time
It relieves the responsibility of sales representatives massively. The team does not have to spend their time customizing emails or regularly checking the sales numbers. Sales automation tools reduce manual efforts which further saves ample time. This allows the team to focus on core tasks and build strategies.
Providing knowledge to the customers
The sales automation tools eliminate the need to attend calls personally. With automation, emails are sent automatically reducing the hassle of solving iterative queries. Alongside, regular emails and texts keep the customers updated about the happenings of the business. Depending on the set triggers, the sales tool automates communication for the target audience.
Laying focus on potential leads
Lead scoring in sales automation tools helps you filter through the marketing funnel. The lead separation is an ongoing process. It is important for every business to stay in constant touch with potential leads. This plays a key role in encouraging consumers to complete their buyer's journey. The sales automation software also ensures that efforts are put on the 'right' leads.
Sales call analysis
With intelligent sales automation tools, businesses can automatically record and analyze the calls. This allows the sales team to complete the calling tasks quickly without having to analyze each one.
Prioritization and comprehensivity
Depending on the types of leads, sales automation software arranges the list. It provides the list from high-priority to low-priority. This helps the team to segregate and put the required amount of time and resources for lead conversion. Alongside this, the sales automation tools are comprehensive. They help you deal with everything, right from initial calling to the closing call. It tracks all the communication between consumers and businesses, helping you to know the touchpoints of the conversation.
10 Best Sales Automation Software for Business Automation
Considering the benefits of sales automation software, it is essential to integrate it for your business. But, which one to choose? What are the best ones on the list? Let us walk you through the best sales automation tools and software for your business.
1. PeppyBiz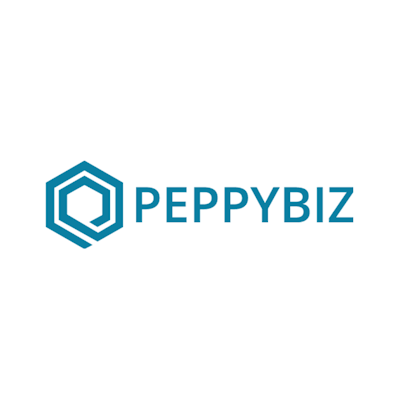 PeppyBiz is the one-stop platform that tackles all your sales just the way you expect. With seamless inbound marketing strategies, we help you in maximizing sales. By fostering engagement, we ensure that the customers come back for your services. With our promising prospects, we nurture the leads, send custom offers, and make your business grow.
At PeppyBiz, we provide sales automation tools for all industry verticals. So, if you are a start-up or full-fledged, we've got you covered in all ways. Some of the features at PeppyBiz include:
Effectively targeting the potential leads
Introspection of customer's issues
Task automation and activity tracking
Providing customers with valuable assistance by chats and ticket system
Improving productivity by sorting data inefficiencies
User-friendly and easy configuration
2. Zapier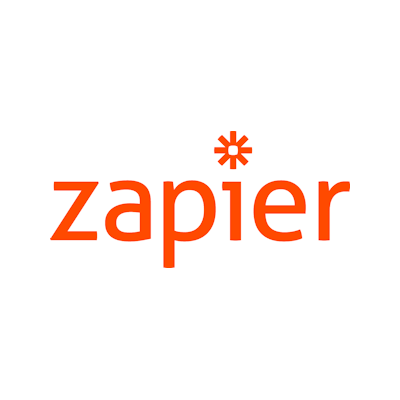 Zapier is the all-in-one automation platform. Its workflow process includes integration, automation and innovation. With easy automation, your team can focus on the core tasks for your business. It works well with businesses of all sizes. Alongside, they provide you with flexible plans according to your business requirements. You can start off with the free trials and upgrade the sales automation software plan. With Zapier, you can connect with over 2000 apps and integrate them the way you want. This makes tasks easier and quicker.
3. Salesforce Sales Cloud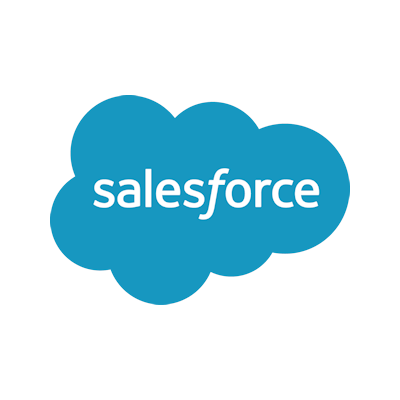 Salesforce is quite a popular name among the sales automation software. Apart from being a sales automation tool, it is also a 360-degree CRM software. Right from targeting the audience to drawing sales and conversions, it helps you with the complete procedure. The features that it provides includes:
Automatic recording of meetings and email tracking
Affordable tool for businesses at all levels
Efficient management of leads and accounts
Provision of customer self-service which saves a chunk of time
Easy to manage tool
4. Prospect.io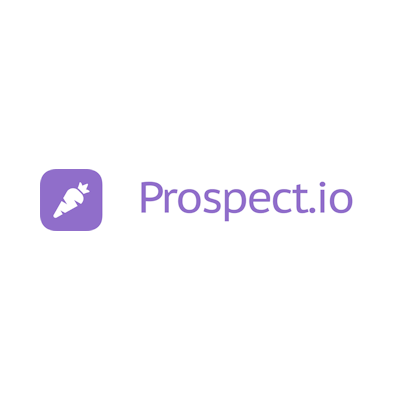 This sales automation platform helps you in increasing the productivity of outbound sales. It provided a multi-channel sales platform by helping you start conversations and closing high deals. The various features that Prospect.io provides include:
Building a potential list for sales prospecting
Automation of outbound contacts for emails, follow-ups, social touches, etc.
Increase the productivity for campaigns
Analyzing the performance of the campaign and making improvisations
5. Pipedrive
Its name conveys it all. This sales automation software plays a key role in streamlining the sales automation pipeline. Pipedrive offers enhanced administration support and provides advanced customizations. Not just this, it also resolves all your basic to advanced sales struggles. It lay emphasis on activity-based sales.
6. Microsoft Dynamics 365 for Sales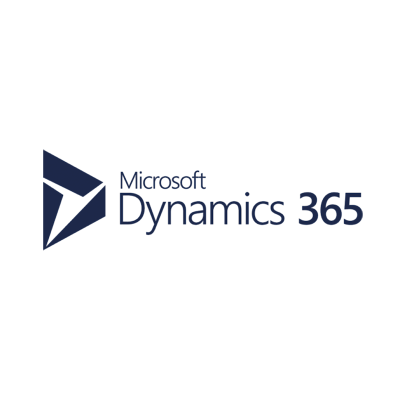 This sales automation tool is powered with AI. It helps you scale the operations and strengthen customer relationships. Alongside, with automation, it targets the right audience. It provides you with social data to have informational interactions with the clients. This tool further facilitates better decision making. Microsoft Dynamics 365 allows you to cover basic functionalities, maintain the sales processes, and above all integrate communications.
7. Zendesk Sell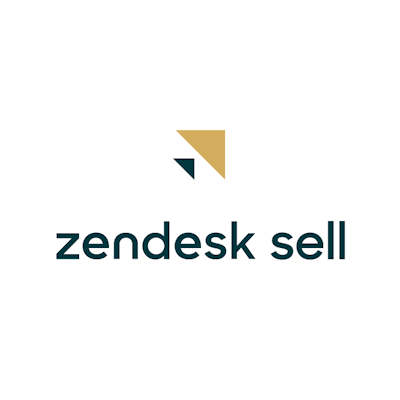 Are you planning to upscale your sales support system? Zendesk Sell is the right place to land on. It offers real-time sales visibility with sales automation tools. Not just your business, Zendesk also covers the client's requirements accurately. They streamline the process of the sales cycle to increase productivity. With the multi-channel support, you can also cut down the unnecessary operations.
8. Hubspot CRM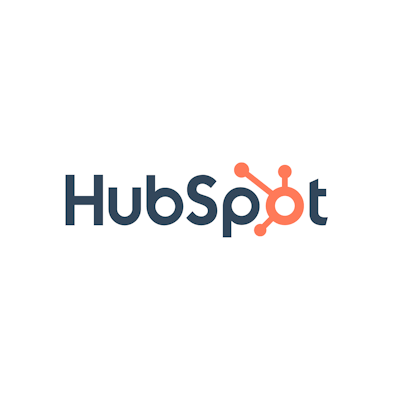 It is an all-in-one package. It is not just known for the inbound marketing that it offers but also the premium sales features on its list. Right from sending personalized emails to completing sales, Hubspot is the perfect fit for all. You can trust Hubspot for basic as well as advanced sales functionalities and operations. This helps you build a great sales relationship with the consumers.
9. Creatio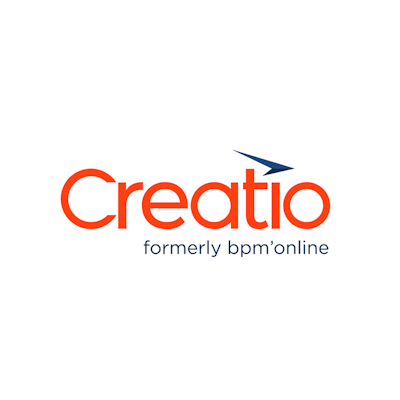 This sales automation tool builds a strong pipeline of contact management sales. It does not just manage the documentation flow for your business but also forecasts the sales. Additionally, Creatio also offers reliable communication to consumers through various systems including live chats, calls, etc.
10. Oracle NetSuite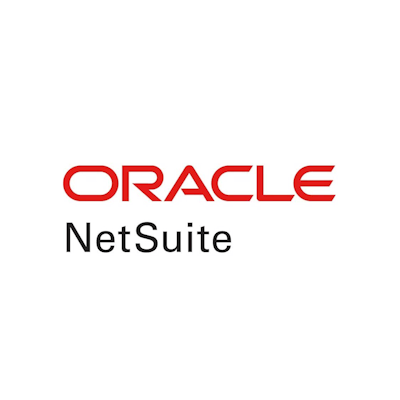 For an integrated sales process, Oracle NetSuite is no less than a right hand for the business. It caters to all your sales requirements throughout the buyer's journey. The various on its list include:
Helps in planning the finances well which further works to forecast the sales
It is a smart tool supporting data input automatically
The users can customize their dashboards
With this sales automation tool, you can make profitable decisions and analysis
Improvement in employees' productivity
Conclusion
To summarize, sales is the most important aspect of every business. So, it is important to choose the sales automation software wisely for your business growth. In the advancing industry, choosing software that assesses your goals and needs is essential. After all, you do not want all the efforts to go in vain. You can easily choose from the above-list and even several other software available.
---
About the Author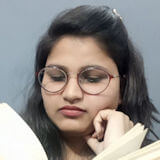 Shivani Goyal is a content writer at PeppyBiz, where she writes SEO articles, blogs, and guest posts to improve website ranking on SERP. She follows a balanced approach for the quality of content and its marketing and loves being creative. Shivani graduated with an English major in university.
Get notified about our new posts
By submitting this form I accept the
Privacy Policy
and I agree to receive blog-related information from Super Monitoring.