7 Must-Have Tools for Hosting a Successful Virtual Event
Event management is at the heart of the trend of virtual events. Whether it is online trade shows, webinars, or live-streamed conferences & performances, everything is possible nowadays thanks to the latest technology. However, for hosting a successful virtual event, you need to opt for the right tech tools. With the help of these tools, you can drive registrations and engagement and run the event without any hassle.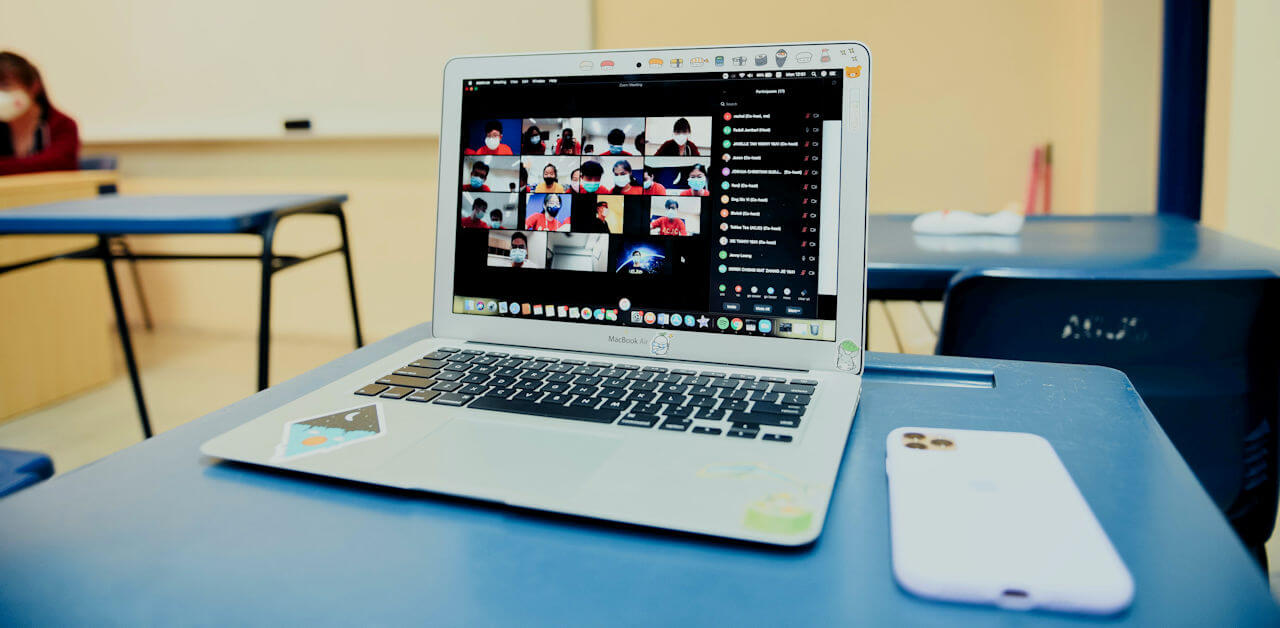 In the forthcoming sections, we will learn about the definition of a virtual event before moving ahead with the must-have tools for hosting a successful virtual event.
What is a Virtual Event?
Chances are, you might have attended at least one webinar online, watched an on-demand workout class, or joined a meeting with the help of a video conferencing tool during the forced lockdown period of COVID 19. All of these activities can be done simply by sitting at the comfort of your desk. All of these are examples of virtual events.
In simple terms, a virtual event is such an event wherein individuals have the opportunity to experience an event and its content through the internet instead of meeting in person.
Now that we have looked at the definition of a virtual event, we will divert our attention to the must-have tools for hosting a successful virtual event in the next section.
7 must-have tools for hosting a successful virtual event
1. ContentStudio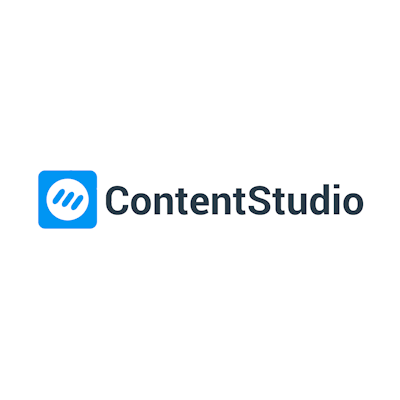 ContentStudio is a Social media management tool perfect for marketing Virtual Events.
You can connect with your team on this platform and manage all your socials under one roof. Create amazing graphics with integrated Canva and schedule all posts for the week and be free from any sort of regular posting!
Online marketing is the most crucial aspect of promoting a virtual event, and ContentStudio saves you a lot of time and effort. Virtual event hosts can create a social media post and share it on all their social channels right from this tool.
You can also curate content with information about your virtual event and publish on your WordPress blog in a matter of a few minutes!
The Social inbox can help you manage all the interactions from all social channels in one place.
You can also recycle your evergreen posts at predefined intervals repeatedly to gain the maximum engagement on your post, rather than creating a new post every hour or so.
This tool will let you cover your digital marketing promotion of the virtual event in much less time.
2. Acquire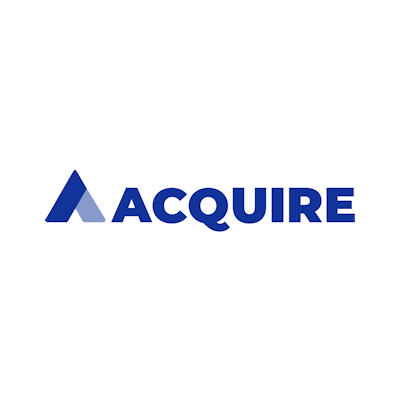 If you are looking for a customer engagement tool for your virtual event that offers an omnichannel customer experience, then Acquire is the right one for you. The tool specializes in providing apt engagement with your target audience using real-time communication tools and capabilities. It consists of some cutting-edge features that can come in handy while hosting a virtual event.
The video calls feature in Acquire helps you to personalize your online communication with multiple people online, employing mobile-friendly video chat with a large number of people during the virtual event. There is no limit to the number of people who can join the virtual event using Acquire.
You can even utilize the live chat feature that aids you in connecting with your online audience during the virtual meeting and get your thoughts across instantly. And suppose you think that video calls and live chat are the only features available to Acquire. In that case, you will be surprised to know that this incredible tool also helps you become mobile-first by funneling VoIP and SMS messages that can be managed from a single dashboard and responded seamlessly.
There is also a screen share feature wherein if during the virtual event, in case you need to show something to your online audience, you can take the help of this feature to ensure that your audience sees what you see during the virtual meeting. Can it get any better than this?
All of these features can come in handy when you wish to host a successful virtual event.
3. Krisp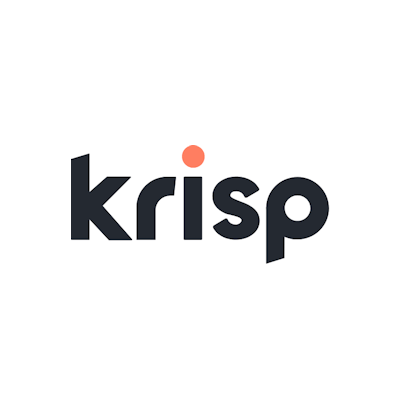 Audio quality is another essential aspect you need to consider when hosting a virtual event. To make sure you have good quality without any distractive background noises is to get Krisp. This noise-canceling app uses AI to eliminate all the background noises during calls or recordings in real-time, allowing people to easily communicate with each other online without worrying about their noisy environment. Krisp can remove the noise bi-directionally, which means that you can remove the noise from your microphone and other people present during the conference calls and meetings. Krisp allows users to have professional and crystal-clear calls and recordings even in the most challenging noisy conditions.
Krisp works with over 800 communication, conferencing, streaming, and recording apps. It's relatively easy to install and can be used with any wired or wireless microphone, speaker, and headphones.
With the help of this noise-canceling app, you will be able to host your virtual event with crystal clear audio and without any distractions regardless of any noisy obstacles.
Krisp has been recognized in the Forbes AI 50 list and The Cloud 100 list. It was also among the best companies in TIME's 2020 list. This tool is now being used by more than a million professionals from different high-performance companies like Amazon, Gitlab, Siemens, Salesforce, and more.
4. Replug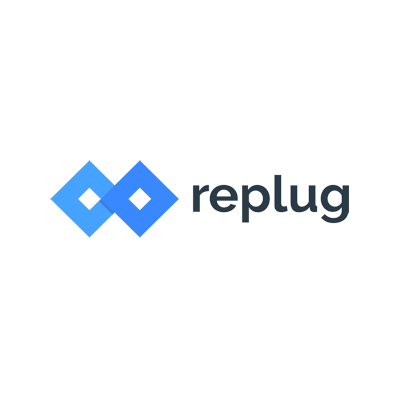 Using the link shortener feature with the Link Management tool, branding your links with your domain name is easy, and it helps reflect the story and sole purpose of the initiators of the virtual event. Once the link is easier to read and remember, more people will click to land on the opt-in page and ensure their availability.
With the Call-to-Actions feature, you can attach an opt-in form or an advertisement with relevant details as a banner or a pop-up on top of your curated content for the event, and redirection through the same Branded link is conceivable. It will help you generate more leads and route your audience to the calendar link or an important sign-up form without any hassle. Add team members or organizers in your Workspace to experience new engagement levels as a result of collaboration.
Attaching retargeting pixels to the Branded links helps track your audience and retarget them over several different Social Media platforms. That is how you get to address the audience duly as per their psychographic data.
Bio-links and the QR Code generator can boost your online presence and add up to spreading Brand awareness. Social presence means more attendees.
Lastly, Replug helps you dive into performance analytics, which is essential for you to make vigorous decisions and revive your marketing strategy on the go.
5. Bizzabo Stream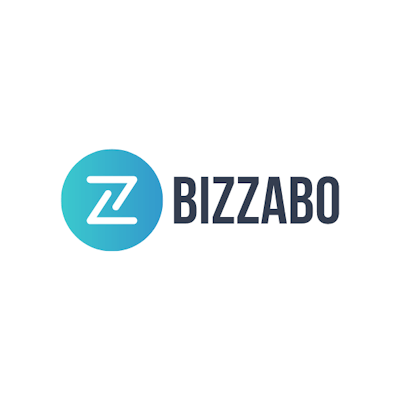 Bizzabo Stream is one of the most reputed Bizzabo products. It is ideal for sessions requiring scale, broadcasting, and highly produced presentations. The good news is that this tool does not have any limitations regarding the number of attendees of the virtual event. Hence, potential thousands of attendees can join in to access your virtual event.
Another aspect is that the stream is ideal for webinars, demos, keynote presentations, hybrid sessions, and large panels. Bizzabo provides a professional touch to your virtual events and is trusted by brands like HubSpot's INBOUND, Dow Jones, Forbes, Bank of Ireland, and Electronic Arts.
This particular tool is handy for event marketers who need to measure, manage, and grow events worldwide. Bizzabo is used by the world's leading brands empowering more than 10,000 events across different industries.
6. Soapbox (Wistia)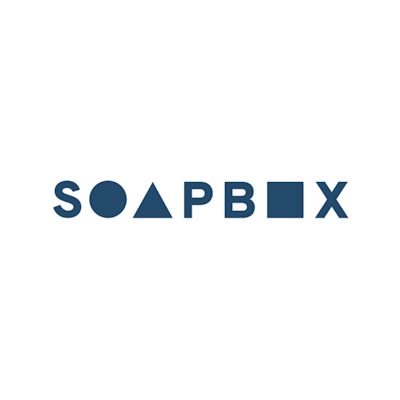 If you are looking to create professional, high-quality video content for your virtual event, opt for Soapbox. The reason being, it is very user-friendly and comes with a free Chrome plug-in that enables you to edit immediately record, and share videos.
It aids you to create highly engaging video content for your next event utilizing screencasts and split-screen views. It even lets you customize your player color and thumbnails to make video recordings effortless for you and your team. It is one of the swiftest, free, and seamless way to create different types of video content for your next virtual event.
7. Enclave Audio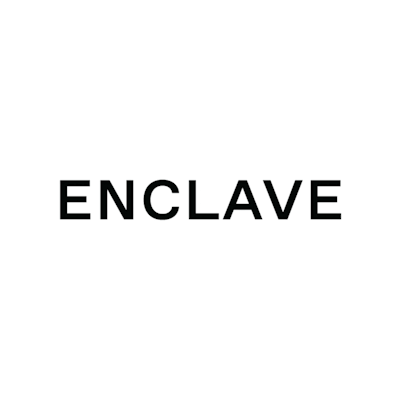 The low audio quality mars many virtual events. After all, what good is the virtual event if you can barely hear what the speakers are saying?
With a great wireless audio amplifier system, you can solve this very common problem of poor audio and video quality. To ensure your virtual events' success, hosts and co-hosts can connect their Bluetooth or wireless speakers to a sound amplifier such as Enclave Audio systems. It will improve communication between the hosts and the participants at the virtual events.
Although this is a relatively new strategy, it is beginning to catch on in circles where virtual reality events are celebrated. Audio amplifiers are especially useful in virtual events where the host has to perform a virtual audience performance. Musicians, yoga instructors, workout trainers, museum tour guides, and other performance artists have been using Enclave audio to host a virtual event successfully.
Conclusion
While looking at hosting your next virtual event, it is essential to invest in one of the tools mentioned above to deliver high-quality audio and visual experience and promote attendee engagement throughout your virtual event.
You can even merge your virtual event tools with your event management platform to deliver an all-inclusive event experience to reach attendees virtually anywhere.
---
About the Author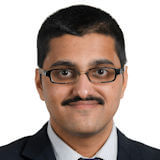 Dhruv Mehta is a Digital Marketing Professional who works at Acquire and provides solutions in the digital era. In his free time, he loves to write on tech and marketing. He is a frequent contributor to Tweak Your Biz.
Get notified about our new posts
By submitting this form I accept the
Privacy Policy
and I agree to receive blog-related information from Super Monitoring.