3 Best Platforms for Virtual Trade Shows
With public gatherings now becoming health risks, many trade shows and events have now shifted and turned digital. People are now testing products, attending product launches, watching trade shows through the virtual and online world.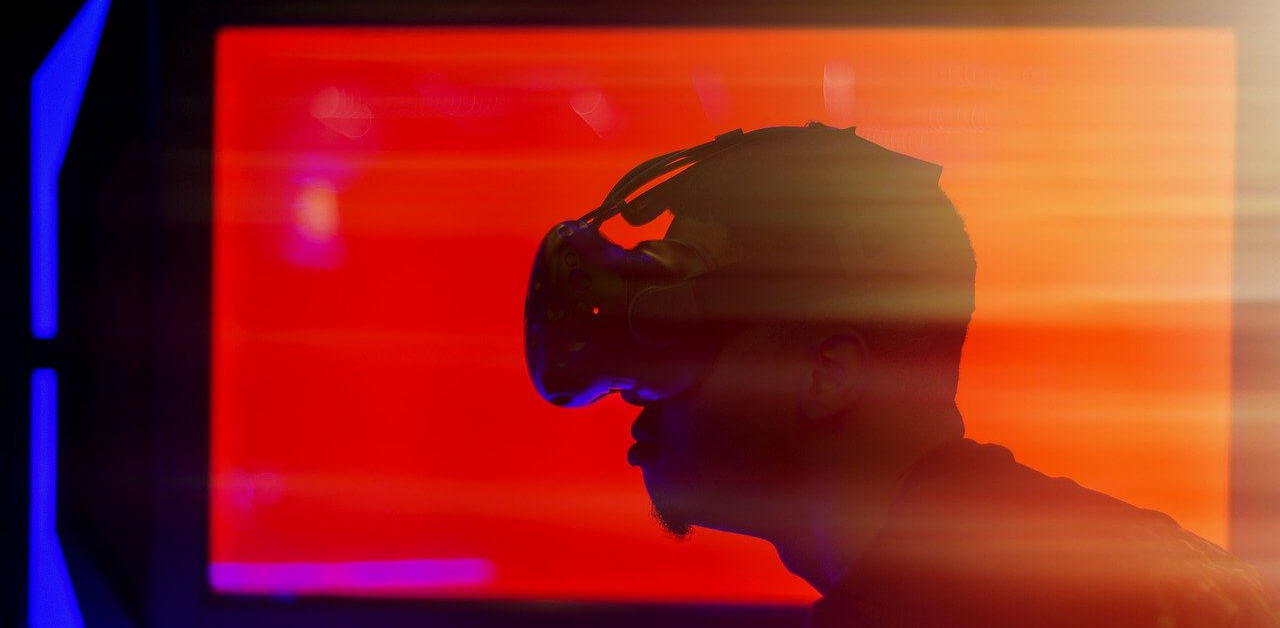 In fact, digital shows are so popular these days that a post-pandemic outlook report published by Bizzabo found that 93% of organizers are looking to invest in virtual events moving forward. On top of that, an overwhelming number (80%) of event organizers say that virtual events are effective because they were able to reach a wider audience.
So not only are digital events popular because of the pandemic, but they are also an effective (and even convenient) way to reach more potential customers.
That said, we have created this guide to help you find the best platform for your next virtual trade shows.
Choosing the best platform for your event
While many marketers are already aware of this, it still bears repeating. Video conferencing tool (i.e., Zoom and Skype) is different from a virtual event platform.
Some people automatically assume that the word "virtual event" means getting on a conference call with several people via Zoom. But that is not always the case when it comes to events like trade shows, assemblies, and big conferences.
Oftentimes, these virtual events are more immersive and engaging. It is much easier to join/initiate conversations, have breakout sessions, conduct immersive activities, and many more.
In addition, these platforms also try to recreate the vibe or feel of what it is like being in a trade hall or convention center. They let event organizers exhibit their own booth, host their event program, and even launch their own mini-group sessions.
Virtual event platform features
Here are a few things to look out for when choosing the right platform for your event.
Convenience
When taking this into consideration, you have to look at it both ways. It should not only be convenient and easy to use for you, as an organizer; it should also be convenient for your attendees as well.
The platform should be convenient enough for your team to actually use, customize, and manage it. If it requires a lot of backend maintenance and a lot of support from their IT/tech team, then it would slow down the entire event planning process. The platform should be easy to use so that even when you get assistance from third-party staff and event teams like Push Agency, they can easily customize and make changes anytime.
As for the end-users or your attendees, it should be convenient and easy-to-use as well. Some platforms require a lot of signing up and verification process before an attendee can even access the event. While this stuff is important for attendance and security reasons, these might create friction on their end and they might be discouraged to even join your event.
Other than that, it should be accessible and easy to use for everyone. If the user has to download and install a number of programs and software just to access the event, then they might as well just skip it and not attend at all.
Performance and Scale
It is no surprise that the larger your target audience is, the more robust your platform has to be. So, if you are planning to handle thousands of online guests from around the world, then you should at least make sure that the platform you are using can scale.
In simple terms, this simply means ensuring that each user experiences no lag or delay because of the number of attendees. There are some platforms that work well with a certain number of attendees, but their quality starts to deteriorate once they peak the number of users.
So, it is best to figure out your target number of audiences first so that you can easily look for this feature when you are canvassing or checking out different platforms for your trade shows.
Pricing
Every marketer knows that no matter how good the platform is; you still could not pick it if it is well above your budget.
Keep in mind that different platforms can charge you differently. They might bill you based on a package, charge you per attendee, or tally up your bill for all the additional features you incur. To avoid any bill shock, be sure to read all the pricing plans, package options, terms and agreements, and so on before settling on a single platform you would use for your trade show.
Given that you are working on a certain budget, you have to make sure that every purchase you make is worth it.
Platform Recommendations
To help you decide on which platform you should use, we have listed a few platform recommendations that you can use for your next trade shows.
Remo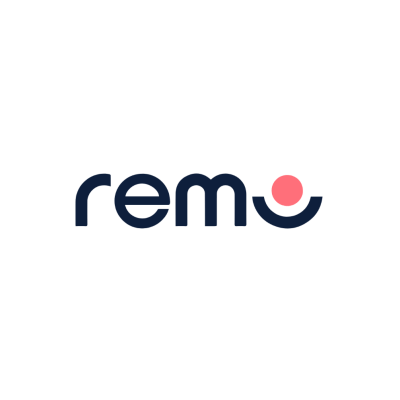 A platform that is specifically made for conferences, assemblies, and trade shows. Remo gives your audience a unique virtual experience like they are all inside a conference hall or a ballroom. Since the biggest staple of every trade show is booths and mini-group sessions, Remo allows you to replicate and create this environment online.
It is a great option if you are simply looking for quick and ready-made floor designs that you can easily customize. If you routinely host a different type of conference or assembly each week, then it might be worth subscribing to their plans.
vFairs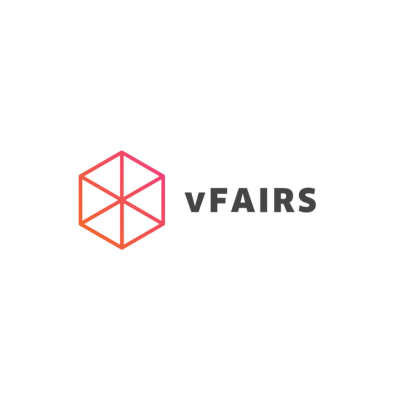 What makes vFairs different from Remo is it is far more fitting to use for events like trade shows. While you can still use Remo for your digital trade shows, vFairs offers a much more trade show-like feel to your event. Besides, they are much more customizable and you can even highlight your sponsor/exhibitors' brand name and logo. vFairs also enables you to have the same booth showcase just like the ones you have in a trade hall or convention center. On top of that, they offer gamified activities for your attendees as well. This way, it would make the virtual event more exciting and engaging.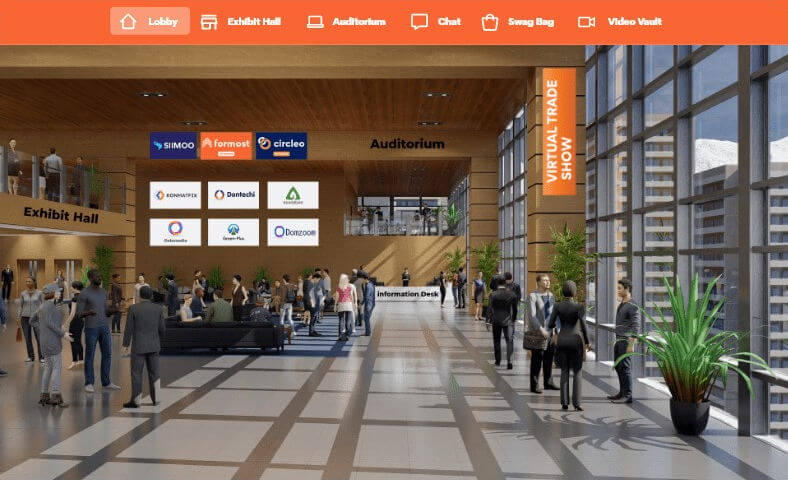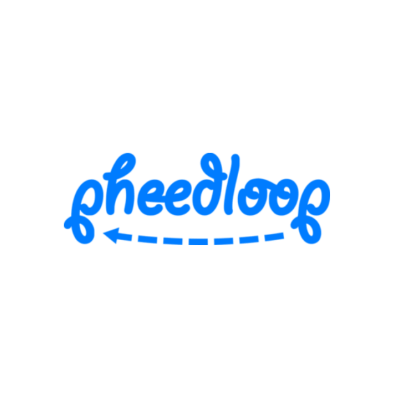 Pheedloop
Another platform that you can use for your trade show is Pheedloop. Given that managing the amount of exposure for each exhibitor can be a bit tricky, this platform enables you to showcase each of your sponsors/exhibitors equally. Like any other virtual event platform, they also provide live video booths, mini-group sessions, interactive floor plans, and many more.
Conclusion
Keep in mind that apart from the three platforms that we have cited above, there are tons of platforms that you can use for your trade shows.
On that note, whichever platform you choose, you should always make sure that it is convenient, scalable, and within your budget. Doing this would make the event planning process a lot easier for you and your team.
Because at the end of the day, virtual events are now becoming more and more popular. And as you get more clients, you need a reliable platform that would make your job as an event organizer a lot easier.
---
About the Author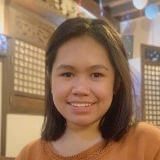 Larizza De Vera is a freelance writer who lives in the Philippines. She wrote byline articles for the Asian Journal newspaper as well as ghostwritten articles for several websites.
Get notified about our new posts
By submitting this form I accept the
Privacy Policy
and I agree to receive blog-related information from Super Monitoring.