7 Cryptocurrency Resources to Know If You're Thriving on Online Payments
Online payments are now officially the preferred mode of transaction for a lot of eCommerce and brick-and-mortar stores. In 2020, the transaction value for digital payments globally, crossed $5.2 trillion. Sure, a lot of that can be attributed to the fact that consumers shifted to online purchases due to the pandemic, however, the growth over the years is undeniable.
As consumers shift to online payment modes, online retailers and wholesalers need to find consistently better ways to ensure higher security and ease of transactions. What's more, it is the up-and-coming segment of tech-savvy customers that are likely to drive the digital payment growth — the Gen Z. According to PayPal, 61% of GenZers who have a smartphone rely on online shopping.
With that in mind, online retailers need to facilitate digital payment modes that this segment of customers would want to shop with. This is where cryptocurrencies enter the narrative. Due to its rapidly growing popularity of crypto, online retailers have started accepting payments in cryptocurrencies. Some of the popular examples include Expedia, Shopify, and Planet Express among others.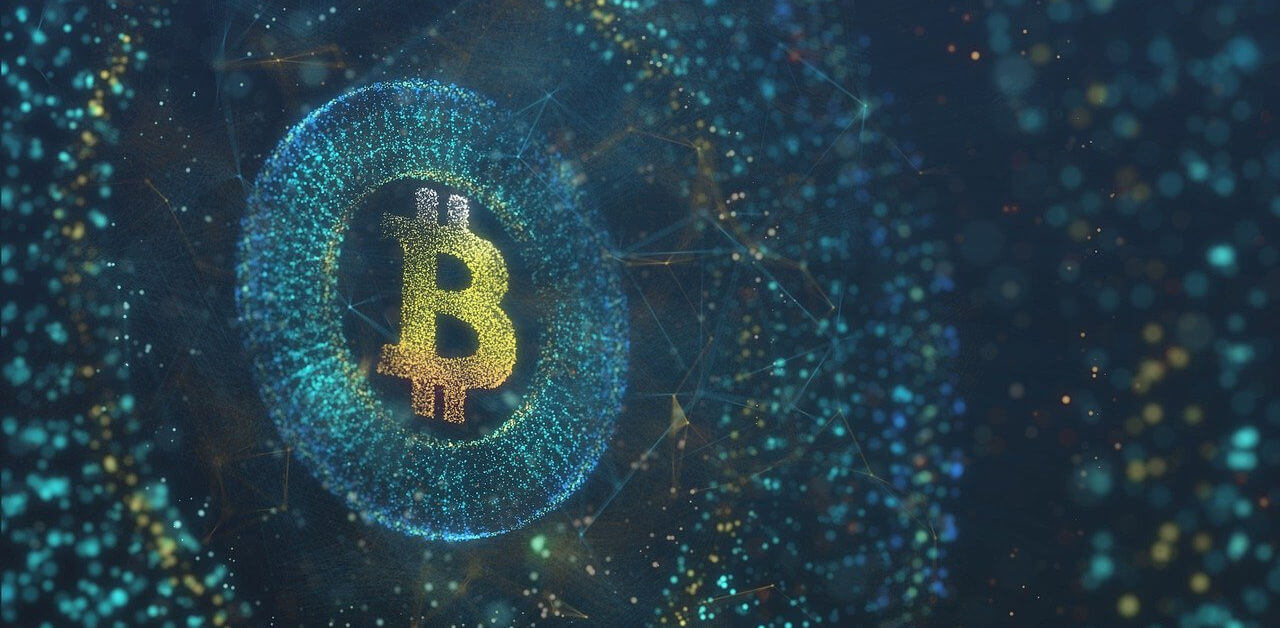 So, if you are a web developer looking for a way to add this up-and-coming payment mode to your company's or client's website, we have put together a list of resources to help you. With the help of the following resources, you can get comprehensive knowledge of all that crypto has to offer and how to navigate it:
1. CoinSutra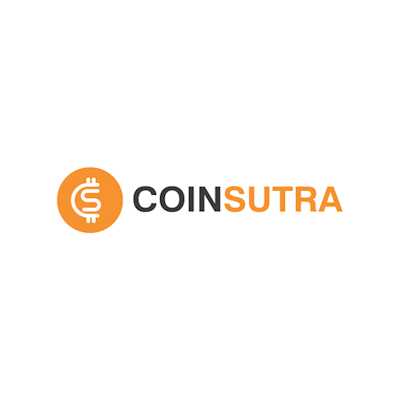 CoinSutra, founded by Harsh Agrawal, is an all-in-one platform to trade and learn about trading in cryptocurrencies.
Started with the goal of educating people about the benefits and drawbacks of blockchain and Bitcoin, CoinSutra now offers a wide array of resources for crypto enthusiasts. Its neatly curated blog section can educate you on topics like—CryptoTrading, DeFi, different cryptocurrencies, and VPN, among others.
Together with an active blog, the platform also has three in-depth guides on wallets that you may need while enabling crypto payments on your website. If you plan to create a personal wallet to accept crypto payments, then the platform will help you in more ways than one.
2. Bitcoin.com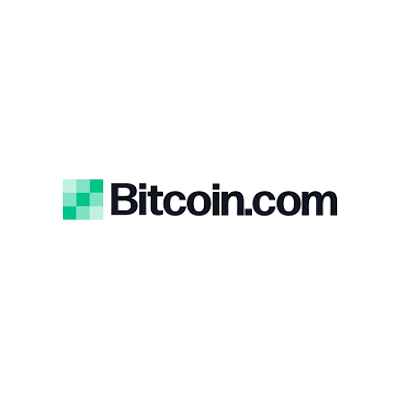 Bitcoin.com aims to make cryptocurrencies more accessible to the common folks. The platform is essentially about educating people about the cryptocurrency market to help you make informed transactions.
With a special focus on Bitcoin, the platform presents an A-to-Z guide on this cryptocurrency.
The "Educate Yourself" section is perfect for beginners looking to learn more about Bitcoin. It includes:
Bitcoin Whitepaper – This rather technical document explains the functioning of and purpose behind this cryptocurrency innovation.
Get Started – It covers all the basics of buying and selling Bitcoin, crypto exchange and wallets, taxation, and securing digital assets.
Satoshi's Archive – This offers a database of emails sent by Bitcoin's founder as an avenue to learn more about its origin.
So, if you are planning to accept bitcoin as payment on your website, then you can be assured that you will know about all the things you need in one of their posts.
3. Coinbase
Coinbase started as a Bitcoin exchange platform but gradually became one of the leading exchanges in the US. It also expanded its suite of products for crypto enthusiasts to include — wallets, a trading platform, and its own stable coin.
Coinbase offers a well-rounded Medium blog with insights on everything related to crypto — a mix of knowledge, opinion, and news.
The Coinbase blog presents valuable content in various sections like:
Around the Block – A collection of analytical blogs on the news around the crypto world.
Fact Check – Uncovering the truth and debunking myths regarding cryptocurrencies.
Institutional & Pro – Insights into the currencies available for trade on Coinbase.
Coinbase also partners with online businesses to facilitate crypto payments, making it one of the go-to resources if you are planning to enable crypto payments on your website.
4. CryptoPotato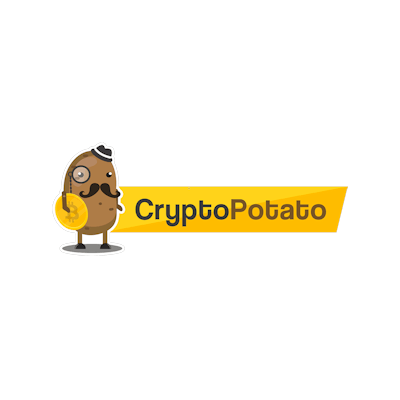 CryptoPotato is a news platform to stay updated with recent events in the world of cryptocurrency. In addition to its news section, the website also offers a dedicated blog section to help you navigate through the crypto market.
The "Guides" page is neatly divided into four sections. Each section covers an essential aspect of investing in cryptocurrencies to equip you with detailed knowledge.
General Guides – A get-started section to familiarize yourself with the terminology and basics of the crypto market. It also comprises a separate collection of DeFi guides.
Bitcoin and Crypto Wallets – Detailed guides on understanding and choosing the right wallets for your needs.
Crypto Trading Guides – A collection of tips and analytical pieces to help you trade Bitcoin and Altcoins.
Exchanges 101 Guide – Reviews of some of the most mainstream crypto exchange websites. It also sheds light on margin trading, ICOs, and traders' networks.
So, CryptoPotato is a great resource for everything crypto, and has a lot of helpful information on navigating the crypto payments landscape.
5. Cointelegraph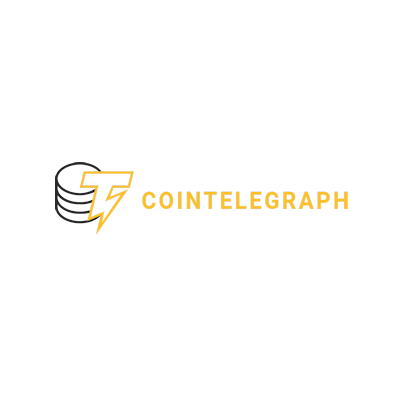 Cointelegraph is another news platform offering updates about digital assets from around the world. Besides the usual blockchain and business news, the platform covers the specifics of four top cryptocurrencies—Bitcoin, Litecoin, Ripple, and Ethereum.
The "Cryptopedia" section offers beginners' guides on the most popular cryptocurrencies along with trading and NFT. The "Explained" part of the Cryptopedia brings experts' thoughts explaining the fundamentals and answering FAQs about digital assets.
Cointelegraph also gives you access to interviews and opinions of top crypto experts.
Cointelegraph can be a great start to your research on how to integrate crypto payments for your online business.
6. Ethereum World News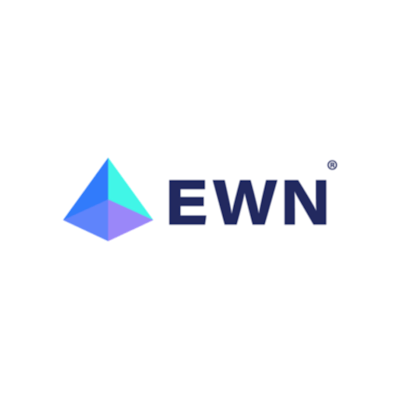 Ethereum World News (EWN) is a knowledge-sharing platform centering on cryptocurrency and blockchain.
Run by crypto enthusiasts and industry experts, the EWN primarily provides Ethereum, Bitcoin, and Chainlink news.
If you are looking to take your crypto knowledge a notch above the basics, and to accept payments in any of these cryptocurrencies, then it is a great resource to start from.
7. Crypto Briefing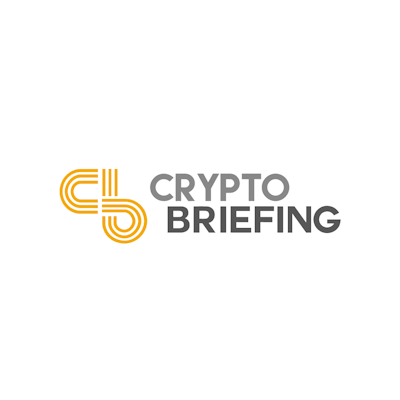 Crypto Briefing is on a mission to level the playing field for insiders of the crypto markets and beginners. With that goal, the platform combines news and educational content to help newbies like you make the best of your cryptocurrency transactions.
Here's a breakdown of the Crypto Briefing website:
Pages on Business and Markets bring you all the insights from these perspectives.
The Analysis section presents crypto news backed by expert analysis.
The People page contains personal opinions and individual views from around the crypto market.
From topics like taxation and privacy to new coins and guides, the website will guide you through the must-know details of the crypto world.
Crypto Briefing also runs its research program named SIMETRI. It is a network of industry experts and insiders to provide credible information on high-potential cryptocurrencies. So, if you want expert insights on what to expect while enabling crypto online payments on your website, this website has just that.
Conclusion
Cryptocurrencies are as volatile as they are profitable. Every business that wants to start accepting crypto payments needs to be aware of the fact that they are a risky venture. But for businesses that have long-term gains on their mind, this could be a welcoming transition. Not to forget, you will be opening your business to a lot more customers who would prefer to make payments in cryptocurrencies.
With the help of the right cryptocurrency resources for additional support, you can be rest assured that you will be able to navigate the process of integrating crypto payments within the website much more smoothly.
---
About the Author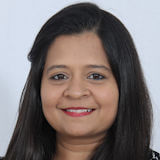 Hiral Rana is a Digital Marketing Consultant with over 10 years of experience. She's passionate about all things digital & social media and has conducted training programs at institutes like GLS University and L.J. Institute of Media & Communications. Hiral also shares her insights and knowledge with the audience of publications like AdWeek, Entrepreneur Magazine, Social Media Today and Social Media Examiner to name a few.
Get notified about our new posts
By submitting this form I accept the
Privacy Policy
and I agree to receive blog-related information from Super Monitoring.