7 Best WordPress Payment Gateway Plugins
WordPress is an excellent platform to start an online store, but it's missing many crucial features to support an eCommerce experience.
But what is eCommerce? It refers to all forms of online transactions, but the term is often used interchangeably with "online shopping." The further explanation could be found on Hostinger.
To create an online store and enable eCommerce features, you need to activate a payment gateway. This is an essential part of your customer's shopping experience, so choosing the right one is important.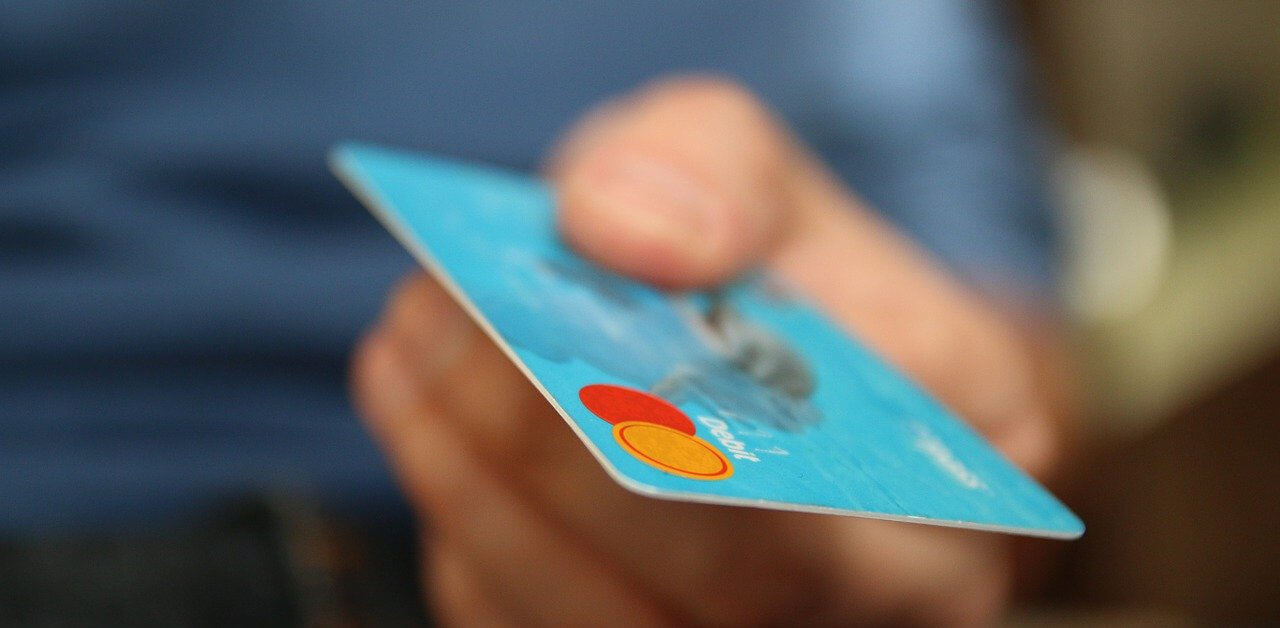 If you wonder which payment gateway plugin is the best choice for your eCommerce WordPress site, this article will discuss the seven best plugins to consider. Let's get started.
1. WooCommerce Payments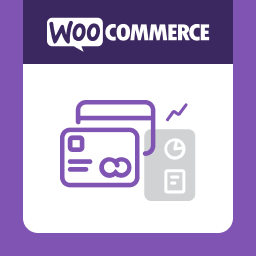 WooCommerce Payments is only compatible with an activated WooCommerce plugin. It works through a partnership with Stripe, guaranteeing a level 1 PCI compliance to ensure credit and debit card payment security.
Aside from offering credit and debit card payments, this plugin also works with Giropay and Sofort. If you wish to enable the express payment option of the plugin, you can also integrate Apple Pay, Google Pay, and Microsoft Pay.
You can also directly manage payments, refund requests, or order disputes from your WordPress dashboard. In addition, your customers can make payments without being redirected to another payment gateway website, ensuring a smooth transaction.
WooCommerce Payments will only charge you for every successful transaction, and the fee varies depending on the chosen payment method and region. It works in several countries and accepts payments from more than 100 countries.
2. WP Simple Pay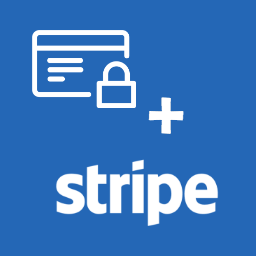 WP Simple Pay WordPress plugin, also known as WP Simple Pay, works with or without activating the WooCommerce plugin. It is available in 39 countries with many language translation options for the payment user interface.
It provides many payment methods from numerous providers like iDEAL, Alipay, and ACH. They will charge you for every transaction with varying fees depending on the payment method.
If you need to expand your eCommerce payment functionality to provide a free subscription period, installment options, or recurring payments, sign up for their premium subscription plans. Prices start from $99.50/year.
3. Mollie Payments for WooCommerce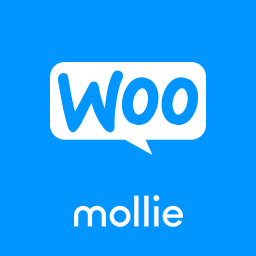 Mollie Payments works only with an activated WooCommerce plugin. Various payment methods, including bank transfers, credit or debit cards, and even bitcoin, are available to ease your store's check-out process.
If your store targets European customers, you can benefit from the local payment systems in several European countries. Also, the plugin provides English, Dutch, German, and French translations on its user interface.
Manage payments and customize your store's checkout page from the Mollie Payment dashboard. Your transaction history is accessible in real-time from any device, and you can also export the data to accounting software. In addition, you can withdraw or transfer cash at any time regardless of the balance amount or time passed.
Mollie Payments only charges for every successful payment that ranges from €0.10 to €1, plus an additional fee according to the payment method.
4. WP Express Checkout

WP Express Checkout only accommodates PayPal payments. It is compatible with eCommerce WordPress sites with or without WooCommerce activation and is entirely free to use.
Using this plugin, you can provide instant check-out for customers through a pop-up payment page after clicking on the checkout button.
This plugin can also process payments for digital and physical products. You can set an instant download of the digital product after a customer completes payment or provide a download link that will expire after a certain period.
Designing your own "thank you" page or purchase confirmation email can also be done directly from your WordPress dashboard.
5. Easy Digital Downloads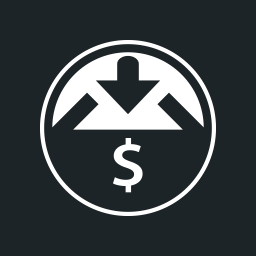 Easy Digital Downloads is a tailored payment gateway plugin for eCommerce stores that sell digital products. It works in many countries and has a dozen localization language translations with Stripe, Amazon Pay, and PayPal integrations.
A beginner-friendly setup process also allows you to add other payment gateways from third-party developers. Moreover, there are a lot of extensions to improve your eCommerce's marketing or digital product protection functionalities.
If you are just starting, paying $99.50 annually for their Personal Pass should be sufficient and includes email marketing tools. Once you need more comprehensive features and extensions, upgrade to their Professional Pass that costs $299.50/year.
If you only need the Stripe Pro Payment Gateway extension, pricing starts from $89/year.
6. WP Easy Pay – Square for WordPress

WP Easy Pay provides a single button for customers to process payments through a simple pop-up page without needing a shopping cart system.
This plugin accepts credit card payments with several options – recurring, donation, and fixed amounts. Site owners can configure the checkout button, redirect URLs upon payment completion, and create custom "thank you" pages through the WordPress dashboard.
If you have previously used the Square payment gateway, you can connect an existing account with the plugin. It also offers features for you to process partial refunds, set and track donation goals, generate a detailed transaction receipt, and create multiple forms or buttons.
Square for WordPress offers four different pricing tiers. With a free account, you can benefit from the simple payment option. To get upgraded features like transaction reports, sign-up fees, and MailChimp integration, prices start from $49.00 annually.
7. Contact Form by WPForms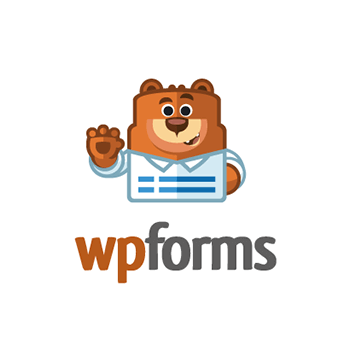 Contact Form by WPForms is an eCommerce WordPress plugin that creates various forms for your website, including payment forms. This plugin offers extensive templates and drag-and-drop features to help with customization.
If your eCommerce site requires a lot of forms, using WPForms as a payment gateway option can help simplify your WordPress site management. For example, it can quickly help you collect information such as your customer's address, requests, or delivery time.
If you wish to unlock integrated payments with PayPal and Stripe, opt for the Pro subscription plan that costs $199.50/year. Alternatively, choose the Elite plan for $299.50/year if you want to enable Authorize.net integration.
Conclusion
The best payment gateway doesn't always mean the most expensive option. Depending on the type of eCommerce store you run, choose a payment gateway WordPress plugin that best suits your business needs and target customers.
Additionally, ensure that your website is already secured with an SSL certificate since most trusted payment gateways require it to work on your online store. The certificate guarantees that your eCommerce website is encrypted and safe enough to process payments.
We hope that this article can help you choose the most suitable payment plugin for your WordPress eCommerce site. Note that some plugins require WooCommerce plugin activation.
Also, all the featured choices above provide trial options before you need to accept actual payments. So, check their official pages for further details on testing procedures and make the most of them before processing real transactions.
About the Author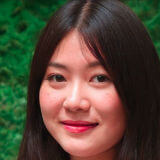 Jessica A. Paulson is a little girl with big dreams who likes reading and writing. A proud part of SDK Marketing.
Get notified about our new posts
By submitting this form I accept the
Privacy Policy
and I agree to receive blog-related information from Super Monitoring.