Swipe Files – A Marketing & Copywriting Library for Creative Writers
Content creation and marketing may seem simple to many, but they're intricate processes that are often tough and require inspiration. Even the finest writers suffer from creative lapses and sometimes can have a hard time pulling off enticing articles.
As a writer, you may refer to other blogs and articles for some inspiration and there's no harm in that. But what if we told you, there's a better way to ensure that you're never out of ideas while creating content. When working on your digital marketing and copywriting projects, you can create a resource that contains insights and information to help kick-start your mind. A swipe file is that resource.
Often referred to as scrape files, these documents can serve as references in times of need. Think of it – what better than a pool of swipe files containing countless marketing and copywriting ideas when you're running out of creative juice, right? In this article, we introduce you to Swipe Files, an online library of creative writing ideas for professional writers.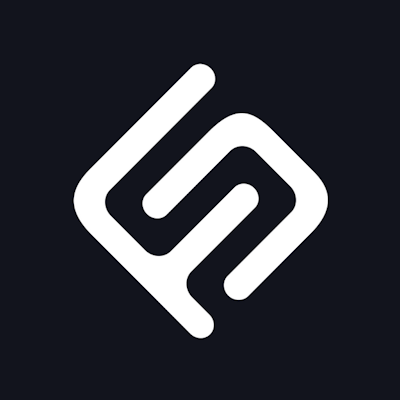 Swipe Files – An online resource every writer should benefit from
When developing a new marketing strategy for a brand, a swipe file resource can help you with tried and tested references to get it right the very first time. Instead of building your own resource which usually takes time, you can reap the benefits of an already existing online library to foster your imagination.
All that said, Swipe Files should only be considered as a quick lookup table for ideas. It's not a place from where you can directly copy and paste content for quicker results. You need to understand that it's a medium to guide you through the process and get you out of the creative block. If you use the resource wisely, you might never have to waste time on one of your off-days.
There are many benefits of using Swipe Files to keep your content fresh and engaging. Here are some of the key features of the resource:
Detailed and practical Marketing examples
As a writer, it's important to not try and reinvent the wheel every time. There are certain strategies that work and some simply don't. Swipe Files gives you access to the best marketing examples that are proven effective. You can subscribe to the teardowns easily for free and receive enticing examples in your mail.
Webflow versus WordPress comparison page
Comparison pages are a great way to optimize search engine traffic for your content. Swipe Files provides you with features like comparison charts and several alternatives to drive traffic to your content with their comparison pages.
Best Webpage examples of high-converting websites
With over a hundred examples for a variety of webpage content and analysis, you can learn from the best. Swipe Files not only gives you access to proven strategies but also provides insight on content such as viral marketing strategies, value-driven writing, and many more. Be it landing pages, pricing pages, or adverts, they have covered all with references from the best websites.
Email Marketing Toolkit
Email marketing can be an important segment of a brand promotion strategy and can provide stellar results if the content ticks all the right boxes. Swipe Files provides you with proven examples and email responses that have worked for several people. With insights on tone and style, you can compose exquisite and engaging emails.
Collection of Advert examples
Adverts not only bring business to websites but also constitute an important element of brand promotion. With Swipe Files' examples of Facebook, Dropbox, and MailChimp adverts, you can learn from the best advertisers and devise campaigns for yourself.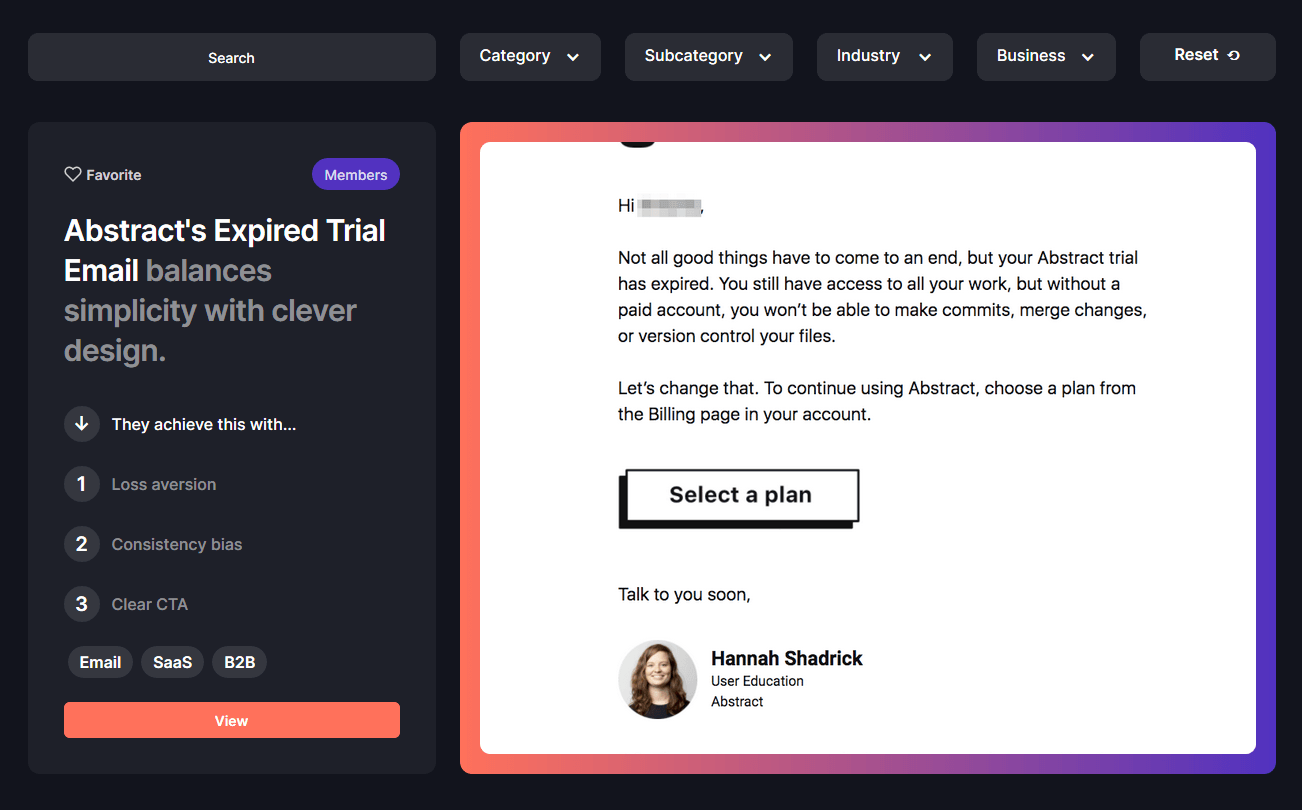 How it Works?
The Swipe Files online library is really easy to use with flexible plans crafted as per your needs. To get started, follow the below steps:
Step 1: Just head to their official website and click on the sign-up button on the top right. This should take you to the membership plan page.
Step 2: Swipe Files comes with monthly, yearly, and lifetime plans for exclusive access to all content. To test if it works out for you, opt for a 7-day free trial before proceeding with actual membership. Once you choose the plan, you'll be redirected to a page where you can provide the credentials to complete the sign-up process. In case, you're not interested in any membership plan, you can also subscribe to their newsletter for daily teardowns sent directly to your email accounts.
Step 3: You can also access weekly updated teardowns that from the parametric search provided on the home page. Just select the various options and refine your search for the best results. You can directly view the teardowns for insights and content.
Evaluating Swipe Files
Pros
Detailed marketing and copywriting teardowns for composing enticing content.
Practical examples with proven strategies that work for most brands.
Email toolkit for composing emails for all occasions.
Webpage examples with insights on content tone and style.
Access to exclusive adverts and examples of best brand promotion ideas.
Weekly updated teardowns with new content and ideas.
Available in three plans including a 7-day free trial with a yearly plan.
Newsletter subscription for teardowns in case membership plans isn't appealing to some.
Cons
Membership plans might be too costly for some.
Swipe Files – The most extensive resource library for content writers & marketers swipefiles.co/ via @supermonitoring
Final Verdict
It's foolish to assume that you can regularly come up with engaging content and marketing strategies. Every writer gets stuck at some point of time with nowhere to go. Fortunately, there are online libraries such as Swipe Files. With them, you can compose innovative content and learn from the best. Their collection of advertisements, content articles, emails, and social media posts can inspire you for years to come. And not to mention, you'll always have the library growing as you grow with it.
Get notified about our new posts
By submitting this form I accept the
Privacy Policy
and I agree to receive blog-related information from Super Monitoring.