5 Sales Prospecting Tools to Identify Key Contacts in Your Market
Sales prospecting is both an art and a science. On the one hand, it requires a thorough understanding of the sales process and consumer behavior. On the other hand, salespeople must think outside the box and find new, better ways to engage with potential clients.
Today's consumers have more options than ever, and getting their attention can be challenging. Plus, their needs constantly change, so a cookie-cutter sales pitch won't do. The only way to overcome these issues is to reach out to prospects with the right message at the right time and build trust.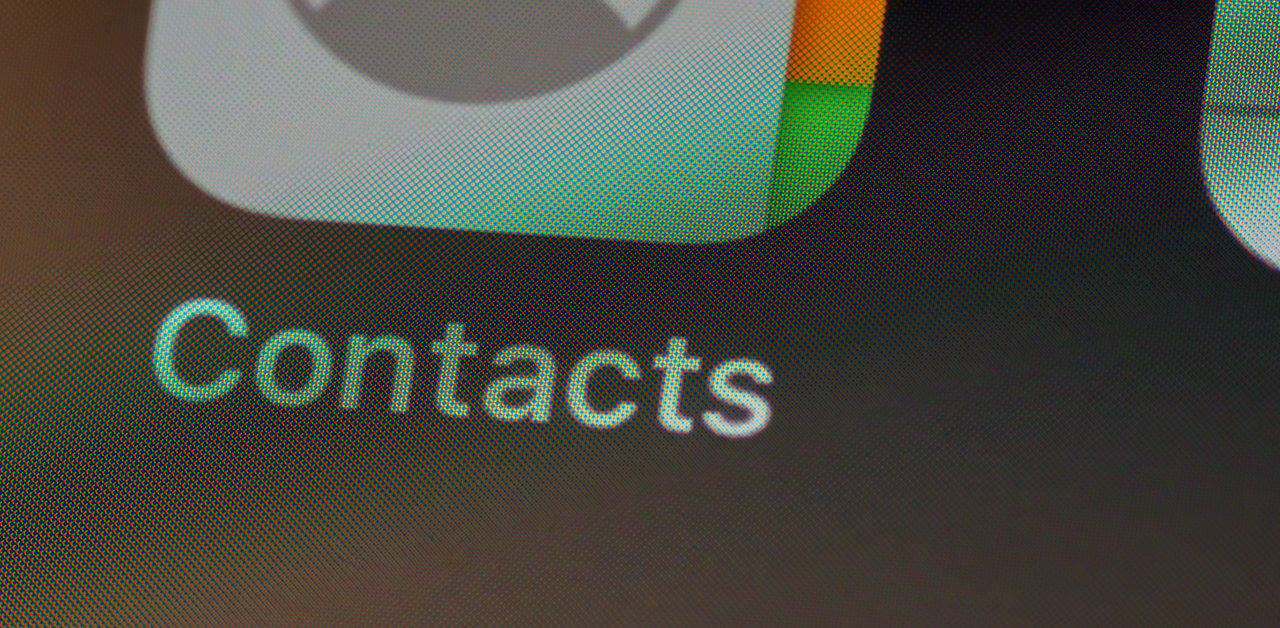 Prospecting tools can take some guesswork out of sales and streamline your efforts. But first, it's important to understand what these tools do and how to leverage their features.
Use the Right Tools to Supercharge Your Pipeline
Identifying potential clients takes a lot of work. You may have a target audience in mind, but more is needed to fill your pipeline.
First of all, consumers spend their time across multiple platforms. Second, they are at different stages of the buying journey, which requires a tailored approach to prospecting. Third, you'll want to focus on those most likely to convert instead of trying to reach everyone.
Sales prospecting also requires a lot of experimentation, as different people will respond differently to the same message. Therefore, you should continuously optimize your strategy, track the results, and create opportunities for further engagement.
These tasks are repetitive and time-consuming, but you can leverage automation to get more done. For example, you may use email marketing software to build your list, qualify prospects, and nurture leads. Other tools can streamline customer service, social media management, audience segmentation, and more.
The best sales prospecting tools will free up your time, improve lead quality, and cut costs. Other potential benefits include:
Create a more efficient sales process
Automate lead scoring, data entry, and other tedious tasks
Identify and engage prospects at scale
Personalize your sales message
Improve the customer experience
Track and analyze industry trends
Create more accurate sales forecasts
Allocate resources more efficiently
Improve collaboration across sales teams
Let's say you want to build a multichannel lead generation strategy. In this case, you could use a sales prospecting tool like Datanyze to identify, nurture, and engage prospects across multiple channels and touchpoints. A good example is lead generation software, which can help you find potential leads based on specific criteria, such as job title, company size, annual income, or industry.
Not sure where to start?
Let's look at five of the most important prospecting tools and how to use them.
1. CRM Software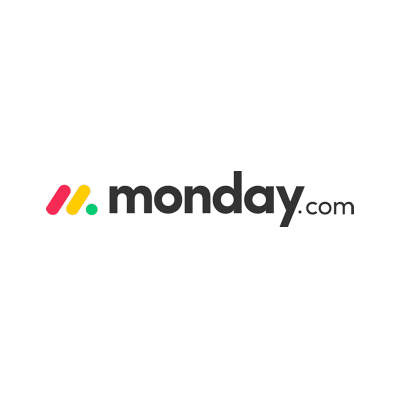 Customer relationship management (CRM) software is a hub for storing, analyzing, and managing customer data. It's a system for organizing your information about potential and existing clients.
Salespeople can use this data to:
Gain insights into customer behavior
Identify sales opportunities
Automate sales and marketing tasks, such as customer segmentation
Manage communications with prospects and customers
Streamline internal communications
Track key performance metrics and generate reports
With CRM software, you can access all your data in one place and share it with other teams as needed. This aspect alone can lead to higher productivity and efficiency, more accurate analytics, and better communication. Plus, it creates a more detailed picture of the customer journey, making it easier to nurture your leads.
About 90% of companies with at least 11 employees use this tool to streamline marketing and sales. However, not all CRM systems are created equal—and some involve a steep learning curve or high costs.
An easy-to-use CRM software program, such as Monday.com and Zendesk Sell, works best for small- and medium-sized businesses (SMBs). The same goes for Zoho CRM, which starts at $14 per month and includes four membership options for companies of all sizes.
2. Lead Generation Software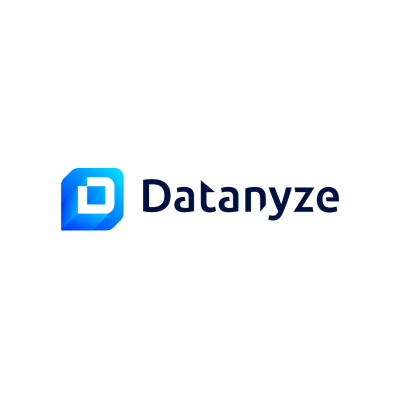 Capturing high-quality leads can be challenging, even for experienced sales teams. One solution is to use lead generation software to identify, sort, and prioritize prospects.
These sales tools pull out data from various sources to find leads based on predefined criteria, such as age, gender, income, or location. Therefore, they can streamline prospecting, lead enrichment, list building, and other sales activities.
Some CRM systems have built-in lead gen capabilities, but you can opt for a standalone tool like Datanyze, OptinMonster, or LinkedIn Sales Navigator.
For example, Datanyze can help you connect with B2B sales prospects on LinkedIn and other platforms. Its database includes over 84 million email addresses, 120 million people, and 63 million direct dial numbers. Plus, it enables users to source B2B data directly from LinkedIn and corporate websites.
By comparison, OptinMonster is better suited for B2C companies. For example, sales professionals use it to get more email subscribers, create personalized signup forms, and display pop-ups on their websites and landing pages.
3. Sales Intelligence Software
The more you know about your ideal customers, the better you can meet their needs. Plus, you can leverage customer data to upsell or cross-sell your products, make more accurate sales forecasts, and personalize your outreach.
However, you need to do more than pull out data from multiple sources and use it to streamline your sales efforts. First, you need to ensure your data is accurate—that's where sales intelligence software can help.
These platforms include huge databases with millions of contacts from all over the world. The data is constantly updated and verified, which ensures you reach out to validated contacts.
You already have a customer database, but when did you last update it? They're constantly changing homes, cities, and jobs. If you rely on old data, you'll waste time and resources.
A smarter option is to sign up for ZoomInfo, Cognism, Datanyze, and other sales intelligence tools. Ideally, choose one that holds data on individuals or businesses in your industry.
If you're targeting SaaS companies, it makes sense to use Datanyze or ZoomInfo. LeadSquared, on the other hand, is a better choice for B2C sales.
4. Email Management Software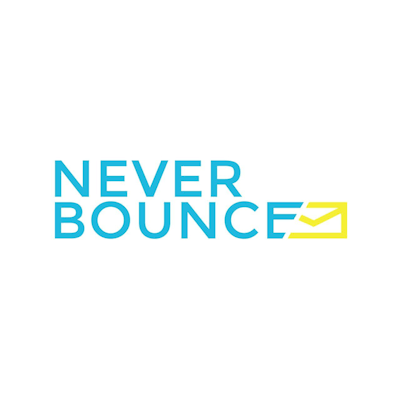 Managing emails can be daunting and time-consuming, but your efforts will pay off.
A "clean" email list helps reduce spam and provides actionable insights, such as the number of prospects who read your message, download your eBooks, or click your links. But, most importantly, it ensures your contacts are up-to-date and can receive your marketing messages. Whether we're talking about special offers or product releases, this guide to email list management from Neverbounce explains.
Sales professionals can choose from different types of email management software, from basic tools (e.g., Microsoft Outlook) to complex systems like Superhuman and Neverbounce. Some are best for managing incoming emails, whereas others focus on the marketing side of things.
For example, Superhuman is an AI-powered email client that makes it easier to keep your messages organized and reduce spam. In addition, the platform supports email tracking, scheduling, snoozing, third-party integrations, and more, leading to higher productivity.
Another great choice is Klaviyo, a tool to streamline marketing and sales activities.
Entrepreneurs, salespeople, and other professionals can use it to:
Personalize their emails
Automate workflows
Set up email marketing campaigns
Segment their target audience
Track email open rates, click-through rates, and other metrics
Save time with pre-built templates
Other tools can take the hassle out of customer service or streamline internal communications. LiveAgent, for instance, serves as a ticketing system and email list management tool.
5. Sales Chatbots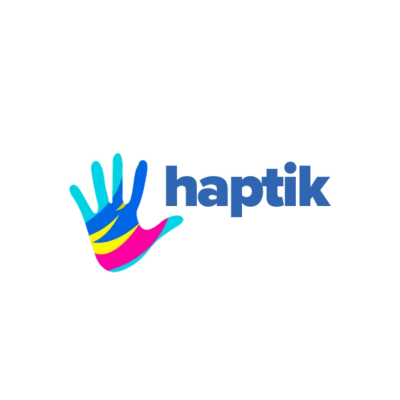 Chatbots can do more than handle customer inquiries. Some of the best salespeople use this technology for lead generation, prospecting, and data enrichment, among other aspects.
For example, Haptik— a company that develops AI-powered chatbots — helped CARS24 reduce call center costs and increase sales. A bot now handles more than one-third of the company's transactions.
Most consumers ask similar questions about products they're considering. A sales chatbot could answer their questions, take orders, and make product recommendations. Some chatbots can also gather customer data and manage leads around the clock. As a result, you'll have more time for existing clients and high-value leads that require your full attention.
Haptik, Mobile Monkey, Engati, User.com, Imperson, and Flow XO are all viable options. These bots may seem similar, but each has slightly different features.
Imperson, for instance, uses neuro-linguistic programming (NLP) and AI to hold human-like conversations, whereas User.com excels at automation, lead generation, and multitasking. On the other hand, Boost.ai, Flow XO, and other chatbots require no coding skills and take minutes to set up, so they're ideal for non-technical users.
Get Better Results from Your Sales Process
Lead generation software, chatbots, and other tools cannot replace salespeople but can make their work easier. Just think about the time you spend answering phone calls and sending emails back and forth. The right tools can automate or streamline these tasks, leaving you more time to focus on strategic activities.
While there are different sales prospecting tools on the market, you don't need to use them all.
First, consider your sales strategy and the areas where you struggle, such as analytics, reporting, or lead nurturing. Next, choose a reliable CRM system and some tools for specific tasks.
For example, email management software could automate your follow-up emails and keep your list clean. In addition, some tools can find and organize leads, follow up on social media, or monitor your website's uptime to ensure you're not missing out on potential buyers.
Last but not least, try out different tools until you find the right ones for your team. Ideally, start with those that include a free trial or free membership plan. Explore their features and then decide if it's worth paying for a premium subscription.
---
About the Author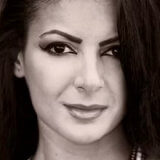 Andra Picincu is a digital marketing consultant and copywriter with over 12 years of experience. She works closely with small businesses and large organizations alike to help them grow and increase brand awareness. Over the past decade, she has turned her passion for marketing and writing into a successful business with a global audience.
Get notified about our new posts
By submitting this form I accept the
Privacy Policy
and I agree to receive blog-related information from Super Monitoring.