5 Professional Tools for Prototyping your New UX Project
It is probably the best time to be a designer right now since there are many online tools and software that targets designing pain points and simplifies them. From the creation of an idea down to its realization; designers can find appropriate tools that will help them in drawing out their thoughts, figuring out the complexities, and finding out how the users interact with their designs.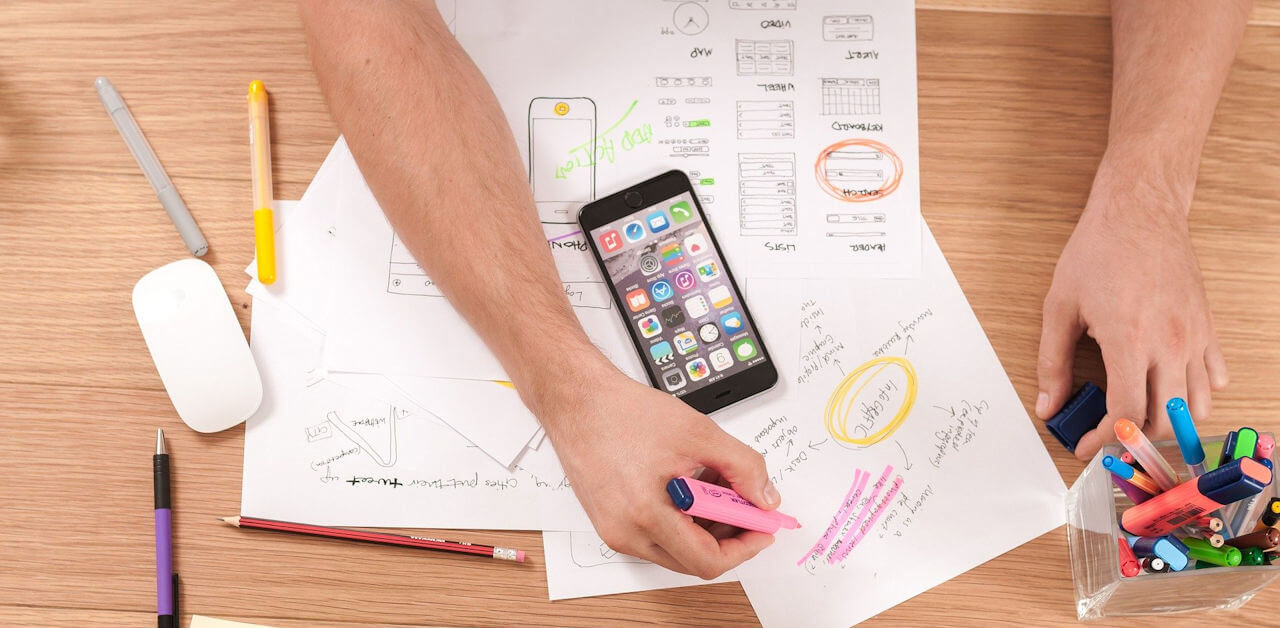 Prototyping tools make it easy for designers to carry out complex designing projects without making it too complex. Lucky for them, there are various professional prototyping tools where they can test out their product's designs or address complexities in applications or websites. Taking this into account, here is a list of top five professional prototyping tools that will be worth trying in your next UX project!
1. InVision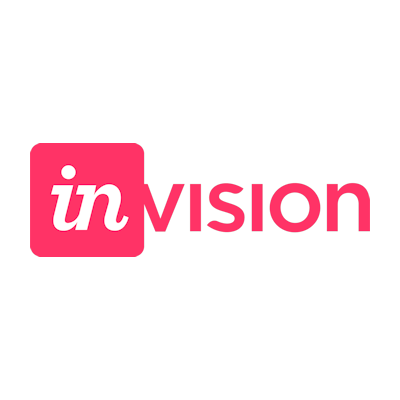 A web-based prototyping tool, InVision lets designers create high fidelity UX design prototypes that will look as good on the screen as they look in your imagination. With the help of this tool, designers can share the final look of their products or designs with other team members or clients on their preferred viewing devices. With InVision, designers have the ability to upload design files, add gestures and animations, and transform the static into clickable screens.
The InVision tool supports JPG, PNG, AI, PSD, and GIF format. To-do lists and real-time comments make InVision the perfect tool to collaborate with team members or provide useful feedback in a jiffy. It is a great place to keep every member of your team fully engaged and aware of any design changes. Much of InVision's functionality is still in its early stages because of which you may encounter bugs in its working. However, InVision still proves itself to be a valuable UX prototyping tool for its design, prototyping, animation, and collaboration abilities.
2. Mockplus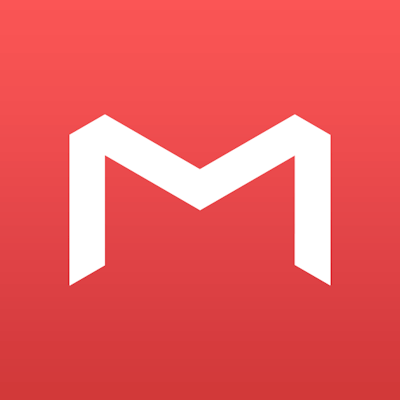 Mockplus is a great tool for designers who lack basic programming knowledge but still want to create great designs. This tool comes with pre-designed features, components or icons such as sliding drawers, pop-up menu, image carousel, and more. This could come in handy while creating everything from scratch or repurposing the existing designs for a quick prototyping experience.
Mockplus comes in iDoc, RP, and DS versions; all of which pack a punch when it comes to streamlining designs, testing out prototypes, collaborating with other team members and building dynamic or reusable UX designs. It comes with a simple drag and drop interface which streamlines the designing process and quickly turns thoughts into functional online designs with the help of useful icons, components, and interactions.
With the help of Mockplus and its variants, designers can handoff or share designs easily by utilizing Photoshop plugins, Adobe XD plugins, and Sketch plugins. It is a great tool for people who want to optimize or edit their projects, handoff web designs online quickly or produce interactive UX prototypes.
3. AxureRP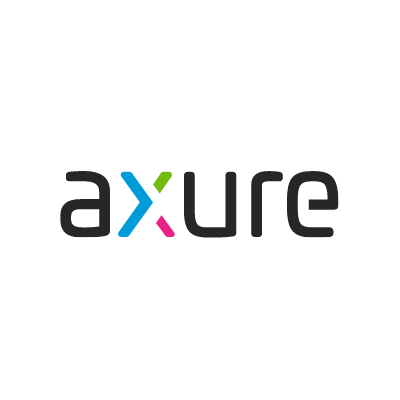 AxureRP is a prototyping tool that barely needs any introduction. Currently used by hundreds of thousands of professional people, Axure RP provides premium solutions to your UX designing woes. From low to high fidelity prototypes, AxureRP provides the designers with all the right tools needed to create, test, and experiment with interactive UX designs. Although it is one of the most comprehensive tools, it comes with a steep learning curve that could take days before you can fully test AxureRP as a UX prototyping tool. Also, you need to have some basic understanding of the programming language. So, if you are not good at coding or computer languages, this tool may not be for you.
On the flip side, with AxureRP, users can add interactions, utilize ready-made elements from its Widget library and produce Master Pages. AxureRP can come in handy, especially if you are a professional designer since it can help in building interactive yet sophisticated prototypes quickly. That said, this tool is not recommended when it comes to designing mobile prototypes since AxureRP is not mobile-friendly.
4. Sketch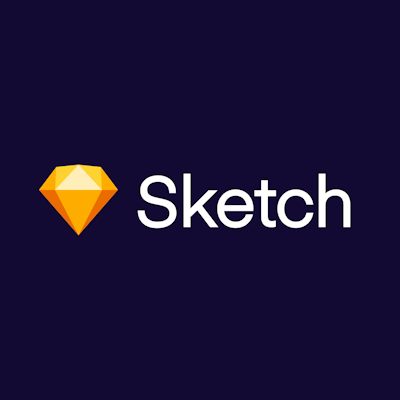 With Sketch, you do not have to worry about screen densities or resolution because it is a vector-based designing tool. Due to this feature, designers can easily create logos, visual mockups, and even layouts without any trouble. While Sketch is an exceptional tool when it comes to creating and supporting user flows and interactions; however, it really excels in its ability to fill up the void left by image editing tools like Photoshop, etc.
Designed pretty much like the Photoshop tool, Sketch offers the same features such as editing or manipulating images or designing websites interfaces and icons. However, it is a bit easier to use as compared with the other image editing tool. All in all, the vector-based design features make Sketch an attractive tool to change styles and experiment with sizes and layouts. The only downside to Sketch is that it is only created with Mac OS X users in mind which means that this tool will be useless when paired with other operating software.
5. Justinmind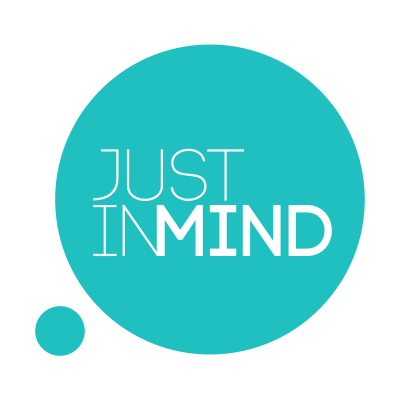 Justinmind is an all-in-one prototyping tool ideal for mobile and web applications. It allows designers to create low, medium, and high fidelity wireframes to highly interactive UX prototypes. It creates perfect opportunities for designers to prototype fully-functional websites, mobile applications, web products, and enterprise applications.
In a way, AxureRP and Justinmind provide similar features since both of them can be used to create complicated, interactive, and functional UX prototypes. Also, both of the tools can be worked or combined together to achieve a flawless UX prototyping model. However, Justinmind does not come with a steep learning curve. So, if you have no time for learning the basic functions of a certain tool from scratch, then Justinmind is the perfect tool for you!
Wrapping Up
As more and more people are becoming aware of the pain points associated with online browsing, more and more designers are focusing on achieving a flawless UX design. UX is diverse, it is versatile; it does not matter whether you provide website development or Magento development services, but UX is the new king that is changing the way how the online visitors interact with everything online.
Considering the importance of UX, we have enlisted the top five professional tools that will help designers prototype their new projects in a quicker and faster way. Although the above-mentioned tools are exceptional in their own ways, not every tool in this list can help you since it all comes down to your requirements. So, analyze what you need, go through the ideation process, and find out what you are comfortable with. Based on your findings, you will be able to pick a tool that best serves its purpose!
---
About the Author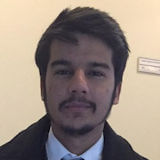 Arslan Hassan is an electrical engineer with a passion for writing, designing and anything tech-related. His educational background in the technical field has given him the edge to write on many topics. He occasionally writes blog articles for Dynamologic Solutions.
Get notified about our new posts
By submitting this form I accept the
Privacy Policy
and I agree to receive blog-related information from Super Monitoring.