8 Mobile Apps That Help You Create Content With Unique Features
Creating content for your website is like decorating the interior of your new house, if you don't get it right, you would have your visitors dissatisfied and see them leave!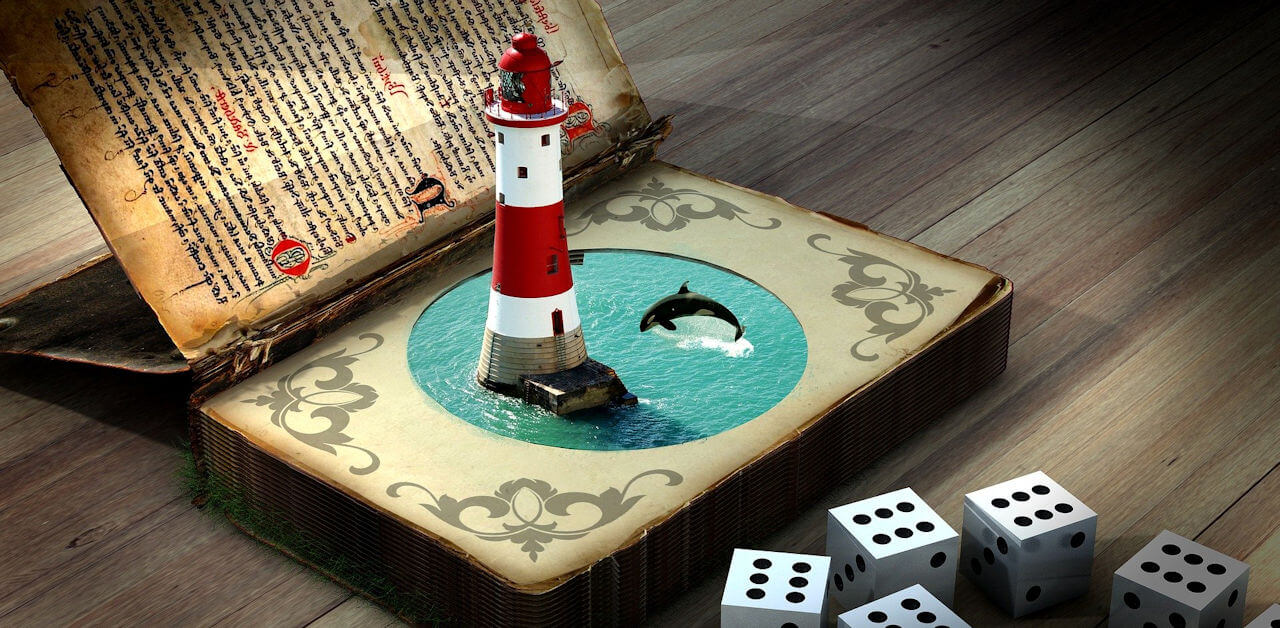 Whether it is business or life, time is of the essence and the biggest currency in modern times. So, how can you create unique content, coping up with your busy schedule and other projects? It is quite simple, and you can go mobile! How? With some great apps that are helping content creators create great content that is unique and optimized for SEO.
Optimization of your content for SEO is essential, as 95% of internet users never get past the first page of search engine results. When over 1 billion websites race for ten spots in the top rankings of Google, you need something different, and achieving the same is made effortless by these apps!
1. WordPress App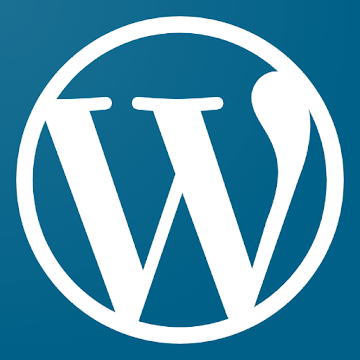 WordPress is known for its website hosting and blogging platform. When it took to mobile, it encapsulated all the features from the web and made them mobile-friendly to provide users with the same features and experience that they have had on the web.
With WordPress apps, you can create your websites, blog posts and publish them on the web. It also offers several themes and plugin options as it does in its web-avatar. You can keep track of your blogs and its related activities through active notifications, and the most exciting thing is that you can track website-related statistics right from your mobile.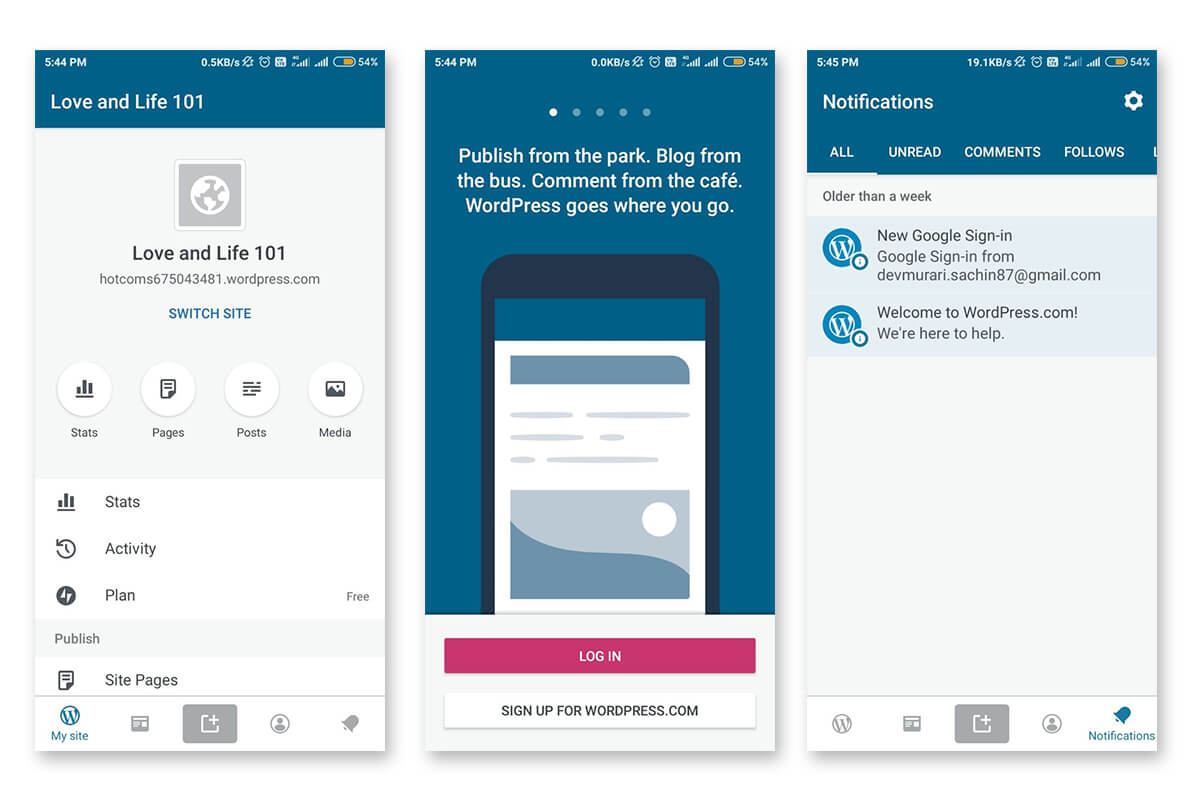 2. Photofy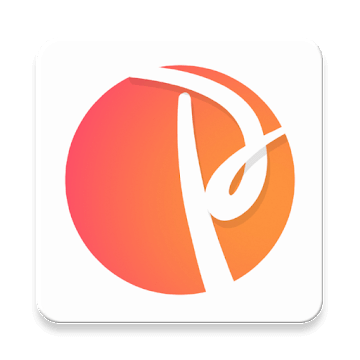 A super-easy photo editing app that offers all the necessary tool that is required to make your pictures more attractive. It also enables you to add text in different fonts and through several text stickers and other such picture-enhancing tools.
On the business side of this app, its ability to allow you to create logos and images for your content extensively. Photofy has several features that can help you create images that can lift the overall look and feel of your content or blog.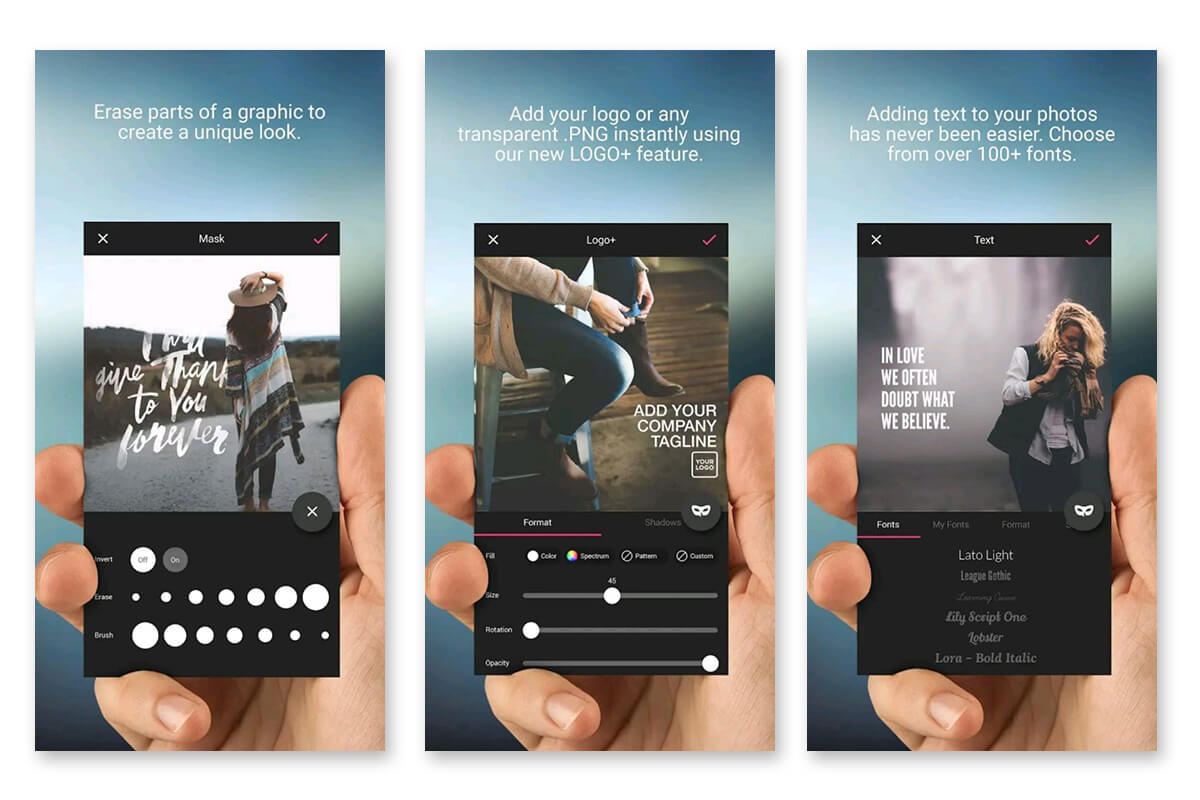 3. Buffer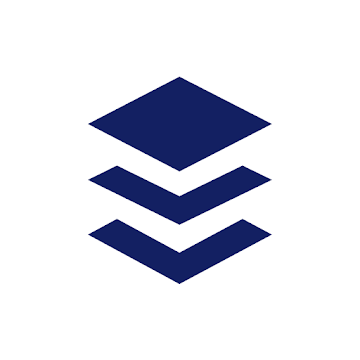 Think of Social Media sharing that can irritate your followers, yes! Too many tweets all together or too much of Social Media Posts can degrade your followership, and the very reason you are sharing these posts can be ruined. Social sharing is quite an essential tool in marketing and SEO strategies.
So, what if you can schedule your tweets or Social Media posts? Yes, with Buffer app, you can plan your tweets, posts, and other Social Media activities. It is handy for bloggers and content creators, who can schedule the promotion of content on Social Media platforms for specific target days and audiences.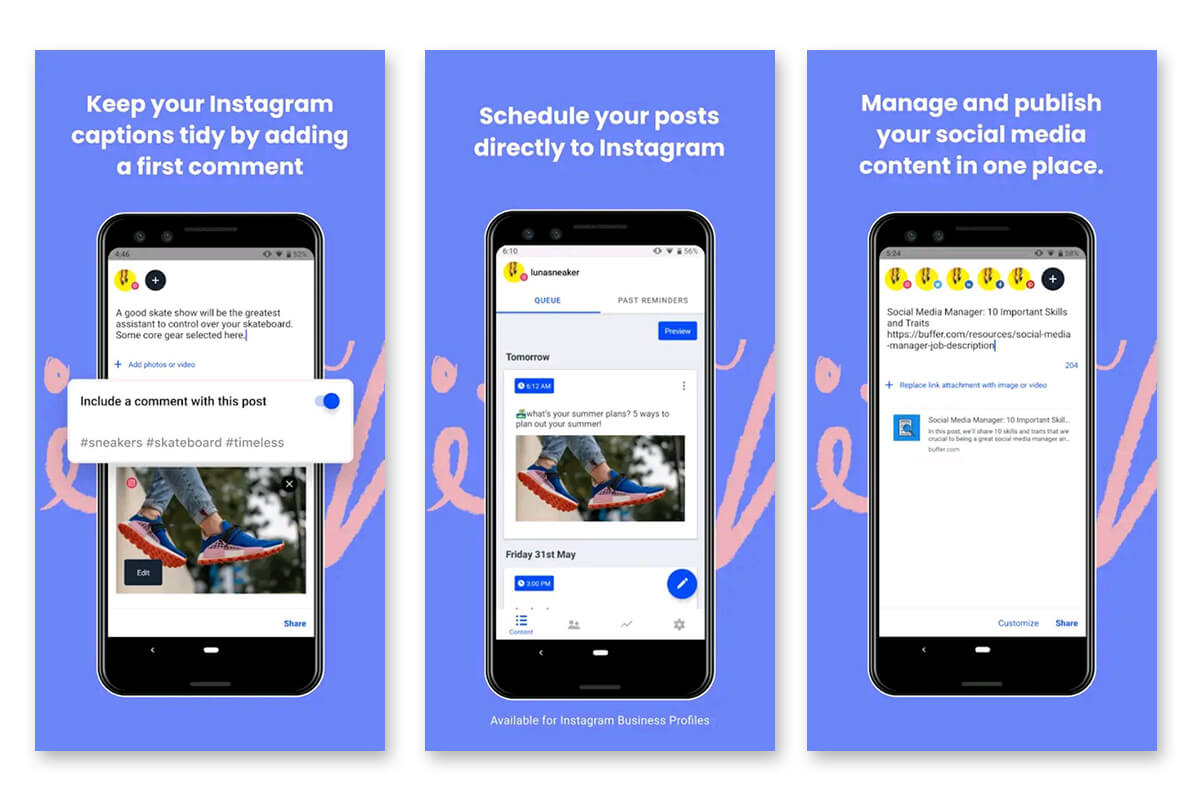 4. Evernote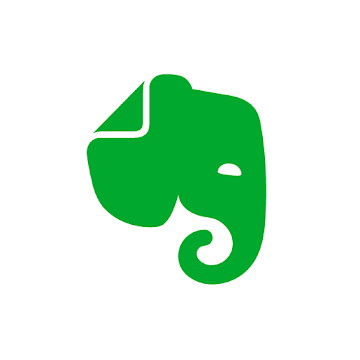 The most productive app for content creators, especially for a writer, who need to manage their content notes. With Evernote, managing your content notes, stories, images related to the content, videos, etc. becomes easy.
For SEO, purposes too, this app can be beneficial as you can archive essential links, keywords, and key phrases for your content creation. It enables you to schedule your tasks with its scheduling templates. You can schedule on a daily, weekly, and monthly basis. It allows you to manage all the activities of your project through several in-built templates.
Another exciting feature of Evernote app is the sharing of notes. You can share notes that can be viewed on the app or a web portal built by Evernote. The shared link can have options like editing, inviting, or just viewing rights.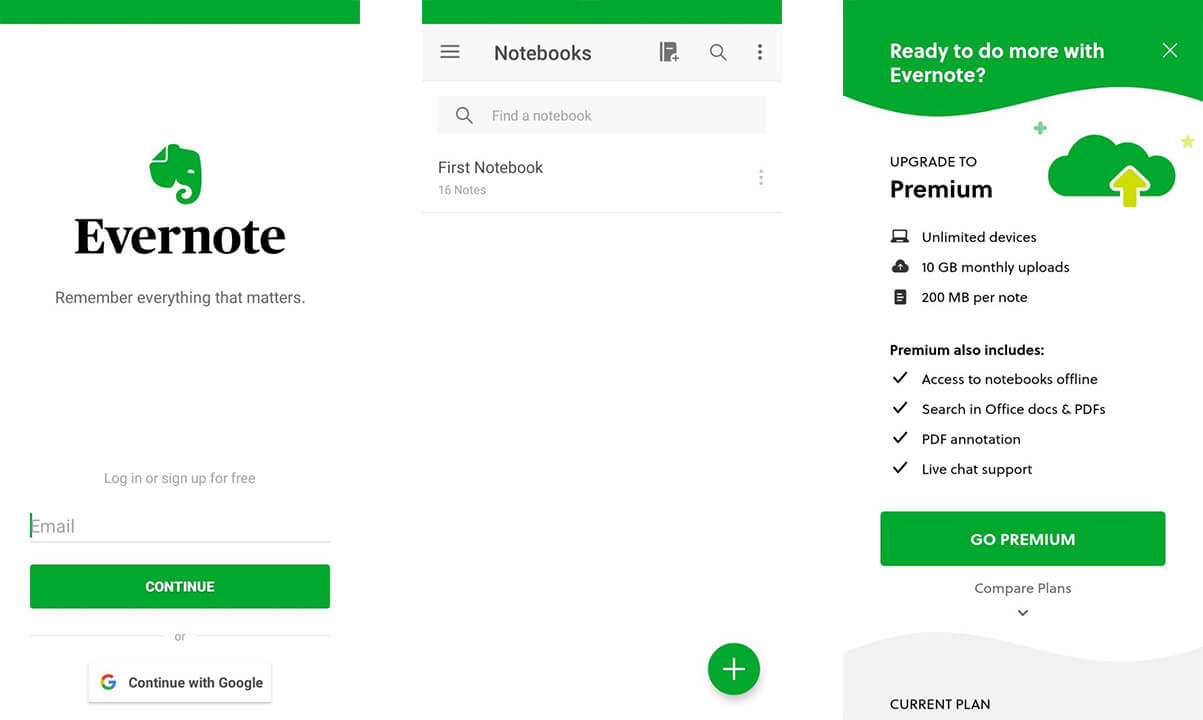 5. YourQuote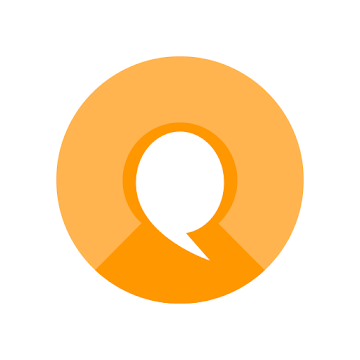 It is a photo-editing or text to picture addition app with a twist. Ever since the mobile app development gained traction, many apps around different activities started being published on mobile app play stores, and one such action has been creating your quotes or texts and adding it to the pictures and wallpapers.
YourQuote app is a great tool to create a community of such quote creators, and the same can be utilized as an addition to your blogs and content. Such pictures and wallpapers with quotes added in them have been quite popular among the Social Media users, and it can undoubtedly help you gain more traffic for your content.
6. Canva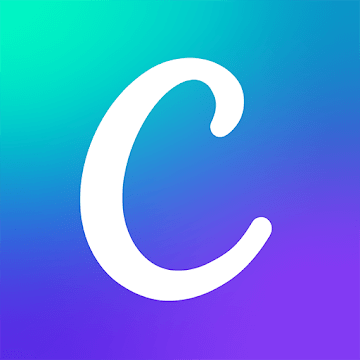 Canva is known for all types of image content creation. Choose from various kinds of designs and templates for your specific needs. You can create posters, images, wallpapers, flowcharts, graphics, and even animated videos for Social sharing and blogposts.
If you don't want a pre-defined template, you can choose to design your visual content through several elements and components provided on the sidebar. Though all the elements are not free, and some are premium components.
Creating graphics for your content becomes easy with the Canva app. It allows you to create infographics and feature images for your blog posts. For advertisers, it is a great app to design logos, advertisement banners, and other marketing related-images. It also helps create promotional posts for Social Media platforms with higher creativity.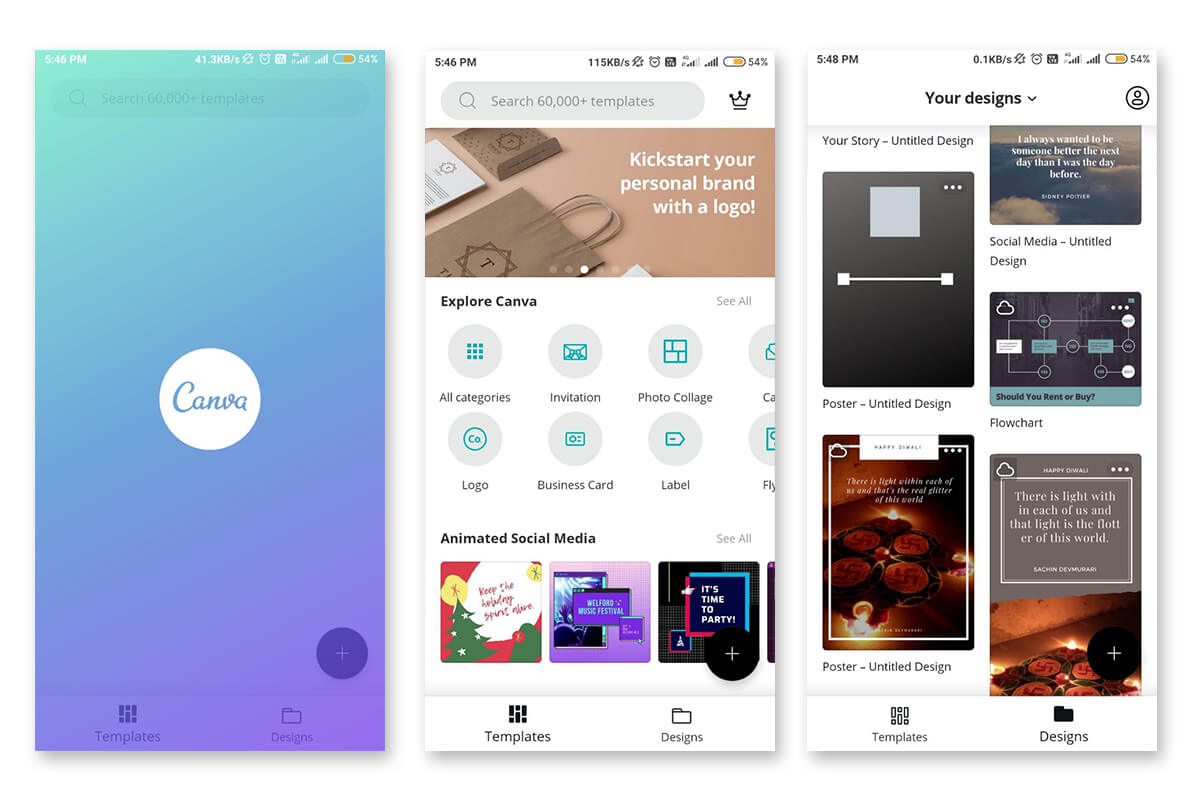 7. Jimdo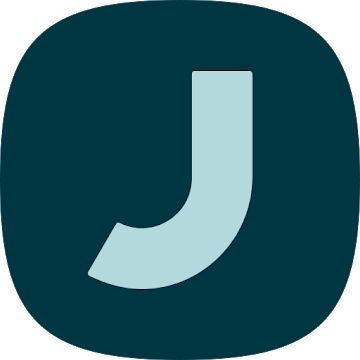 Create a website in just three minutes! This app promises a faster and meaner website with a limited number of templates initially and than a full-fledged archive, once you have published your website. It is another website hosting service with content creation and publishing capabilities.
But, unlike WordPress, options are limited here, and you are deprived of several functionalities, and yet you can create good content and publish your website in no time. The exciting part about website creation with Jimdo is that you don't need any technical expertise to make your websites.
Another exciting feature is that it enables you to have a preview of your website. You can preview your website in the desktop mode and the mobile mode with horizontal display mode specifically designed for the mobile.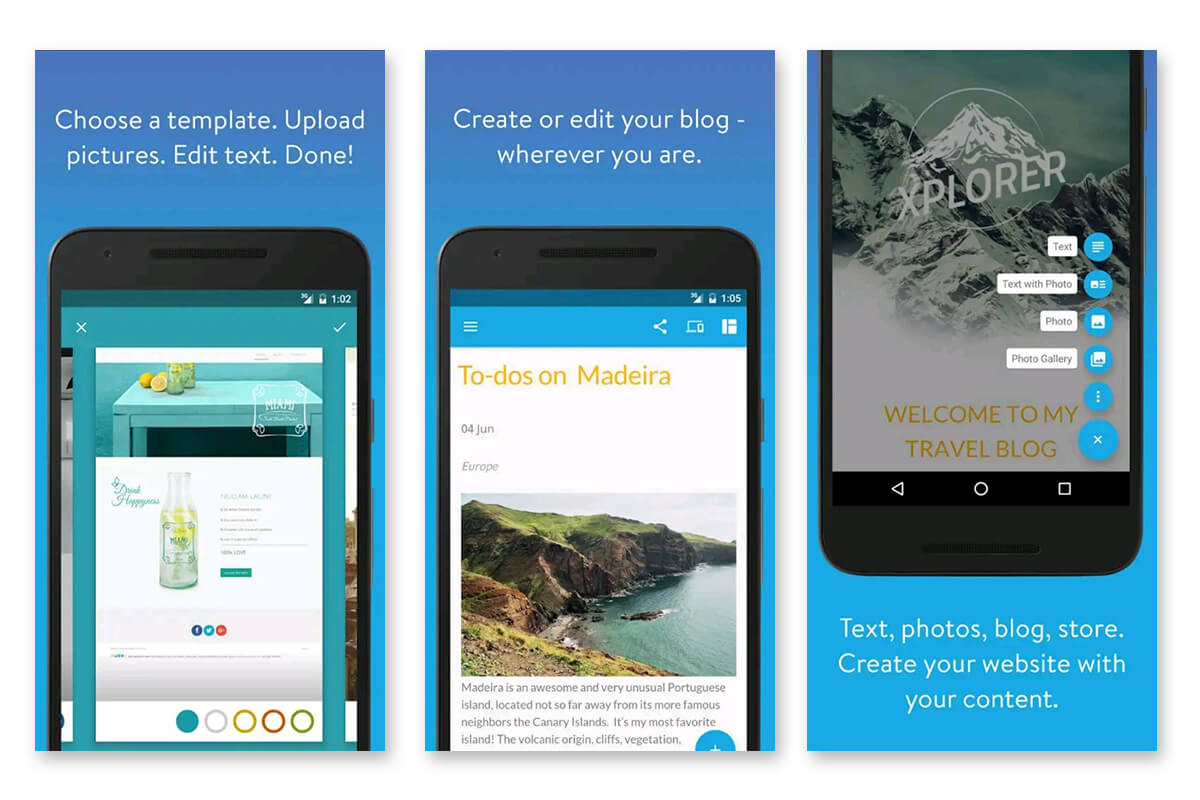 8. Blogger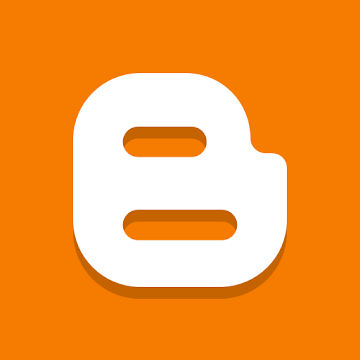 The most famous free content creation tool on the web by Google – Blogger – goes mobile. This app provides all the content creation and publishing tools for the content creators and just about anyone who loves writing. But, the most outstanding issue with the app is its limited functionality.
There are certain pre-defined themes and templates that you can use to make the content more visually attractive for the readers. There are options for image addition and even social sharing. But, there are no plugins or themes that can lift your content for better traffic. Even you can't optimize your content for the SEO as there are no in-built options or plugins for the same.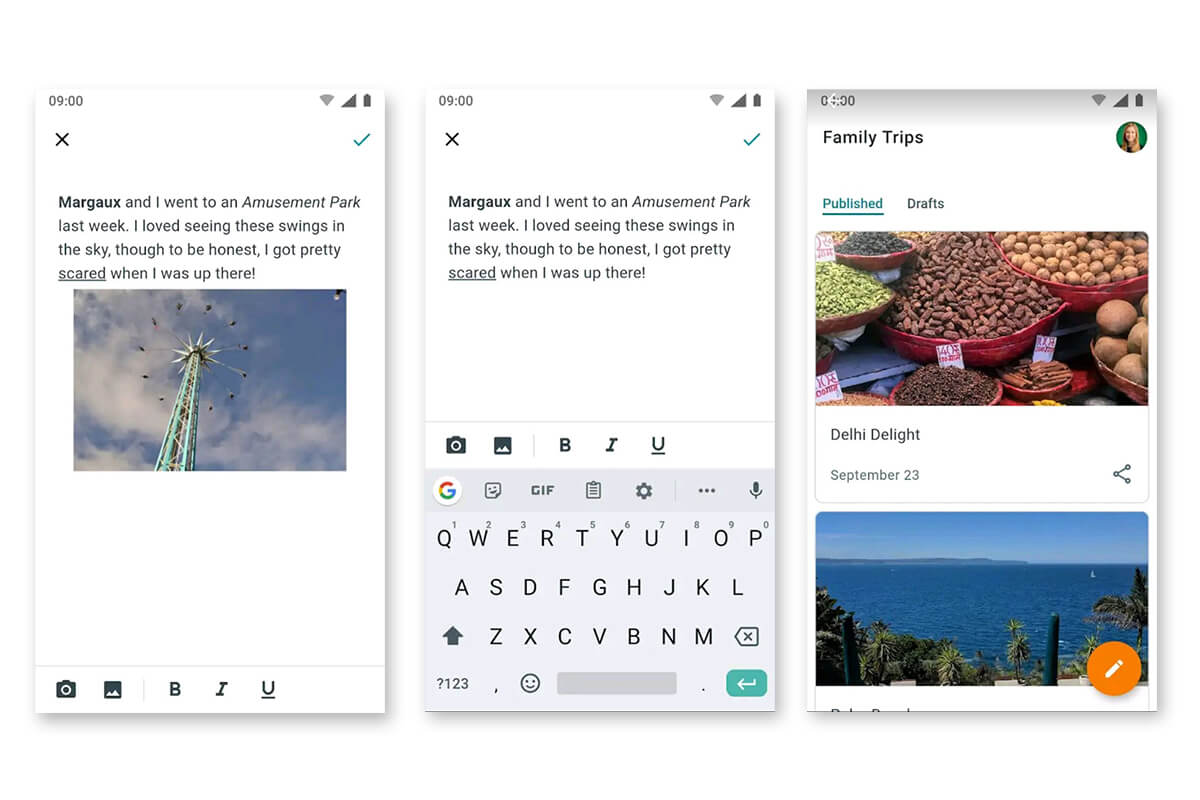 Signing Off
Content creation seems like a piece of cake, but creating content on a consistent basis needs, effective time management, and handy tools that can help create content on the go. With 60% of content creators struggling to create content consistently, this is a mistake you would not like to make.
Using these mobile apps can certainly help you create content always and with unique features that can attract more traffic to your content. Some of the apps that offer visual content creation can uplift your content's visual appeal. So, if you are a content creator looking to be consistent with great content, try these apps and make content creation on the go more manageable and out of the box content.
---
About the Author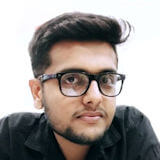 Manoj Rupareliya is a Marketing Manager at AppEmporio – a mobile app development company. He's been writing for various blogs. He has previously covered an extensive range of topics in his posts, including Business, Technology, Finance, Make Money, Cryptocurrency, and Start-ups.
Get notified about our new posts
By submitting this form I accept the
Privacy Policy
and I agree to receive blog-related information from Super Monitoring.