Marketing Automation Tools to Set up Before You Go on Vacation
Vacation season is upon us, and lots of business owners are looking forward to a well-deserved time-off. Yet, most of them are also struggling with anxiety as vacationing means leaving their business behind, and everyone knows that the worst things happen when you are not looking.
To minimize those risks and keep your heart at ease when enjoying your vacations, try marketing automation.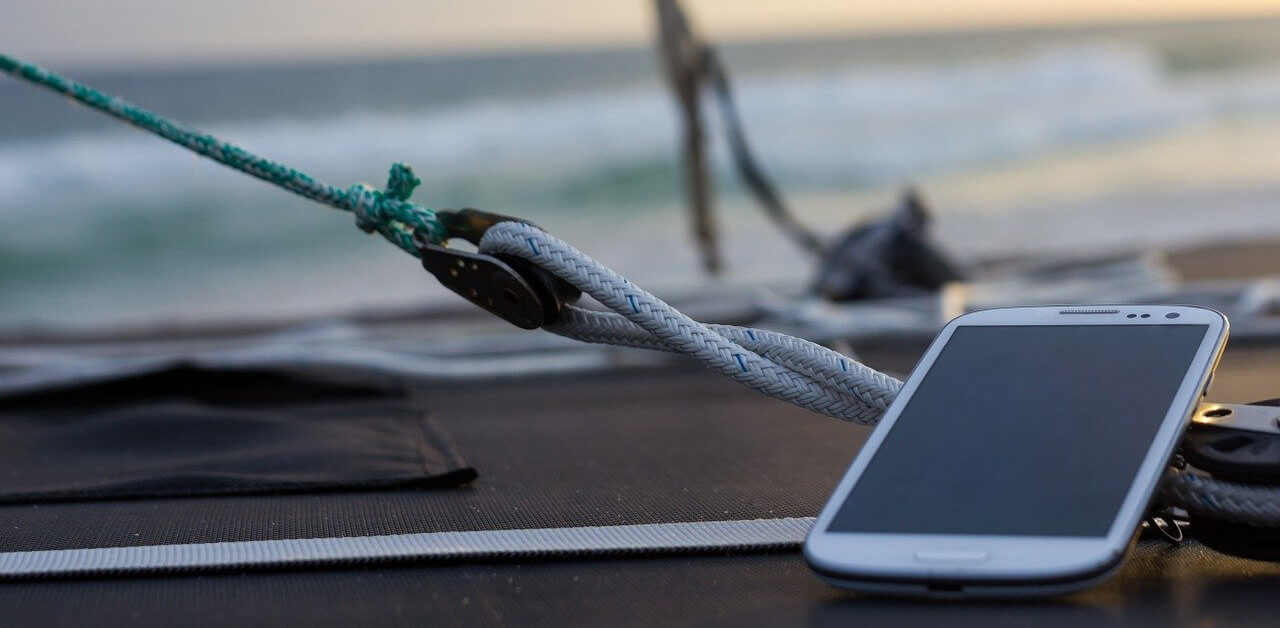 Regardless of the business you are running, marketing automation tools offer a ton of benefits, from shortened sales cycles, increased revenue, and higher customer retention to improved overall business productivity.
But what's more important at this time is that it will give you peace of mind by ensuring that your business continues to operate smoothly while you are away on your vacation.
However, if you're new to the world of automation software, choosing the right stack for your business might be a real challenge, especially taking into account thousands of amazing tools that are currently on the market.
If you've been doubting the importance of marketing automation software, it's time to change your mind. Here are some tools to get you started.
1. Fine-tune your social media listening strategy: Awario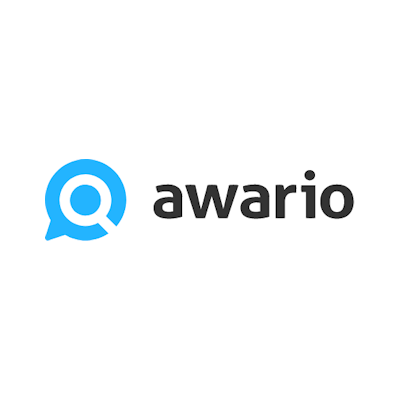 Social media listening means being aware of your audience needs and struggles and being able to help. It also means knowing how your customers are perceiving your brand, what they like or dislike about your product and whether your company managed to provide a satisfying customer experience.
In both cases, social listening helps predict, prevent and address a possible reputation crisis.
Awario is a social listening and media monitoring tool that helps brands track communications about their business (or competitors, industry trends, etc.) throughout the web, build awareness, interact with their audience on social media by participating in relevant conversations, and effectively manage their online presence.
What's more important, Awario utilizes machine learning and sentiment analysis to prioritize your brand's mentions based on how important and urgent they might be. This way, you can only be notified of what matters, and won't interrupt your vacation for every little thing.
2. Protect your business from cyber-attacks: Aura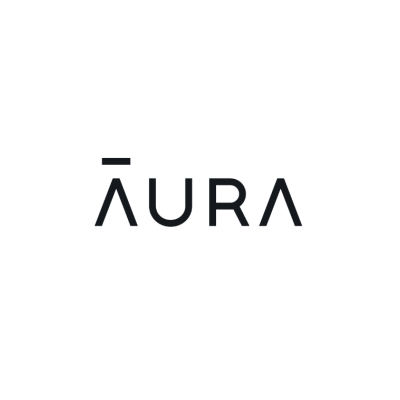 Cybersecurity poses a threat to any digital business. Malware and hacks can cause long-term damage to any brand's image. Remember Google Plus that was shut down after a data leak got known? Even huge brands like Google and Facebook have trouble reinstating their brands after cybercrime scandals.
No brand is 100% safe from a hacker's attack but you can take steps to ensure your site is not going to be an easy target:
Verify your site with Google Search Console which will instantly alert you of any malware or security threats
Let your employees use identity theft protection tools to make sure no data will be lost through their devices
Aura is a great tool that automates digital safety and keeps you and your company protected:
For more ways to ensure cyber security for your business, Colorlib offers a step-by-step guide on making your site more secure.
3. Get notified of new backlinks: SE Ranking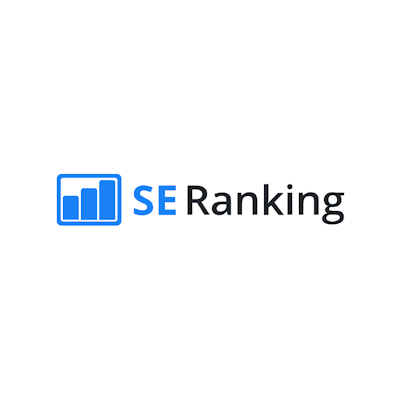 Keeping an eye on your backlinks is important for two main reasons:
Don't miss important press or media update (which leads to more clicks, more sales and more burden on your servers)
Spot a possible negative SEO attack, i.e. competitors sending spammy links to your site in order to get Google suspicious and de-rank your pages
SE Ranking Backlink Monitoring Tool offers a handy email alerts feature notifying you of new links or any suspicious activity.
4. Automate your workflow: Asana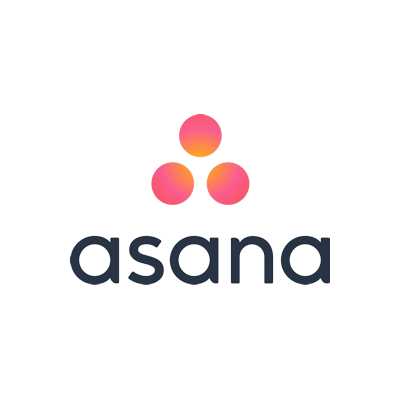 An effective team is the foundation of any successful business. In fact, lack of alignment within a team can have a significant impact on the outcome of a task or project and ineffective communication is a major factor for workplace failures.
You seem to have things under control on a daily basis. But what happens when you leave?
To ensure a smooth working process, set up workflow automation software, like Asana. It offers an intuitive workspace for seamless and productive collaboration within any department or team. Already a powerful tool, Asana has recently added a set of automation features to help teams streamline routine tasks using custom "if this then that" rules.
Set up rules to create automated workflows for tasks to move around the company while you are enjoying your vacation!
5. Automate your customer support and sales funnels: Drift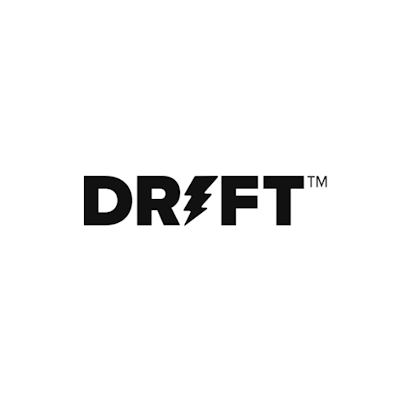 Summer is the time when your customer support team may get quickly understaffed as people will be leaving for vacations. To avoid longer wait lines and frustrated customers, consider installing a smart chatbot.
Turn traditional marketing on its head with Drift, a leading "conversational marketing" platform that helps businesses capture leads fast and shorten the typical sales cycle.
Advantages for businesses are clear. You don't need to waste time making cold calls or getting visitors to fill out contact forms and then wait to follow up.
Drift's intelligent onsite chat bots initiate conversations, engage visitors in real time to capture/assess their interest, answer questions, guide them through the website, and in general create a "more human buying experience." Those interested in considering your products/services will not mind sharing their information.
It's fast and easy to qualify leads in this manner and saves the sales and marketing teams' precious time. Since the chatbots are around 24/7, your website keeps capturing information about potential leads 'round the clock.
Drift integrates with your current CRM to give you one more channel for lead generation. It currently provides integration support for Salesforce, Slack, HubSpot, Zapier, Shopify, Zendesk and several more platforms, including Zapier.
If you are looking for WordPress integrations, WP Beginner lists some great options.
6. Automate Page Monitoring: Super Monitoring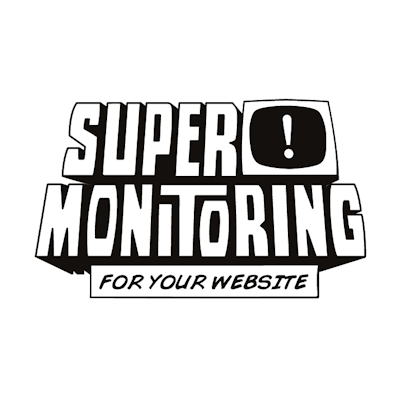 Super Monitoring is an advanced page monitoring platform that will alert you of any suspicious or essential page activity, including:
When your page is down (these issues will be confirmed from multiple locations, so there will be no false alarms during your vacation time).
When content or page elements are added or removed (make sure you are aware of all site changes).
When your page becomes dangerously slow: This may be a sign of something weird going on. The tool is also tracking Core Web Vitals, which are now Google's ranking factor.
When your site's SSL certificate is about to expire: Expired certificates are among the most common reasons why sites lose traffic and customers. This tool will make sure yours will always remain updated.
Conclusion
When done right, marketing creates a delightful experience for customers and employees alike. Take away the uncertainty and stress from the process of marketing and selling by using an appropriate marketing automation tool.
Marketing automation is an overarching concept that covers all aspects of digital marketing – email marketing, content marketing, social media marketing, as well as mobile marketing. By nurturing the interest of the visitors and leads across channels, it maximizes the chances of lead conversion and revenue generation for businesses.
According to ContentMarketing.com.au, proper planning is the foundation of a solid brand. Plan ahead and you will enjoy your vacation time much more!
By implementing smart automated alerts and notifications, you can rest assured that your business is never left unattended, even when your company is enjoying a summer vacation.
---
About the Author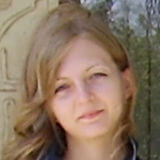 Ann Smarty is the Brand and Community manager at InternetMarketingNinjas.com as well as the founder of ViralContentBee.com. Ann has been into Internet Marketing for more than a decade, she is the former Editor-in-Chief of Search Engine Journal and contributor to prominent search and social blogs including Small Biz Trends and Mashable. Ann is also the frequent speaker at Pubcon and the host of regular Twitter chats #vcbuzz and #myblogu.
Get notified about our new posts
By submitting this form I accept the
Privacy Policy
and I agree to receive blog-related information from Super Monitoring.