Top 11 Influencer Marketing Tools
Influencer marketing on social media is a profitable business. Many marketers in the world consider it to be the most efficient marketing technique. Marketing analysts have predicted that influencer marketing will be worth more than a whopping $15 billion by 2022.
The ROI of influencer marketing might vary by industry but it has been reported from $6 to $20 per $1 paid to influencers.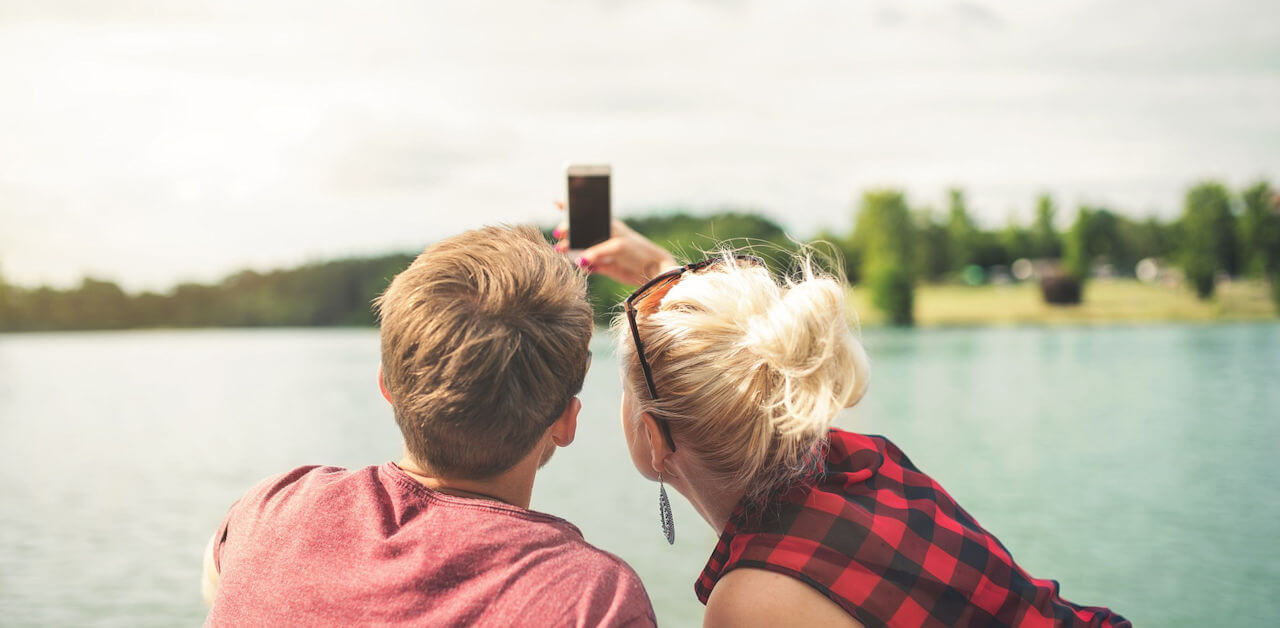 The thing is that you have to choose influencers meticulously and establish a trustworthy relationship with them. Numerous reports have recently been received about defrauds, fake profiles, fake followers and likes, and so many other activities that can damage your reputation.
For example, Social Tradia has recently reported that a significant amount of influencer accounts on Instagram are being sold. In fact, the purpose of many social media accounts is trading accounts and not socializing.
Of course, there are numerous valid influential social influencers that are broadcasting useful, informative content along with the commercial activities.
So, you need to use safe and secure ways to recognize genuine influencers and then collaborate with them. Fortunately, there are a handful of freemium/premium apps that can be of use in influencer marketing. In this post, we have introduced several tested influencer marketing apps/tools that are available for this purpose.
1. Awario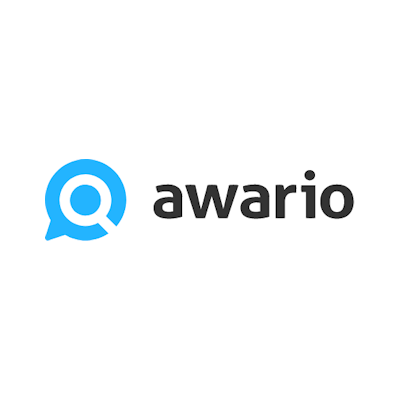 It's a fully-detailed social tool for mentions of your brand and/or any other keyword. It's currently covering major social networks such as Facebook, Instagram, Twitter, and YouTube. So, you can use it to find the most sought after and active brand advocates and niche-relevant influencers. By monitoring the most commonly-used keywords in your niche, Awario helps you to find niche influencers. It provides you with the list of social media/blog influencers and ranks them considering their followers and daily visits.
2. Traackr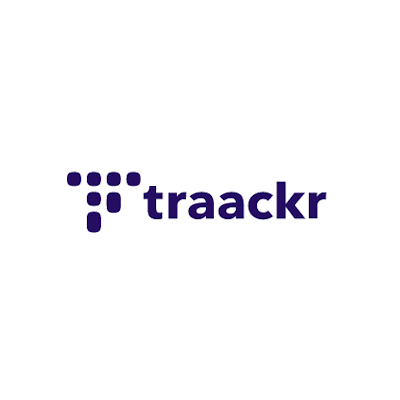 Traackr is also an influencer marketing platform that provides brands with a variety of services like influencer discovery, validation, campaign, etc.
With a big database of influencers, this platform can make the process of finding relevant influencers really straightforward. You can sort them in terms of their topic, platform, language, age, gender, location, and so on. By this ability, you can easily reach the influencer that completely fits your brand.
3. BuzzSumo
It's a fantastic social media tool for content and influencer monitoring. These two concepts can be concurrently used since most of viral content (post/blog) in your niche is generated by influencers.
BuzzSumo can track authors, bloggers, writers, and highly-engaged content generators on top social media services such as Instagram, Twitter, Facebook, and all over the internet.
4. Klear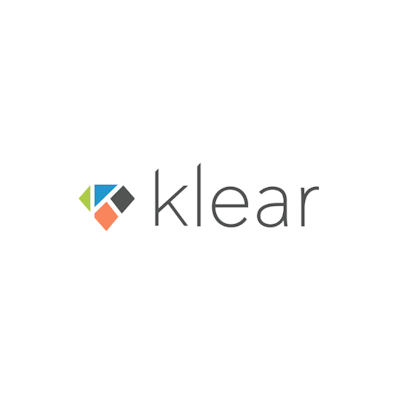 Klear is a freemium/premium tool focusing on influencers. It provides you with influencer marketing services. Klear sorts influencers in 60,000 topic categories and provides analyses on their demographics and psychographics. Klear also helps you to track the results of your influencer marketing campaigns in order to find the most efficient one of them.
5. BuzzStream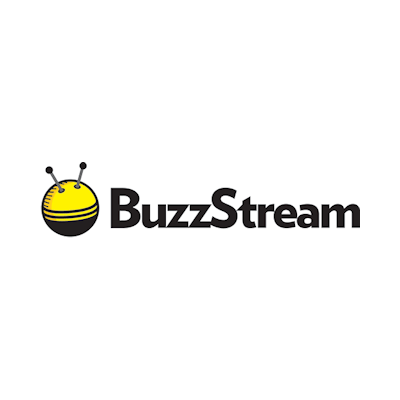 BuzzStream was a simple link-building tool at the beginning, but now it is a relationship-building tool with an influencer search tool. It can find influencers according to the content on the internet relevant to your keywords.
You will be provided with an overview of their social accounts and also contact information. This tool has also collaboration options and some features to track your campaign results.
6. HypeAuditor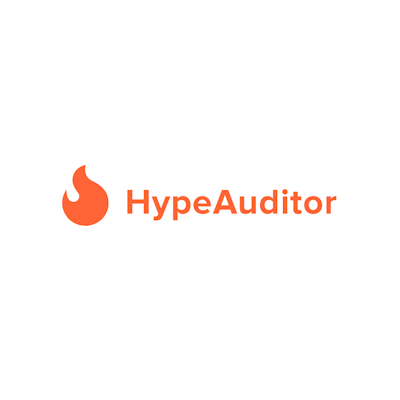 This tool works only for YouTube and Instagram on which the majority of influencers are active. HypeAuditor provides you with influencers that fit your brand, according to reach, language, location, age, gender, and engagement.
HypeAuditor provides you with the following data about influencer:
The ranking.
The Instagram username.
Main topics.
The audience region.
The number of followers.
Organic engagement estimation.
7. Heepsy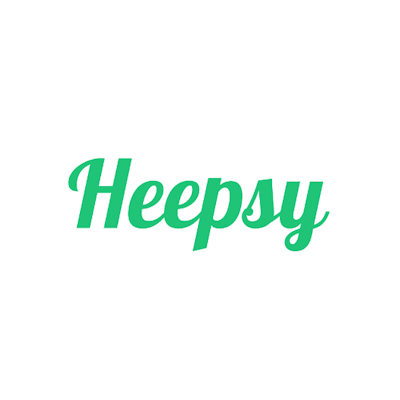 Heepsy has also a great database of different social media influencers. It provides you with the information of around 7,000,000 social media influencers. Most of these influential people have more than 5,000 followers and highly engaged.
It spots suspicious items and also the accounts that seem fake and therefore confirms authenticity of the influencer. Heepsy has also a great service which provides you with the information on posting frequency of influencers. This can help you know how regular they are active on social media.
8. Tweetdeck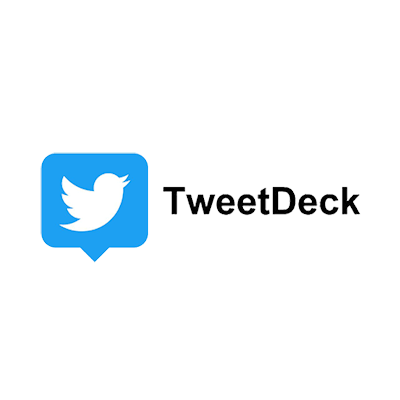 Tweetdeck is a free social media panel specifically for Twitter. It helps you manage your tweets and your timeline items. Surprisingly, you can control up to 200 accounts using a single dashboard on Tweetdeck.
You can use it to find particular hashtags and therefore find the influencers who are writing about that hashtags. It also allows you to adjust your search by the number of retweets. Influential people usually get more impressions including retweets.
Tweetdeck informs you of the followers who have added a new person to their list. You can track these changes to find if these accounts can be of use to your influencer campaign.
9. Crowdfire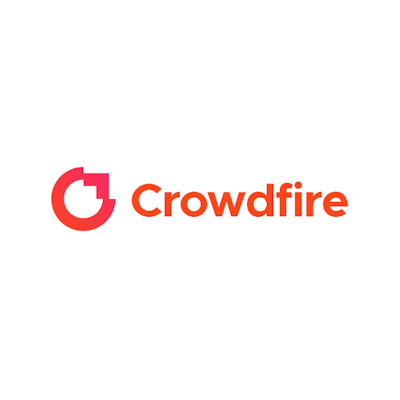 Crowdfire is actually a social media automation tools. It provides fantastic features such as scheduling, analytics, listening, and the ability to manage all your posts, mentions, etc.
Some of its capabilities are free but you have to pay for more features. You can use it to target followers on social media, especially Twitter. Crowdfire can help you find relevant users to follow on Twitter.
10. Discover.ly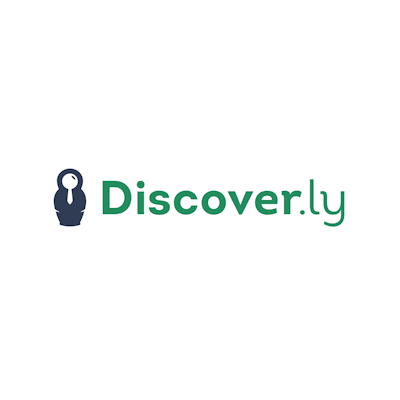 Discover.ly is in fact a Chrome plugin which is useful in networking. It can be used to see email changes, updates in a sidebar, and social accounts of the connections on LinkedIn and Facebook.
In other words, you can find your mutual Facebook friends with somebody who is your connection on LinkedIn.
Another feature of Discover.ly is to find out if any of your contacts have connections with niche influencers. This is a perfect way for contacting with influencers because your friends can introduce to them.
11. Upfluence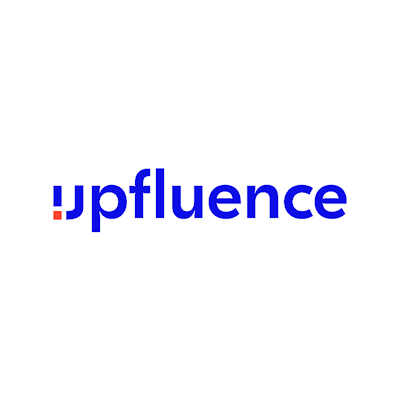 Upfluence is a real platform for influencer marketing, offering a handful of cool features. Its main advantage is the search and discovery engine. It provides a great database with more than 3 million influencer accounts. AI feature of Upfluence sorts and updates these accounts in real-time. You can search your desired keywords on Upfluence to find relevant influencers. The fascinating matter is that you can define a weight for each keyword and distinguish them from others in terms of importance. You can also optimize your search results in terms of social platform, location, and the number of followers.
Upfluence has also a Chrome plugin which can be of great use to you. If you want to be professional in influencer marketing, this is a must-use tool. It has the ability to analyze an influencer's account just from your browser. Another thing is that this app supports all top social media platforms like Facebook, YouTube, Instagram, Pinterest, and even Blogs.
Conclusion
Finding suitable influencers for your business is such an important task that many commercial tools have been released about it. You can easily try these tools and find the best option for your brand. Also, you can find many other tools apart from the mentioned ones in this article.
---
About the Author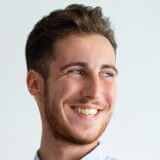 Tom Siani is an online marketing expert with more than 4 years of experience in this digital industry. He is also collaborating with some well-known brands in order to generate traffic, create sales funnel, and increase online sales. He has written a considerable number of articles about social media marketing and recently started a new blog, BlogWaves.com.
Get notified about our new posts
By submitting this form I accept the
Privacy Policy
and I agree to receive blog-related information from Super Monitoring.