Get Your Stock Videos with Videvo
There are plenty of stock media sites out there, and Videvo is an increasingly popular option for businesses and creatives across many fields.
Because the market for this type of content is so competitive, it's useful to know what sets a provider apart from the crowd, so let's delve into the offerings available on Videvo and weigh up what makes it worthy of your attention over the alternatives.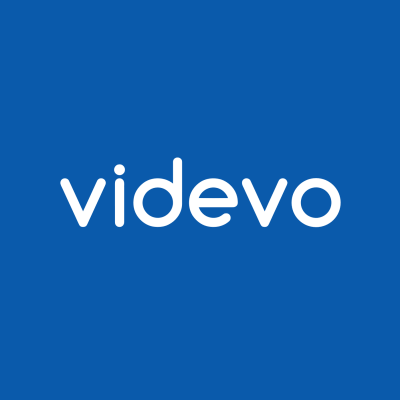 Video categories available
With a wide array of stock footage across all sorts of categories, it's worth discussing each in a little more detail. Right now, the range on Videvo includes:
Sport
From joggers on the beach to boxers training in gyms, from cyclists taking on dusty trails to athletes competing in a tug of war against a sunset backdrop, the breadth of sport-related stock clips is extensive.
As you'd expect, many of these clips are shot in a higher frame rate and then slowed down to give them a more cinematic look. This means they're ready to slot into all sorts of promotional clips as part of a consistent video marketing campaign.
Animals
Creatures from across the natural world, including cute kittens, noble lions, crazy kangaroos, majestic sharks and colorful butterflies have been captured to expand the library of footage found on Videvo.
There are even some fun and funky animated animals in this category, as well as stuffed toys representing real critters, to give you even more variety and choice.
Drone stock video footage
The drone videos on Videvo are perhaps the most impressive on the site. From sweeping natural vistas to elegant early morning cityscapes bathed in misty sunlight, from lonely highways to tropical islands, there are aerial overviews of so many different locations.
The age of the drone is excellent for any creative project that needs that extra layer of scope and context, and you don't need to pay through the nose to enjoy an eagle-eye view of all sorts of incredible places.
Business
For making B2B marketing videos, it's very useful to have stock clips that convey the concepts that are being covered, so that viewers can get a better sense of potentially complex ideas, and also get a taste of the brand identity of the business as well.
At Videvo you'll encounter a cavalcade of clips that fit this description, covering close-ups of cash being counted and hands being shaken, wide shots of group meetings and conferences, as well as videos that put across business-related topics in a more esoteric way, whether that's people celebrating in cornfields, light bulbs popping up from books, or a world map made up of glowing connections.
Music
There are over 15,000 different clips on the site which have the music tag attached to them, and this is one of the smaller categories; for comparison, the business category covers more than 81,000 videos.
Music-related projects will benefit from being able to use footage of live events and concerts, as well as of musicians playing their instruments in close-up.
There are also animated clips to consider, including those featuring waveforms, equalizers, musical notes dancing across the page, and computer-generated speakers rotating like intimidating obelisks.
Medical
Healthcare is a hugely important and wide-ranging industry, which is why you'll find in excess of 11,000 individual pieces of stock footage focused on this subject via the Videvo site.
There are ample live action clips in this category, covering doctors dealing with patients, surgeons performing their duties, scientists testing samples in the lab, and people reacting to medical issues to illustrate the experience of suffering from various maladies.
There are also plenty of clips which are digitally designed and generated, exploring the microscopic world of medicine whether that's in the form of red blood cells flowing through veins and arteries, neurological signals traveling along the pathways in the brain, or strands of DNA rotating in isolation.
VFX
A very useful category for video makers who want to apply particular effects to their creations without having to go through the time-consuming process of building them from scratch, the VFX tag covers an impressive lineup of options.
For example, you'll find plenty of green screen effects here, which are ready to be keyed so that they can lay over existing footage in an instant. This includes explosions, fireworks, falling confetti, and even live animals recorded against a plain backdrop.
This is also the category where you'll encounter premade transitions which can smoothly slot into videos to give them a professional sheen, whether that's in the form of swirling smoke, ambient light, old-school TV screen distortion, or anything else in between.
Lifestyle
One of the broader categories, this is mainly focused on showcasing different types of activities that people love to get up to, each of which could feed into your content marketing strategy.
This includes sharing drinks at the bar with friends, taking family trips in all seasons, listening to headphones on the move, making online purchases using a smartphone, and so much more besides.
These are the kinds of clips which will instantly elevate an ad, no matter what feeling you're looking to put across to your target audience.
Industry
As you'd imagine, there's a degree of crossover between the business and industry categories, but here there's additional emphasis on particular types of commercial endeavor.
Huge ships loaded with freight cruise down the waterways as they slip towards the ocean from a port. Cement spills from a truck-mounted mixer to get a construction project underway. Steam spews from chimney stacks outside vast power plants. Circuit boards rotate and show off their advanced chipsets.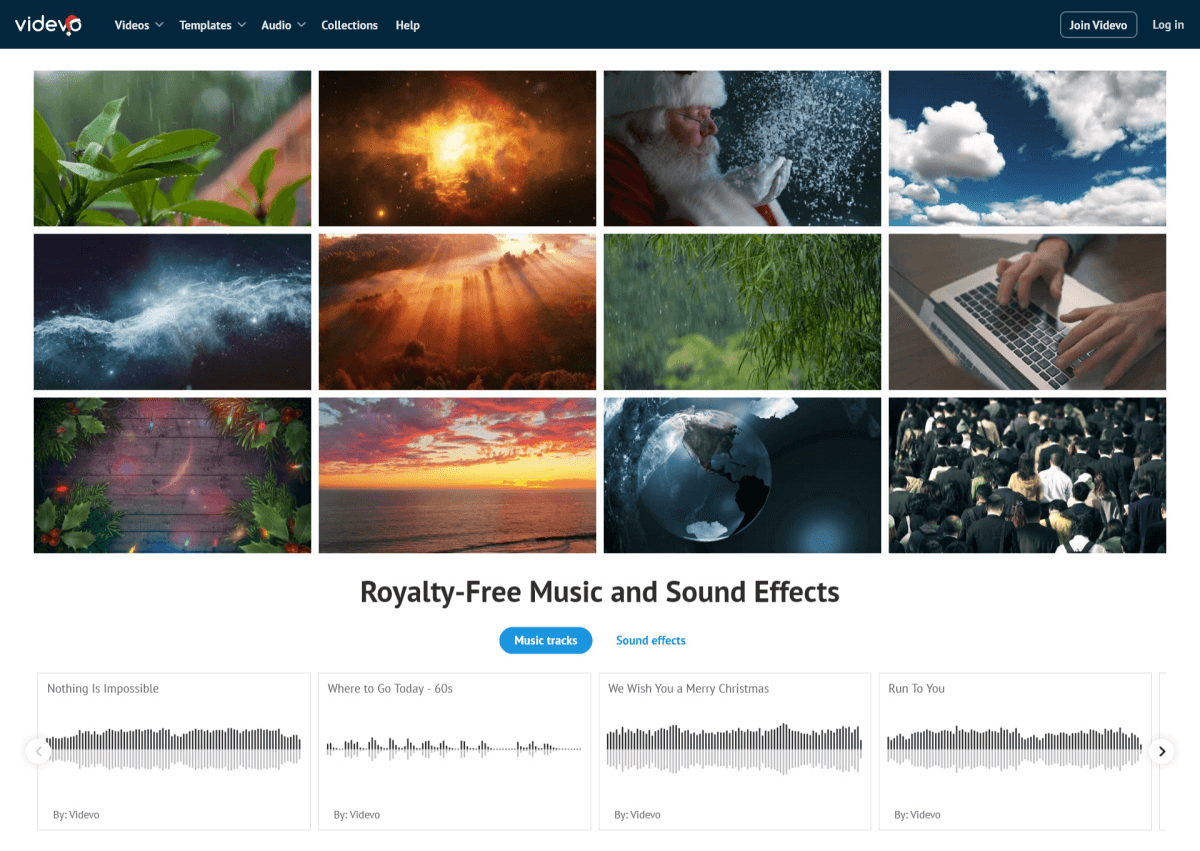 Is it worth it?
So, by now you should know that there's unbeatable variety available from Videvo's library of stock images, but does that translate into the site being worth embracing as a user?
Well, the first reason to get excited about it is that many thousands of videos are completely free to use as you see fit, so you don't need to pay a penny to get access to professional quality clips.
There are premium counterparts as well, but the fact that you don't need to cough up any cash to get a taste of what this service has to offer is appealing.
Another point to make is that the resolution of many of the clips is at least 1080p, with a large proportion also being available in 4K for an even higher pixel count and associated level of fidelity.
The final selling point to mention in relation to Videvo is that it isn't just home to stock footage, but also offers audio effects, as well as templates for video editing tools such as Premier Pro and DaVinci Resolve.
It really is a well-stocked service that should be on your radar even if you already have experience of using other stock media providers in the past.
The bottom line
You don't have to take our word for whether or not Videvo is a good choice for stock video clips. Head over to the site yourself, browse some of the footage that is available, and download a few of the free examples to use in a project of your own, and you'll be able to answer this question for yourself.
---
About the Author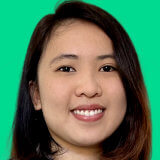 Kate Panlilio is a part time content writer and social media content specialist for various start ups.
Get notified about our new posts
By submitting this form I accept the
Privacy Policy
and I agree to receive blog-related information from Super Monitoring.