Digitization through Open Source Solutions during COVID-19
The world has been on a tough break these past few months. With countries talking about defeating the COVID-19 Pandemic, but contemplating infection fears again, we are experiencing a new normal that has all of us second guessing what we know about life as-of-now.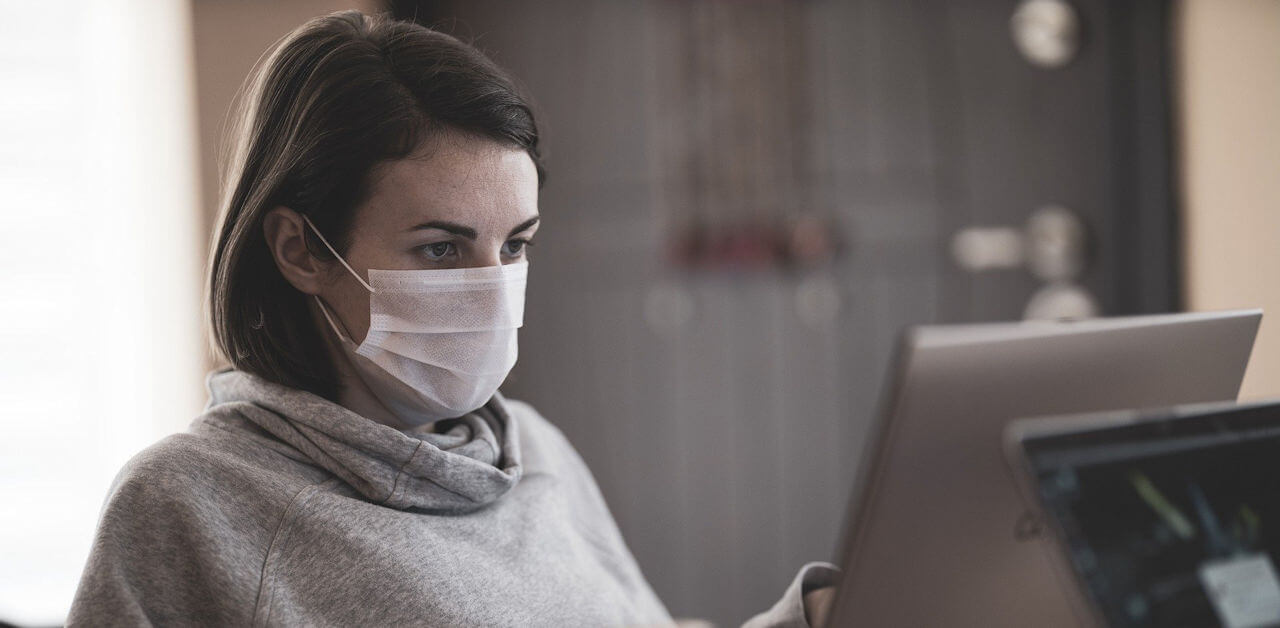 This ambiguity is most visible, when we are discussing business. With malls, schools, universities, factories (big and small) experiencing intermittent shutdowns and losses piling up, everyone is trying to figure out a rational way of staying open, no matter the circumstances. Massive layoffs and economic woes are putting now putting a strain on not just SMEs but they are reinventing organizations that have stood the test of time.
But the problem is that digitization (with respect to its insight and appeal) varies from country to country, appetite to appetite. To tackle this problem and come up with something that organically fits everyone's appetite (circumstances, time to market and finances) it is essential to consult an ecosystem that has been built by professionals, but is accessible to the world.
My understanding of the dynamics today tells me that open source solutions and the communities that power them can provide a very quick, scalable and financially sound strategy to digitize business landscapes across geographies and lead the way for us to open up again. So, with respect to quick-wins we will be focusing on talking about specific open source tools that can help certain industries quickly evolve their situation.
The focus of today's article will be the retail, learning and the healthcare landscape – to keep things simple and drive action. So, without further ado let's begin:
Digitizing Retail
One of the hardest sectors to be hit by the Pandemic and a looming global recession, retail – which has relied on a conventional brick and mortar system to move merchandise is now struggling to cope with crippling closures, social distancing measures (which are absolutely essential – but have an impact on its customer traffic flow) and piling up rental/fixed expenditures.
The key point here to understand is that, during these harsh times, the retail sector can work seamlessly, not as just a front-office setup, but also as a back-office. With some basic re-engineering it can move its front-office and marketing services to an e-commerce scenario and through third-party logistics firms (3PL) or its own logistics setup directly deliver to the customer doorstep.
eCommerce is a hot topic these days, with lots of firms taking to brands and software firms alike, in order to digitize their workflows. The problem with that is, well the rat-race that is life! In pursuit of business a lot of firms will upsell or oversell and try to fill a gap that does not exist (meaning they will push firms to try their tools, even if they see that those firms can do with much simpler systems and may even cause them to rip-and-replace certain practices that can severely dent their longevity).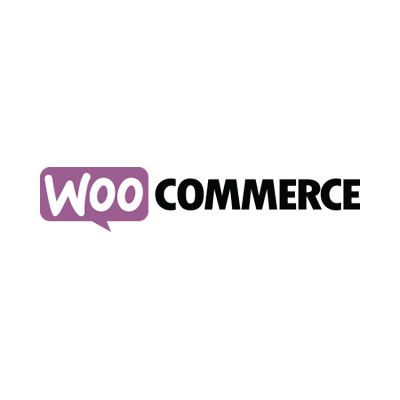 That is where open source is important – an example of this is the WordPress powered platform WooCommerce. According to WebsiteSetup stats, around 62% of all sites on the internet (built with a CMS – Content Management System in place) are built on WordPress. This means that most businesses understand that you don't hack a problem by going at with a chainsaw. The smart way is to optimize your costs, employ systems that are easy to implement (prebuilt) and can be easily replaced once you need a more stringent system in place.
WooCommerce is a pretty cool eCommerce platform. Easily customizable and with a community of plugins and addons available you have your choice on which direction you want to take your retail experience into.
Digitizing Learning
Another problem area that is having an impact on both our current generation and our future generation is the practice of learning. A lot of countries that have not been able to experiment with learning management systems (LMS') are now having a tough time implementing them. Issues with setting up services (cloud) connectivity constraints across homes, automating processes that were easily implementable offline – schools, colleges, universities, institutions etc. are in a tough spot, where their focus has shifted from providing education to enabling it (this in essence is a good problem to have, as the education industry does need some practical growth-hacking to help it remain relevant for a growing millennial audience losing their trust in standardized education).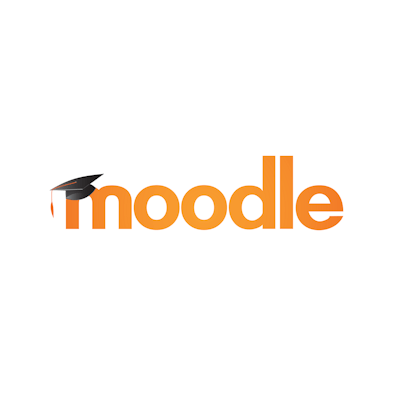 That is the sole reason why a lot of institutes, which are having a tough time with enablement need to rely on open source platforms (either early on, or long term) to evolve their condition and help them open up.
Moodle is such a solution, again a word of advice here is that you need to first understand if your requirement is being met by an open source platform or by a paid enterprise-level solution. With Moodle you can easily work with the ecosystem to build a customizable platform for your institute that can integrate with other industry platforms (Office365, OneNote, PayPal etc.) to help you build an end-to-end user journey.
Digitizing Healthcare
This is a tough one, because healthcare is a field shrouded in procedures and code of conducts (rightly so most of the time) that make digitizing it tough. A profession that is frontline during the COVID-19 crisis, but not something that isn't prone to disruption. An example of this is the conventional OPD (Outpatient) or the consultant clinic setups globally have been severely disrupted due to closures and the general anxiety of people to visit doctors.
This puts a huge strain on clinics and hospitals that are facilitating patients with respect to non-threatening but equally important healthcare concerns and/or queries.
A way to handle this scenario is for hospitals to offer their clinics and patients access to tele-health facilities to ensure that consultant practices can keep operating and facilitating patients.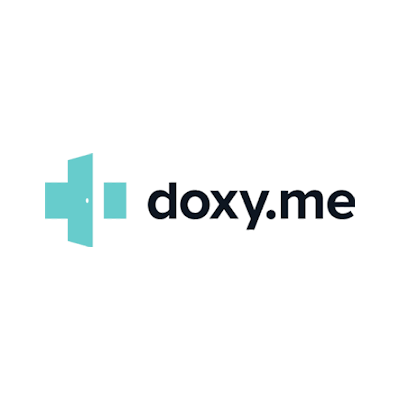 A word of advice again is that open source is not necessarily advised for enterprise level entities etc. but as a healthcare facility looking to provide accessibility and manage its costs/time to market; there are lots of platforms that can fit the bill.
Doxy.me is a HIPAA compliant open source tele-medicine platform, that is being used globally (across 130+ countries). Without the need to invest in impossible CAPEX costs you can use Doxy.me to start off your tele-medicine journey free of cost and as you feel the need to scale there are options to scale.
Conclusion
The fact here is simple, though things are tough; experimentation and learning is key to finding success early. As an organization struggling and coming to terms with the new normal, we have to leave room for fast-failure and try and push past our limits and adapt to this new reality.
This disruption, though grim does provide us an opportunity to reexamine current practices and reinvent the way we work and function. We all hope that things will get back to normal soon, but let's be realistic, we have the technology and the human spirit to turn this pandemic into an opportunity to not just adapt but excel and push our collective human journey forward. That is the silver lining on this gray cloud that we all need to see.
For now, let's focus on what's urgent and look to build a better future – good luck, stay safe, stay home.
---
About the Author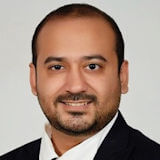 Moazzam Kamran is a digital transformation expert with diverse experience of working with companies across consumer packaged goods, e-commerce, telecom, and technology/software verticals. Currently working as the COO for DigiBull (Pvt.) Ltd. a business transformation powerhouse that is in the acquisitions, digital acceleration and consultancy space.
Get notified about our new posts
By submitting this form I accept the
Privacy Policy
and I agree to receive blog-related information from Super Monitoring.