Internxt – a Secure Cloud Storage
Online cloud storage has taken over the world. Anyone working with computers is familiar with at least one cloud service, and the field is packed with competitors, all offering virtually the same thing. Cloud storage lets users save files from anywhere and access them anywhere.
Internxt doesn't bring any new revolutionary features to the cloud storage world, but it revolutionizes how it works. With Internxt, it's less what it does and more how it does it.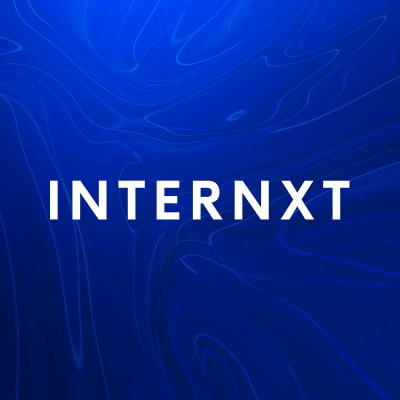 Internxt is a decentralized, blockchain-based, open-source cloud storage service that delivers on its promise of complete and total security and privacy. Internxt keeps users in control of their data by locking out all first and third parties. Put simply, you, the user, are the absolute only one with access to your data and information.
How does Internxt stack up against the competition? Here we'll review all things Internxt so you can decide if the privacy upsides are worth the switch.
Internxt Features
No unauthorized access to your information. No first or third-party access to user data.
All data uploaded, stored, and shared is end-to-end encrypted via the military-grade AES-256 encryption protocol.
Decentralized and built on blockchain, Internxt's cloud service fragments and scatters data across a vast peer-to-peer network.
Internxt services are 100% open source. All company source code is made public on GitHub and independently verifiable.
Generated sharing links allow the user to limit the number of times files are shared.
Easy to set up and has an automatic backup function.
Internxt is compatible with all devices and operating systems.
Super affordable per GB, users also get access to Internxt Photos and Internxt Send.
Fast transfer speeds and no upload or download limits.
Using Internxt
The Internxt web, desktop, and mobile apps are easy to use and instantly recognizable if you've ever used any cloud platform. Internxt's numerous security features happen in the background, and the service requires no extra action or knowledge to implement encryption and so on.
Adding files is as easy as selecting a "+" icon and choosing the ones you wish to upload. With Internxt's Photo service, included in all plans, you can upload directly from your phone's camera roll or take a photo and upload it in real time. Folders are also easy to create and moving, editing, and sharing files (thanks to Internxt Send) is as straightforward as clicking the "…" next to the intended file and selecting the appropriate action.
Though lacking a massive number of features, Internxt does what it sets out to do speedily and effortlessly. Upload, download, and sync speeds are fast, which is surprising given that all files are encrypted before leaving your devices for the cloud.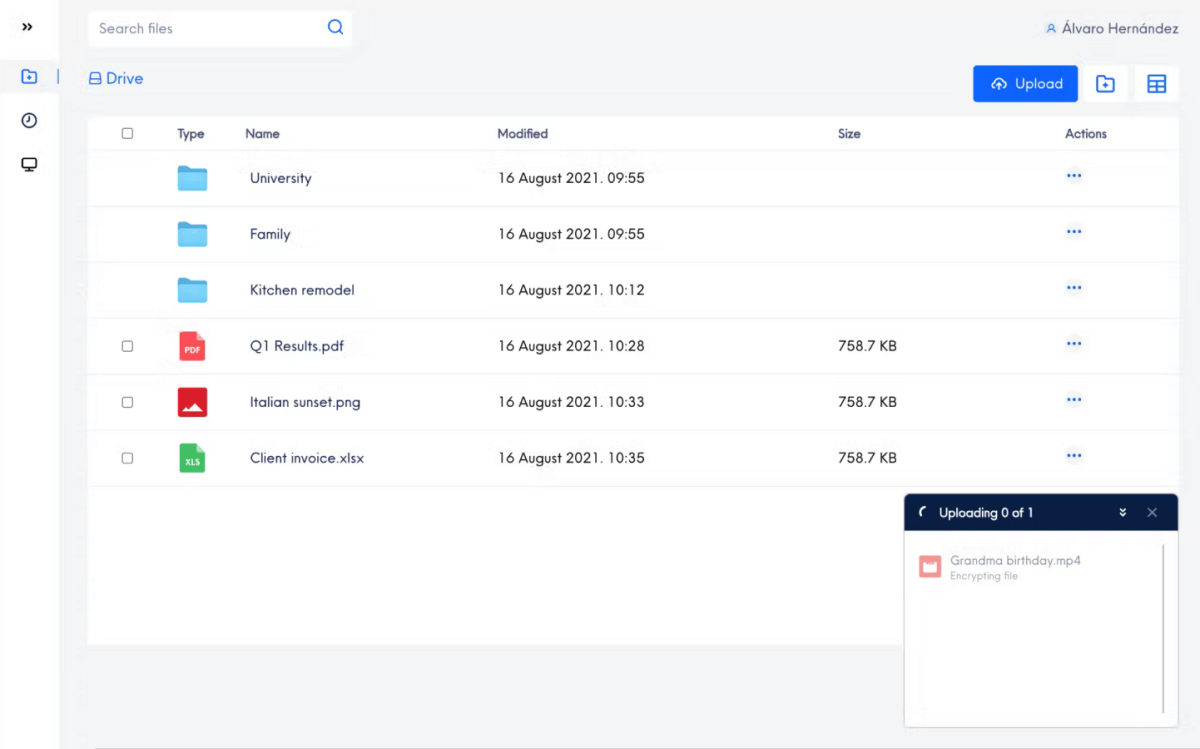 Internxt Security, Privacy, and Transparency
Internxt's most significant selling point is its commitment to privacy and security. Clearly, the whole service is built around protecting the user.
Being open-source allows the service to be instantly verifiable by anyone. All you have to do to examine the source code is visit the company's GitHub page. This level of transparency makes Internxt stand out from the crowd and ensures user peace of mind. It's nice to know that Internxt is doing precisely what it says it's doing and reaffirming to users that there's no funny business going on.
Internxt's encryption protocol is one of the strongest currently available to consumers. The company uses the military-grade AES-256 encryption protocol, which takes nearly a lifetime to crack even by the best computers imaginable.
All files are end-to-end encrypted, meaning they are encrypted in transit and at rest. Basically, that means everything is encrypted before it leaves your device and only decrypted (rendered readable) when it reaches the device of an authorized user of the file's owner. Files are not only encrypted but also fragmented and scattered across the Internxt network.
If your data was ever intercepted, no one could view or access it. Not even Internxt can view the information you store on their network. On top of that, the service is built on blockchain, so all actions are recorded in a digital registry making any network tampering virtually impossible.
All of these zero-knowledge features combine to make Internxt one of the most secure and pro-user privacy clouds on the market today.
Bonus: Internxt also offers several useful online tools and resources free of charge. Currently the company has a file virus checker, a password strength checker, a directory of privacy nonprofit organizations and NGOs, and a blog focused on data privacy. All of these services come at no cost, whether you have an Internxt account.
Internxt Plans and Pricing
Internxt is an affordable option and the amount of privacy you receive per GB is extremely commendable. Regarding personal plans, Internxt offers a free 10GB plan, a 20GB plan for $1.15/month, a 200GB plan for $5.15/month, and a 2TB plan for $11.50/month. All Internxt plans (including the free plan) have all features enabled, with no limits or throttling. Like other services, annual plans offer a bit of a discount but must be paid for upfront. Business plans with much higher data storage limits are also available.
Internxt: Pros and Cons
In total, the pros of Internxt far outweigh the cons. What few cons the service does have will most likely fix themselves with a little more time and development.
Pros
No unauthorized access to user information
100% open-source and transparent
All data uploaded, stored, and shared is end-to-end encrypted
Ability to limit the number of times a file can be shared
Included access to Internxt Photos and Send at no extra cost
Up to 10GB free with premium features
Cons
Young service, few advanced features
Lacks integration with third-party apps
No collaboration options
Internxt vs Competitors
Internxt lacks any real collaboration features (at the moment) that you might see on more mainstream clouds like Google Drive and Microsoft OneCloud. It is a young service, but updates and new features frequently happen. Internxt seems to be headed in that direction, but it will probably take a little time until they match feature-to-feature with Big-Tech-funded services.
That said, Internxt certainly stands up to and exceeds many of its competitors regarding security, privacy, and transparency. Proton is one of the few cloud providers offering similar secure services as Internxt but lacks a dedicated photo service and excludes file fragmentation, all while coming at a higher price per GB.
The uniqueness of Interxt's security and privacy features means it has few real competitors, at least when it comes to protecting user data. Though many competitors can go toe-to-toe with Internxt in terms of features, Internxt really is in a class of its own regarding how it empowers user and respects their right to total privacy.
The Final Verdict
Internxt is an affordable, easy-to-use, and safe cloud storage service. Though young and short on a wide range of features, the privacy and security upsides far outweigh its relatively small size compared to big-name competitors.
One of the few cloud services putting users and their right to privacy first, Internxt is a no-brainer for anyone concerned with data protection, corporate and government overreach, and the preservation of digital rights online. Internxt is definitely worth trying out, and its free 10GB plan comes loaded with all of the service's features.
If you believe in preserving privacy and want to maintain total control over your data and information—Internxt is the cloud for you.
---
About the Author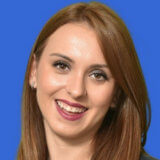 Mia Naumoska is the Chief Marketing Officer at Internxt – the world's most secure cloud storage. Having over a decade of experience in the marketing field, Mia is responsible for Internxt's overall marketing strategy, managing an amazing team of marketing experts.
Get notified about our new posts
By submitting this form I accept the
Privacy Policy
and I agree to receive blog-related information from Super Monitoring.