DesignEvo: Creating Attractive Logos for Successful Brands
Every brand is identified with its logo. The logo creates the first impression about a company in the customer's mind. And as first impressions are the best impressions, it is very important to have an eye-catching and impressive logo. This is where DesignEvo steps in. With its years of experience, DesignEvo can help companies create maximum impact logos with minimum costs involved. The company works with brands to simplify the difficult process of logo deciding and designing, and the end result is a powerful impact-creating logo.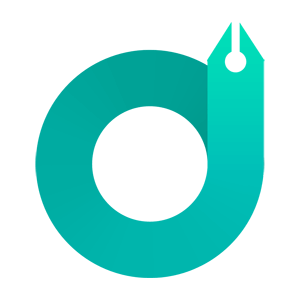 DesignEvo was created by PearlMountain Limited with the aim of making logo designing simple and easy so that companies can give in their inputs and be part of the process. The perfect logo goes a long way in helping a company connect with its customers, present and future.
DesignEvo: Creating Free Customized Logos for Brands
DesignEvo is a free online logo maker with more than 7000 templates for customers to choose from. Their massive built-in database has many top-class icons and different stylish fonts one can choose from. The site is extremely user-friendly and even a newbie can navigate it easily. The tool caters to companies across different fields like music, technology, photography, and automobile among others.
DesignEvo can provide different kinds of logos like company and organization logo, software and app logo, brand logo, club logo, wedding logo, business logo, website and blog logo among others. With this, one understands that the company can create logo for almost any occasion or product. And the personal touch from DesignEvo always helps.
Some of the best features of DesignEvo include:
It has a very user-friendly interface.
Prospective clients can browse through more than 7,000 templates to choose their designs.
There are more than 100 stylish fonts and useful design icons to choose from.
Almost all the DesignEvo logos can be completely customized as per the client requirement. One can use their creativity to bring about the desired changes to the logo.
Another important feature of DesignEvo logo maker is that it is absolutely free and easy to use. Any potential client does not need download or register before checking out the different logos.
While using DesignEvo, one can get high-quality SVG and PDF logo files, which can be changed to any size without the use of pixels. This makes it ideal for use in print, online and other mediums.
DesignEvo also has a cloud-based saving service, wherein you can save logos onto your account and also make unlimited changes as and when you want.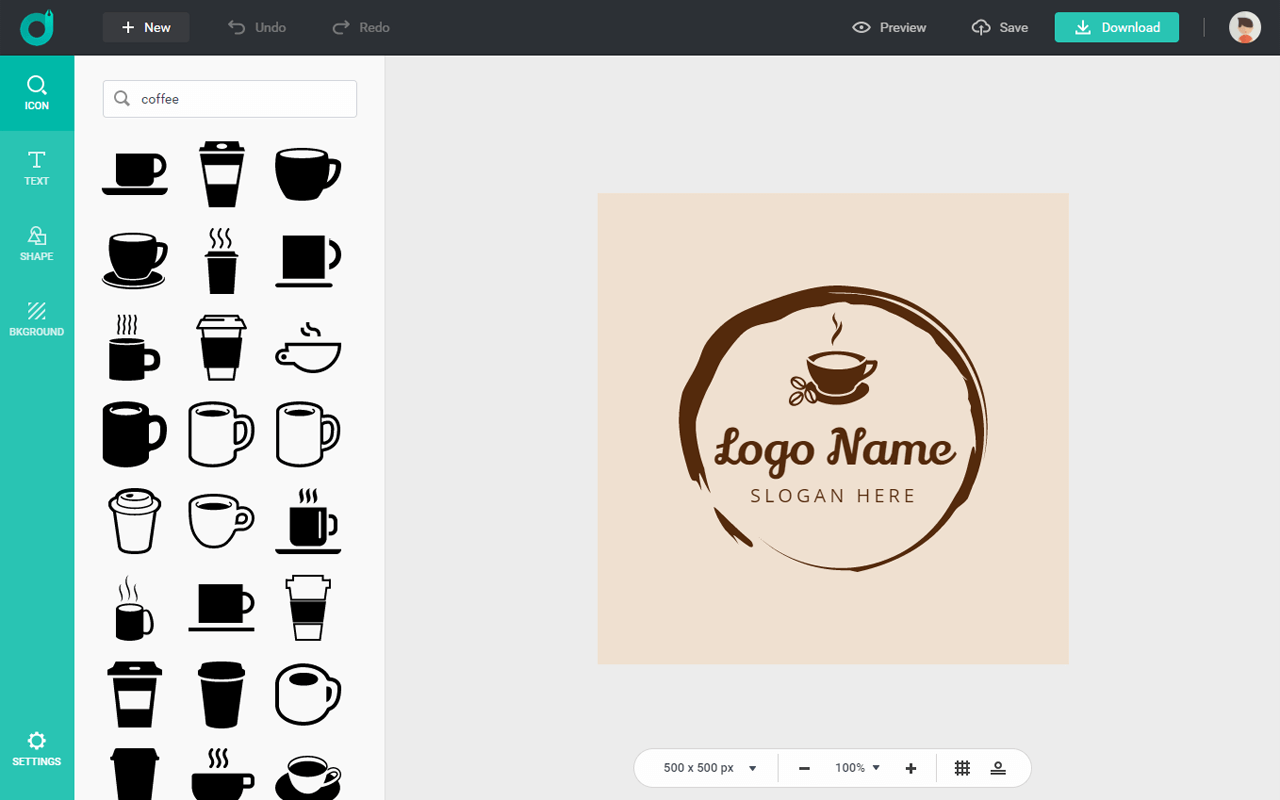 How It Works
One can get a good idea about how DesignEvo works by following the given steps:
Go to www.designevo.com and click on the option "Make A Free Logo" to begin the project. This is the beginning of creating a meaningful logo for a project.
After entering the site, one can search with keywords or browse through categories displayed on the left side to choose from 5000+ templates.
After you have decided on a template, you can enter the company name and slogan for it to immediately appear on the template.
Then enter your desired keyword in the search box and you will get the related logo templates.
You can click on any required category and all the related templates will appear on the screen. You can choose any template you like.
The template can be added to the MyFavorites list by clicking on the heart button at the top right corner.
One can create their own personalized logo from a blank page. This happens by clicking the "Start from Scratch" button. If they want to go back to the template page, then click on the + New button on the left side of top menu.
If along with the text, you would want to add icons then click on the Icon tab and you can search through all the icons present. Click or drag on the icon to add to your logo. To adjust the properties of the selected icon, click on the concerned button on the top menu.
You can add text to your logo as well by clicking on the text tab on the left side of the bar. You can add any desired text like the company name/slogan to the logo. One can click on the Font combo box and choose their desired font.
One can also customize the color, angle and opacity at the topmost menu once a shape is selected.
To set up the background of your choice, click background on the left side bar and personalize the background as you want. If you want a transparent background, you can opt for the transparent background.
If you want to download your logo design, then click on the download button on the top tool bar for easy download.
Pros
A major benefit of this tool is that it is very user friendly and is simple to use. Anyone can log in and choose from the designs that are on offer.
"DesignEvo" has many vectors on offer and all these are available on the site. Help is on offer to create new icons with multiple vectors.
The logo maker has a wide range of designs and fonts for the client to choose from. One can design their logo as per their choice with so many options.
Cons
One of the negatives of using this tool is that it is hard to move with the mouse things, which have a lot of white space. Free users can only use limited size of 500 x 500 px.
Another drawback of the tool is that one can't fill the vector. One can use workarounds to complete simple shapes but filing complex shapes proves difficult.
Free online logo maker with thousands of templates: @designevoapp designevo.com/ via @supermonitoring
Verdict
Overall, the verdict is positive for "DesignEvo" tool, which is the go to tool for brands that are looking for eye-catching logos to lure in customers. The tool is much in-demand for its simple and user-friendly interface. We give it a thumbs up!
Get notified about our new posts
By submitting this form I accept the
Privacy Policy
and I agree to receive blog-related information from Super Monitoring.