10 online tools that will help you create a great logo for your brand
Everyone understands the importance of branding for a site or online business. When you are running an online business, it is important to present the brand objective along with your products and services with the help of a proper brand logo. When you wish to draw the attention of the target audience, a high-quality, cohesive brand image can help you achieve the same.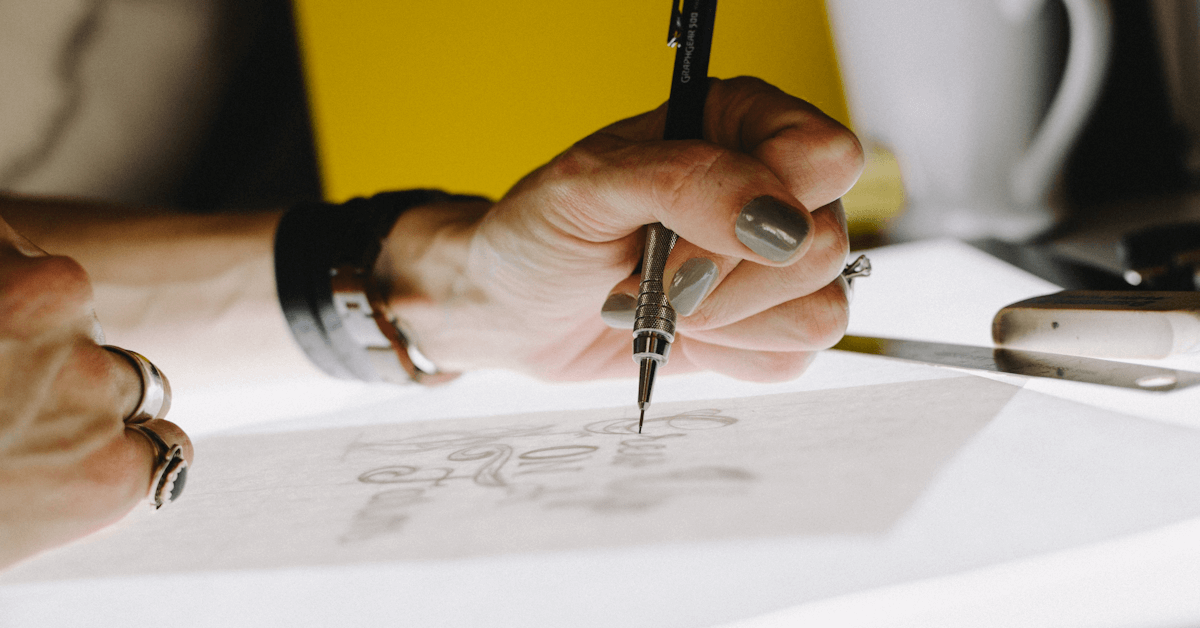 While you might wish for a designer brand logo representing your online business, it is not important to always hire a professional logo designer. Hiring a professional logo designer might turn out to be expensive – especially when you are starting in your business. With the rapid advancements in the digital era, a myriad of online logo designing tools and software solutions have come up for your help. As such, you no longer need the assistance of a professional logo designer taking away the capital of your business.
A wide number of high-end logo designing tools out there have come up with attractive designing features to create a logo of your brand as you want it. You can customize the logo or brand design as per your brand objectives. You can also focus on designing the logo of your brand symbolizing the products or services that your business offers. The main motive of any brand logo is to draw the attention of the end customers towards availing the services that you have to offer.
While you might have come across several options for brand logo designing tools across the Internet, we've tailor-made a list of the best ones online. Here they are for your quick perusal:
1. Logaster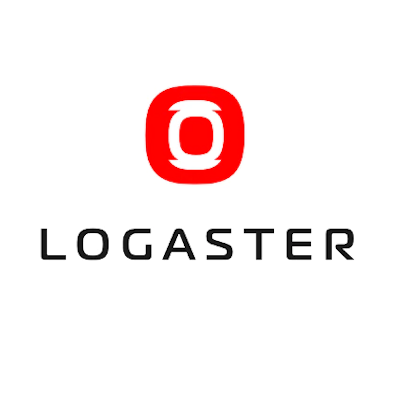 Like some of the most popular input-based logo designing tools online, the main strengths of the Logaster designing tool are its overall speed and convenience of use. Once you've input the business name and type, Logaster presents you with a series of logos available in different colors, fonts, and icons. Each of the suggested logo by Logaster is customizable and is available with multiple color and layout options.
The logos at Logaster are available for free in small-size, low-quality designs. On the other hand, the logos might vary in price from $10 to $25 when you are making use of high-quality, large-sized ones. The overall ability to create impressive logos easily and in a short period is the most attractive feature offered by Logaster. This serves to be especially helpful when you are new to logo designing and have less time to set up your business.
2. BrandCrowd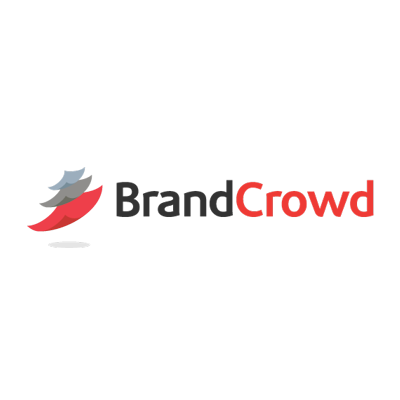 The online portal BrandCrowd allows you to make brand logos easily online. You can go for either designing brand logos online on your own or selecting the best out of thousands of premium-quality logos that are available for sale on the online portal. BrandCrowd allows users to search for brand logo design ideas by entering respective keywords for a particular business. It then comes up with a wide list of attractive ideas for brand logos that you can consider going forward with.
BrandCrowd also allows its users to browse through thousands of logos and designs as per different industry verticals so that you can choose the one that perfectly fits your business goals. BrandCrowd provides a feature-rich logo maker allowing users to create unique, attractive logo designs based on their specific design requirements. At the same time, it also has a dedicated online store for popular logo designs. Users can also consider going through the same to come up with an attractive logo design for their business.
3. GraphicSprings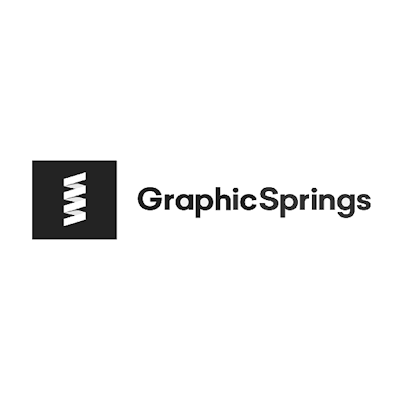 GraphicSprings is a smart AI-based logo maker that enhances your online logo designing experience. The utilization of the advanced AI (Artificial Intelligence) technology by the innovative logo maker only maximizes the ease of designing logos and designs the way you want them. Using GraphicsSprings, the users are expected to input the essential design requirement or information. Using the same, the logo maker generates the required design in no time.
The process of logo making by GraphicSprings is quite instant and hassle-free. However, if you're looking for professional logo designing, you might as well consider some other option. Still, when you're looking forward to the overall ease of logo making, you can make use of this innovative tool for your purpose. The utilization of high-end AI technology makes it possible for the logo designers to be assured of the high quality of logo designs or brand images in a highly personalized way.
4. Online Logo Maker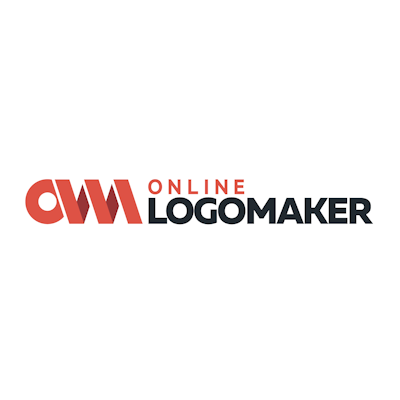 As the name of the particular logo designing tool indicates, this online logo maker is a one-stop destination for all your logo designing requirements. The online portal allows you to create attractive brand logos for your business – for free. Thousands of brands are currently making use of this convenient, innovative online logo designing tool for customizing the designs that represent their brands. Some of the advanced features of the Online Logo Maker tool are that it is fast & easy to use and ensures full-end branding.
One of the most striking features of Online Logo Maker is that it offers unlimited downloads to the users for the ease of designing a brand from the start. The online portal offers the ease of designing the logo in less than 10 minutes with the help of its user-friendly designing features.
5. DesignEvo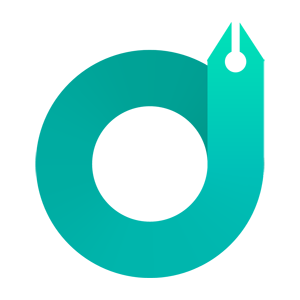 The interactive DesignEvo online logo maker allows the users to create customized brand logos for free. DesignEvo is a free design logo maker with over 9000 templates that the end users can make use of for creating attractive, compelling brand logos. All that the users are expected to do is to enter the specific keyword for the particular design that they wish to create. DesignEvo presents them with a series of logo design options to download for free.
On the other hand, users can also consider creating their logos for free. With the ease of choosing from over 9000 templates for the design logos, DesignEvo also presents the logos in different fonts and icons. The designs are fully customizable, and the tool allows the users to create stunning brand logos for their business.
6. Logojoy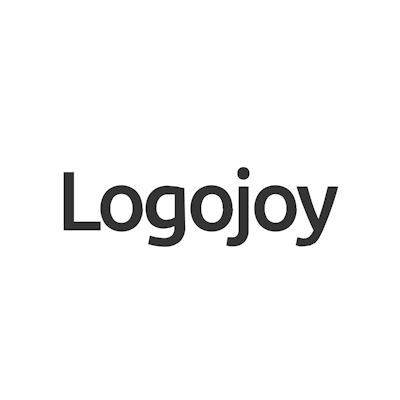 Logojoy is quite identical to the AI-based logo designing feature used by other logo designing apps or platforms. The online portal makes use of interactive AI technology for allowing users to design highly attractive, interactive logo designs beautifully. Depending on the unique style, font, and color options of brand logos, the end users can make use of the features provided by Logojoy for designing their logos.
Logojoy is known for creating a wide selection of custom logos based on the listed styles, colors, and fonts. Depending on unique design preferences, the users are given the freedom to make use of this innovative platform for designing ultimate brand logos. In the given online platform, customization might be limited. Once the brand logos are created, you can simply go forward with altering the style, color, size, and shape on the available logo template. The Logojoy logo maker is known to charge around $20 for a single, low-resolution logo file. For image files of higher resolution and better quality, the logo maker might charge around $65 for multiple files.
7. LogoGarden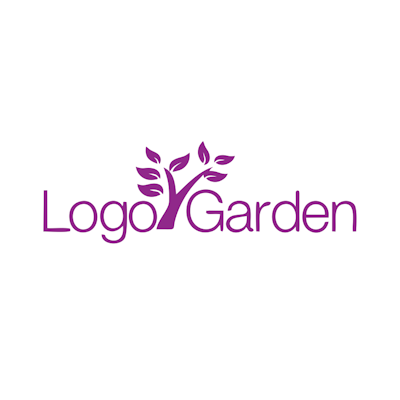 When you are looking for an entire garden of best-in-class designs for your brand logo, you can reach out to LogoGarden. Using LogoGarden users are allowed to create their customized designs and then purchase the same online. The designing of the logo is available for free. However, for downloading, you need to purchase your design. The options for designer fonts, colors, and images are quite vast. As such, you are offered immense power and freedom when you are creating the brand logo.
Once you are done completing the brand design, all you are required to do is to download the same on your system after paying a small amount or fee. LogoGarden also provides lucrative logo designing services. In addition to logo designing, you are also offered multiple services like website designing, creating t-shirts, business cards, and promotion items.
8. Logomakr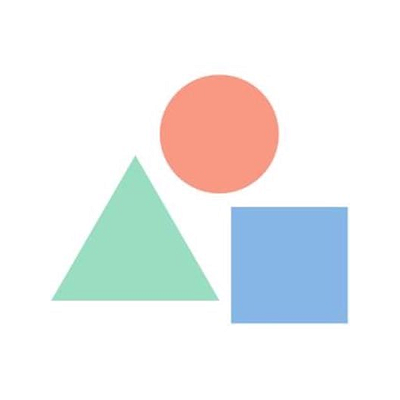 When you make use of the free version of the services provided by Logomakr, it helps you in choosing from thousands of high-quality stock icons as well as using thousands of fonts that are available online. Moreover, there are plentiful color options as well that are quite adjustable as per your design requirement. You can also alter or resize the available designing objects. The objects can also be rearranged towards creating a highly customized experience for logo designers.
Once you create a specific logo using Logomakr, you can save it on the computer system for free. Logomakr also provides the ease of using paid services. This is truly applicable in cases wherein you are looking for professional logo designing solutions or redesigning an existing logo for your brand.
9. Hipster Logo Generator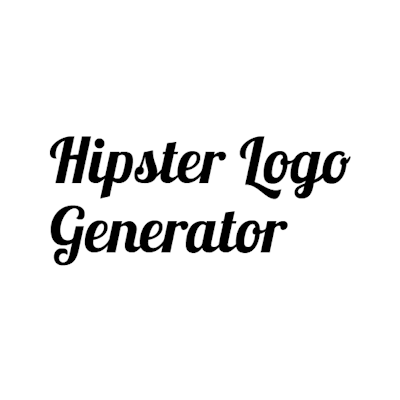 The all-new Hipster Logo Generator allows the users to create highly designer, stylish, and attractive brand logos for defining business objectives effectively. If you are looking forward to drawing the attention of the end users with the help of swag-based logo design, you can make use of the Hipster Logo Generator for creating beautiful logos. By going through a series of simple steps for designing your brand logo, you are capable of coming up with a quirky, designer brand logo that wins hearts.
Starting with Hipster Logo Generator, you can begin with choosing the base shape for your brand logo from the available options on the online platform. Then, you are provided with multiple options to personalize the overall design of the suggested base shape. Using a series of attractive logo templates, you can add some swag to the existing brand logo for enhanced aesthetics and meaning.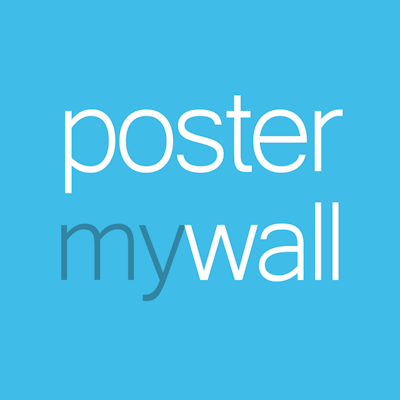 10. PosterMyWall
PosterMyWall lets you create stunning promotional graphics without needing any design skills.
When using their logo maker, you will find thousands of logo design templates.
Simply select a template you like, customize with their wide range of design tools and download. Small fees only apply if you need a high resolution file of your design and they can be as low as $2.99
Easily invite team members to edit and comment on designs. And best of all, PosterMyWall works on computers, tablets and even your smartphone so you can easily make those last minute changes on the go.
Rounding up
So how did you like this list? We're sure you would've spotted a great tool for your next logo designing experience. If not, go through the list once again and try some of these out. We're sure you'll find the perfect tool to suit your needs soon. Make the most of online logo designers for your ease.
Get notified about our new posts
By submitting this form I accept the
Privacy Policy
and I agree to receive blog-related information from Super Monitoring.