6 Cold Calling Tools That Will Help You Sell Better
Many businesses struggle to get well-qualified B2B sales leads or close more deals because they don't capitalize on the latest technology. To seal more B2B leads, you need to know better approaches to call and win new prospects. You also need to understand how to persuade them to your products and services.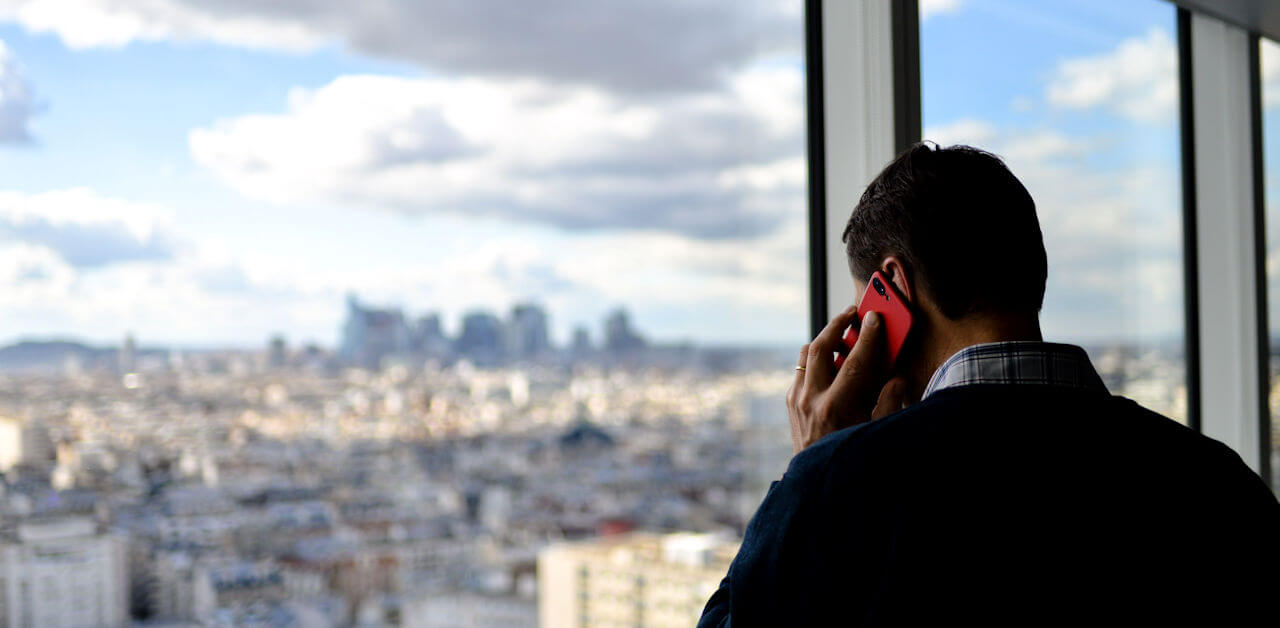 If you are a sales representative, you already know how difficult it is to perfect a sales pitch for every cold call you make. Besides, a HubSpot report recently stated that 42% of salespeople experience significant challenges when making sales calls.
So, selling over the phone by convincing first-time clients about your business is quite challenging. But when done well, you will close more deals and achieve business success.
One way of achieving this business success is using the best cold calling tools. Read on to know how to choose the best tools to help you sell better.
Features of the Best Cold Calling Tool
Cold calling is the most preferred method for lead generation in most businesses. As much as you are looking for the best cold calling tool, consider one with the most significant features.
Most excellent cold calling services have basic integrated features that offer easy leads communication to improve your sales teams' efficiency.
A few features to consider include:
Automatic dialers
Allowance for CRM integration
Call features such as click-to-call, recorded calls, calling prospects in bulk
Schedule appointments and tasks for follow-up calls
Call metrics, analytics, and reports
Mobile-friendly tools
Top Cold Calling Tools
Now that you know the essential features to consider while choosing the best cold calling tool, read on to discover the most popular ones for your B2B business.
Klenty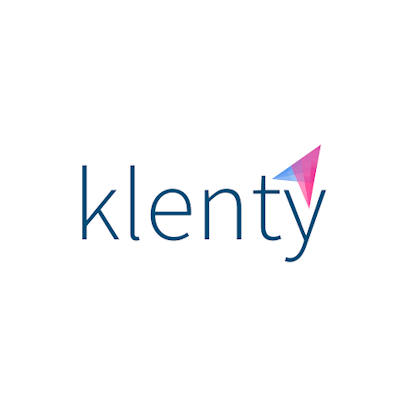 Klenty is a sales engagement platform designed to book more meetings and boost sales outreach. With this tool, you can call the right prospects and even prioritize your call to the targeted prospects. Its significant features can help you operate at high productivity levels and win more leads.
Some key features include performing automated calls to your prospects, event-triggered email, template management, email campaign management, and admin controls.
Klenty also integrates well with several third-party CRMs such as HubSpot, Zoho, Salesforce, and Pipedrive to increase your business efficiency.
Klenty's pricing options include three packages ranging from startups to enterprise business users. The monthly package charges vary from $55 to $140, but you can even save more if you pay for the quarterly or annual options.
Myphoner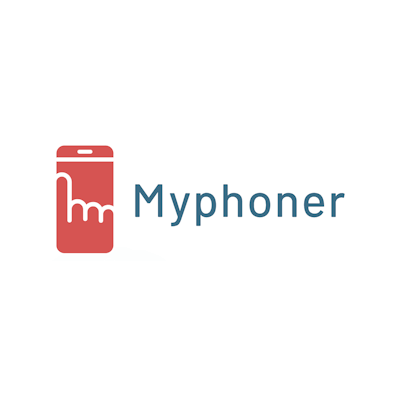 Myphoner is a light, affordable, and easy-to-use sales tool. It helps you handle all your outreach efforts at ease. It has advanced cold calling features such as a power dialer, lead tracking, routing, and segmentation, all integrated to boost your productivity and lead management.
At least, with the Myphoner tracker, you can't risk making redundant calls to the same prospect twice. It means you can schedule callbacks and reminders for easy follow-ups.
Also, Myphoner is easy to use, unlike other tools which might have confusing navigation, causing you to disregard some follow-ups. Its easy navigator allows you to be productive in your cold calling efforts and ultimately boosts your sales.
Myphoner lightweight capability makes it compatible with many smartphones. The platform also facilitates the integration of third-party CRMs such as Pipedrive, Salesforce, and Zoho.
Its introductory price starts at $19 per user per month with a 14-day free trial.
VanillaSoft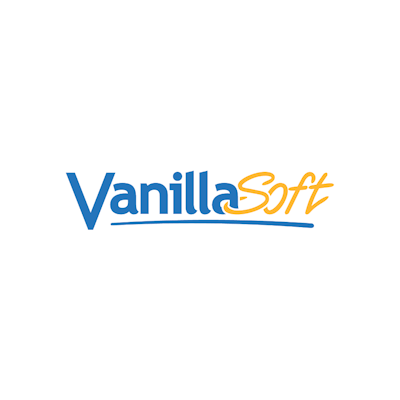 VanillaSoft is a powerful sales engagement tool with many fantastic features for cold calling.
A few calling features include auto-dialers, call recording, voicemail drop, call scripting, and lead queue management. It is perfect for teams managing high lead volumes.
With VanillaSoft, you can optimize your workflows and focus more on sealing more deals.
It is user-friendly and intuitive to help your sales team engage with more prospects and make more sales.
VanillaSoft price starts at $80 per user per month and offers specific charges for add-on features. Compared to the other calling systems, it has a higher starting price.
However, it has an inbuilt CRM system designed for sales teams with many customers and leads. At least, you even save more without investing in unnecessary charges with other CRM systems.
Toky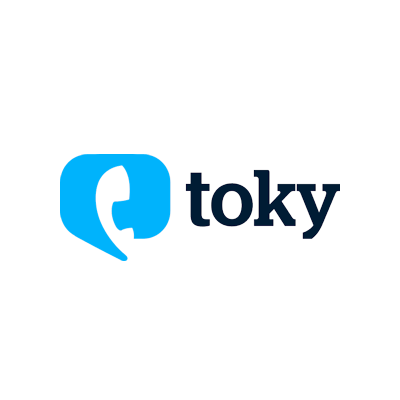 Toky is a cloud-based communication tool that integrates with CRM software and business applications to create the modern phone system. A significant advantage of Toky is the provision of a business communication solution similar to a call center.
Toky has several advanced features designed to boost your sales opportunities, improve client communication and team collaboration. Besides, you can integrate it with your existing business tools, including WhatsApp and SMS.
Pricing plans include entrepreneur, business, and enterprise packages. The entrepreneur plan starts at $20, which features a modern phone system solution. Enterprise plan has a customizable solution with varying prices depending on the needs of your business.
Aircall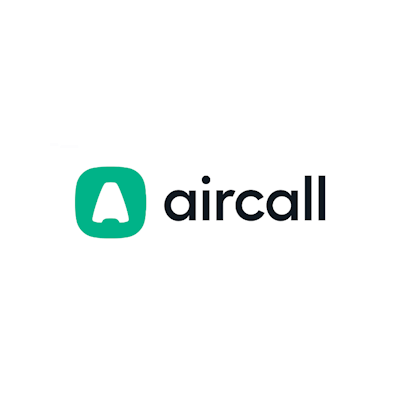 Aircall is a cloud-based business communication tool that manages and streamlines client support and sales appointment campaigns. It has an advanced business phone system built to enhance better and rich conversations to close more deals and please customers.
Aircall has the most features available with other cold calling software, so you can never be wrong if you choose it. It also integrates with the most popular CRMs.
It has power dialing and click-to-dial features to help your sales team contact prospects more efficiently.
Pricing includes a monthly fee of $30 per user for the essentials package and $50 per user for the professional version. You can also contact them to receive a customized quote aligned with your business needs.
RingCentral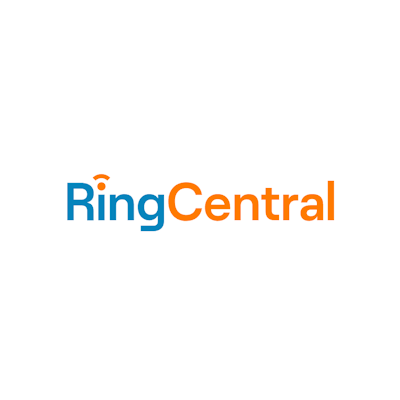 RingCentral is a cloud-based communication tool featuring three products for remote collaboration. These products include phoning, team messaging, and videoconferencing.
With RingCentral, you don't need to worry about your location since it has a one phone system to connect your office, mobile users, and remote employees.
It features an "Engage Voice" system, developed mainly for outbound call lists and services. The tool provides various calls, which you can customize depending on your sales team campaigns.
In addition, RingCentral has an open API platform that integrates easily with modern business apps.
RingCentral has four pricing plans, which you can choose all depending on the number of users and the premium features you need. The most popular plan includes the essential package valued at $14.99 per month. The ultimate package has advanced features for big businesses priced at $49.99 per month.
Final Thoughts
Cold calling is challenging for any sales team that desires to close more deals with B2B prospects. Trying to book an in-depth meeting or discussion with your leads is the goal of your sales team. But it isn't easy to persuade and win first-time clients into your business if you use outdated cold calling methods.
However, you can close more leads in your outreach efforts by selecting the best cold calling tools. The best tools can help you book more prospect appointments, engage in more leads, and sell better in your business.
Overall, these tools can improve your cold calling campaigns and save you the crucial time required to build your business productivity and success.
---
About the Author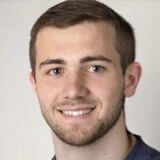 Michael Meyer is the growth strategist at Leads at Scale. His main areas of expertise are business growth & sales. He loves traveling, delicious food, and cars.
Get notified about our new posts
By submitting this form I accept the
Privacy Policy
and I agree to receive blog-related information from Super Monitoring.