Apps for Sales Reps to Write Better Cold Emails
When you are in sales, your job isn't restricted to just meeting new prospects or selling your product. It has a lot many folds to it like sending emails, pitching your ideas, and getting the deal converted. Since you cannot always meet them physically, the only option that remains is to communicate effectively through emails. Cold emails play an important role in sales.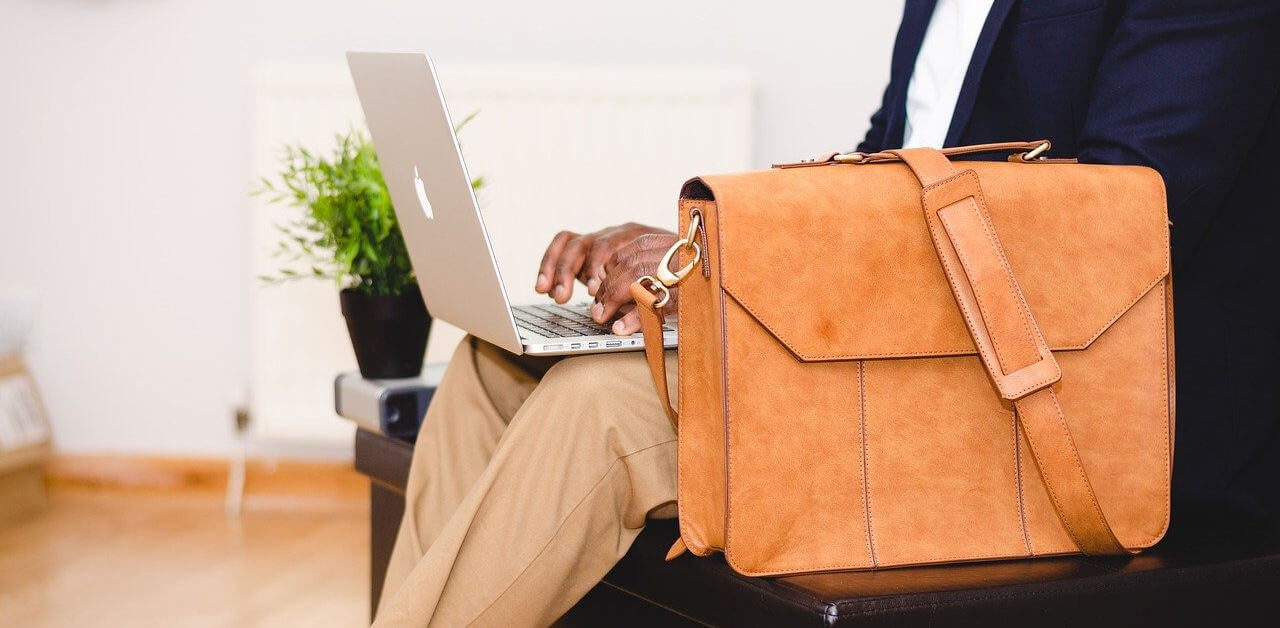 If you look through a professional angle, email outreach can be immensely helpful for devising certain lead generation strategies. With the appropriate strategies, you can make a positive impression on your prospects' brains, establish long-term relationships with them, and make your cold email campaign a success. However, writing these emails is never easy. You need to have a grip of what needs to be written to get the response you desire.
So here are some apps that will streamline your email writing process and help you write better cold emails.
Crystal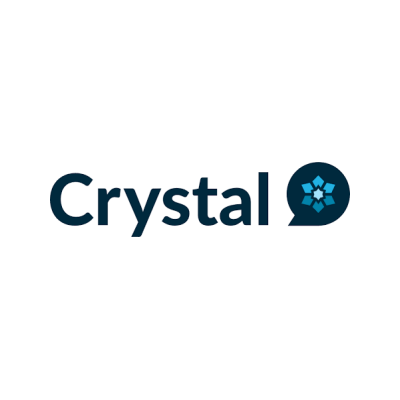 When you are into sales, you have to cater to the needs of a variety of prospects. Each one of them has to be dealt with a separate approach while initiating a conversation. Each email should have a different tone as per the personality of the prospect.
The issue now is determining how to set the ideal conversation tone with such diverse personalities and how would you understand this every time? This is where the Crystal application will help you get the personality profiles of the people you are planning to connect with so that you can curate the emails accordingly. The app will provide you with conversation suggestions for building healthy professional relationships. Its real-time feedback feature is another great addition that lets you build lasting relationships. The real-time feedback feature created specific to your receiver, as well as information on all attendees in a meeting you need to attend, greatly aids in the development of a good professional relationship. There's also a feature called "Relationships" that might help you figure out how well you'll bond with your prospect by matching both of your profiles.
Hemingway Editor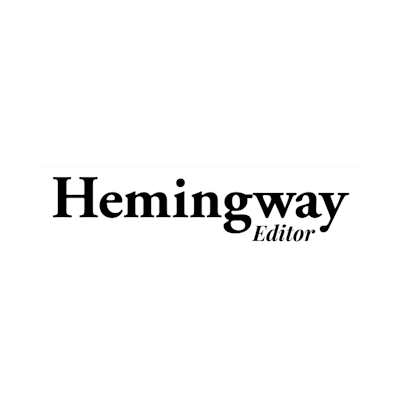 There are instances when your email to your prospect is the initial conversation you have. Hence, striking a good first impression is important. Your email should have the right tone and accuracy to get the desired result. This will enable the reader to read through the entire piece. The Hemingway Editor is one such application that would prove to be a great support for your outreach cold email campaign. The app improves the content by providing correct suggestions and increases the readability of your emails. It indicates phrases that are tough to read and highlights passive sentences and adverbs that should be omitted, leading to bold and clear writing.
When you paste your email into this Editor's reader, it gives you readability ratings for it. You can obtain real-time suggestions to improve the style and content of your email if you compose it in the Hemingway Editor in the "Write" mode.
Hemingway Editor also makes your writing bold and obvious, because you can't sell yourself or your product if the prospect doesn't grasp what you're trying to say. When you have a lot of emails to send in a day and you run out of ideas, you can use the Hemingway editor to help you out. It helps you write emails that your prospects would want to read.
Just Not Sorry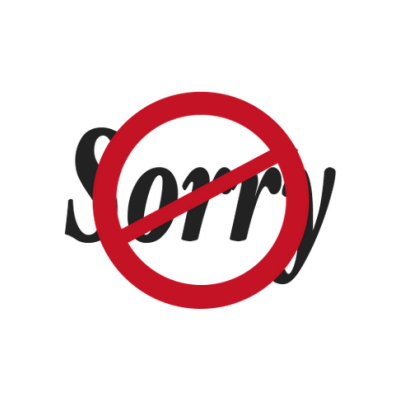 Just Not Sorry is an amazing Chrome extension that indicates the email phrases that are poorly written. The application will highlight the portions of the text that need correction. Not just this, the weak phrases and words from the content that might make your email look unprofessional will also be picked out. At every step, you will be provided with better alternatives. This is also available as a Gmail plugin which will help you find all the phrases in your email that make you look bad. It also alerts you to how your message is being received, allowing you to adjust your message accordingly.
Sidekick Templates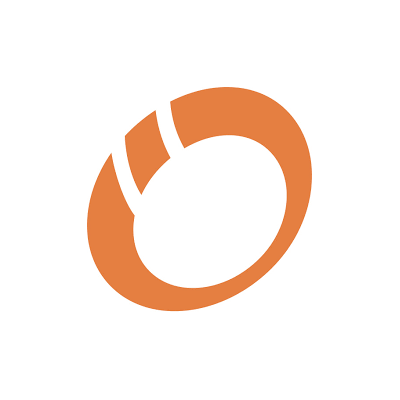 Sidekick Templates makes selling your brand to prospects much easier and better. It helps you track your email performance, its open and click rates, and accordingly provides compatible templates with Gmail and Outlook for quick and personalized email writing. The app helps you schedule your email sending too. Also, it analyses your email's intent and suggests the best templates that would have the highest open rates.
This app will also tell you when the receiver opens and clicks on a link in your email. By using these templates, you can make your emails appear nice. A given set of templates performs better in terms of clicks and opens, and may thus be utilized to optimize the performance of your emails and ensure that you always send your best email.
WiseStamp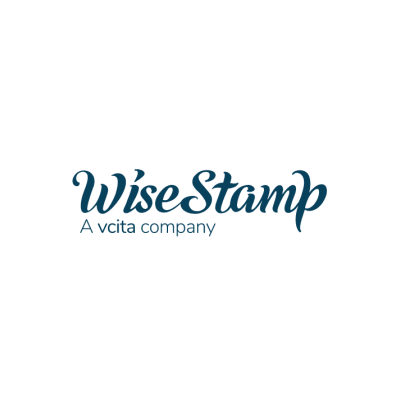 It is common for brands to make several face-to-face contacts when attending a large seminar or a conference. You get your hands upon multiple visiting cards where you must be contacting them right away. But among these, it is important to know who the most authentic leads are and you should drive conversations just with them. Writing them a striking email will help them to recollect your presence at the conference. With WiseStamp, you can highlight your brand when you connect with the prospects. It helps you to personalize your email signatures by adding profile images, contact information, and other information to your webpages.
WiseStamp also lets your team personalize their signatures by creating a specific design for your group, which can then be altered by individual team members for their email signatures. So, not only do you have personalized email signatures, but you also have signatures that are consistent.
Hubspot CRM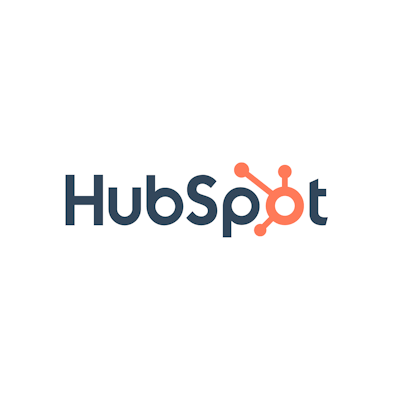 When you've finished creating the perfect relationship with your prospects and are ready to close the deal, you can't afford to lose your competitive advantage. Because you'll almost certainly be working in a group, it's critical that your colleagues be on the same page as you when it comes to the prospect's status in the buying process. In this case Hubspot CRM helps you a lot.
Hubspot CRM is among the top cold email lead generation platforms that help you build the right relationship with your prospects. It is most helpful when you want to reduce the share of manual work that is being done. It automates the process of maintaining the records. The platform will keep a track of all the emails and meetings you are exchanging with the leads and will also keep a record of all other necessary data. With the help of this app, you can keep your entire team on the same page, avoiding all sorts of confusion.
Wrap Up
If you want to stand out in sales and make your mark, these are some of the applications that can make your work easier and much more noticeable. These applications will help you write killer emails while conveying a clear message to the prospect, leading to increased email readability and improved open and response rates. Well-drafted emails derive faster responses than you think and they won't land in the trash folder. The apps will integrate your entire working pattern, schedule meetings, follow up the responses, and help you easily close the deals. So what are you waiting for? Use these apps to make the most out of your cold emails.
---
About the Author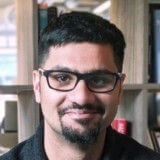 Ayhan K. Isaacs is the founder of Growth Rhino. He has been working with high growth companies for the past 5 years and loves helping them grow using cold email outreach.
Get notified about our new posts
By submitting this form I accept the
Privacy Policy
and I agree to receive blog-related information from Super Monitoring.