The Best Online GIF Makers to Liven Up Your Content
Do you love to see those funny GIFs on popular social media platforms like Twitter or Facebook? In fact, we find GIFs on almost all topics, including festivals, special occasions, different emotions, etc. You can choose to use the built-in GIF feature on Facebook, WhatsApp or Twitter. You can also download different GIF packs for Android or iOS and use them at your convenience.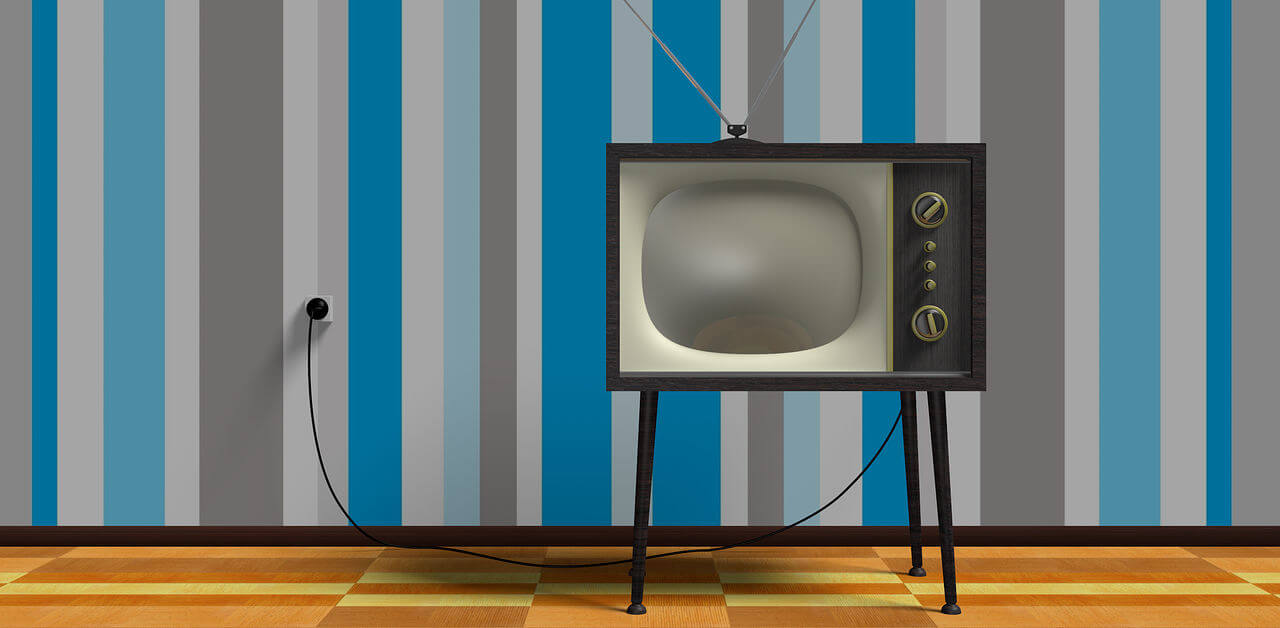 What is a GIF?
Introduced in the late 1980s by one of the leading commercial online services in the United States, GIF (Graphics Interchange Format) subsequently took over. GIFs are easy-to-share videos that loop endlessly. They offer emotional weight or context in a world of non-verbal communication. GIFs are universal in today's digital parlance. They are available to use in your mobile messaging app, in social comments, and sometimes in a full social posting strategy.
Importance of animated GIFs
Animated GIFs have gained much traction in recent times as they can instantly demonstrate the point. These are the type of GIFs that attract the most attention from buyers and can close a sale.
While creating an animated GIF may seem like a difficult task, you don't need to burn a hole in your pocket to insert it into your content. Many GIF makers are available online to help you create GIFs for your marketing strategy. We have selected some of the GIF makers based on the range of tools they offer and your budget.
Best online gif makers
Make A GIF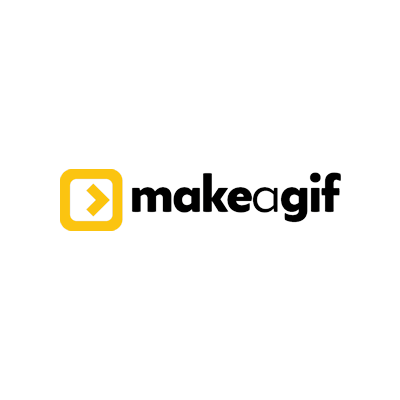 Make A GIF allows you to upload multiple images at once. Then you select the order in which the images appear, and you select the speed and size, including custom settings. You can also create a GIF from a video or YouTube.
It is a simple tool to create funny gifs and it allows you to share them with your friends through social networks. You can also make a GIF from a recording with the Webcam.
Price: free
Giphy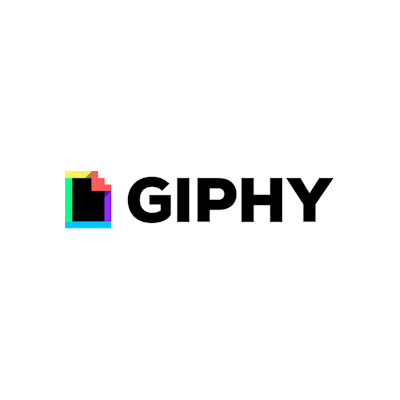 Giphy is especially known for its GIFs that are tailor-made for search engines. This leading provider of GIFs features promotional content from some of the prominent brands, including Pepsi and Calvin Klein. Additionally, you can also add your GIFs to the library in the form of video clips.
The best part of Giphy is that you can search for GIFs from various categories, including numerous emotions and animations. It also allows you to create GIFs by uploading your own images or using videos collected from different websites like YouTube, Vimeo, etc. In fact, it allows you to use unlimited images along with the current GIFs while creating GIFs and until the created GIF is no longer than 15 seconds.
Price: free
Ezgif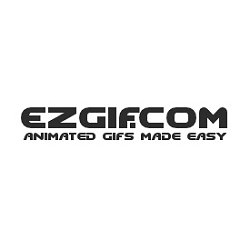 This simple and easy-to-use GIF maker also helps you with editing animated GIFs. The set of processing tools allows you to create GIFs and do some basic editing like cropping, resizing, optimizing, reversing, and even adding some effects to GIFs. You can even split and merge more than one GIF.
Ezgif comes with a great file size or count limit. Thus, you can create up to 400 image-based GIFs. The limit on the total file size of image GIFs is 30 MB. Similarly, the limit on video-based GIF conversion and for image editing after the upload is up to a maximum of 60 MB. However, since it doesn't save the images, you need to download the GIFs after you are done with the conversion.
Price: free
PowToon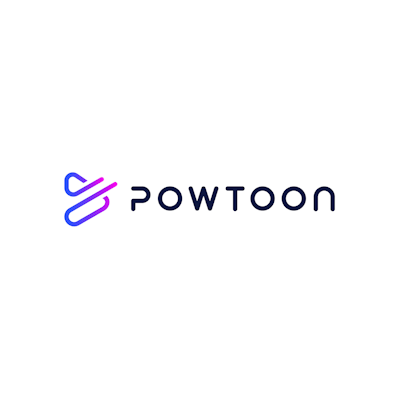 Powtoon is primarily a video and slideshow maker that helps you create really engaging videos and slideshows that can be transported to YouTube. While not usually a GIF maker, it helps you create compelling marketing-based videos that have the power to attract, demonstrate, and sell your products and services to prospective customers.
You can also take advantage of the ready-to-use templates offered by the program that look totally professional and help you create videos of superior quality. All you need to do is select your look from the five animation themes and arrange the characters, art, backgrounds, and objects to create your story.
Price: £69 per month
Gimp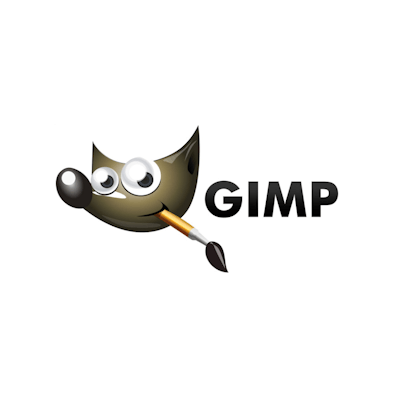 Gimp is an online image editor that allows you to edit images and create GIFs and video slideshows. Whether you are a graphic designer, illustrator, scientist or photographer, this free and open-source image editor is a cross-platform program that is useful for everyone.
It also offers a wide range of third-party plugins and many customization options that further increase your productivity. Also, it offers some really good tools for high-quality image manipulation that help you touch up or restore your creativity. From helping you create icons or graphic design elements to art for user interface components, it gives you so much more to get creative with.
It offers a high-quality framework for scripting image manipulation while supporting multiple languages like C, C++, Python, and more. In addition, it is also known for providing high-quality color management functions that ensure highly accurate color reproduction in all digital and print media.
Price: free and open source
Animaker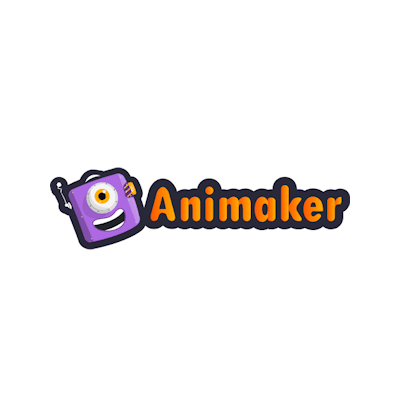 Animaker offers different types of videos (6 styles) for each project and medium. Whether you want a demo video or an animated infographic, the tool offers it all by using the templates to create videos based on your specific goal. The six video variants can be combined to create 720 different varieties of animated videos.
Price: Free trial available

FlexClip Online GIF Editor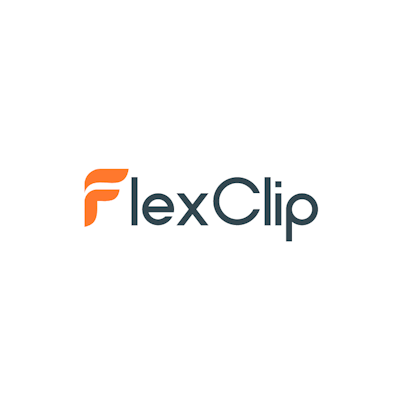 FlexClip Online GIF Editor is another great GIF maker that comes in the form of a web app. This tool is especially handy for those who want to make free gifs, and it allows you to create videos with built-in templates, music and photos effortlessly.
FlexClip also allows you to record your face to create a face GIF directly. It will offer customizable editing tools to make the face GIF creation process easier. At FlexClip, you have full access to millions of exciting photos and videos for creating GIFs. Some already-made GIF templates are ready to be applied.
Price: Free
Gifs.com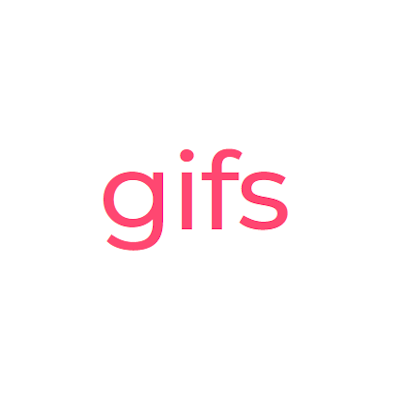 If you want to animate a video fragment seen on YouTube or add stickers to a photo of yourself, try this page called Gifs.com. The interface is very intuitive and easy to handle, in addition to allowing you to select a video fragment and modify the size to your liking.
Although the online editor can be used freely, we recommend creating an account to be able to download the file to your computer or device. The platform is easy to use and has many animation options. It allows you to add texts, stickers and other elements for greater dynamism.
Registration is free, but if you want to remove the watermark or integrate the premium effects, you must apply for a $9 monthly premium account with a 7-day free trial.
Price: free
Conclusion
Making captivating GIFs with images and videos is an art that needs professional help. GIF makers not only help you bring your creativity to life with photo or video GIFs, but they also make sure they look professional for your type of business. So, pick one from the above list of top GIF makers and get going with your imagination.
I hope this article has helped you create your GIFs. I know that I have left a few, but I do not want to kill you with options. If you think there are other better tools, don't keep them to yourself. Share it in the comments.
---
About the Author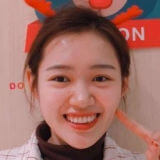 Sammy Zhouis a digital marketer and an enthusiast for photography and videography. She always tries to explore something new in her content and loves sharing tips and tricks on marketing. And she is passionate about everything related to video production.
Get notified about our new posts
By submitting this form I accept the
Privacy Policy
and I agree to receive blog-related information from Super Monitoring.