5 Best Landing Page Builders for 2023
One-page websites with a specific goal are known as landing pages. You can use them to promote or sell a product or service, sign people up for your email list, or to target specific types of customers.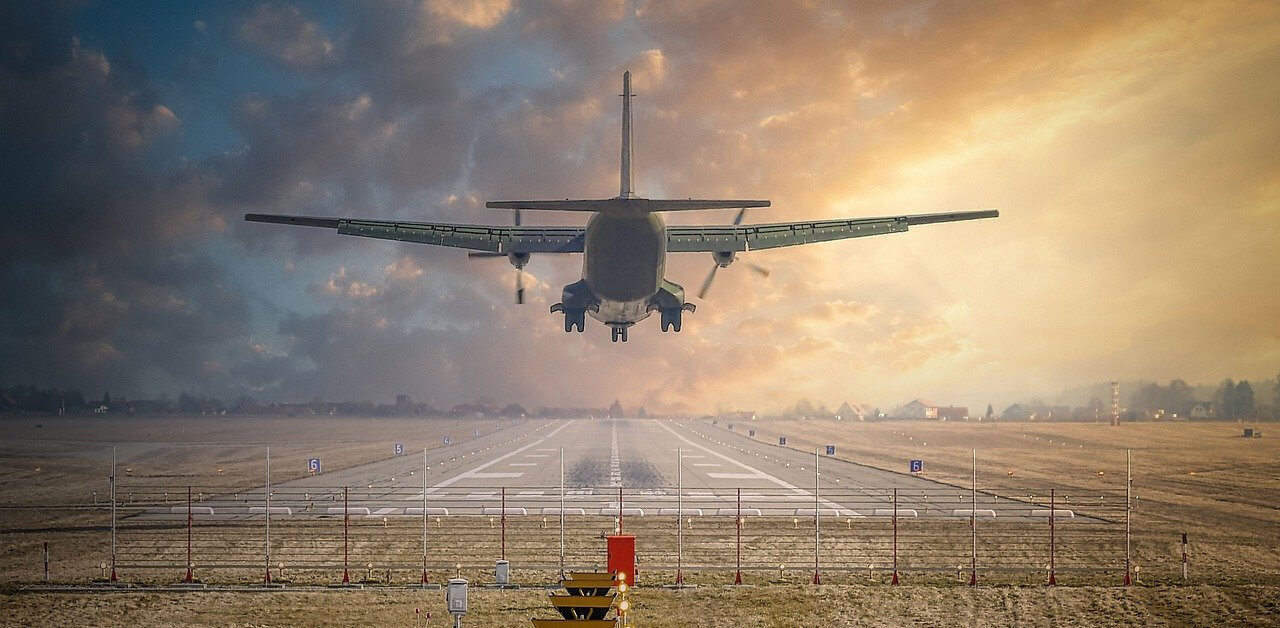 Having more landing pages increases the number of leads; therefore, landing pages are a must if you want your business to flourish. However, it might be challenging, especially for new businesses.
When you consider that 86% of landing pages are mobile-friendly and that personalized call-to-action (CTA) performs 202% better than generic CTAs, you need a fresh approach.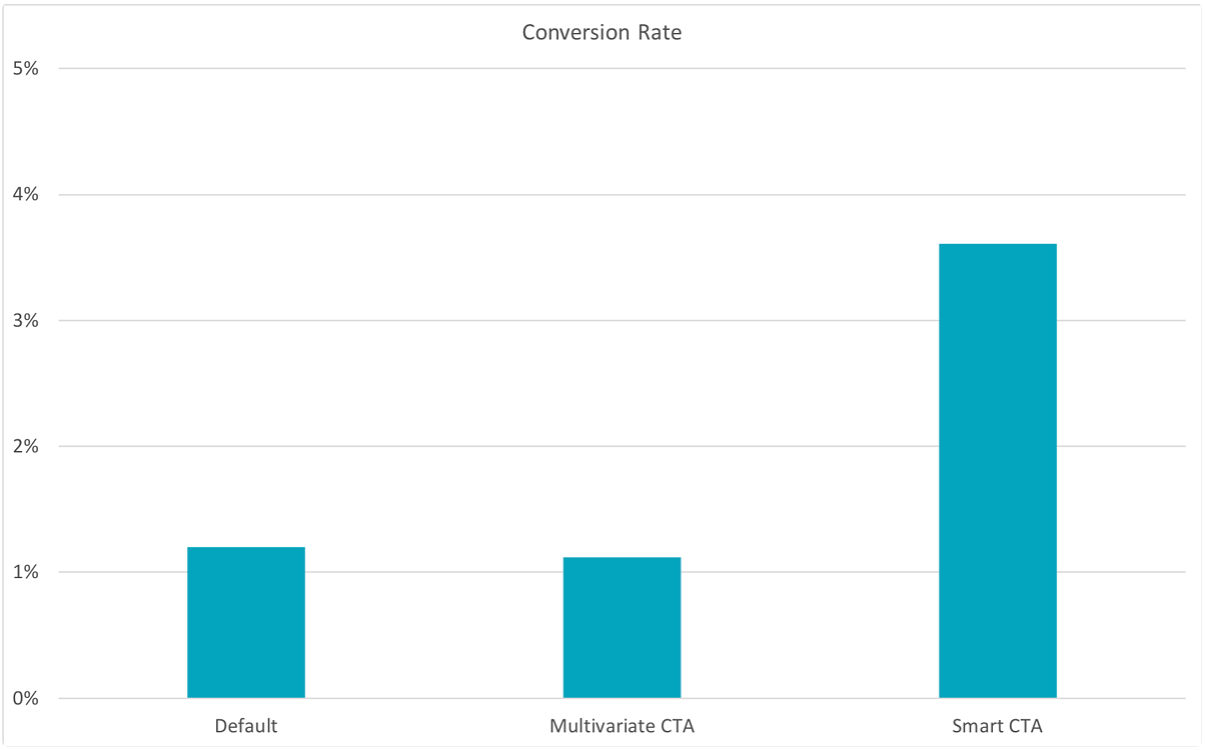 Source: Hubspot
Unlike a complete website, creating a landing page can be a quick and straightforward process if you utilize the appropriate tools. Landing page builders make design from scratch easy and include essential features that help with data collection.
Below we will explore some of the most robust landing page builders to build yours today.
What makes a good landing page builder?
Crafting a landing page from scratch can be daunting. Even utilizing a content management system like WordPress is challenging and needs additional plugins. Therefore, most users will benefit from something more user-friendly. When launching a new product, you'll need landing page software to create amazing landing pages quickly.
This translates to:
Design landing pages without coding knowledge. CSS should be a bonus feature.
A wide variety of landing page templates for various niches.
A way to incorporate your preferred call to action, whether you want to collect email addresses, urge customers to call you, or sell your product right away.
Analytics to make data-driven decisions.
The best landing page builders contain far more than the features above. These are only the essentials. With a landing page builder from the list below, you should be able to launch a landing page in under 15 minutes if you have your material ready to go.
Also, the top landing page tools must be a good value for money, which implies that a higher price tag needs to be justified by more sophisticated features.
Best Landing Page Builders
1. Moosend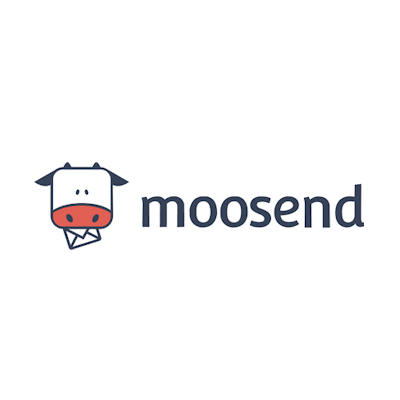 Moosend is an all-in-one solution that allows anyone to create high-converting landing pages quickly. Moosend offers a user-friendly builder for all sectors with many features.
The drag-and-drop functionality focuses on professional landing pages without requiring any coding knowledge or design skills.
Depending on your niche, you can choose from a vast template library. Whether searching for real estate landing pages or anything really, Moosend got you covered. And you have helpful features like countdown timers, forms, and anti-bot security to make your campaigns more successful.
Apart from that, landing page templates are mobile-optimized to ensure an excellent user experience and higher mobile conversions.
The best part with Moosend is that it combines many other features like email marketing and lead generation forms to increase your list, which can add to your overall marketing efforts.
Pricing
Paid plans start at $9/month and include limitless landing pages, forms, email campaigns, automated processes, etc. If you want to test the platform, you can always sign up for a free 30-day trial to try out the landing page builder.
2. Unbounce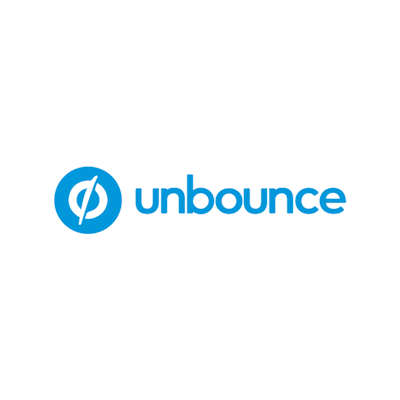 As a landing page builder, Unbounce has a solid reputation and promises to assist you in creating optimized landing pages that attract new leads and convert them into paying customers.
Unbounce helps you quickly design appealing and high-converting landing pages by combining creativity and flexibility.
It includes features such as fully customizable and mobile-responsive templates and A/B testing. It also has a simple drag-and-drop builder and integrates with almost any piece of software on the market.
Unbounce does not require coding knowledge; however, it supports JavaScript and CSS for those who want to dive deeper and have a development background. It isn't the cheapest, but it is undoubtedly one of the fastest.
Pricing
Unbounce offers four plans. Launch plan costs $80 per month, Optimize $120 per month, Accelerate $200 per month, and Scale $300 per month.
The further you climb the ladder, the more conversions and visits you're permitted. The Launch plan allows you to get up to 500 conversions and 20,000 monthly visitors. If you choose the annual version of these plans, you will save an additional 10%.
With their 14-day free trial, you may try Unbounce for free to see whether it's a good fit for your needs.
3. Instapage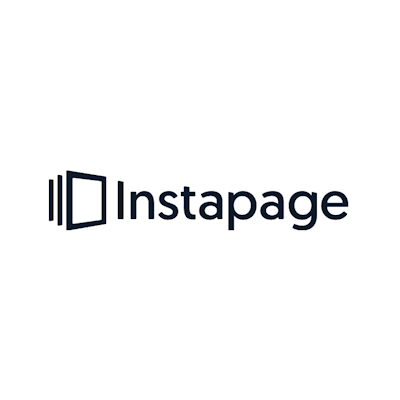 Creating your first landing pages can be an easy task with Instapage. Signing up for an account is simple, and you can focus on page design by choosing from a variety of 200+ templates that are already mobile-responsive and follow core web vitals guidelines.
You may also use Instapage to run A/B and multivariate tests, analyze heatmaps and look at different metrics. Without any coding knowledge, you can design a professional-looking landing page using a simple drag-and-drop feature in just a few minutes.
With Instapage, you can also collaborate with your colleagues or customers. You may set up your workflow to make real-time edits, immediate feedback, and secure sharing possible.
Pricing
Instapage offers only two available options. If you pay annually, the Business plan is $149 per month. The cost increases to $199 if you pay monthly. Conversion Cloud is the other option. This is the custom plan from Instapage, and to acquire a quote, you'd have to contact Instapage.
4. Leadpages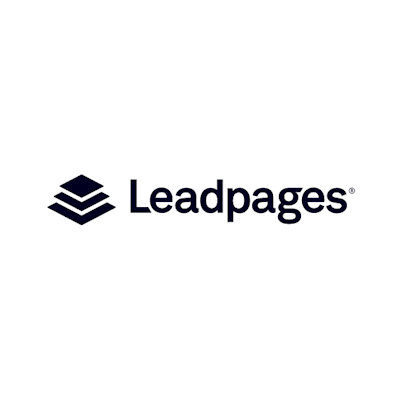 Leadpages is one of the most powerful landing page builders for building email lists, with over 150 free, mobile-friendly layouts. That means you won't have to worry about your landing pages looking bad on mobile devices or tablets. Influencers' templates are also available, along with their average conversion rate.
You may customize your landing page with a simple drag-and-drop builder and include images, video, animation, text boxes, and other elements to make it more appealing.
Leadpages has a lot of functionality, which is surprising considering its low cost. Many users consider features like A/B testing, WordPress integration, template selection, and social networking to be critical to the success of their campaign.
The downside is that the landing page designs aren't as well-designed as those offered by Leadpages' competitors.
Pricing
Monthly plans start at $49 for the Standard plan and $99 for the Pro plan; however, paying annually saves you a lot of money.
There is a 14-day free trial available if you want to test the platform before you subscribe. Note that only the Pro plan includes A/B testing, email trigger links, and online purchases and payments.
5. Clickfunnels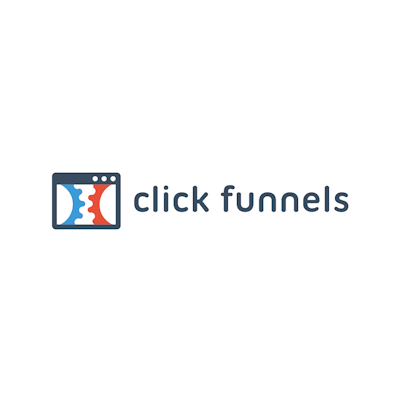 ClickFunnels aims to help you create a sales funnel and make money online. It does, however, have tools for creating landing sites for lead generation. You can even utilize it to make online sales.
This landing page builder is sophisticated and professional-looking and has a lot of integrations with many software and tools.
You can create sales funnels, duplicate them, do A/B split tests, and customize the design of your landing page to match your brand's voice.
It also has a feature called follow-up funnels. You may deliver personalized experiences to prospects or customers via email, social media, text, and desktop notifications using this functionality.
Pricing
The monthly fee for ClickFunnels is $97; however, there are two more versions to consider. TwoCommaClubX is $2,497 per month, while ClickFunnels Platinum is $297 per month.
The most significant difference between the basic and premium accounts is the latter's infinite funnels and pages and the training videos that amplify the experience with the platform.
Landing Page FAQ
Is it necessary to have a landing page on your website?
No. You don't need a website because the landing page builder can host the page on their servers. However, using your domain name is an excellent option.
Are landing pages important for SEO?
Yes, they impact SEO because landing pages frequently contain navigational mentions to your main site.
What is the optimal way to structure a landing page?
A landing page should feature a compelling selling proposition, a hero image, a list of advantages, social proof, and a solid call to action. You can have additional components, but these pieces must be present.
What's the best way to drive potential customers to my landing page?
Keyword optimization, email marketing, paid search, influencer marketing, public relations, and social media are just a few techniques you could employ.
The Takeaway
Selecting the right landing page builder for your business is determined by your goals. Whether you are into dropshipping or cosmetics, using a dedicated tool is a must. The majority of the landing page builders on this list have similar functionality.
They provide a drag-and-drop interface, analytics, A/B testing, and quick customer service. Pricing is a whole different story that has to align with your marketing budget.
Find the plan that works for your business size and work your way up when you need additional features or a more enterprise-level platform.
---
About the Author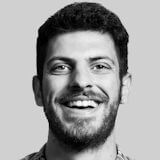 Alex Souchoroukof works at Moosend as a content writer. He took a chance and moved from his professional architectural career to the field of digital marketing and hasn't looked back. He enjoys traveling to new areas throughout the world in his spare time.
Get notified about our new posts
By submitting this form I accept the
Privacy Policy
and I agree to receive blog-related information from Super Monitoring.