Top 5 Efficient WordPress Page Builder Plugins
As you probably know, WordPress is the most popular and highly efficient content management system that is used to build and host websites all over the world. Its efficiency is precisely what made it so widely recognized among the tech world, and it seems like it will become even more desired in years to come.
Furthermore, it is interesting that a significant amount of software developers loves to use WordPress, but it is important to hire a quality developer in order to make the best out of this unique system. If you are in need of one, you can quickly find some of the best software experts on the Adeva site since they are an experienced global talent network.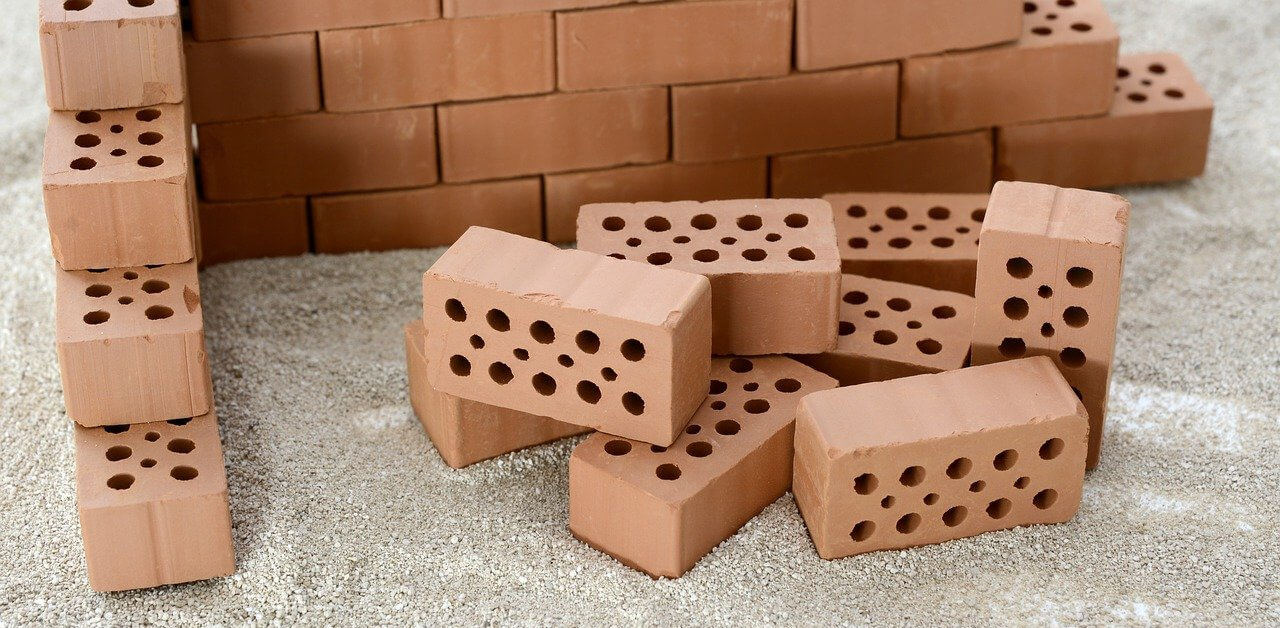 And since WordPress is such a fantastic system, here we will see the top five efficient WordPress page builder plugins today. So, let's not waste any more time and get into it right away.
1. Divi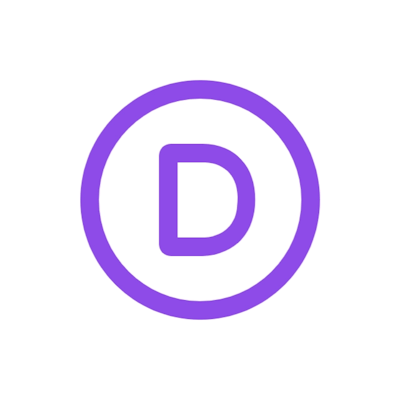 One of the most efficient WordPress drag and drop page builder plugins is Divi, which is an impressive WYSIWYG editor that is somewhat similar to Visual Composer and Beaver Builder. Divi provides you with the advantage of previewing the design you create as you are building.
This page builder gives you the beneficial opportunity to make unique page layouts by customizing all the valuable aspects like colors, spacing, sizing, fonts, and other parts that are vital for the process of creating. You have the ability to use 46 flexible and straightforward content elements in order to build an outstanding page, and the best thing about it is that you can organize these content elements the way you want.
Furthermore, you can use more than 20 premade layout templates that allow you to quick-start your design, and it works amazingly for all sites, but especially for site builders for small businesses. Also, yet another crucial element is that you can save your created Divi layouts and export or import them on other Divi sites.
2. Elementor
It is fair to say that Elementor is probably the most popular WordPress page builder you can find on the internet today. One of the main reasons is because it allows you to use its visual drag and drop editor to build a site in a really small amount of time.
This impressive page builder offers you more than 80 design elements, and it also provides you with widgets in order to generate more leads and traffic on the site. Customizing and editing every single part of the site by clicking on it directly is also one of the great benefits this page builder allows you to explore.
Furthermore, you get great ready-to-use templates, and you can import one if you want, customize the content, and publish a page, which saves a significant amount of time in the process. Last but not least, Elementor will make your site look practical and beautiful on every type of device.
3. Beaver Builder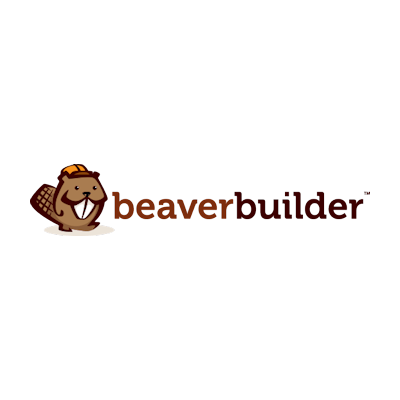 Maybe not the most popular, but most certainly the most user-friendly, Beaver Builder is a WordPress page builder with an excellent frontend visual editor that allows users to create and design a page with real-time previews.
It has the effective drag and drop functionality in order to use editing, content modules, and to create an effective page in a short amount of time. That is why this page builder plugin is known for being one of the best WordPress landing page plugins. Furthermore, there is the option of customization of each module with a really easy-to-use toolbar and a plethora of practical ready-to-use content modules.
Beaver Builder has more than 30 high-quality designed templates if you want to start with a template, and by using some of these templates gives you the chance to make a page fast by replacing the sample content with your own desired images and content. Finally, yet importantly, you can install the Beaver Builder free version directly from WordPress in order to use simple landing pages.
4. Themify Builder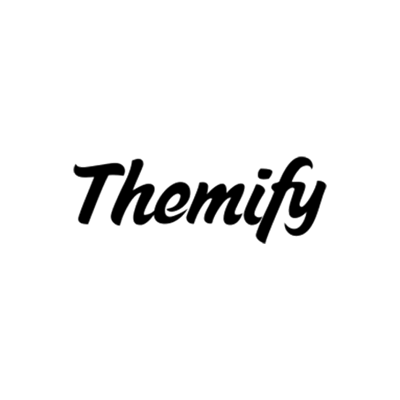 We are continuing the list with the Themify Builder, which is also a simple and efficient drag and drop page builder plugin you can use to create your ideas. The most significant advantage of this WordPress page builder plugin is that it has a truly large collection of drag and drop modules with over 40 high-quality level templates that are designed specifically for various industries.
Yet another huge benefit is that Themify Builder gives you the opportunity to edit the pages from both the frontend and the backend. In both of them, you can move modules around without a problem and customize them to their full potential, and also easily create grids, arrange the modules in columns and rows, etc. And suppose you want to make your pages even more visually engaging and more sophisticated. In that case, this WordPress page builder plugin allows you to use more than 60 impressive out-of-the-box animated effects. The essential Themify Builder page builder plugin is free of cost, but you can buy the Addon Bundle to use advanced modules if you want to.
5. Visual Composer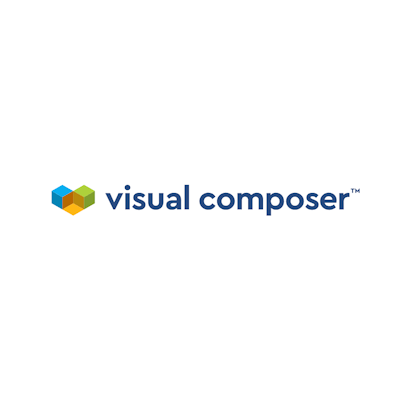 Last but not least, Visual Composer is also one of the most efficient drag and drop page builder plugins for WordPress. It is needless to say that this powerful tool provides an impressive creation of a WordPress site in an easy and quick way.
Similar to some of the other page builder plugins, the Visual Composer plugin has a real-time live editor that gives you the chance to see every change you create on the page right away. In addition, you can click directly on every area you like on the page in order to customize or edit content. The Visual Composer plugin has a collection of impressive professional templates and some compelling design options you can use to customize and arrange the look of every element you want. Complete control of borders, spaces, the background, and the parallax effects are only several of the different things you can fully control.
Furthermore, there is a general opinion that the Visual Composer is maybe better than several page builder plugins because it gives the ability to edit the site's logo, menus, header, footer, sidebars, and other aspects. At the end of the day, it is also a powerful tool because it is excellent both for beginners and acclaimed developers. A beginner will have the chance to create a site easily and in a short amount of time, and an experienced developer will have the chance to become better and make more powerful content elements and themes.
To Sum It All Up
Here you have the top five most efficient WordPress page builder plugins. If you want to create a powerful WordPress website that will present your business the best possible way, these are the most efficient WordPress page builder plugins you should most certainly use.
So, don't waste any more time and make a decision which of these powerful plugins fits you the best for building your site, and start enjoying the creation of something that will engage with many people from all over the globe!
---
About the Author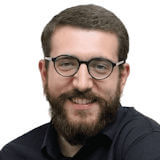 Metodi Rizov is a content writer that loves to write well-researched and intriguing texts about every aspect of the remote working environment for any industry on the market. He stands by the thinking that fact-checking provides the best results and the most suitable tips of how to resolve challenges.
Get notified about our new posts
By submitting this form I accept the
Privacy Policy
and I agree to receive blog-related information from Super Monitoring.