Top 12 Free Contact Form Plugins for WordPress
A contact page can be very vital for a website. Devoid of one, organizations could lose potential clients or golden opportunities business-wise. When it comes to the best contact form plugins for WordPress, they should ideally have several useful elements and options. For example, the CAPTCHA field, which is very helpful in checking spam inflow. In case your need is basic, then there are some free contact forms for WordPress as well. There are several types of plugins, so let us help you select a suitable one.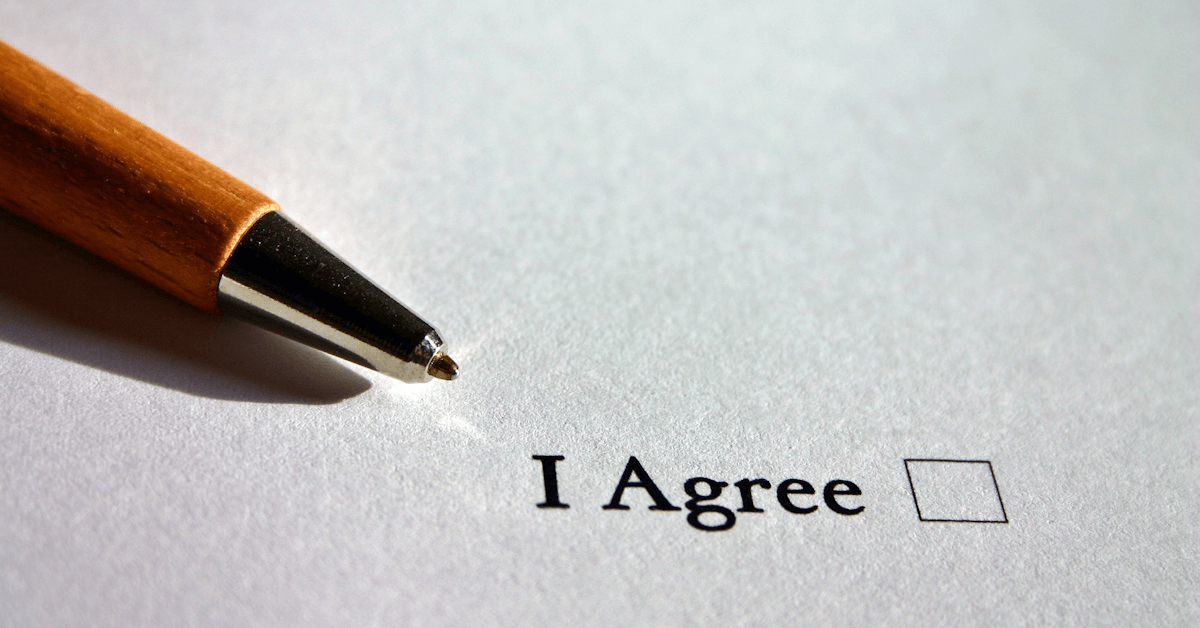 There are several contact form plugins for WordPress sites. To help you save time going through each of them, we have compiled a list of free and widely used WordPress contact form plugins available. So, make an informed choice.
Ninja Forms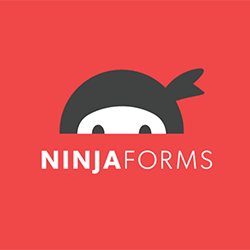 Ninja Forms offers a high degree of flexibility in terms of form building. This plugin stands out due to its interface. It might come across as very simple; however, it is capable of building almost every kind of form one can think of. It is compatible with mobile, tabs, or PCs. It has got a lot of settings to improvise upon any aspect of your forms. Even integration is also very convenient.
Whether you're a WordPress beginner who wants to quickly and easily build complex forms without writing any code or a developer who needs ultimate flexibility to do whatever you want, Ninja Forms is perfect for you in both cases.
Contact Form 7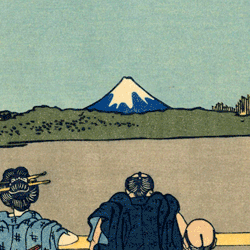 Contact Form 7 happens to be one of the best and most popular WordPress contact form plugins, and it is free as well. At present, it has clocked over 5+ million active installations, which is simply phenomenal. The WordPress plugin encompasses every feature you could think of in a contact form plugin. On this platform, creating and managing multiple contact forms is very easy, and you can customize the contents of the form by using simple markup.
Jetpack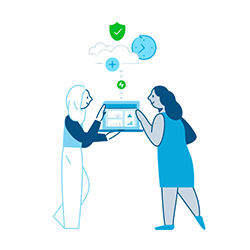 Jetpack is another free contact form plugin after Contact Form 7. It has the ability to deliver more than just contact forms. The plugin forms can be used with ease and integrated into any post or page with the help of the standard WordPress editor screen.
To insert a Contact Form into your post or page, all you need to do is click the Add Contact Form button given next to the Add Media button. The form then will be inserted directly into your content.
In case you're unable to see the Add Contact Form button, you would first have to turn on the Contact Form module.
Contact Form by BestWebSoft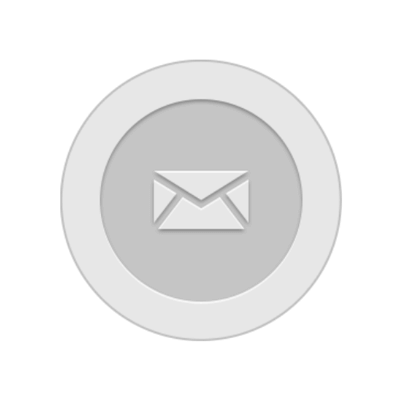 Contact Form from BestWebSoft plugin is very simple to use. You only have to activate the plugin, and then put a contact form in any post or page via a handy shortcode. There is no need for any additional set up, but there are some options for the same as well. Despite being a very simple plugin, it performs its functions quite well. In case you require to add a basic contact form to your site, this plugin will be more than sufficient.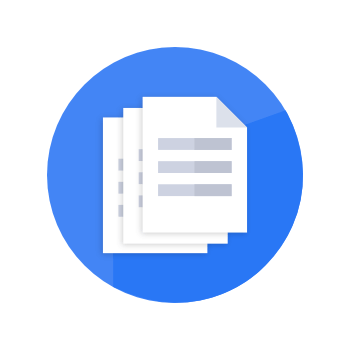 Custom User Contact Form Builder
This plugin is free of cost and helps you in customizing contact forms by altering the colors, borders, sizes, and backgrounds apart from other things. The Custom User Contact Form Builder can create some visually-appealing forms and then control all the submissions coming via WordPress. This plugin is very much compatible with the WordPress platform and gels well with the latter's admin. It gives the feeling of being a part of WordPress due to its seamless integration.
Multi-language Responsive Contact Form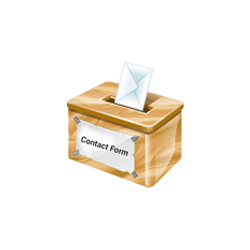 The Multi-language Responsive Contact Form is a free plugin, which can create simple-to-integrate contact forms via a shortcode. This works well on anything, be it a laptop, mobile, or tablet, and it can even translate languages. This also offers the advantage of adding new languages based on your requirements.
Being multilingual, this handy plugin fully supports English(default), German, Russian, Italian, Spanish, Hungarian, Turkish, Dutch, Chinese, and French languages, both in the back-end and front-end of your WordPress site.
Very Simple Contact Form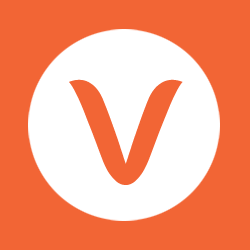 A simple contact form plugin with rudimentary options is what you are eyeing, then you need to check out this plugin. It is a contact form plugin that is easy to use, highly responsive with translation ability. Very Simple Contact Form has the support of CAPTCHA to keep spams at bay. It is also possible to include a contact form to any page, post, or widget through a contact shortcode. What's more interesting is that the contact form has fields for name, email address, subject, and message, which can be personalized via the settings page.
10Web's Form Maker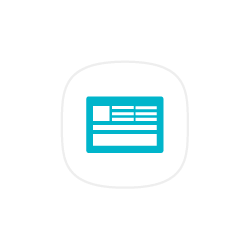 In case you can't settle for anything but the best, then this free contact form WordPress plugin can bring a smile to your face. This comes with some sturdy tools to help you immensely in many ways. With this drag and drop plugin, you will be able to create both basic and advanced forms without breaking into a sweat. The 10Web's Form Maker gives you the freedom to add a basic form to your blog or website without the help of a WordPress developer.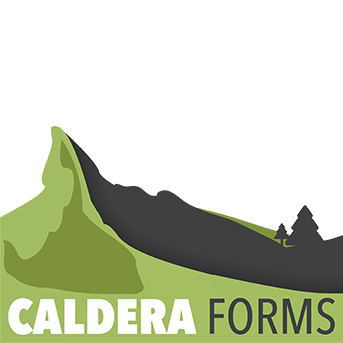 Caldera Forms
This is another free contact form WordPress plugin through which you can create forms with ease. This is suitable for both beginners as well as professionals. You can get some incredible results by using this extremely user-friendly WordPress plugin. There are several good options in Caldera Forms with which you can create the form the way you want. This facilitates the creation of an unlimited number of forms or fields.
Forminator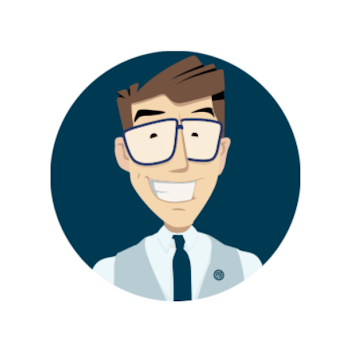 This is a free yet highly expandable contact form WordPress plugin, which gives you endless possibilities to create contact forms. Firstly, the drag and drop function ensures that you don't have to change a single string of code to edit and add a new contact form to your website. The Forminator also helps you in creating polls and quizzes swiftly. The plugin happens to be an extremely flexible tool that can enhance your website or blog. Forminator is indeed something that is more than just a contact form plugin as it also allows you to easily set up and add Polls, Quizzes, Surveys, and Calculations to your WordPress site.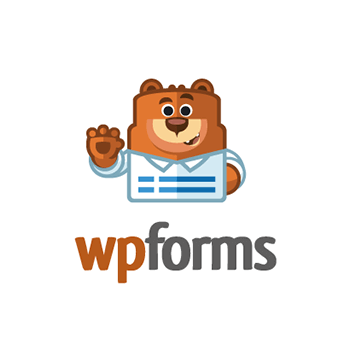 Contact Form by WPForms
This happens to be another popular and precise forms plugin having over 2+ million active installations. Contact Form from WPForms is free of cost and gives you the freedom to create several types of forms and alter confirmation emails. The plugin has the weapons in the form of CAPTCHA and Akismet to block spam. This plugin also redirects visitors to a particular URL post form submission.
Visual Form Builder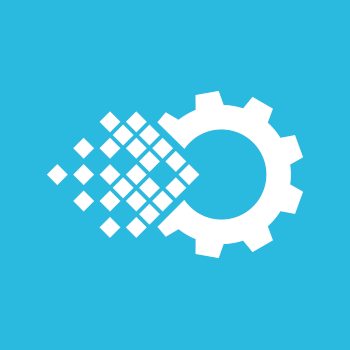 This is yet another incredible plugin as you can create and control all types of forms for your website at one place. With Visual Form Builder, you can breeze through a comprehensive contact form devoid of any technical prowess. It also saves form entries in the WordPress database by default and helps you in managing data directly from your WordPress dashboard.
Finally
There are many more free contact form plugins for WordPress, but these are undoubtedly some of the best. The sole objective of the article is to help you find the one that suits you the most. After going through the article, we hope you would be able to make the right decision.
---
About the Author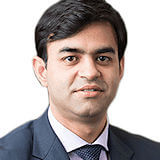 Jay Malhotra is a web developer and blogger working with iPraxa – a WordPress development company, who has proven expertise in resolving all the technical complexities involved in the development of innovative, unique websites and web apps. He spends his spare time on the web to learn about the latest technologies and love to share his knowledge with others through his content. Find out more about him on LinkedIn.
Get notified about our new posts
By submitting this form I accept the
Privacy Policy
and I agree to receive blog-related information from Super Monitoring.