20 Best Networks and Platforms for your Affiliate Program
Affiliate Marketing has been in trend for quite some time now and has been a source of passive income for many freelancers and entrepreneurs. Especially for online business owners like bloggers who want to earn money through blogs and covert traffic into cash, it's one of the most suitable strategies out there. One of the major benefits of affiliate marketing is that it doesn't require you to be actively involved and can generate steady income without much risk. It's quite a handy strategy for brands and product developers as well for increasing brand awareness, generating leads, and launching new products.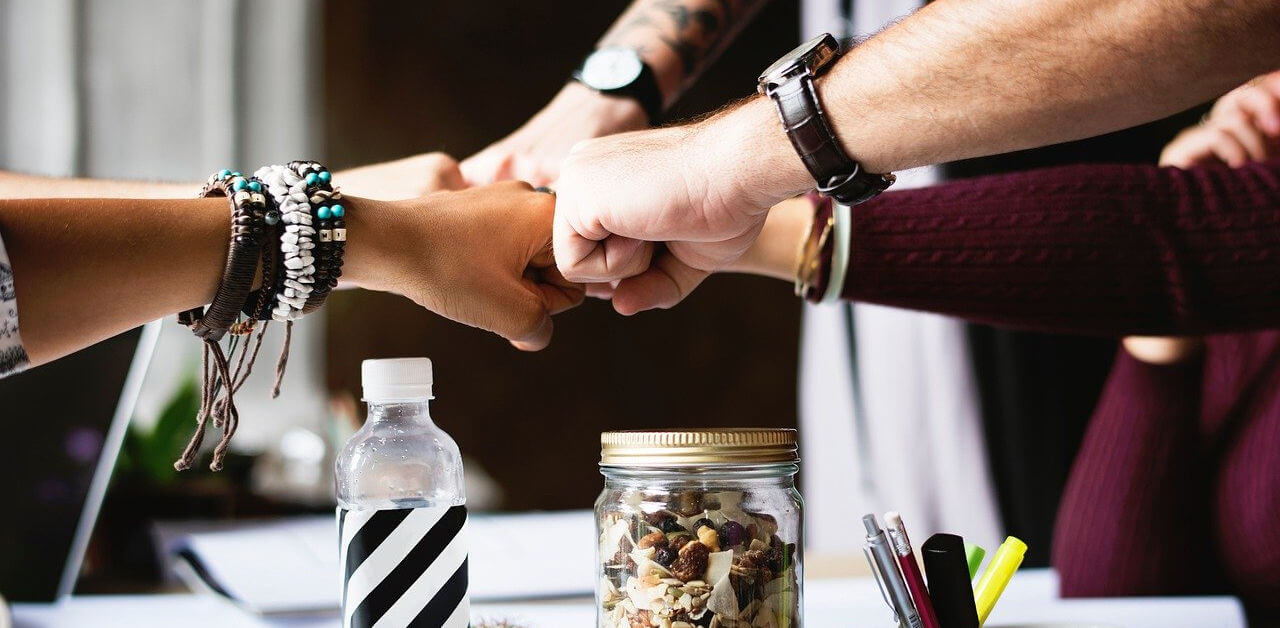 Running an affiliate program can be a bit tiring and difficult to understand. Often people are so consumed by it that things barely make sense as it becomes difficult to sustain the system. This is where you can act smartly and partner with an affiliate network that will provide you tracking software and potential affiliates to work with. But this strategy doesn't work for everyone especially if your business is based on the B2B model.
In such a case, you can opt for one of the following workarounds:
You can use third-party affiliate tracking software to build your very own affiliate network. But it's you who have to do the heavy lifting and generate affiliates on your end.
Or you can build everything in house including affiliate management and tracking features to successfully run your model.
In this article, we'll cover some of the best affiliate network and affiliate tracking platforms to facilitate your decision.
Top 5 Affiliate Networks
I. Tradedoubler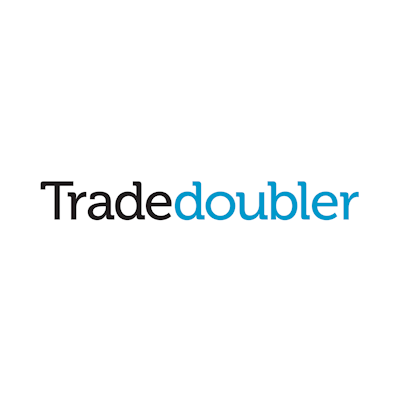 With a focus on affiliate marketing for advertisers and publishers, Tradedoubler provides unique and powerful solutions for those who want to grow their business. It's been a global affiliate marketing network for about 20 years and has been at the center of the digital marketing innovation. They provide tailored solutions for their clients and deliver what's most suitable for them.
Highlights
White management partner management solution that allows you to effectively manage your affiliate network.
Has great and reliable tracking when it comes to commission payments.
Associated with over 2000 leading brands.
II. Awin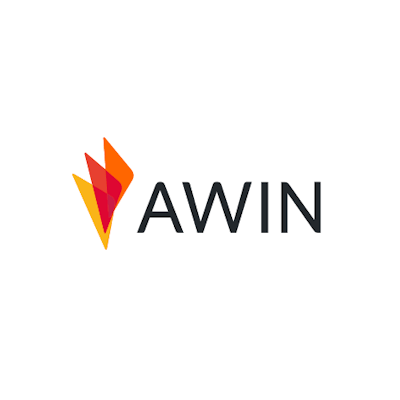 Another popular affiliate network is Awin which includes several brands such as Etsy, AliExpress, HP, XE, StubHub, Uder Armour, Gymshark, and more. User friendly and simple, it offers various capabilities like viewing the latest affiliate programs, monitoring campaign performance, and tracking commissions. Also, with real-time reports and cross-device tracking support, with Awin you'll be able to manage your affiliate network better. It allows payment thresholds that are relatively low and supports multiple currencies with payouts twice every month.
Highlights
With more than 15,000 merchants you will have all physical and digital products at your disposal.
Pay $5 only to register as a publisher.
Comes with a dedicated WordPress plug-in to facilitate product import.
III. ShareASale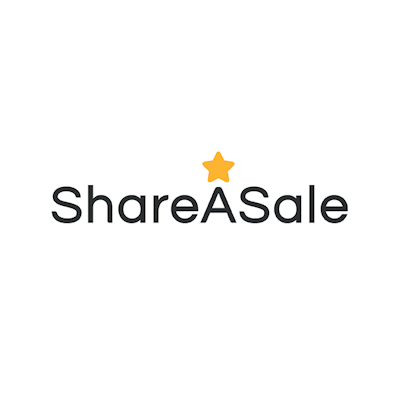 The ShareASale platform is very simple, user-friendly, and straightforward. Providing optimum search systems based on categories, keywords, and merchants, you get the results of the most suitable affiliate programs and filters. The different affiliate programs can be compared and selected on the basis of commission, rates, etc. For beginners, regular workshops and webinars are provided to get them on board quickly.
Highlights
More than 3,900 affiliate programs in 40 different categories.
Niches programs like fashion, home, gardening, and retail are included.
IV. CJ Affiliate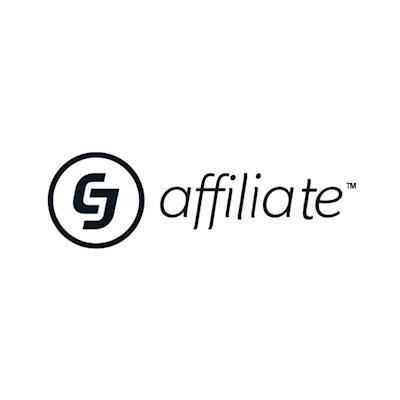 CJ Affiliate, also known as Commission Junction, includes small as well as large scale merchants. Particularly based on CPS, CPL, and CPA models, you can choose your affiliate program here. Access to promotional marketing materials such as banners, texts, and display ads are provided to publishers. It can also be used in monitoring campaign performance and earnings as a tracking tool.
Highlights
Largest and oldest affiliate networks with 2,696 different merchants.
Sign-up is free.
Easy to generate links with a deep link generator.
V. ClickBank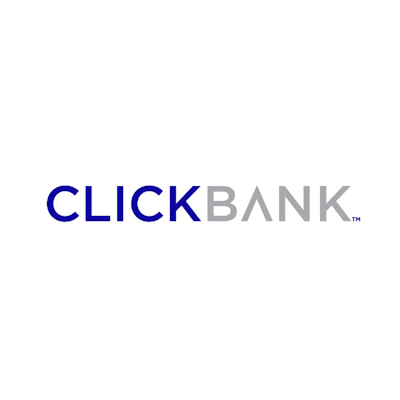 This is an online affiliate network dedicated mostly to small merchants such as eBooks sellers and online courses learning websites. These types of merchants might not be very popular globally but they can be a great fit for someone in a niche market. Unlike other affiliate networks, ClickBank offers high commission rates by merchants, also the extra costs such as production, shipping, and logistics are not added in the product cost which ultimately increases the commission rates up to 70% or higher per conversion.
Highlights
Offers reporting tools to help monitor links and commissions.
Ideal network for beginners, has an extensive knowledge base for developing skills.
It offers flexible payment scheduling.
Top 15 Affiliate tracking platforms
1. TUNE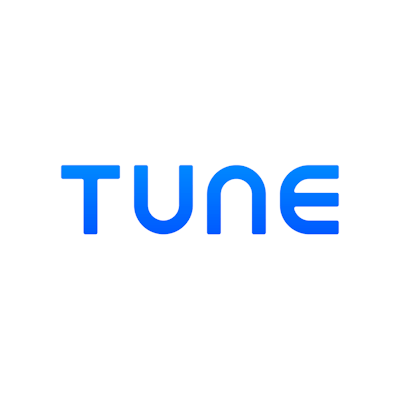 TUNE effectively lets you manage marketing partnerships through mobile or web applications. All the business development relationships can be managed in one place with earning maximum ROI from on-boarding through payout. Essentially a customizable SaaS platform, it offers a unique set of tools to manage your partnership along with great flexibility to differentiate your business from others.
Key highlights
It is a comprehensive payment processing platform.
Advanced automation for minimizing and analyzing risks.
650 endpoints in API-foundation for a custom function.
2. Impact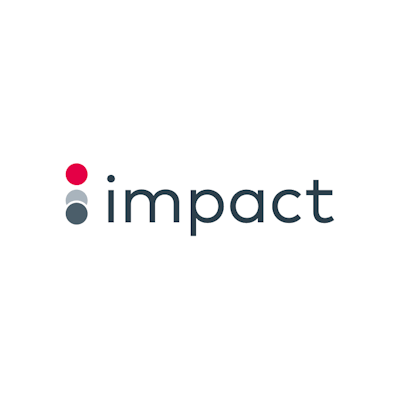 Impact offers affiliate tracking along with network management. With this platform, not only you will be able to manage your existing partnerships, but you will also be able to find new leads side by side. It provides a clear scope of value with custom reporting while paying special attention to the data from each vendor.
Key highlights
Cookie blocking with multi-layered tracking combats.
It facilitates digital fingerprint (non-PII) to track customer actions.
Monitor partner compliance to prevent bad players from running your program.
3. Post Affiliate Pro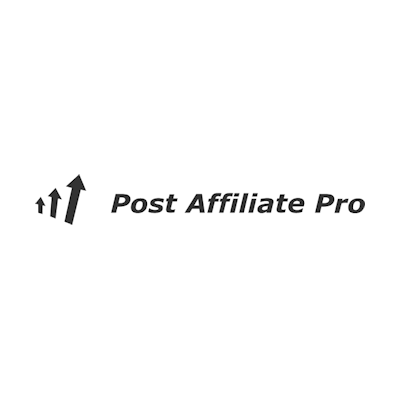 Rated highly among its peers, Post Affiliate Pro offers multiple tracking methods with unique features. It is compatible with all link styles; you just need to choose the format that fits you the most. You can track the sales of different products in one place. A fraud protection system is provided for all transactions, and in case it encounters something fishy, dubious transactions are automatically declined.
Key highlights
It comes with an optional feature of customizable affiliate tracking codes.
It is equipped with an advanced direct link tracking tool.
Forced matrix system for multiple commission tiers provided.
4. CAKE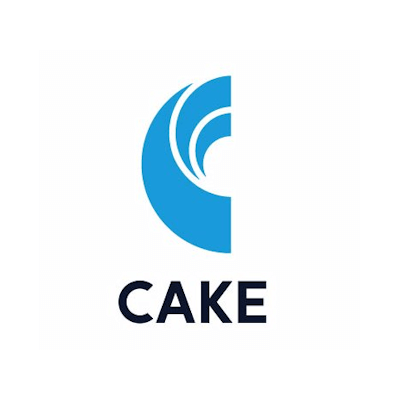 CAKE is a cloud-based management tool for maximum optimization and monitoring of the affiliate networks. The performance tracking of all the contacts can be done on a customizable dashboard. Features like real-time metrics and separate portals for each client make it the best solution for measuring the partner campaign performances.
Key highlights
Pixel management tool.
Targeted campaign management by device or location.
Price will be based on usage and business necessitates.
5. Referral Rock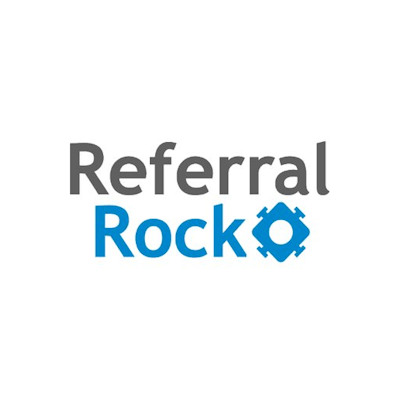 Referral Rock has a highly rated team for 500+ clients to run their referral programs. From program design to the launch of products, they manage it all. The platform provides you with a dedicated customer success manager that will help you to customize your referral program to your business. Multiple communication channels provided by the platform will provide you support throughout your journey.
Key highlights
Troubleshoot issues with one click on integration support.
Discussion on system requirements can be done on technical review call.
Live-chat support with the team.
6. Voluum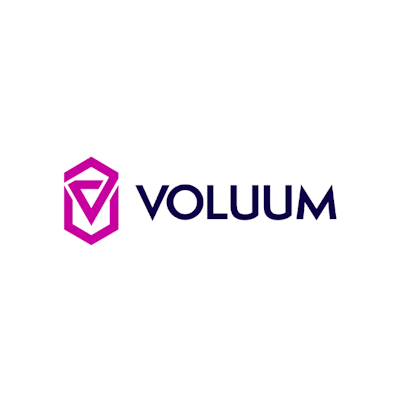 Voluum is one of the best tracking networks for your affiliate marketing campaigns. This performance tracking software comes with a direct tracking pixel feature with which you can speed up the process of sending offers to the visitors and advertisements, without limits. Impression tracking can be done to measure the results of display touchpoints, and it gives you an overview of your ad performance.
Key highlights
Multiple cost models like CPC, CPM, CPA or Revshare calculate your profit and ROI.
Conversion uploads and cost updates are completely manual.
Landing pages can be protected by blocking access from visitors.
7. Partnerize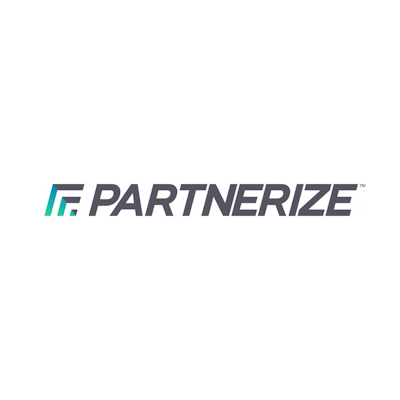 Partnerize is a partner management platform that can be used to maximize the profit, growth and automate the work to make the partnership a primary business channel. You will be able to effectively automate manual and repetitive work with profitable growth in days.
Key highlights
Captures all the data to understand the program and impact of business
Facilitates server to server tracking.
Provides mobile tracking in an application or on a mobile web platform.
8. PayKickstart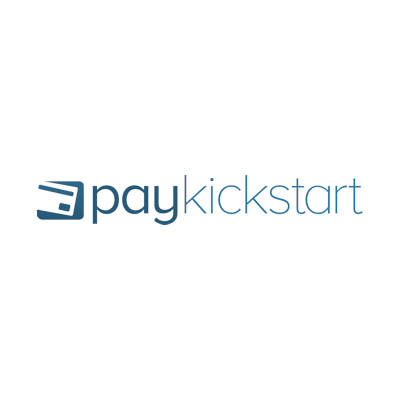 The out of the box features of PayKickstart are designed to boost conversions and maximize profits. Google Analytics, Facebook retargeting, and 3d tracking pixels can be added to gain visitors back into your sales funnel. Equipped with an extensive toolset you will be able to streamline operations and maximize revenue with effective tracking of your affiliate network.
Key highlights
Click up sells functionality to allow customers to enter payment information.
Special discount offer with coupon codes.
Order bump to make 30% more profit.
9. Tapfiliate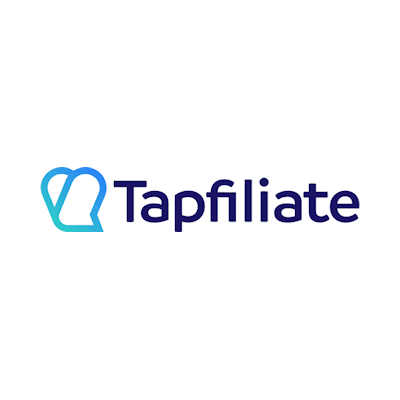 Designed especially for SaaS clients, Tapfiliate tracking software is equipped with all tools that you may need to build a SaaS affiliate program. Their lifetime recurring commission feature will attract new clients for you by linking customers directly to an affiliate. Also, you can add banners, text, and links for the affiliates to share.
Key highlights
It integrates seamlessly with your websites with ease.
Offers recurring commission structures.
Comes with trial signups for paying customers.
10. LeadDyno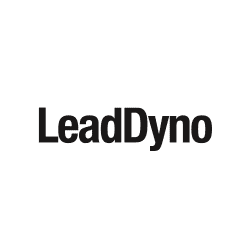 This tracking software comes with affiliate tracking features that will help you grow sales and monitoring of all the marketing efforts. You will gain new audiences by LeadDyno and no developer is needed to set up this affiliate program.
Key highlights
It comes with preloaded content that will make it easy to share the links on Facebook, Twitter and Instagram.
It offers one-click shareable content by affiliate mobile application.
You get access to multiple tracking options with links, coupon codes and website URL.
11. iDevAffiliate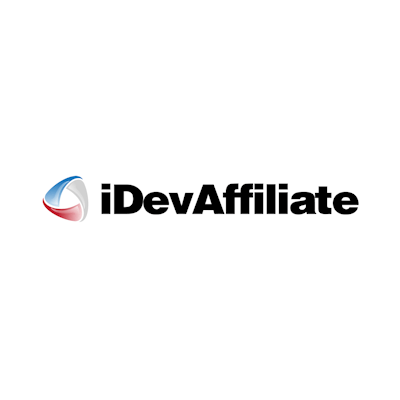 With user-friendly features and 24 hours of technical support, iDevAffiliate is one of the leading affiliate software available in the market. Its additional built-in security feature is a standard for fraud prevention. The advanced fraud protection tools and commission blocking tools included will make the process automation easier from you.
Key highlights
It comes with fraud prevention tools such as double redundancy tracking and password hashing.
It incorporates charts and graphs for effective reporting.
12. PartnerStack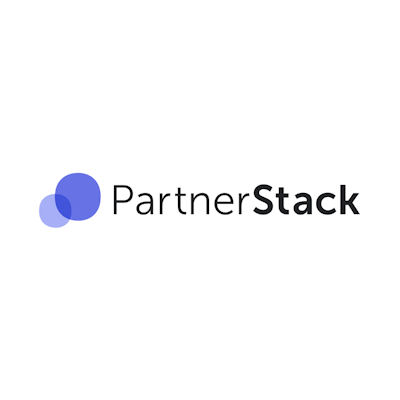 Along with managing the partnerships, PartnerStack also powers new revenue channels by confirming your partner's success. From the built-in features for generating more leads to bringing more traffic for the campaign, this platform handles all for you. The customized channels will turn your new partners into top-performers for your affiliate business.
Key highlights
The platform is embedded with customer loyalty programs and partner performance mechanisms.
It facilitates automated payments to partners with multiple options.
It allows you to scale multiple channels will track-all links, leads, and deals of partners.
13. AffTrack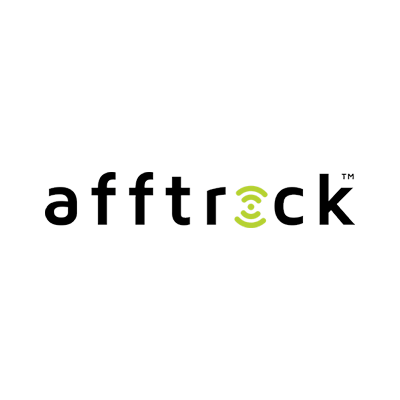 Offering reliable tracking and statistics, AffTrack is probably the most underrated affiliate tracking platform out there. With this platform, you can monitor and optimize traffic from anywhere. It also offers access control and blockage of low quality traffic according to the specification laid out by you.
Key highlights
It comes with a fraudulent elimination feature.
It incorporates Real-time analytics reporting and data access.
Offers fraud detection with alert notifications.
14. LinkTrust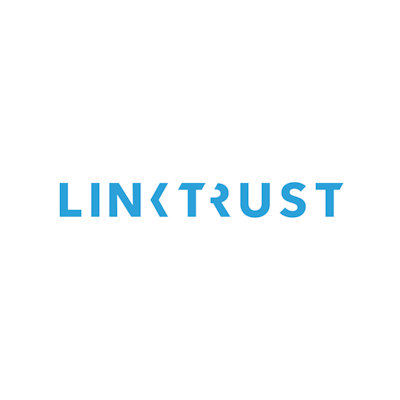 One of the most trusted platforms for affiliate marketing tracking and automation, this complete white-label solution will match your style. With this platform by your side, you will have complete portable access to the platform including mobile devices. Also for your advanced market requirements, LinkTrust provides effective and accurate management.
Key highlights
Real-time reports on performance by every ad, offer, product and media channel.
Access to payouts and creative content analytics.
15. FirstPromoter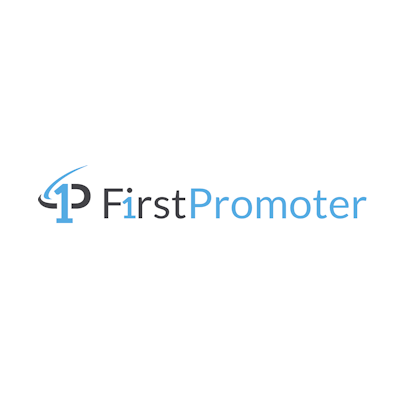 FirstPromoter is an all in one platform for all SaaS companies to track and optimize referral-based programs. Provided with an interactive branded dashboard and coupon code tracking, it automates your affiliate business like no other. It also enables you to automatically adjust commissions so you don't have to deal with issues during any billing event.
Key highlights
It offers personal dashboards where affiliates can share the referral links.
It facilitates one-click PayPal payouts.
Conclusion
Affiliate business sure works a charm in creating a passive income that everyone loves. But a lot can go wrong as you become ambitious and scale your business to newer heights. This is where affiliate networks and tracking platforms come in to automate and streamline processes. We hope our extensive list will help you scale your business better.
Get notified about our new posts
By submitting this form I accept the
Privacy Policy
and I agree to receive blog-related information from Super Monitoring.