7 Solid Tools To Become The Brand Master For Customers
How effectively you are running your business?
Being a business owner, you might know that when the business performs effectively, the profit increases and expenses decrease. That obviously resulted in an adequate bottom line.
So, what measures you are considering to meet all your cravings? You must be aware of the technology that is regularly evolving and controlling the whole processes. That fortunate thing is Software. The best part is that they are user-friendly, affordable and streamline each business operations with ease.
Though it has solved most of the chaotics of handling several activities at one time. Either it is a small organization or a large organization, every business owner is investing in the management tools to smooth their efforts.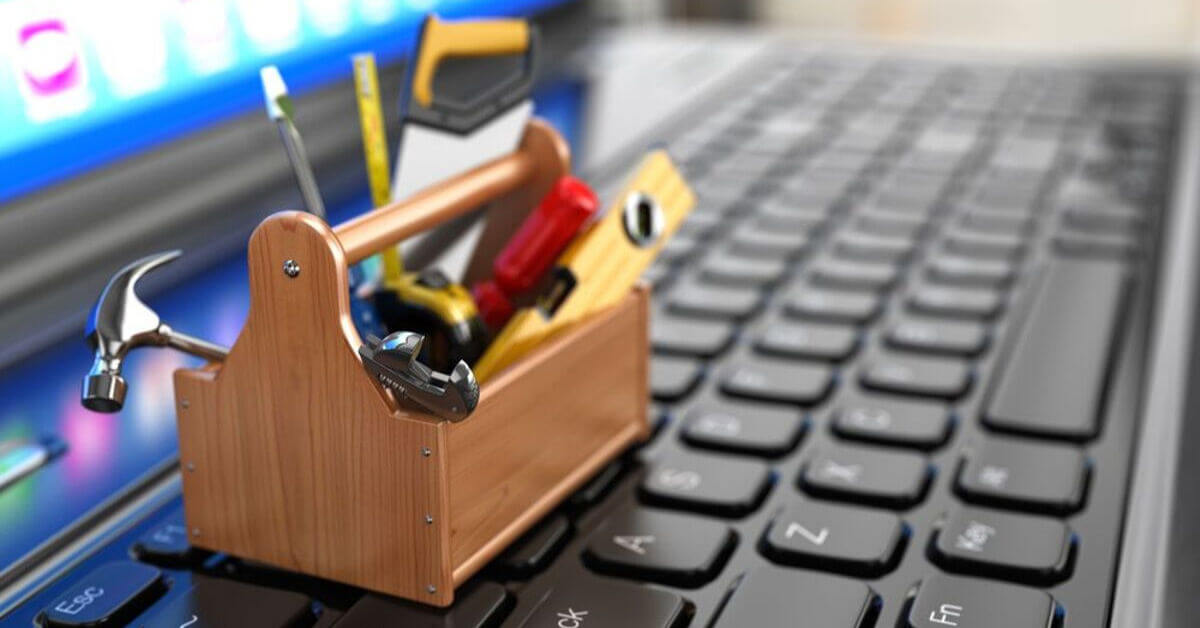 The most important aspect is that these cloud-based tools are more customer-oriented and cost-saving. They let you know your customer's in a personal manner than traditional contact management modes. The tools give you the capability to create and maintain a strong relationship with the customers.
All you need is an Internet connection and your team is all set to use the benefits offered by these tools.
Enterprises that are continuously focusing on the sales funnel drives more customer by offering services through management tools. Those who fail to do so are left behind in engaging new customers or retaining them effectively.
Here, in this article, we will discuss seven best tools that can help the companies to stay consistent and master marketing in this digital era.
Streamline Business With Seven Best Tools
1. HRM Wage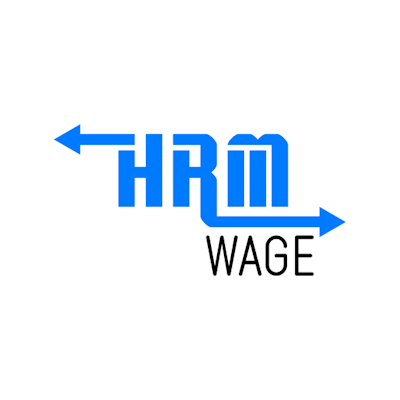 Being a cloud-based software, it offers easy to access features and functionalities. The key benefits it offers are, leave management, salary calculation, employee's performance tracking and many more. HRM Wage tool can automatically track the attendance. It can be integrated with the biometric devices which permit the HR professionals to track the employee's attendance.
Document verification of the different aspirants. Payroll management, non-compliance notifications, remote check-in failures etc. are the other notable features that HRM wage tool offers. So, shun away the pressure on your shoulders and use this tool. With its guidance, HRM professionals can efficiently execute a variety of human resource-related work and manage excellent staff for the company.
2. Gym Management System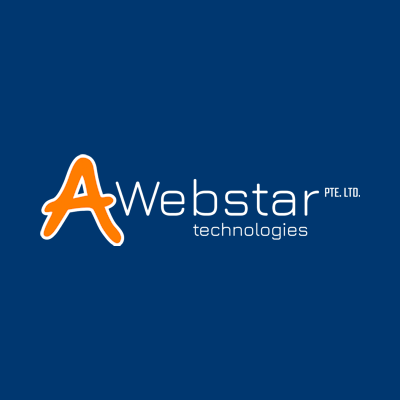 Maintain robust, life long and healthy relationships with customers using Gym Management System. Committed to give 24X7 support, this tool lets you enjoy your workout without any obstacles. With fitness membership management software, you can track your fitness members and their member details anytime, anywhere.
This fitness business management tool caters to high quality, practical management solutions for your Gym business.
It also guarantees long-term growth and progress for your business. The features that make it stand out other are Integrated Billing, Online Booking, Member Management, Automated Marketing, Member Portal and Automated Marketing. Gym Management System gives practical and dynamic solutions for your business.
3. Appointeze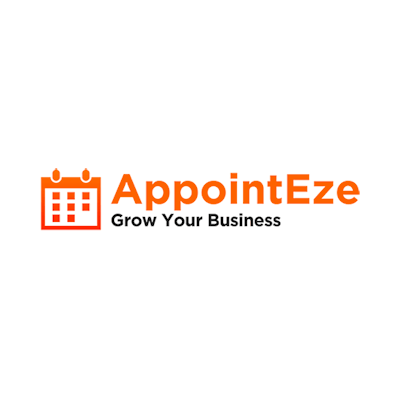 Appointeze is a simple, operative and efficient CRM appointment scheduling tool intended to assist you in maintaining your business. The appointment Management system can meet your needs, in managing online appointments, retaining customers and better personal attention.
This provides businesses optimized features to save time and money and render active customer service. Self Booking, Effective Follow-Ups, Class /Event Management, Manage Leads, Marketing, Reporting, Calendar Integration and Time Zone Detection are some of the best services appointment management system offers.
4. Spark Resto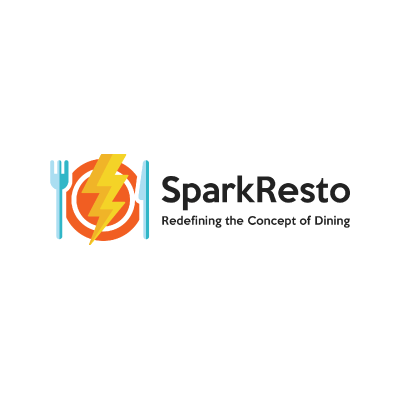 Spark Resto is a convincing tool for your restaurant business and offers the most satisfying dining experience to your customers. Attend all your valuable clients according to their fondness and dinner records accessible in just a click with this restaurant management system.
It is integrated with its numerous amazing features & functionalities. Hence, when you manage it, you will be surprised to know that this simple, but highly beneficial CRM software can automate most activities of your restaurant business.
Enhance the effectiveness of your business with its remarkable features, like, Marketing, Analytics, Order online, Kitchen order management, Table booking, Reward points, Inventory management, Point of Sale (POS) and Customer management.
It delivers the services to some important industries, like, Canteens, Home delivery service, fine dining restaurant, confectionery outlets, Food Court, Take away counter, Quick service restaurant, General stores and Nightclubs.
5. Queue Management System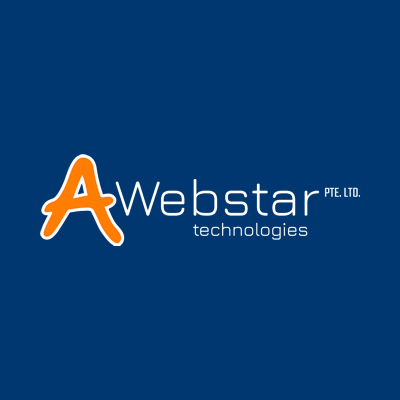 Reduce customer waiting time, increase service efficiency, and boost revenue with Queue Management System. The tool guides your business by measuring the appropriate data and maintenance information. It improves the effectiveness of performing tasks and increases customer satisfaction.
The tool provides a queue management solution with a stable and powerful user interface. Queuing system provides data about the customers who are waiting for their turn. Using this queue management system, you can eliminate the problem.
Enhance your work with its outstanding features, like, Schedule Appointments, Mobile & flexible, Notifications/Reminder System, Ticket Printing, Real-time overview, Screen display and API integration. It can broadly be used in various industries, like Hospital Queue System, Education institutes, Universities and colleges, Banking Queue System, Immigration Queue System, F&B Queue System, Retail Queue System and many more.
6. Salonist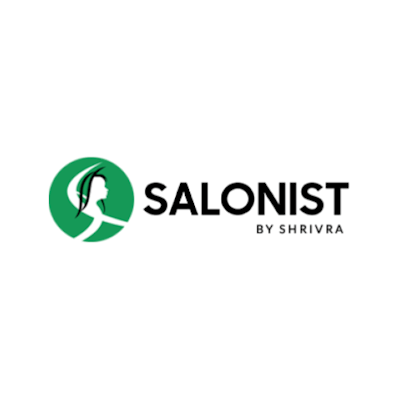 Salonist is a spa and salon management system to enhance your salon business overall productivity. Salonist take care of your appointments. Stock inventory, POS and finances. You can fulfil your customer's requirements in a smarter and personalized way.
Salonist offers the best packages with its impeccable features, like, Online Booking, Calendar, Marketing, Membership Packages and eWallet Reports, Lead Management, Inventory Management, Feedback and Loyalty and Reward Points.
The industries where this tool can be easily accessible are: Massage & Spa Centers, Hair Salons, Beauty Salons, Makeup Artist, Health Clinics and Barber Shops. Salonist is the top brand in the salon industry and is trusted by more than 10000 business in 45+countries.
7. Smart Reviews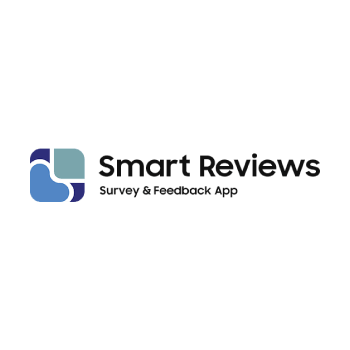 It is the best survey and feedback application. It is now simple to handle customer feedback on Android Tablets. iPads & Kiosks. Improve the response rate with online surveys on your website, SMS, Email, and Mobile by formulating phenomenal forms.
The best thing about Smart reviews is that it doesn't allow negative reviews to impact your business (reduces negative reviews). However, prevents the user to directly switch to website and post review.
Smart Reviews uses the net promoter score and provide outstanding analytics from the employees, visitors and customers.
This tool can let you set up the survey forms on the channel you choose. You only need to customize the form and merely with this step, the form will be available on the feedback channels.
The features that it empowers are; iPhone/ iPad Surveys, Easy Surveys & Feedbacks Offline, Android Phones & Tablet Surveys, Powerful Feedback App For Kiosks, Easy In-Person Feedbacks and Design For No Learning Curve. Smart reviews are easily accessible for industries, such as Hotels, Retail Management, Restaurants, Event and Seminars, Healthcare, Banking Sector, Automobile Sector and Airport.
Concluding Remarks
We have mentioned the top seven tools that can help businesses to achieve more conversion rates. To stand out among others, it is vital to make an impression in the business market. And to achieve that, customer retention has a major role to play. Understanding their needs and gaining their loyalty is a must and the described tools do the same.
Consume your effort and time in those things that can give you beneficial results. Make customers believe that you care for them.
We hope you liked this article. Please let us know if there will be any query and suggestion in the comment section below. Your one comment will be highly appreciated. Thanks for sparing your time for reading.
---
About the Author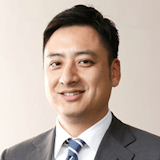 Morris Edwards is a Digital Revenue Growth Specialist at Awebstar – Top Digital Marketing Company in Singapore, who specializes in sales funnels, targeted traffic, and website conversions. He has Advised more than 750+ small scale companies, influencers with digital products, and a number of large business firms.
Get notified about our new posts
By submitting this form I accept the
Privacy Policy
and I agree to receive blog-related information from Super Monitoring.