20 Best Duplicate Content Checkers
Plagiarism remains a big issue online to this day. Some copy from Wikipedia, while others may steal your own work. In addition to that, the content writers you hire may accidentally or intentionally plagiarize their articles. This is why checking for duplicate text is so important, and here are twenty best duplicate content checkers.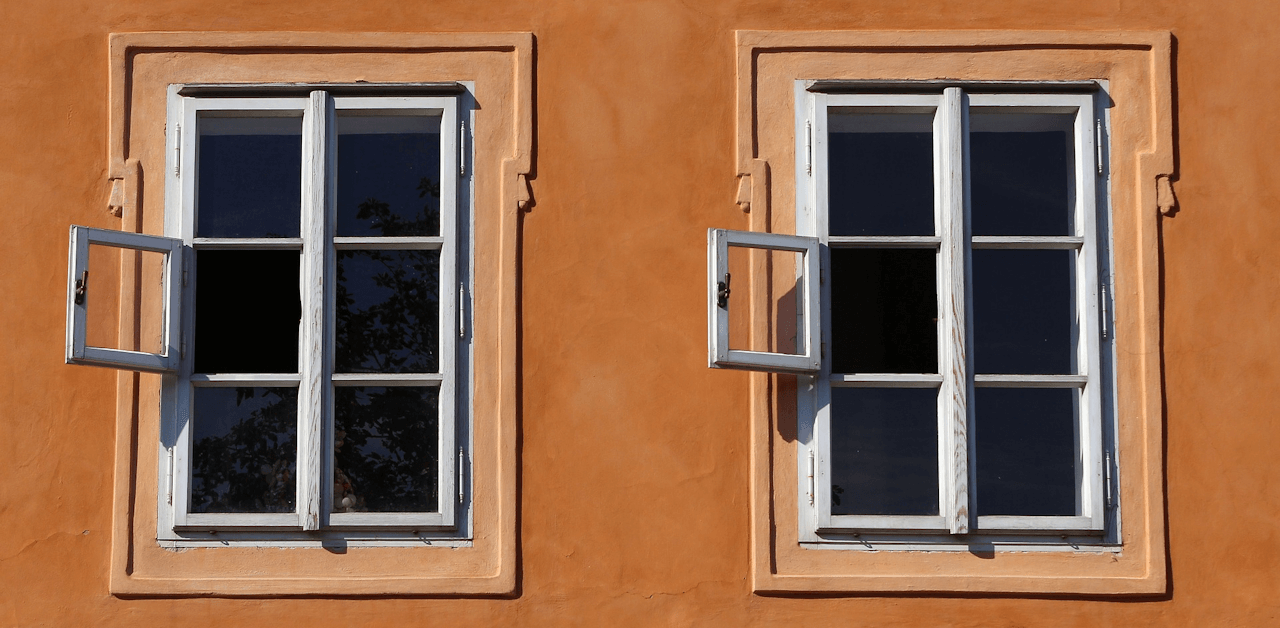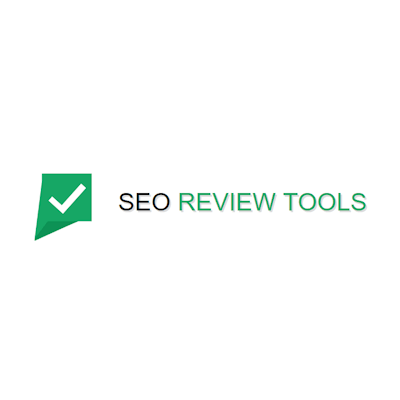 1. SEO Review Tools
SEO Review Tools Duplicate Content Checker is considered one of the best duplicate content checkers currently available online. It can process both plain text and URL input. SEO Review Tools also finds both internal and external duplicate content for one specific webpage. Internal duplicate content is the one found on multiple pages on the same URL, while external one refers to the same text found on different domains.
2. Copyscape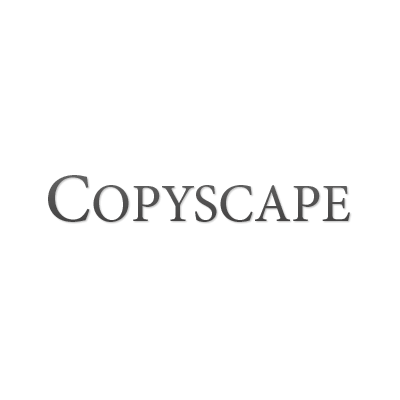 Copyscape is often said to be the most popular duplicate content checker. There are several tools that Copyscape offers such as Copyscape (online plagiarism checker), Copyscape Premium (a paid, more powerful plagiarism checker), Copysentry (a tool that emails you daily or weekly reports on whether your pages were copied on the Internet), and other features.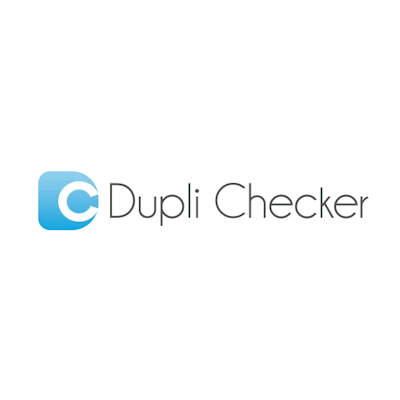 3. Dupli Checker
Dupli Checker actually offers not only plagiarism check but also some other valuable tools available on its website. These include such things as paraphrasing tool, backlink checker, word counter, domain authority checker, reverse image search, and keyword position.
4. Siteliner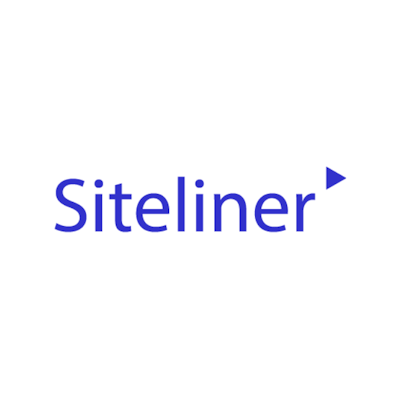 Siteliner is a free duplicate content checker that focuses on plagiarized content on your internal website pages. It specializes in scanning and analyzing the three main factors that influence your website's ranking: duplicate content, broken links, page power, and reports.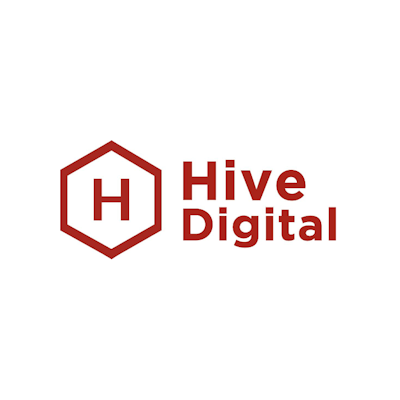 5. Hive Digital
Hive Digital is said to be the most comprehensive online plagiarism checker at the moment. It analyzes the seven most common factors influencing current and potential content issues. Hive Digital is actually a digital marketing agency that provides various SEO and marketing services, but their duplicate content tool is free and very effective.
6. Copyleaks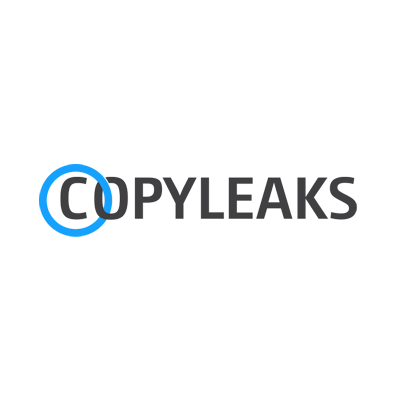 Copyleaks uses advanced AI technology to scan your text and detect plagiarism and reporting content. It also finds paraphrased content and confirms originality in every language. Copyleaks is perfect for academic use, that is for students, universities, and schools.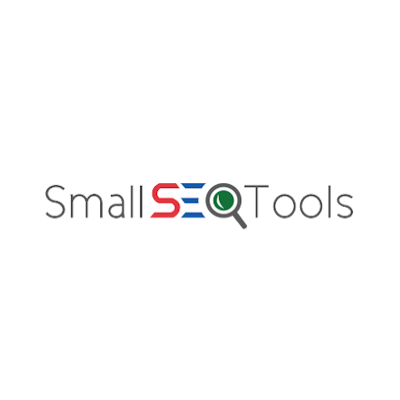 7. Small SEO Tools
Small SEO Tools Duplicate Content Checker is free and was developed with in-depth research. Moreover, it offers a variety of writing and editing tools including plagiarism check, rewriting articles, spelling checker, word counter, and text case changer.
8. Paper Rater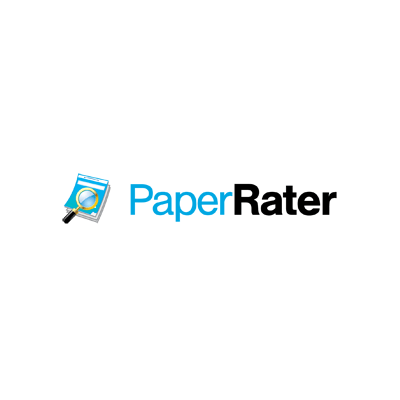 Paper Rater is an online plagiarism checking tool that uses special algorithms to detect copied text. It also detects grammar errors in your text and offers a proofreading tool to edit your text and perfect it.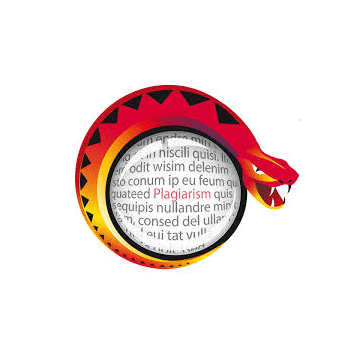 9. Scanmyessay
Scanmyessay is also known as Viper Plagiarism Checker. It detects plagiarism and duplicate content and is used by thousands of people worldwide. One of the biggest advantages of Scanmyessay is that it supports over fifty languages including English, Chinese, Spanish, Arabic, and many others.
10. Grammarly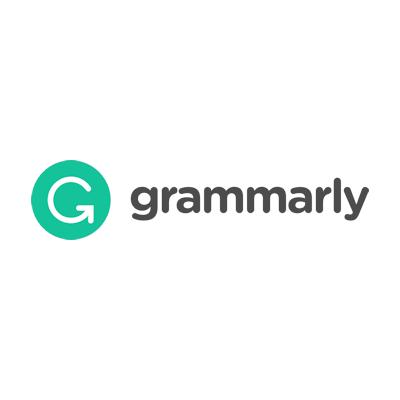 Grammarly is mostly known for its grammar checking, but actually also has a plagiarism checker that gives you a report after scanning your text. It detects plagiarized text from billions of web pages in addition to ProQuest's academic databases.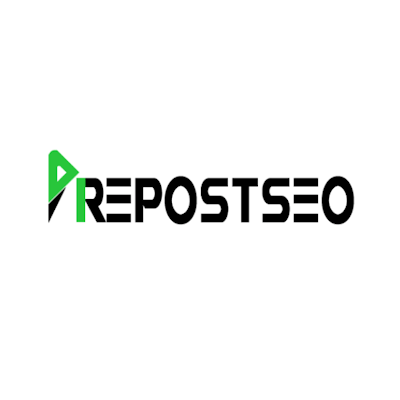 11. Prepostseo
Prepostseo online plagiarism and duplicate content checker is perfect for checking the originality of your content. You can either copy and paste your text or upload a file. There is also a variety of other tools available on their website such as word counter, reverse image search, backlink maker, image cropper, domain authority checker, grammar checker, paraphrasing tool, Google indexer, image to text, and more.
12. Text Mechanic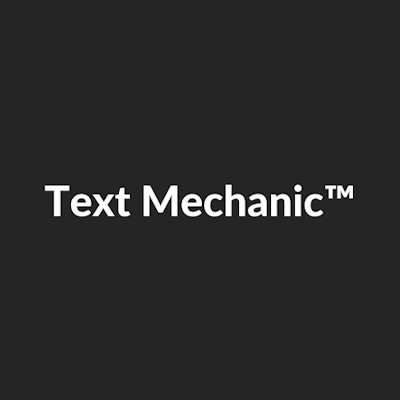 Text Mechanic is all about providing you with all kinds of different text tools including duplicate content checker. There are also others such as line combination generator, delimited column extractor, text replacement, line break addition, prefix/suffix addition, word counter, and more.
13. Quetext
Quetext serves over 2 million users by detecting plagiarized text with the help of its DeepSearch technology. By the way, it's got one of the most pleasant interfaces among all the plagiarism and duplicate text checkers on this list.
14. Plagiarisma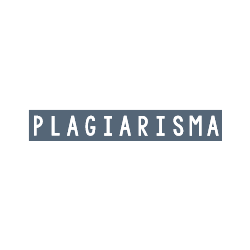 Plagiarisma is yet another great free duplicate content checker. It has a simplistic design, but that mustn't scare you away as it is still quite effective nonetheless. Besides, there are mobile versions for Android, Moodle, and BlackBerry, and a desktop version for Windows. It also works as a web tool.
15. Webconfs
Webconfs determines the content percentage and the similarity between the two pages. If these numbers are too big, then your site is in trouble in terms of search rankings. Webconfs also has tools for page speed checking, word counting, URL encoding and decoding, suspicious domain checking, broken links finding, and so on.
16. Bibme
Bibme improves sentence structure, punctuation, writing styles, and grammar. It also checks for missing citations and unintentional plagiarism as well as adding citations and bibliography for multiple styles and source types.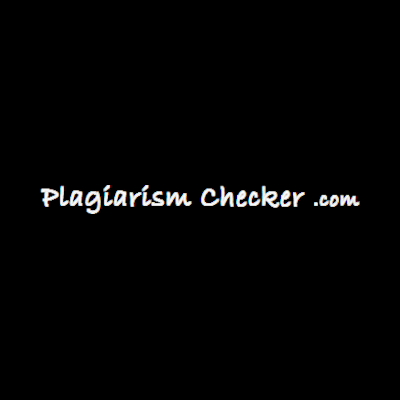 17. PlagiarismChecker.com
Plagiarism Checker also has a simplistic design just like Plagiarisma. It lets you search for several phrases in your content without typing quotes or special operators. Besides, it is absolutely free.
18. Plagramme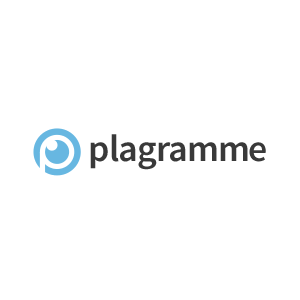 Plagramme supports eighteen languages including English, German, Italian, French, Spanish, Dutch, Portuguese, Russian, and others. It is free and works according to the logic of percent evaluation. This tool is perfect for students and teachers alike.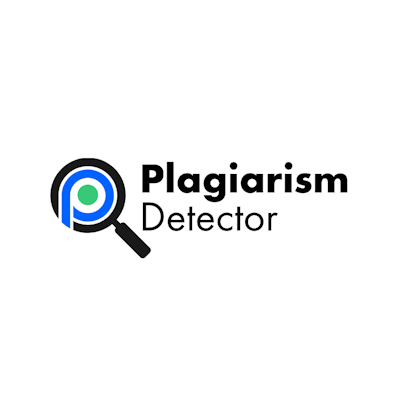 19. Plagiarism Detector
Plagiarism Detector analyzes your content according to lexical frequencies, matching phrases, and word-choice to detect plagiarized or copied text. It is especially useful for students to keep their text's originality high.
20. Plagium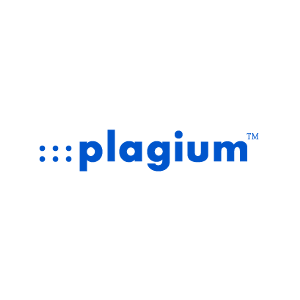 Last but not least, Plagium analyzes text, URLs, or files. Along with detecting duplicate text, it also applies syntax and word usage rules to improve your grammar. It is recommended for marketers, but can be useful for other professionals too.
Final Thoughts
All in all, there are plenty of duplicate content checkers to choose from, but these are the ones most popular among the World Wide Web users. Make sure to try them out and see which one fits your needs best.
---
About the Author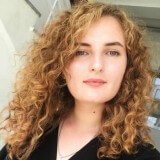 Kristin Savage nourishes, sparks and empowers using the magic of a word. Along with pursuing her degree in Creative Writing, Kristin was gaining experience in the publishing industry, with expertise in marketing strategy for publishers and authors. Now she works as a freelance writer at Studicus and GrabMyEssay. You can find her on Facebook.
Get notified about our new posts
By submitting this form I accept the
Privacy Policy
and I agree to receive blog-related information from Super Monitoring.