10 Podcasts Every SEO Specialist Should Listen To
Podcasting gains traction nowadays. If you want to listen to some podcasts, you will find ones that would cover topics related to whatever you want.
SEO is not an exception to the rule. There are tons of podcasts that talk about SEO, digital marketing, and everything in between. But how to know which SEO podcasts are worth your time and attention?
In this post, you will get familiar with ten podcasts every SEO should listen to. Let's get to the meat!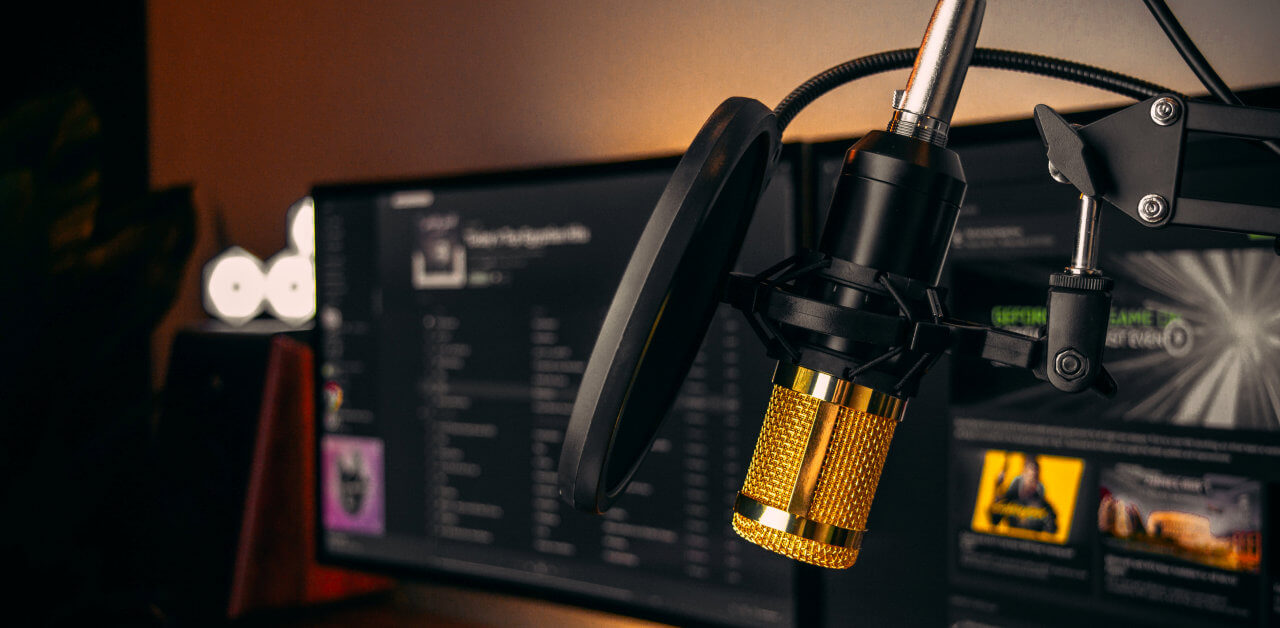 Professional podcasting is quite an expensive thing to launch by oneself. It takes lots of time and energy to attract a target audience. Especially, when your niche is a competitive one, like SEO.
Of course, you can use tools that help democratize access to broadcast storytelling like Podcastle. But what about the authority of a podcast?
Hence, it makes more sense to be a passive listener or guest on popular SEO podcasts suggested below.
1. Experts On The Wire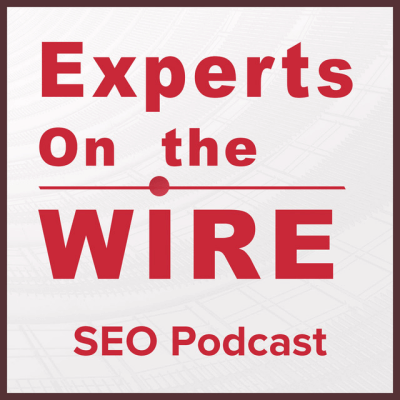 Experts On The Wire is a monthly podcast that offers you to listen to real SEO practitioners. These SEO experts discuss SEO tools, strategies, tactics, and share actionable pieces of advice.
The host of the Experts On The Wire podcast is Dan Shure – an SEO expert himself.
However, don't rely on releasing new episodes often. There are seven episodes for 2020 and four episodes in the 2021 year.
2. The Authority Hacker Podcast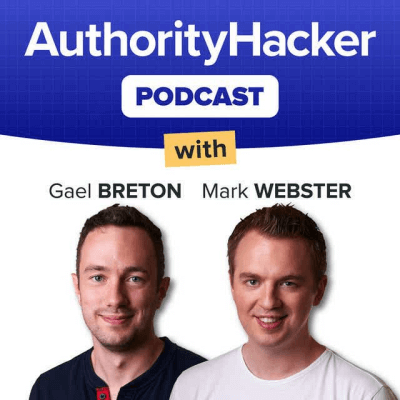 If you revolve around the SEO world, you have heard of Authority Hacker – a website that helps people learn how to create profitable sites.
This project is a creation of Gael Breton and Mark Webster. These guys are the host of their SEO podcast as well.
The range of topics is wide:
Google updates
Covering SEO questions
Sharing experience in running authority websites
Building and selling sites for a six-figure sum
The Authority Hacker Podcast includes 290+ episodes for that day. You may hear stories of different SEOs and entrepreneurs. These people share their success stories and tips on how to level up your skills in the SEO game.
3. The Unknown Secrets of Internet Marketing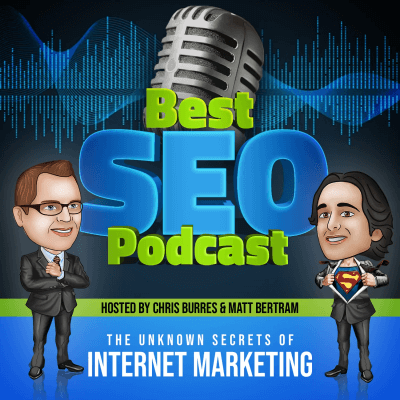 The Unknown Secrets of Internet Marketing is a podcast with a huge army of listeners since 2009. Just imagine – this podcast received 3.6M+ downloads for today.
The story behind the idea of the podcast belongs to Matt Bertman and Chris Burres. These two marketing experts decided to launch a podcast to complement their training courses offered by a marketing agency called EWR Digital.
However, Chris and Matt have concluded that the niche lacks solid SEO podcasts in general. It was a signal to act more actively in this direction.
There are 500 episodes already. Plus, you can expect a new episode goes live every two weeks.
The topics embrace SEO and everything in between. Starting from local and enterprise SEO to Google's algorithm updates.
4. Work in SEO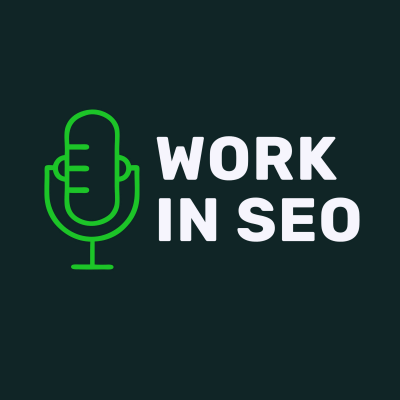 SEO is a highly sought working niche. More and more people want to become specialists in the SEO industry. Some people want to know about SEO strategies to work with their clients. The other – is to optimize their websites.
SEO is a perfect tool to help grow whatever business you want online. Starting from creating and selling boxes like TheBoxPrinters, and ending with innovative educational programs like Uteach.
Isaline Muelhauser decided to help people who want to be a part of the SEO world. Isaline isn't afraid of covering hot topics related to SEO.
Thanks to this podcast, the listeners will have an opportunity to find out:
How to start an SEO career when you are retired from your main job
What are the main drawbacks of being an outreach specialist
SEO in Latin America
How to work as an in-house SEO living in Argentina
etc.
Work in SEO is the podcast you should listen to from the first episode. Isaline discusses her personal example of how she entered the SEO space. It works as a motivation for people to move forward in the SEO direction.
5. Voices of Search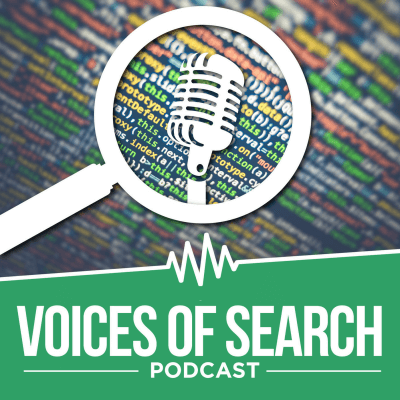 If you are about getting quick and actionable SEO tips, then this podcast is what you need. Voices of Search releases episodes almost daily. Plus, each episode will take 10-20 minutes of your time.
The host of the podcast Benjamin Shapiro raises many important SEO topics:
Technology innovation in SEO
How to make important SEO decisions fast
SEO for SaaS companies
Leadership tips from an SEO CEO
and many more
You will face various notable SEO, digital marketing, and other experts listening to this podcast.
6. The Recipe for SEO Success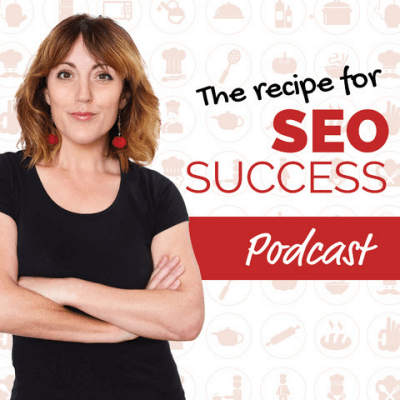 Kate Toon takes care of her podcast listeners. She decided to label each episode according to podcast listeners' professional SEO expertise.
Thus, if you are new to SEO – click the episodes with the "newbie" label. If you are an experienced SEO specialist but want to get fresh insights – the "techie" labeled episodes are for you.
The Recipe for SEO Success covers the most up-to-date SEO topics. Besides, Kate invites famous SEO gurus such as Rand Fishkin, Barry Schwartz, and many more.
7. TechSEO Podcast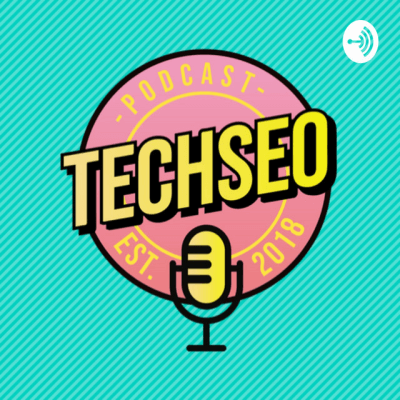 The name of this podcast speaks for itself. TechSEO Podcast is all about technical SEO and nothing more. The host Keira Davidson invites SEO experts to cover highly technical SEO topics such as large-scale migrations, automated SEO testing, and many others.
You can be sure that practical tips suggested by podcast guests will help you in the SEO activity for a hundred percent.
8. SEO for the Rest of US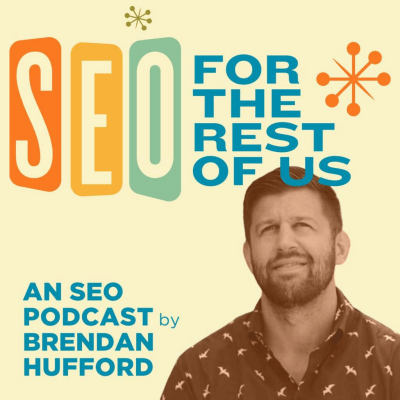 SEO for the Rest of Us is the podcast hosted by Brendan Hufford. It doesn't target the topics of SEO solely. It is more about entrepreneurship. To put it simply, podcast guests share their business experience and how SEO helped them along the way.
Unfortunately, there is no strict podcast schedule. Hence, don't wait for new episodes from day to day. Instead, listen to existing ones.
9. SEO Podcast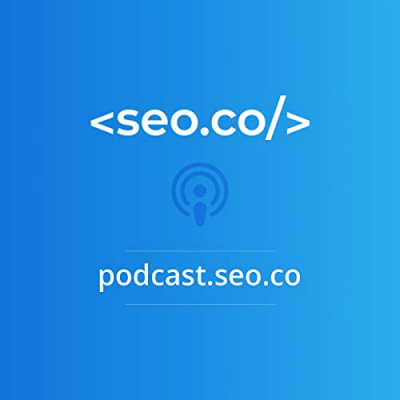 Have you ever listened to a podcast suggesting how to outrank your competitors?
If you haven't yet – check out SEO Podcast from Timothy Carter.
What's more important, each episode is no longer than 8 – 15 minutes. Plus, you can expect new episodes to be released every day.
One more distinctive feature of SEO Podcast is that Timothy doesn't invite guests. He runs all the episodes by himself. Timothy has over 20 years of internet marketing background. He shares a wide range of topics that would be useful for SEO newbies and experts.
10. Crawling Mondays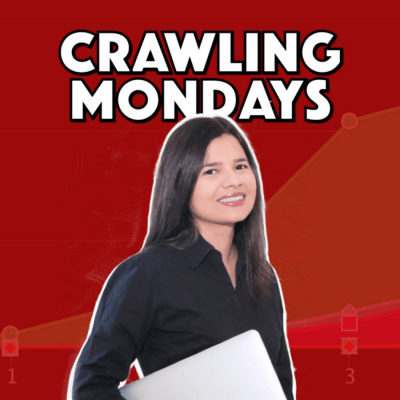 Crawling Mondays is a YouTube-based podcast hosted by Aleyda Solis. This person needs no introduction. Aleyda is a founder of a digital marketing consultancy Orainti. Also, she has been a speaker at various digital marketing conferences around the world.
Crawling Mondays podcast covers everything you need to know about SEO:
How to do local SEO
Tips on creating a winning SEO strategy
SEO news
SEO reviews
Interviews with SEO experts
SEO for web migrations
etc.
Unfortunately, don't expect new episodes often. Aleyda releases her podcast episodes quite frequently. Nevertheless, you won't regret listening to Crawling Mondays podcast for sure.
To Sum Up
Obviously, podcasting is a specific type of consuming information. Some people may like it, the others – may not.
Despite this fact, podcasting within the SEO niche is in demand. Lots of SEOs have a few favorite podcasts they listen to regularly.
You have just got familiar with ten authoritative SEO podcasts worth your attention.
---
About The Author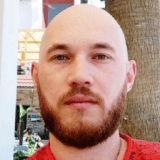 Sergey Aliokhin is a marketer at Visme – an all-in-one visual content platform to create visual content. Outside of work, he likes spending his time with family and friends. Fond of music, martial arts, and books on science-fiction.
Get notified about our new posts
By submitting this form I accept the
Privacy Policy
and I agree to receive blog-related information from Super Monitoring.