Best WordPress Plugins to Optimize the Speed of Your Ecommerce Website
For many, no job will ever come close to the profound experience that is running a company. After all, as an entrepreneur, you get the unique ability to dictate your own course, something virtually impossible to achieve so long as you stay employed under someone else. You're no longer required to follow the vision of others, as it is you who has the final say in everything. In simple terms, for the first time, you are the master of your professional fate.
Bear in mind, however, that for the above to stay true, your company must always continue to grow and prosper. The easiest way to achieve that is to continuously find new clients.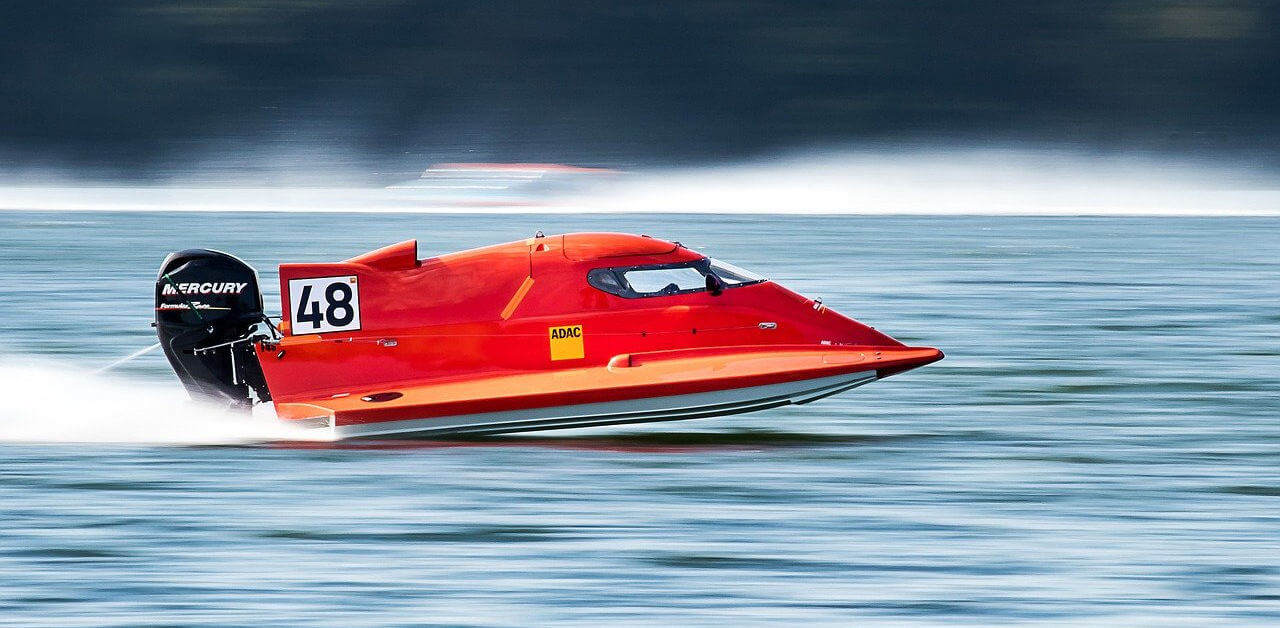 No matter if your company sells high-quality pots, is a growth-focused digital agency (like Roger West), or offers amazing Christmas decorations — nowadays, every respectable business relies heavily on a proper website to interest potential clientele and generate sales. But proper is often not enough. The key to successful conversions is the speed of your website. Below, you'll find a list of WordPress plugins that'll help you make your ecommerce website faster than you thought possible!
Lazy Load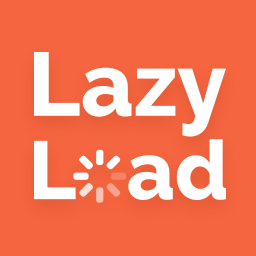 These days, no modern website can function properly without lazy loading. In essence, this feature can be accurately summed up as a form of image management, thanks to which websites load before the images present on them do so. Instead of loading the image in its full splendor, a low-definition version comes up first.
This WordPress plugin, normally a part of the WP Rocket plugin set, not only allows for a much faster webpage loading time but is also a very convenient tool for those with low Internet speeds. It offers these users access to the entirety of the site without having to wait ages for the images themselves to fully load up. Moreover, the Lazy Load plugin is also Youtube-friendly, replacing the iframes with preview thumbnails, providing you with a solution that is both efficient and elegant.
WP Super Cache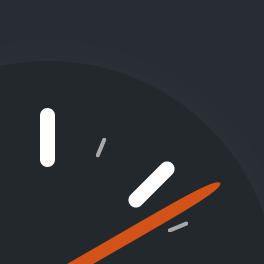 As an Internet user, chances are you have heard the term "cache" used in a variety of contexts. In layman's terms, "caching" is a process during which your computer or browser stores data related to a given website in order to increase its loading times. To illustrate the point, if you visit a graphically-rich web page, many of its visual components will be downloaded only the first time you enter it. Should you open it again, your computer will load them either from your local or server-based cache. If you want to know more about caches, check out this amazing article by Business Insider.
WP Super Cache, as one of the most widely used solutions of this type, is a prime example of how useful caching plugins can be. Not only can it make your website's load times significantly faster, but it also reduces the load on the servers, making it easier for them to handle the increased traffic.
Moreover, it offers a preloading feature, allowing you to easily generate cached files for tags, categories, and even posts on your web page. WP Super Cache's garbage collection feature makes it possible for a user to schedule regular and automatic clean-ups, all accompanied by a notification email. Finally, a Content Delivery Network (CDN) support ensures that your website will utilize the servers close to you, further increasing the loading speed. You can learn more about the specifics of the CDN by reading this informative piece by Cloudflare.
Perfmatters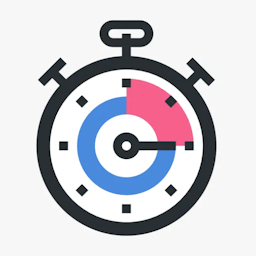 A large amount of content is not the only thing that might influence the loading times of your website. As you might have guessed, plugins are a two-edged sword. Incredibly useful in their own right, but load too many of them, and you might start to see some slowdowns.
This is where the Perfmatters plugin comes in. It works by disabling scripts that aren't necessarily used by your web page. To provide an example, there is often no need for emojis to load on all of the pages of your site. But because this feature is on by default, some of your pages might experience an unnecessary increase in loading times. Perfmatters can switch them off, decreasing the page size and lowering the number of HTTP requests.
Moreover, this plugin offers database optimization capabilities, ensuring that it stays free of junk like auto-drafts or spam comments and thus making it faster than before.
NitroPack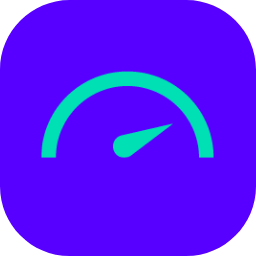 Manually picking speed-optimizing WordPress plugins can be a great boon to people who know what to look for. Nonetheless, for those who can appreciate the elegance of all-in-one solutions, NitroPack is the way to go.
As a feature set, NitroPack offers excellent caching solutions, such as automatic cache warmup or caching that is not only device and cookie-aware, but even browser and session-aware. Thanks to its numerous features, no image optimization aspect should pose problems to it. These range from lossless image compression and advanced lazy loading to WebP conversion and adaptive or preemptive image sizing. Of course, this plugin also offers you global CDN support, eCommerce compatibility, and minification/compression capabilities.
You'd be pleased to know that NitroPack is not only useful but also convenient. Most of the features utilize NitroPack's servers, further reducing the demand on your own. What is more, as a customer, you get access to a support team of technical experts, always ready to help you with any side speed issues you might have.
WP Fastest Cache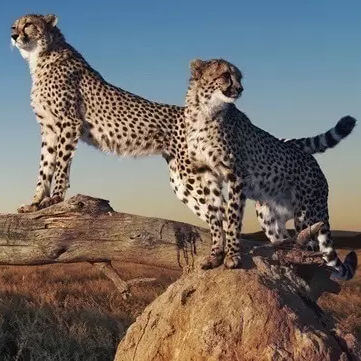 It is a well-known fact that rendering a web page utilizes both CPU and RAM resources. Normally, such a processing power expenditure is minimal, but when a site has numerous visitors continuously rendering the website, the usage rises, increasing the page load on the system and ultimately slowing down the whole process.
WP Fastest Cache offers a very simple yet elegant solution to this issue. There's no need to render the website non-stop, so what this plugin does is create a static HTML page available to the visitors. Any user opening such a website will reach the static version, resulting in a lightning-fast experience for everyone. Additionally, the plugin also offers other capabilities, including image optimization and advanced minification features or CDN integration, to name a few.
WP-Optimize

What distinguishes WP-Optimize performance plugin from other all-in-one solutions is that it not only allows you to delete trash such as spam posts, post revisions, and transients but it also lets you check the individual database tables and delete those left behind by old plugins.
Such unused tables may start to accumulate and slow down your website, so using this plugin to get rid of them, optimizing your database in the process, is often the best course of action.
Conclusion
For everyone who's ever tried to make their eCommerce website faster, plugins are the way to go. In short, they are the future of web development. There are as many solutions as there are businesses, so there is no problem finding the right solutions in any given circumstances. The key is to find the ones that truly fit your needs.
We encourage you to try each and every one of the plugins we've presented above and maybe even go out on a limb and check out those not mentioned in this article. The more experience you gather, the better you become at ensuring your eCommerce web page is truly faster-than-light! Good luck!
---
About the Author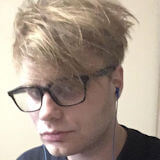 Max Szumilowicz is a copywriter who loves to create engaging and informative content for others to read. He's an avid fan of all things science fiction and futurism.
Get notified about our new posts
By submitting this form I accept the
Privacy Policy
and I agree to receive blog-related information from Super Monitoring.