Top 8 WordPress Plugins for Developers in 2023
If you're a developer making moves in 2023, you know that plugins are highly beneficial and while website viewers may not even see what you've used them for, you know just how big a difference they make. With 2021 bringing many new practices and more demand to the market, how can you keep up with the times?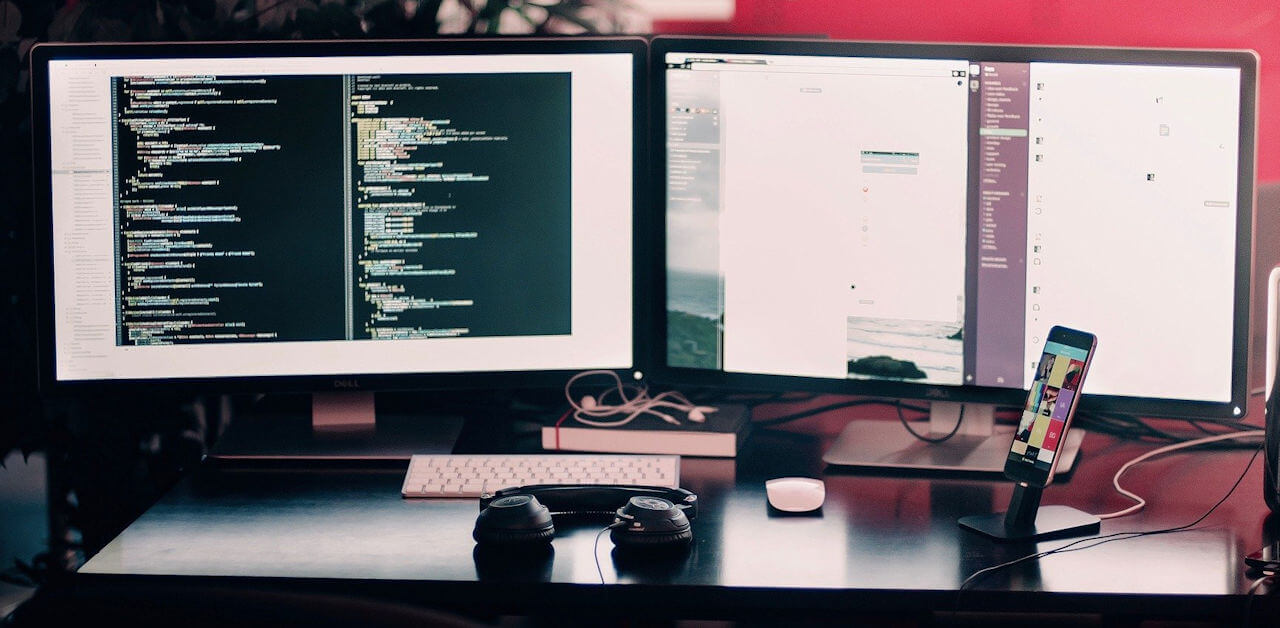 From community features to comment checking, there are a variety of WordPress plugins that make it easy for you to create a fast, functional, and easy-to-navigate website, no matter what you may be creating it for. However, there are some options out there that are full of glitches and others designed with bad coding. You don't want to mess with these plugins; they can end up wreaking havoc on your site.
WordPress Plugins for Developers
So, which ones are actually worth your time? If you're looking for some new plugins to beef up and streamline the overall look and functionality of the programs and websites you're working on, here are our top 8 picks for WordPress plugins for developers in 2022:
1. Optimole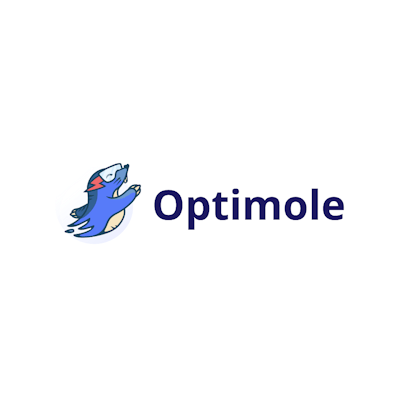 It can be a lot of work to figure out the perfect size and format for pictures on your site. That's where Optimole comes in. It doesn't matter if you're working on a site for employment background checks or an online product store, incorporating pictures onto a site can be some people's worst nightmare. Being able to resize images, add filters, or make certain adjustments to the photos is necessary when trying to make your site aesthetically pleasing. If not, the photos will look stretched or not as high quality which in turn makes your website look incomplete.
Optimole is able to fix this problem by using an image CDN, which allows you to post images quickly and optimizes these photos automatically. Optimole will also choose the perfect image size depending on the site visitor's browser they are using to look at your site. It also works to optimize the image in seconds, so that you don't have to spend forever waiting for delayed load times, etc. You can see why this plugin is quickly becoming a favorite.
2. MailPoet Newsletters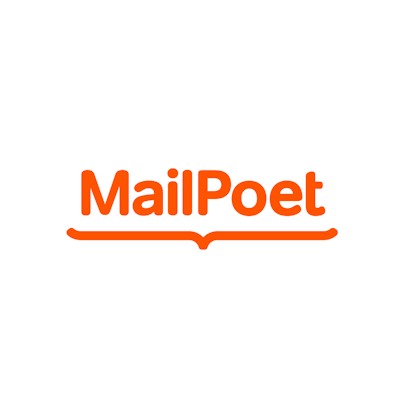 If you're looking to create a site where viewers can easily sign up to a weekly or monthly newsletter, MailPoet Newsletters makes it easy for any company that is looking to streamline the way that newsletters are created and viewed. It's a great tool to ensure that your newsletters reach the right inboxes in order to create lasting relationships with loyal subscribers.
It simplifies the whole process as well. WIth this plugin, brands no longer have to collect email addresses to send their newsletter to, as users sign up directly on the site. It also allows you to build the newsletter directly on the site, so you can add images, content, infographics and more right from your dashboard.
3. CoSchedule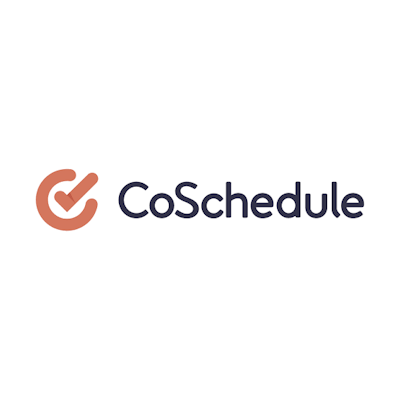 For sites that have multiple writers, CoSchedule is a dreamy plugin. From providing the option to create a calendar for planning with the various authors, to allowing for collaboration between them on any given post, CoSchedule is useful for any type of company that needs to plan and schedule posts with a large team.
For example, this plugin would be useful for sites with a lot of blog content like this one: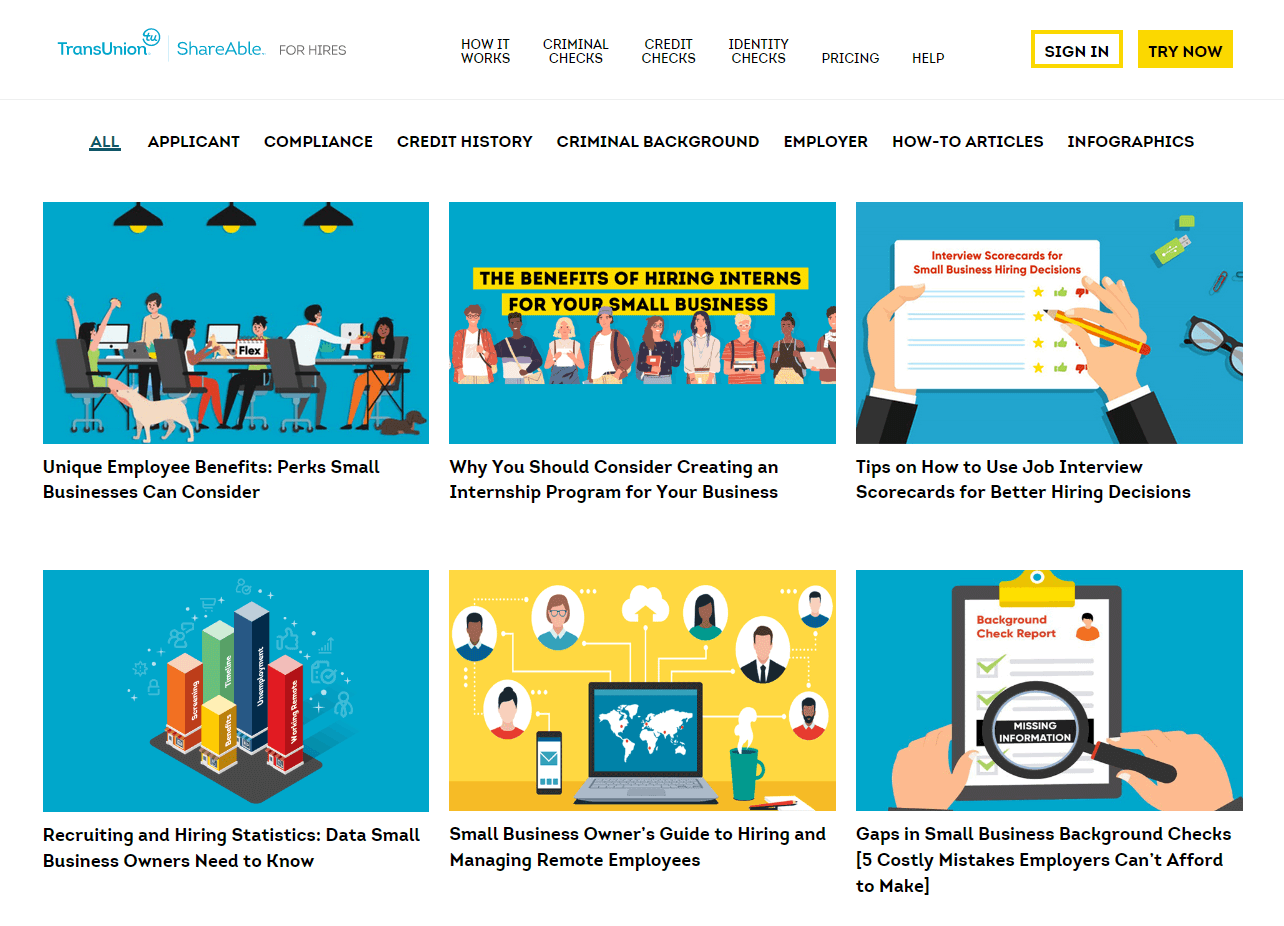 Source: ShareAble for Hires Blog
It's perfect for improving admin organization, as well as for streamlining author workflows. Ask any content director how they feel about CoSchedule and most will state that managing content work has never been so easy.
4. Pretty Links
With the use of links in the SEO world, it's common that some authors use links that simply don't look that great. Long and unnecessary, these types of links can add a messy and unappealing feel to the site. No developer wants that.
Pretty Links is the perfect fix for your website as it shortens links for you. Additionally, it can also help you track where your website's traffic is coming from, and which links are the most popular—an immensely helpful aspect of this plugin. It can also make it easy for content-creators who may have a challenging time finding the shorter links themselves. Sites like GRIN can be used to help you locate content creators to help optimize your online efforts.
5. All in One SEO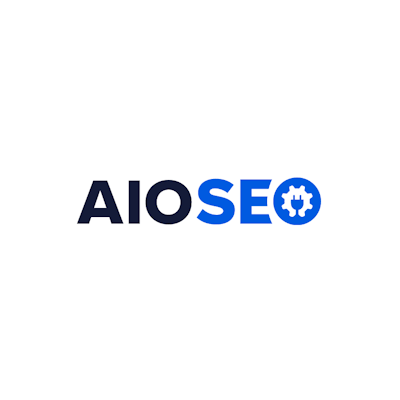 If you want to optimize your website, in regard to posts and landing pages, etc., All in One SEO is a popular option for many companies. From the generation of meta tags (your writers will thank you) to the Smart XML Sitemaps, this plugin is a helpful component if you're looking to streamline a site centered around blog posts and web content. If you own your own business or are looking to make your blog more SEO-friendly then All in One SEO could be your next favorite WordPress plugin.
6. Jetpack
Jetpack is a popular plugin and for good reason. This is a dream tool for everything it includes—from marketing tools to backups, linking, web security, performance and functionality, and social media posts. The plugin regularly backups and restores your site's data, checks for spam or any malware that could compensate your site's security as well as performs brute force attack protection to ensure that your WordPress login doesn't get hacked.
One reason why it may be so trendy is how many features it provides which frees you up from having to install multiple plugins and while some of its features are only included with the version that has a price-tag attached to it, most are free.
7. WP-Sweep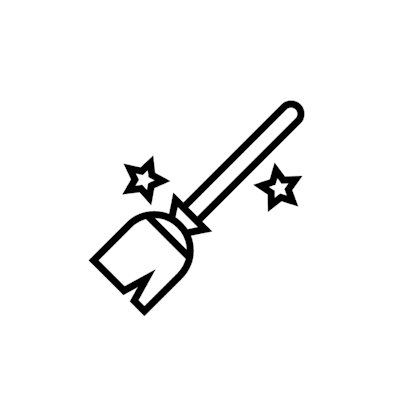 Helpful for your database and keeping it maintained, WP-Sweep essentially handles anything that isn't optimized on the site. It can clean auto-drafts, delete those less-than-desirable comments (why are those a thing?), and fix broken links.
In a few words: it can streamline the site admin's job, making it easy to maintain a clean look, easy navigation, quality appearance, and so much more. You don't always need to be using it, but it can help with some cleanup every now and then.
8. WP Fastest Cache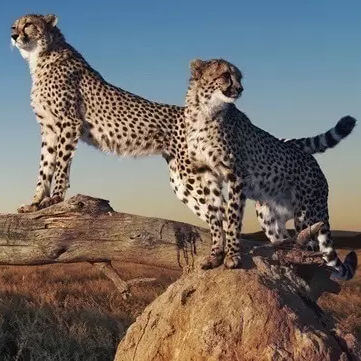 Are you all about your server optimization? We get it. It makes us excited as well. What about browser optimizing? You'll love WP Fastest Cache which can help make your site run faster than ever before.
With easy-to-use settings that allow you to effectively use caching on your website, it's a beneficial tool that will allow you to provide a much more user-friendly experience for your site's visitors. There are two different versions. One is free and the pro version is just under $50. It's certainly worth it to the professional developer looking to enhance the sites they're working on.
In Conclusion
Anything that helps you get the job done well and streamlines the process, well, that's great, right? It's important to stay away from just picking any plugin, as some can end up doing the exact opposite of what you want. However, these plugins we've listed are well-known in the world of developers and some swear by them, as many of these tools simplify aspects of their job that would take much longer without their cool features.
Whether you need one, two, or all of them to create a better website experience for both the site admins and the viewers, these plugins can be the best thing that you discover as a developer in 2023.
---
About the Author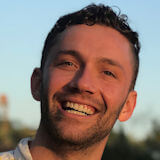 Matt Casadona has a Bachelor of Science in Business Administration, with a concentration in Marketing and a minor in Psychology. He is currently a contributing editor for 365 Business Tip. Matt is passionate about marketing and business strategy and enjoys the San Diego life, traveling and music.
Get notified about our new posts
By submitting this form I accept the
Privacy Policy
and I agree to receive blog-related information from Super Monitoring.