What's best for web graphic designers: Photoshop or Procreate?
In 2022 there are many tools that a person who wants to create a picture or to process a photo can use. There are free and paid apps, websites that offer quick customization of photos and pictures' templates, but if we are talking about the work of a web graphic designer, there is a need for much more advanced tools.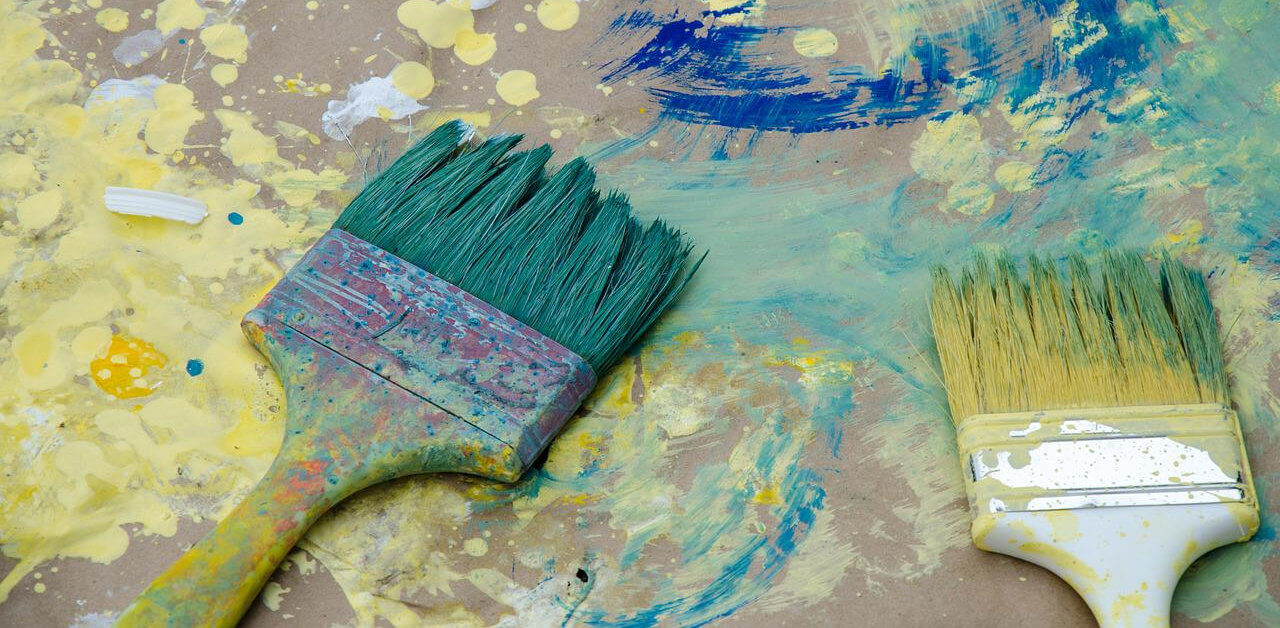 Currently people who work in this sphere have split between Photoshop and Procreate, and both of those options have many advantages that satisfy the needs of specific people.
But what to choose, if you haven't yet decided which one you would like best, and you don't want to spend money on buying both and trying them out yourself?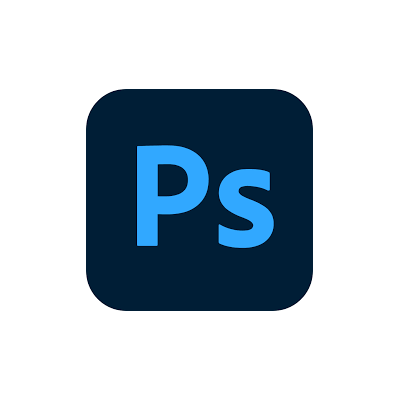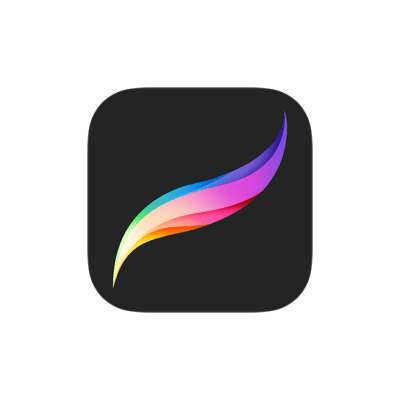 In this article Viplikes social media manager and expert in promotion who also has been doing web graphic design for years will tell how to choose what's best for you and what pros and cons both of those great graphic apps have.
Which one is more comfortable in use?
I'd say that Procreate is easier for novices, whilst Photoshop is great for those who already have been in graphic design for a while. Plus, if you prefer creating pictures (literally, drawing them) to processing pictures, Procreate is also going to be a program of your choice. It has literally all the needed tools for creating any type of illustration, moreover, it has some instruments for creating simple animations – you won't be able to create a full-blown cartoon on it, but if you need something for advertising or presentation, you will totally be able to create it on Procreate.
Procreate is intuitively clear – all the buttons have quite logical locations, you can understand what they are doing just by reading their names. There are a large number of different brushes and endless possibilities of how you can modify the image and interact with layers. To be honest, I can't imagine a function that I would like to add – probably all of them are already in the program. At least, if there is nothing specific, it can be easily replaced by a combination of already existing techniques.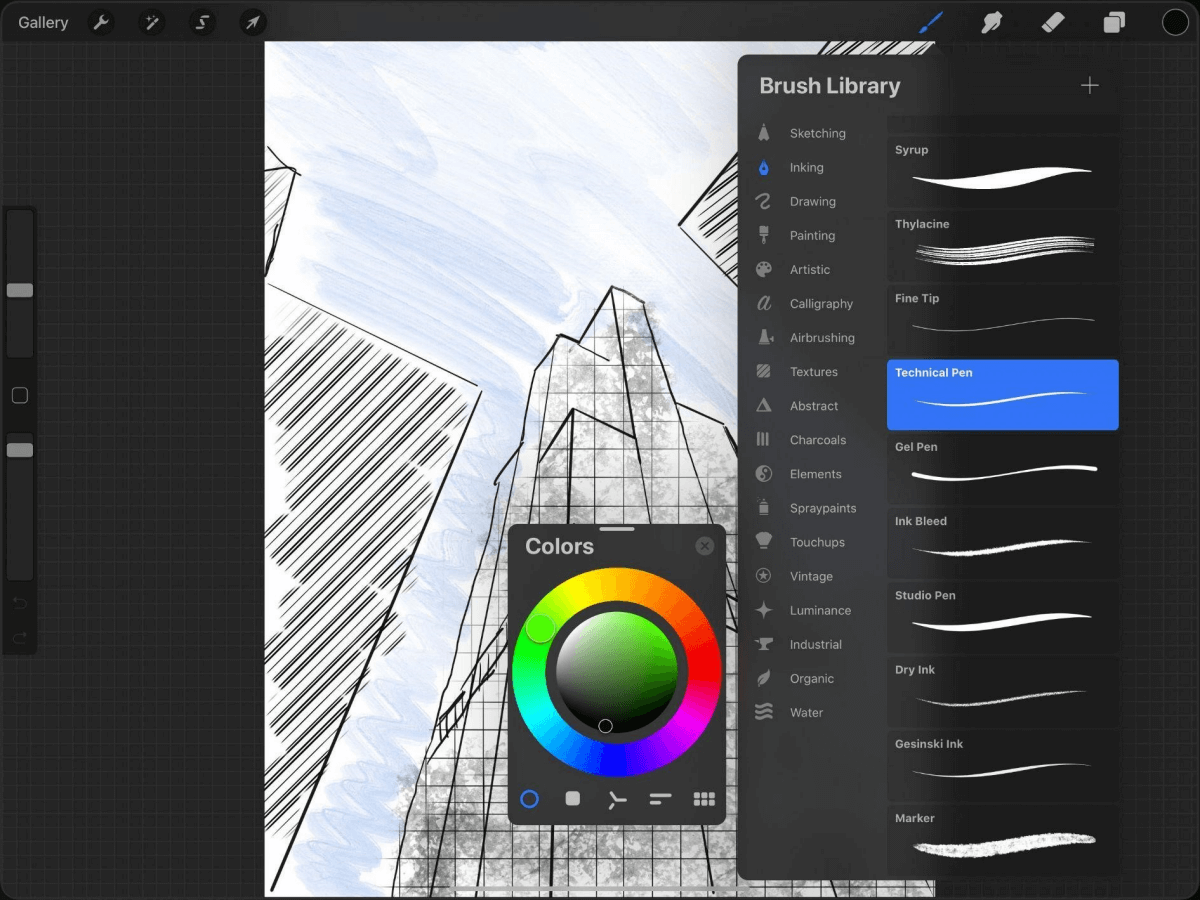 Procreate
Which one is more open to customization?
If we are talking about brushes, then both in Photoshop and in the Profile there is an opportunity to add custom brushes and work with them without any problems. Both programs support various themes for the convenience of the eyes while working with the picture, in both you can work with layers as you like. In terms of customization, there are no losers or winners, both programs provide an equal number of opportunities.
Which one is cheaper?
Obviously, Procreate. However, I have to note that Procreate works only on iPads, while Photoshop can be installed on any device (but for professional work you still need to buy a special pad that would give you more access and mobility while working with pictures and drawings). Photoshop though is extremely expensive today and it does not do it a favor. If you have an iPad, don't even think about what to install, if you don't – think about getting an iPad… joking! But it is fair to say that most illustrators prefer Apple, and this is not just a blind choice that they are making.
Which one gives more space for growth in graphic design?
I, as a Procreate fan, still have to say that Photoshop is claimed to be a more complicated and complex tool, although this is a statement that old-school graphic designers adhere to. Everyone who has ever tried working at Procreate no longer wants to return to anything else. If you look at the work of newcomers to this program and the work of professionals, you will understand what an opportunity for growth and self-improvement actually opens up to everyone who starts working in this program. Procreate also has a very open and friendly community that constantly shares some life hacks and techniques on how to upgrade their skills – I can't say the same about Photoshop.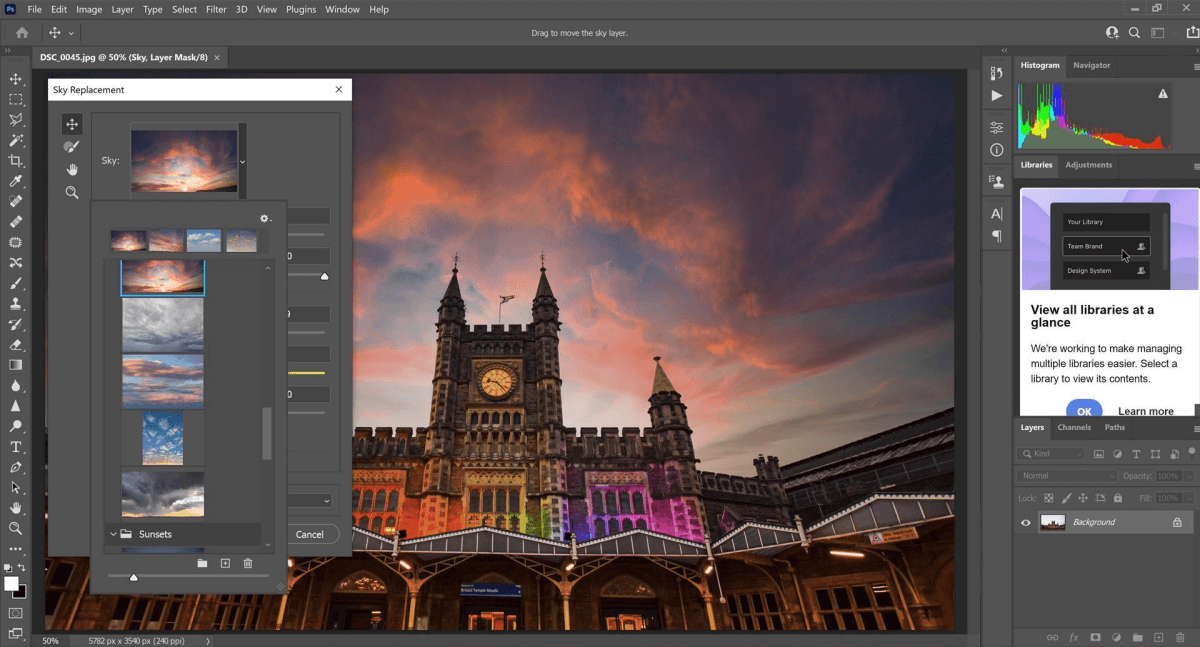 Photoshop
Which one is more popular?
Hard question. As I said, the old school prefers Photoshop, because once upon a time they had no other options. However, I do not know of any young artist or graphic designer who would prefer to work in Photoshop after trying to work in Procreate. Of course, there are industries that require a different set of tools, but in such cases, people basically start working in Adobe Illustrator and other programs that are more difficult to perceive. Photoshop can't boast of something like that. It's indispensable for photographers, but we're talking about graphic design, not retouching photos, right?
One way or another, Apple technology is present in almost every creators' household, and it is difficult to deny it, one might even say impossible. It so happened that this tech giant initially cared more about people of creative specialties and provided them with tools that covered all needs. The same thing happened with Apple Pencil, which turned upside down the idea of how comfortable graphic design can be – no one wants to return to outdated tools. Everyone admits that even the best tablets and pens (for example, from Wacom) still do not go to any comparison with what Apple has done.
Therefore, I strongly advise beginners to start their journey with Procreate, and those who still doubt whether they need to switch to another tool – do not hesitate and try. Believe me, you will no longer want to use anything else, and even work will stop taking away so much energy and nerves from you.
What are the pros of your own favorite?
The first and most important advantage is mobility. Since Procreate is an iPad app, then, accordingly, you can carry the device everywhere. So you can create not only at home, but also on the way to school, on a boring meeting at work (don't do that though!), in a park, cafe and wherever you want. The second thing is a convenient, intuitive interface that I have previously talked about and simple gesture control. You no longer have to look for the cancel button or remember the key combination: just tap the screen with two fingers. Minimum icons – maximum possibilities.
A variety of canvases, layers, selection and transformation tools, the presence of a large number of palettes and a huge selection of brushes, including texture ones. The ability to easily and quickly fill closed contours by dragging colors from the palette, as well as work only on the selected object. Love that! In the settings, you can edit brightness, contrast, sharpness and other basic things to create even more outstanding illustrations, or if you just didn't like the final color scheme of the image. In addition, in the process of drawing, you can change the canvas to fit the size of the drawing, as well as shoot a timelapse. Procreate automatically records what you draw from the very beginning – just view and save the result you like.
And of course the obvious, but important point: high image quality and accurate color reproduction. I don't even know, is there anything else you might need for a cool illustration?
Wrap up
We hope that this brief excursion into the world of tools has benefited you and helped you make a choice, if you had one in front of you. We wish you success in your creative path and hope that you will be able to achieve all your goals, and do it with pleasure.
---
About the Author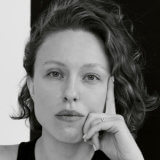 Anastasia Yakovleva is a graphic designer, Viplikes and Soclikes social media development expert.
Get notified about our new posts
By submitting this form I accept the
Privacy Policy
and I agree to receive blog-related information from Super Monitoring.