7 Tools to Open PSD Files Without Using Photoshop
Have you ever used Photoshop for something other than editing out a pimple or removing a person from the background? Then you probably already know that it is a complex and very useful program with countless possibilities. People who are involved in graphic design are surely aware of its benefits and are ready to pay for a subscription plan.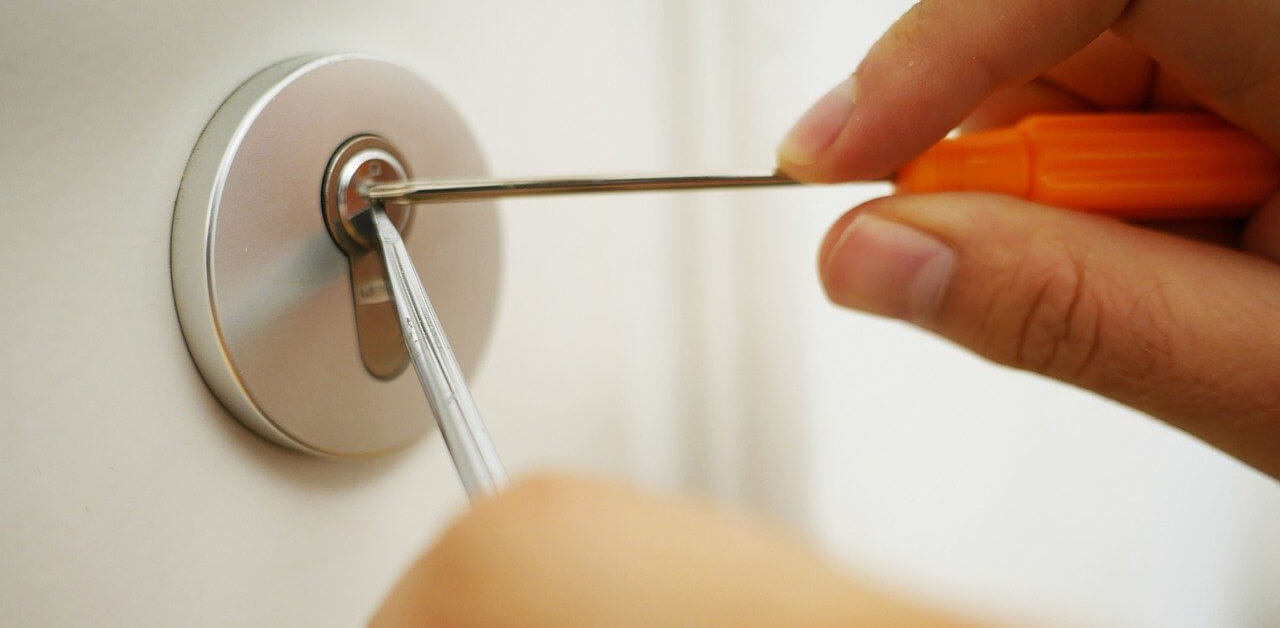 But what about those who use Photoshop once every couple of months for school? Or when you need to edit one small detail really quick but can't seem to open the PSD format without an official subscription to Photoshop? Of course, in these cases, you can't go on EssayHub and have a professional do everything for you. Yet, you surely can ask them to do research, or you can read this article to know at least the most popular answers.
What Is a PSD file?
PSD format is the official extension for layered images, which are mostly used by Photoshop. The documents of this type can be edited completely, and they are saved not as a flat but with all shapes and effects. This is definitely a huge advantage of the PSD extension, as you can edit any layer that you want, convert a picture into another format, and share it.
How to Open a PSD file?
Most users have a need to view a picture with a PSD extension on their laptops or home computers. A lot of students would rather use an EssayWritingService for all of their assignments so that they send the necessary files to a professional without having to even open them. If you still want to tackle this problem on your own, this list will be mostly about Windows or MacOS.
Luckily, there is software that is available for free, so you don't have to make regular payments to Adobe Photoshop. Some of these apps or extensions can only open PSD files, and others can also convert them into a format that is more convenient for you. So, here is a list of 7 tools to view PSD images on a computer without using Photoshop!
Tools to Open PSD Files on Windows
IrfanView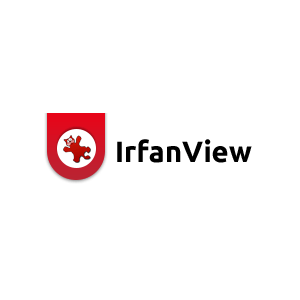 This software is free and not very complicated even for beginners. Its primary purpose is to open and convert images. Compared to several other tools on this list, it has a limited selection of supported formats. Still, for an average user, it's more than enough when you want to work with images, audio, or video.
With IrfanView, you can also render Photoshop files that have been previously flattened. But you might not be able to edit or save PSD images without converting them. So, really, in this case, IrfanView is literally just a tool for opening and viewing PSD images. On the plus side, it's very fast and doesn't require much time to render images.
GIMP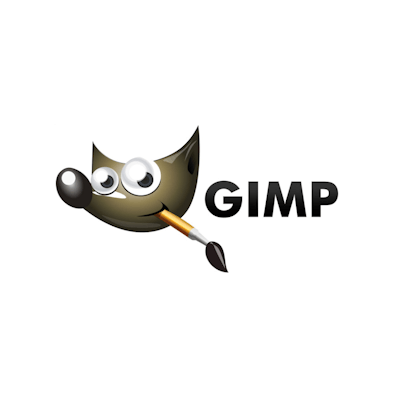 GIMP software is actually a heavyweight tool for viewing and editing Photoshop files. It has built-in support for the PSD format, so you don't have to install additional plugins or anything like that. The app also can process every layer of a complex image, which is definitely a plus over IrfanView or some other tools on this list. GIMP is also available on:
Windows
Mac
Linux
Android (XGIMP on Google Play).
Paint.NET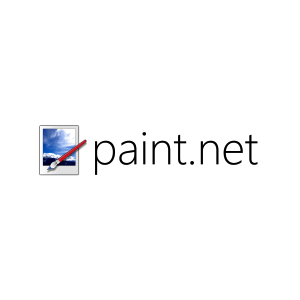 You might be familiar with Paint, its simple design, and its versatile application. Paint.NET is actually a decent alternative to Paint for those who want a little bit more than just creating pixelated images. The purpose of this software is pretty simple too: open images of different formats and edit them to a certain extent.
If you want to be able to edit individual layers of a PSD image, you can improve the performance of Paint.NET with the help of outside plugins. You can easily download them and add an opportunity to use some Photoshop features. But be aware that the app might occasionally crash because it can't process a lot of plugins at the same time.
Google Drive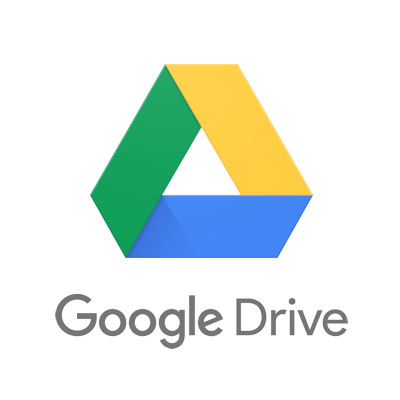 Maybe this is not the most elegant decision, but after all, why not? If you need to open a PSD image without actually editing all the features or layers, you can upload the file to your Google Drive. It's a quick fix when you are away from your own computer or can't install a new app right now.
You can go even further and send a document to your email if it's a Gmail account. It will be processed and opened even if you don't have specific software for PSD format. The advantage of uploading it to Google Drive is that you can share the file with other people or access it later when you are at home.
Artweaver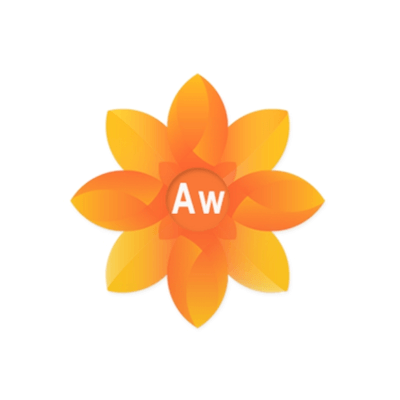 The advantage of this software is that it has a simple free version and a pro upgrade that has a paid subscription and a lot more functionality. In this list, Artweaver falls somewhere between IrfanView and XnView. The interface is pretty simple, and you can open your images both from File Explorer and from the app itself.
If your main goal is to open a PSD image without actually editing it, the free version will be more than enough. After all, this is a list of free alternatives so you don't have to pay a subscription fee for Photoshop!
XnView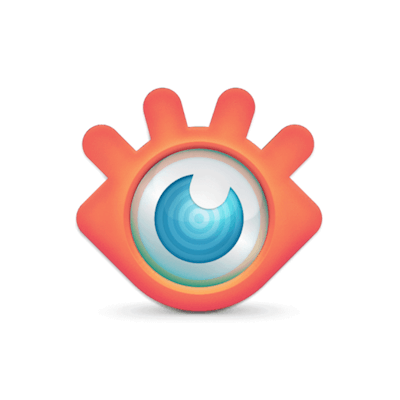 This software is the most inclusive out of this list. It supports more than 500 formats of audio, video, images, and any other types of media that you can imagine. XnView can also export to more than 70 formats, so it is also a perfect tool for converting your pictures. The app also has three settings:
minimal, which doesn't need a lot of disk space;
standard that is an optimal combination of disk space and add-ons;
extended, which has all available templates and plugins;
multi-platform that is supported on Windows, Mac, and Linux.
Photopea Online Editor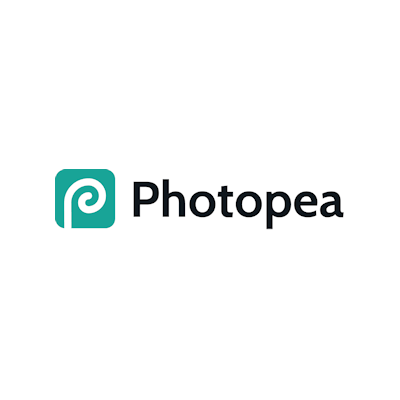 This last tool on the list is actually an online app if you don't want to install any more software on your computer. This is a perfect solution for when you don't deal with a lot of PSD images and you really just need to open them like once a month.
The web-based application can edit and convert this format without losing any quality. Photopea also supports layers, masks, and effects from Photoshop, if you need to quickly change something. When saving an image, you can change its format and never deal with PSD files ever again!
How to Open a PSD file on Mac?
Some of the tools on this list are not supported on MacOS computers. But fear not, because, unlike laptops that run on Windows, MacOS already has built-in programs that are compatible with PSD format. Such apps as Preview and Quick Look can open Photoshop pictures and save them in a different format.
How to Open a PSD file on an iPhone?
Sometimes, there are situations when you just have to open a document immediately even without access to a computer. Unfortunately, unlike MacOS, iPhones don't have standard software for such a format. You can download a couple of apps that will always come in handy for opening complex formats:
Takeaway
Now you know what to do with a PSD file and how to save some money on your Photoshop subscription! Generally speaking, this format is very specific and it is popular among graphic designers and some other people who work with images all the time. For your everyday use, a JPG format will do the trick!
---
About the Author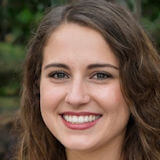 Julie Gunn is a freelance journalist who loves gaming and design. Computers are one of her hobbies, and learning about new technologies is her true passion.
Get notified about our new posts
By submitting this form I accept the
Privacy Policy
and I agree to receive blog-related information from Super Monitoring.