Easy to Merge: The Top 7 Tools for Merging PDF Files
In today's ever-evolving digital world, merging multiple files into a single, unified, and organized file has become important.
Whether you are a professional streamlining your presentations or an individual managing your personal documents, the need for effective file-PDF mergers has skyrocketed.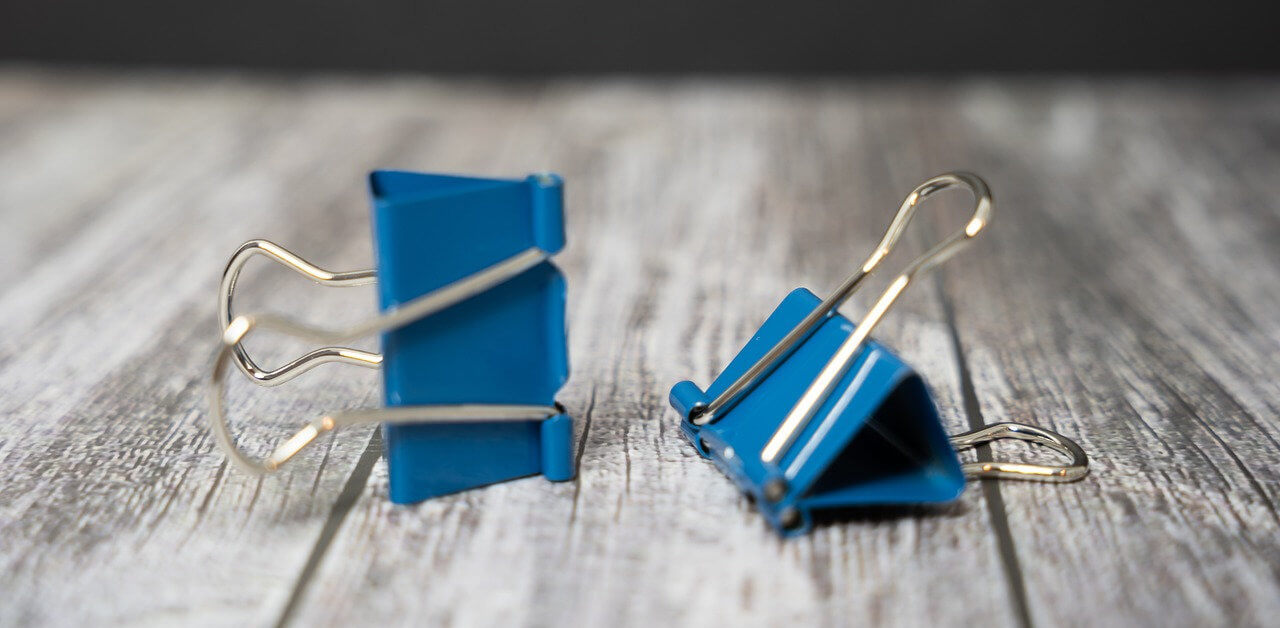 But there are numerous online PDF mergers on the internet. How to choose the best one?
With that in mind, we have created this article to provide you with the top eight PDF mergers for seamless file merging. Let's get started.
1. Mergepdf
Mergepdf is an online PDF merger that allows you to merge multiple PDF files quickly. This PDF combiner is fast and can merge documents in a matter of seconds.
Using this tool, you can merge unlimited PDF files for free without signing up or paying for them. The only thing it needs is an interrupted internet connection. That's it!
It can be used on any device, such as Desktop, Mobile, Tab, Mac, etc. This free PDF merger has a clean and clear interface so that you can easily understand this tool's features.
You don't need to be concerned that the private data contained in your PDF file will be lost while using this tool. Just combine several PDF files into a single, which will be deleted after some time.
All you need to do is upload all your files and click the "Merge" button. You are free to combine any number of files.
Mergepdf lets you organize and reorder your uploaded files according to your needs. Your files are merged after you click the Merge files button. It takes less than a second.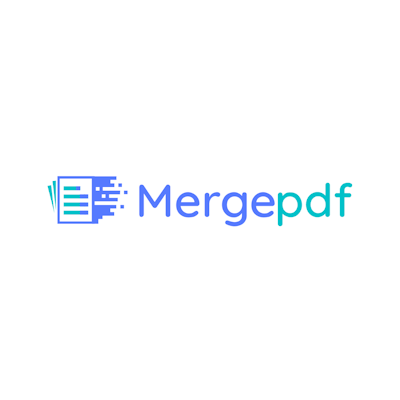 Pros
100% free to use
No software installation & sign-up required
No limited merging files restriction
Easy to use – no tricky step involved
Super-fast processing speed
Compatible with all major operating systems
Processes the entire merging process on the cloud
Cons
2. Sejda
Sejda is another effective and user-friendly online tool that enables you to combine various PDF files into a single and cohesive document. Its intuitive interface and amazing features make it an ideal solution for individuals and professionals who want to merge PDF files easily.
Its interface makes it easy to merge PDF files. Even if you have limited technical knowledge, you can easily navigate the tool and complete the merging process from beginning to end.
The advanced customization features of Sejda.com allow you to rearrange the pages, rotate the pages, or even delete pages before the process is complete.
As it is a cloud-based tool, so you can access it from any device with an internet connection which means that you do not need to install any software.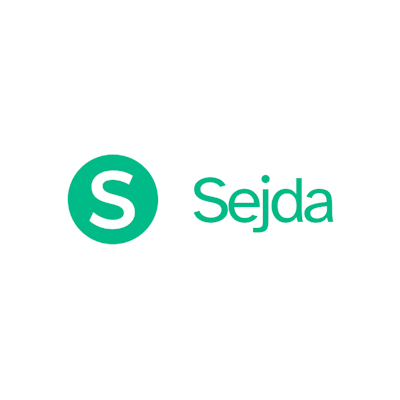 Pros
Easy-to-use layout
Merged files stay private
No registration required
Merges files quickly
Compatible with Linux, MacOS, & Windows
Cons
Files uploading limit
Free version lacks advanced features
3. PDFChef
PDFChef is free of charge tool that can be used for personal and commercial purposes. Registration and email confirmation are not required. It is easy to use and pretty straightforward.
You can combine two or more PDF files into one with only three easy steps and without the need for any additional software.
No one likes to wait, so this online tool merges PDF files together in just a few seconds, regardless of the file size.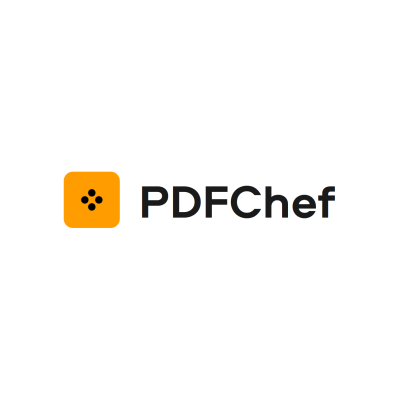 Pros
Free to use
Safe & secure
Processes files at a good speed
No complicated step is involved
Cons
Free version lacks premium features
4. PDFBEAR
PDFBEAR allows you to merge several PDF files into one PDF file in the simplest possible way. You can merge your files in a few seconds with easy-to-follow instructions and a few clicks.
This PDF combiner is online-based tool, which means you can use it on any computer, laptop, smartphone, or tablet.
It supports all types of operating systems, including Mac, Windows, and Linux. Therefore, you can use it on any device as long as it is connected to the internet.
With this unique tool, you can easily merge PDFs. It is cost-effective compared to the expensive tools you would have to buy. After a certain amount of time, it deletes the files you submitted to the server.
You will not be burdened on your computer to combine and merge PDF files. All of this is done in the cloud. This saves your resources and makes PDF combining and merging a breeze.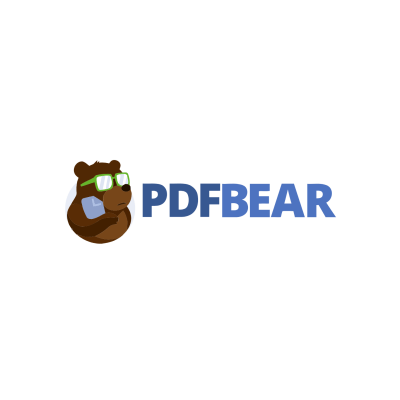 Pros
Merges files in a couple of seconds
Supports all major operating systems
Fair processing speed
Easy to use by the inexperienced users
Cons
Easy to use by the inexperienced users
5. Foxit
With this PDF merger, you can easily merge multiple PDFs into one PDF document and rearrange the pages with a few clicks. There is no need to download any software or sign up for anything.
It is a simple, reliable, secure solution that fits your workflow perfectly. It is compatible with all operating systems and can be used on any computer, regardless of the operating system.
Foxit makes it easy by providing you with a cloud-based, high-quality PDF merger that you can trust to deliver excellent results every time. It is fast and easy to use. No sign-up is required.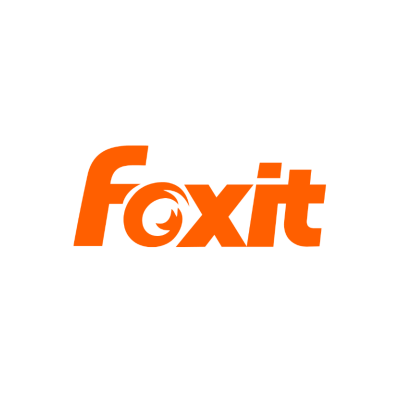 Pros
Easy to navigate
Secure Handling
Equipped with a drag-and-drop feature
Works with all operating systems
Cons
Free version is available for 14 days only
6. PDF Convereter
PDF Converter is an online tool that makes combining or merging multiple PDFs into one document easy. This tool makes it simple to work on your project, share documents, or organize your digital files.
The best thing about this tool is that it is completely web-based, which means you do not need to download any software or install it on your computer.
You can access this tool whether you are using Windows, Mac, Linux, Android, or any other operating system.
As long as you are connected to the Internet and have a device that is able to upload and download files, you will be able to quickly and easily merge PDF files with this online PDF merger.
Once you have merged your PDF files on its server, your files will remain available for 3 hours. This gives you enough time to download and save your merged PDF files.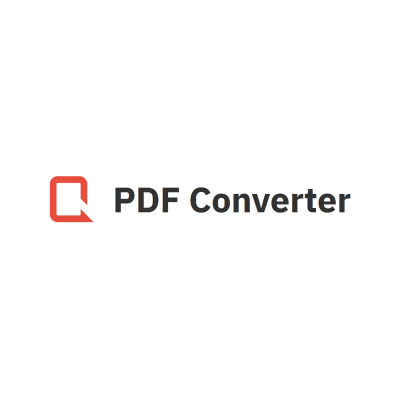 Pros
Simple interface
Universal access from all operating systems & devices
No software download is required
Can merge multiple files into a single PDF
Cons
The merging process can be slow for large files
7. PDF Joiner
PDF Joiner is an easy-to-use online tool that simplifies the process of combining multiple PDF files into one single, unified document.
This online PDF merger can help you save time and make your document management easier, whether you are a student, a professional, or someone who deals with PDF documents.
You can use it from any device that has an internet connection. It has an intuitive and user-friendly interface.
You can upload your PDF files to PDFJoiner, arrange them in the order you like, and then merge them into one file with a few clicks.
It does not matter if you have multiple reports, presentations, or pages to merge; this tool will do the job quickly.
It automatically deletes your uploaded files from its server, keeping your data safe and confidential.
PDF Joiner provides its merging services at no cost to you. There are no subscription fees and no hidden costs.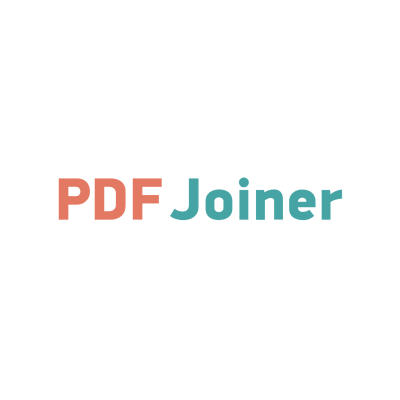 Pros
No registration is required
No tricky step is involved
Good document processing speed
Supports all major operating systems
Cons
You can't upload more than 20 PDFs at a time
Final Words
In the ever-evolving world of digital document management in 2023, the year's top eight PDF mergers have redefined how files are consolidated.
From cloud-based solutions to intuitive interfaces and customizable arrangements to real-time previews and robust encryption protocols, merging PDF files has become easier.
Not only has it made document management more efficient, but it has also made it more accessible for users of all levels of expertise.
---
About the Author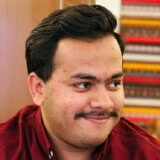 Afrasiab Ahmad – a passionate writer specializing in crafting articles for online business marketers and users of SEO tools, with the aim of boosting their Google rankings. He is Graduated with a degree in English Literature, He possess a solid foundation in language and communication. He consistently contributes articles on digital marketing, SEO techniques, and the latest trends in technology.
Get notified about our new posts
By submitting this form I accept the
Privacy Policy
and I agree to receive blog-related information from Super Monitoring.
Leave a response: