Manage Your PDFs More Efficiently with These 5 Tools
Online PDF document management may save you time, space, and is a simple method to boost productivity. It might be challenging to keep organized when you have a lot of PDF files to manage. This is especially true if you are in charge of maintaining the data for your business or managing vital records.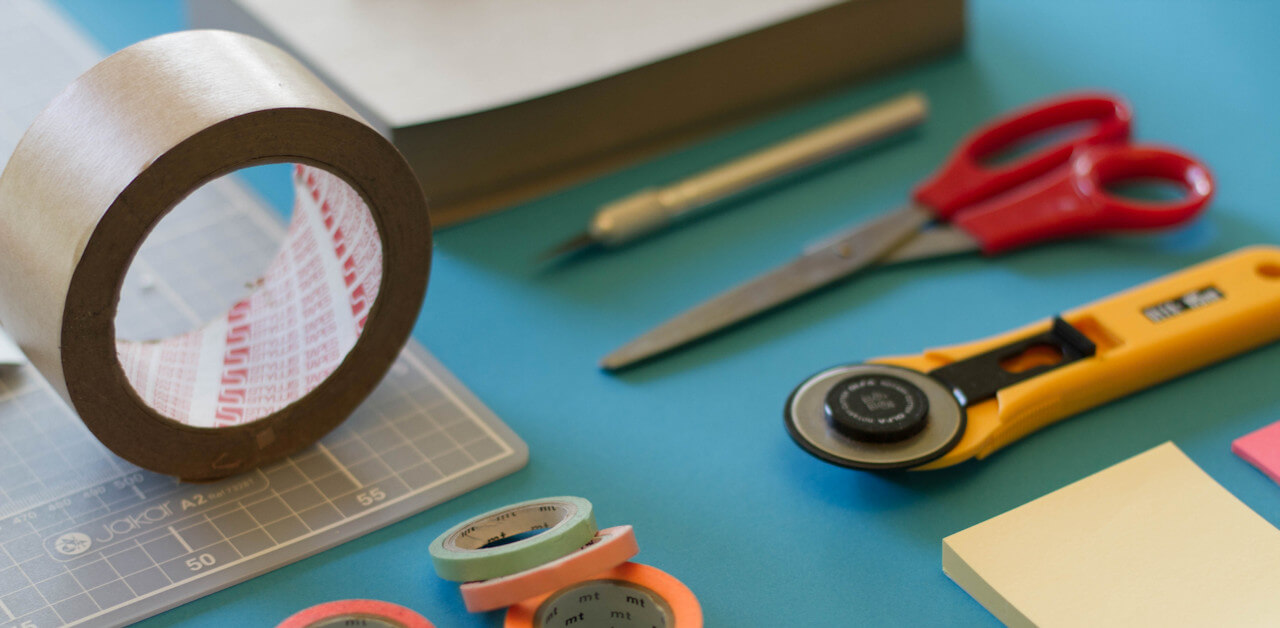 Here are five online tools that will help you manage, organize, search and work with your PDFs.
1. Mergepdf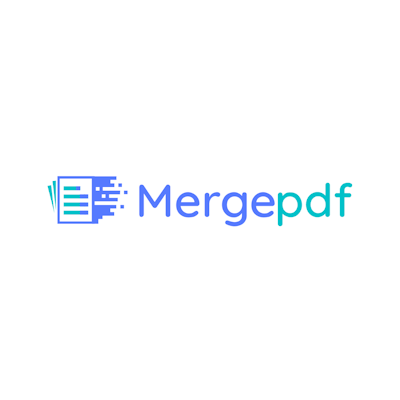 This Merge PDF is a suite of multiple tools to help you with your PDF documents. Although it looks to be a mere tool to combine your documents, it brings you other tools too. Like, you can convert Word, PowerPoint, Excel, and Image files into PDF using dedicated converter available in this tool.
However, mainly this tool is to combine multiple different PDF documents into one large file.
This PDF combiner is helpful for different circumstances. For instance, you might want to combine your tax documents for one calendar year. In such a situation, you can upload all tax-related files and convert them all into a single document. This can happen in just a few clicks, it has never been so easier to combine multiple documents into one file before the arrival of such online tools.
People from different walks of life can use this online PDF combiner to make the most of their document management easier. It works simply by allowing you to upload small PDF files, set their arrangement, and then combine them with a single click.
The tool allows you to share the output right from within the tool through WhatsApp, Email, and URL. You can share the final document with relevant authorities without having to jump outside of the tool.
2. Delete PDF Pages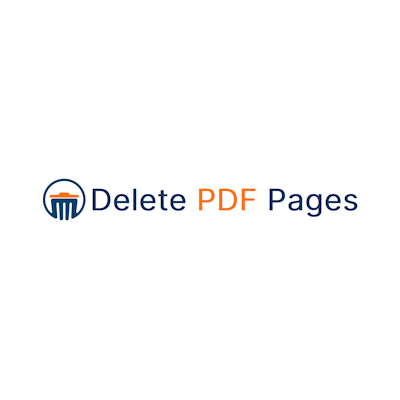 Delete PDF Pages is a must-have online tool for those who work with PDF documents.
In several situations, users have to get rid of specific pages from their PDF files. This is because they don't want to share specific information with people who might be getting their hands on the file anytime sooner or later.
For instance, you might not want to share certain details about a project that could be irrelevant to the receiver. In such a situation, you would prefer to delete those irrelevant pages from a PDF document.
Fortunately, deleting PDF pages helps you do that in a wink of an eye. You just have to upload a PDF file that you wish to delete pages from, choose pages that you don't want to include in the file anymore, and then click |Delete PDF Pages". The tool will remove those pages from the document and allow you to download the file with the remaining pages.
You can also zoom in on each page to make sure it's the one that you wish to remove. This is just to make sure that you do not accidentally remove other important details that are not supposed to be deleted from the file.
3. Word to PDF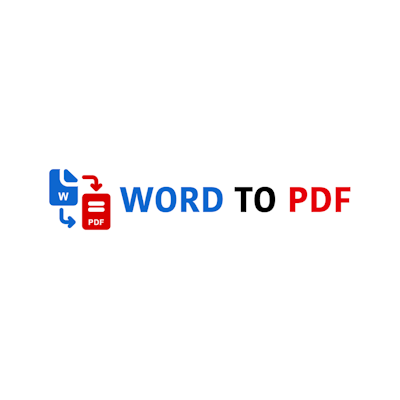 PDF is a globally accepted document format, and everyone seems to prefer receiving files in this particular format. That's the reason organizations and businesses prefer keeping their documents in PDF. However, it is true that many of the documents are in other formats, such as Word Docs.
Converting a Word document into a PDF is not child's play since it requires a lot of effort if you do it the other way. Gladly, the online Word to PDF tool helps you covert your Word documents into PDF with ease.
It is one of the most efficient ways to get your job done for free.
The tool works by receiving a word document from you. Just upload the file through the 'Choose File' button. You can also upload through other options, such as Dropbox, Google Drive, and direct by link of your document if it's available in Google doc.
Once the file in question is uploaded to the tool successfully, click the 'Convert' button to get a PDF version of the same file without getting the layout disturbed at all. The whole process should not take more than a few seconds, given your internet connection is stable and up to the mark.
4. PDF2Go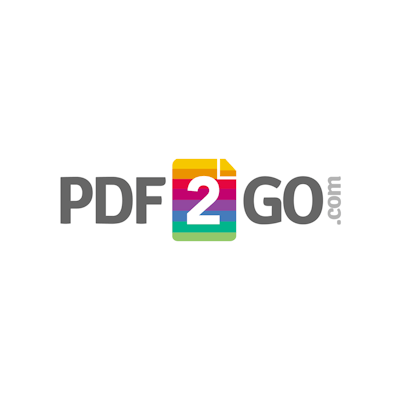 There could be many instances when you have different needs pertaining to PDF documents stored on your device. If that's something that relates to you, then it is worth checking out the PDF2Go.
This is a complete suite of PDF tools that brings almost everything you need when it comes to PDFs. You can access a bunch of editing tools, file compressors, and PDF converters.
This tool also lets you create a PDF document from scratch.
You can rotate pages, repair a corrupt file, and Split and merge files. There is a lot more that you can do with PDF2Go. However, the tool is free when you use its basic features. In case you need something advanced level, you will have to opt for a pricing plan from the given options, such as Week Pass and Professional.
5. Smallpdf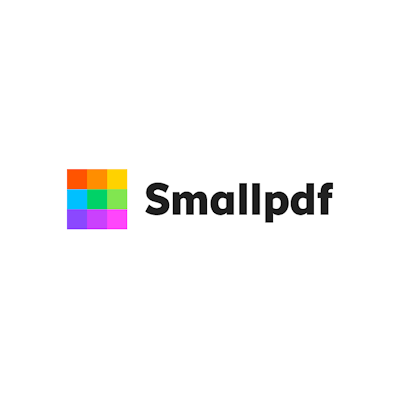 Are you looking to protect sensitive information in a PDF file? Do you want to safeguard the contents of a document? If that's what you need, then Smallpdf can be the solution.
Just like PDF2Go, it is a complete suite of PDF tools available online. You do not have to download or install anything on your device to get things started. Just visit them online through any device and start working with your PDF files straight away.
One of the things is PDF protection when you visit Smallpdf. It lets you create eSign and Watermark for your document so that it can remain safe from potential harm. Furthermore, you can also unlock the locked PDF document. However, you might have to ensure the authority to unlock a given file.
The tool is secure for anyone since they have utilized the latest encryption standards to ensure user safety and integrity.
Final Words
Even if you have years of experience, document management is never simple. Whether it's a minor typo or something more complicated, something always goes wrong. In practically every business, challenges with document management arise on a daily basis. It typically results in lost time, more frustration, and potential security breaches when there is a lack of an effective system for handling and organizing papers.
Paper records are frequently misplaced, lost, or improperly filed; this can be very expensive for businesses. Sometimes it's tough to locate a specific document when you need it.
It is essential to manage your PDF documents properly with the aid of the right PDF tool if you want to give them an appealing look and manage them efficiently.
The PDF tools we have discussed in the above article can be used by users to make this achievable.
These online solutions are packed with cutting-edge capabilities that help users save time and protect their assets. Additionally, users can use all the functions on the search engine without installing the tool on their device.
---
About the Author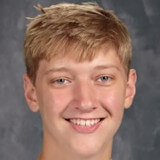 Lucas Frost is a freelance writer who has written for companies in the fields of technology, education, SEO, and digital marketing to help them rank higher in Google search results. He often writes for websites like Deletepdfpages.net, mergepdf.io and a number of other well-known websites.
Get notified about our new posts
By submitting this form I accept the
Privacy Policy
and I agree to receive blog-related information from Super Monitoring.