Top Call Center Software to Rock Your Customer Service
Setting up a call center requires you to have groundbreaking software that will enable you to establish a robust foundation to facilitate your operations. According to statistics from GrandViewResearch, the software market for call centers was $23.94 billion in 2021. This figure is expected to have dramatically increased due to the high demand for software across the industries. Many people rely on the use of call centers across the globe.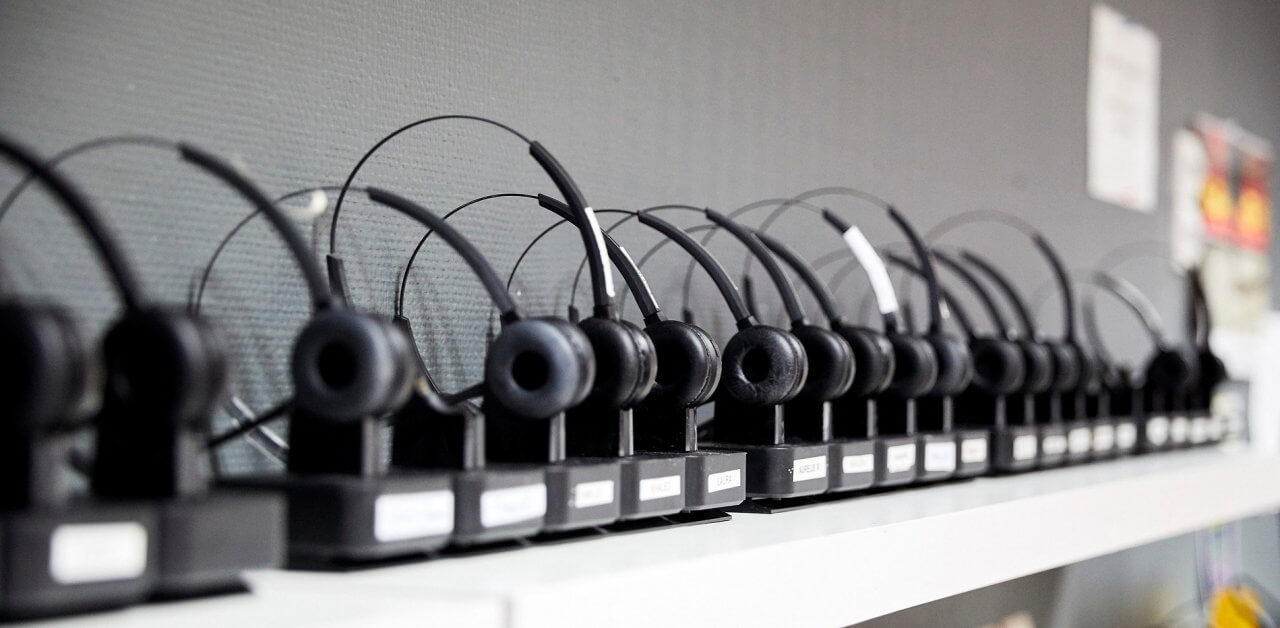 However, if you want to start a call center, you should determine the focus of your business and do proper research to choose the best call center software that fits the needs of your company, as TimeDoctor suggested. It's true that there is multiple call center softwares that you can acquire and use in your daily operations, but the problem is how you identify the best choice. This article outlines some of the best call center software that you can use for both inbound call centers and outbound call centers.
1. CloudTalk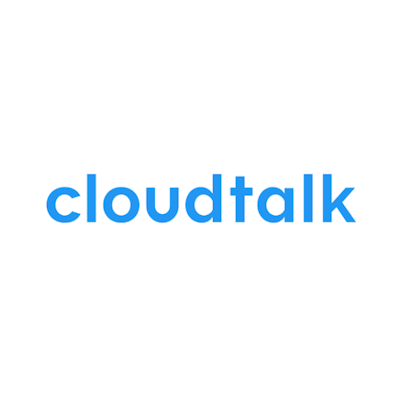 If you want a ready phone center service, CloudTalk has your back covered. If you acquire this user-friendly cloud based software, you stand a chance to make more than 2,500 calls without experiencing any inconvenience. The software is trusted by some of the most developed business brands, such as Mercedes-Benz, Revolut, Fujitsu among other popular business brands that are dominating various industries across the globe. CloudTalk also provides more than 100 advanced calling features including interactive voice response (IVR), automated call distribution, call recording or call forwarding.
This software is unique from the rest because it gives you a chance to operate virtual call centers regardless of your location across the globe with more than 160 international numbers available. It uses cloud technology to enhance the efficiency and functionality of the software.
2. Avaya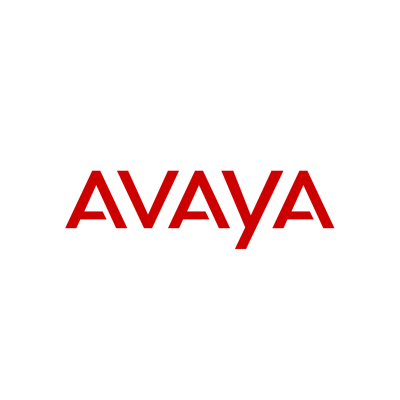 If you are running a small or a medium business brand, Avaya is the best call center software that suits your needs. The software has some pricing plans that allow you to choose what works well for you. Depending on your needs, you can choose to subscribe to the basic or premium plan. The Avaya software is mainly established to offer inbound and outbound email, video, and speech depending on your needs.
Also, it offers assisted services whereby you can easily interact with your customers since you have a comprehensive interactive platform to facilitate your operations.
3. CallHippo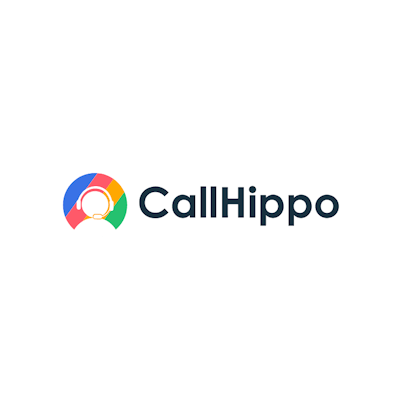 CallHippo is a virtual call center provider for businesses of all sizes. With CallHippo's easy-to-use interface any company can set up its call center within less than 3 minutes. It comes with generous pricing plans and add-ons features. You can also integrate the software with CRM to utilize the analytics and reporting strategy in your business operations. According to ThriveMyWay, 32% of sales reps spend more than 1 hour each day on manual data entry, due to the lack of CRM adoption. The software is based on the cloud, making it easily accessible from any part of the world with more than 50 international numbers available.
CallHippo is mainly designed for sales and support teams and comes with many advanced features to enhance business efficiency and increase customer satisfaction.
4. Atos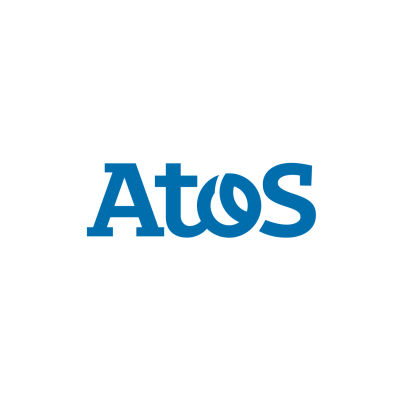 Atos is an advanced call center software that you can easily Integrate your needs and hit the ground running. The software has a great support system that strives to ensure that all your concerns have been attended to and you are comfortable using the platform. You can tailor the software depending on your needs until you have a complete platform that solves your needs.
Also, if you want to benefit from the automation services, Atos has all your needs covered since you can easily automate your operations to save time.
5. Zendesk Talk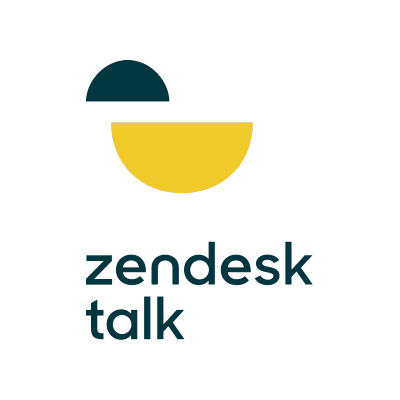 Some people prefer establishing cloud-based call centers to facilitate their call operations. If this is your preference, you need to consider Zendesk Talk since it's one of the best software that can enhance the smooth running of your business operations. The software allows your call agents to access the entire customer history and other advanced features such as recording.
Also, the software is tailored to enhance your general support process and increase employee productivity within your business environment. According to Apploye, lack of proper tools is one of the main reasons that negatively affect employees productivity. If you acquire this software, you are guaranteed to get better results in the long run and facilitate enhanced customer satisfaction.
6. Hubspot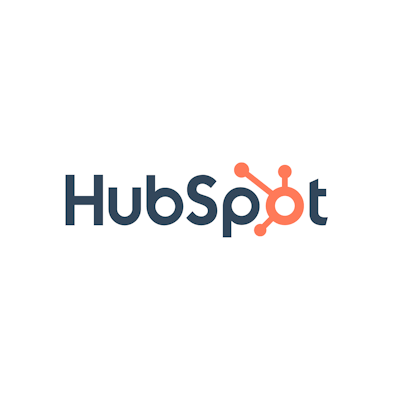 If you are searching for advanced and reliable call center software, look no further since Hubspot offers exactly what you are looking for. Despite the fact that the software is extremely advanced and made from the latest technology, it's easy to run and use. You can integrate the software with Aircall or other Hubspot phone integrations, built at the top of the leading CRM and later connected to the marketing software.
When using this software, the front-line agent tracks all the communication that takes place to help resolve any issues that are likely to erupt. Also, this triggers the ability of the employees to offer first-class customer services, thus creating a better business environment.
7. TalkDesk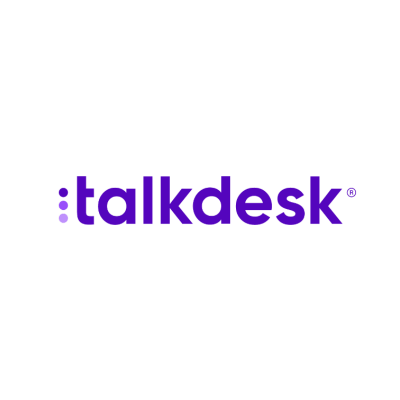 When running an enterprise team, you need to have awesome call center software that will back up your needs. TalkDesk is an incredible software choice specifically meant to help you manage enterprise teams. The software has multiple features that help business managers to manage big teams and phone support at a more considerable rate to solve all the customers' needs.
It can also be applied in workforce management to specific security features across the industries. TalkDesk offers business owners everything they need to have to offer excellent services at a consistent rate.
8. RingCentral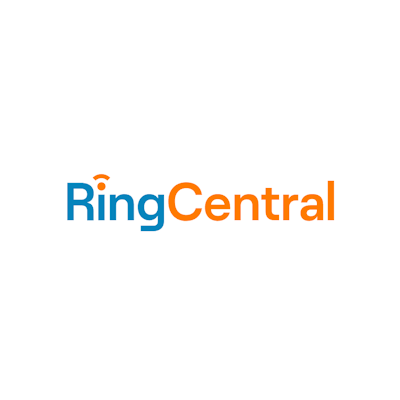 RingCentral is one of the best call center software that allows you to establish a call center without spending a lot of money or waiting for a long time to make a call using the phone. In addition, you can use this software to support any of your preferred channels, provided you only need the voice. If you opt to add more channels to it in the long run, you only need to make a simple upgrade, and you are good to go.
The software has multiple pre-built integrations that can work well with other popular software and operate virtually regardless of your chosen technology. This integration will help you minimize spending a lot of money and mitigate disruption occurrences. Also, you can easily use the software to connect your call center to CRM, ERP, and other popular platforms.
9. Five9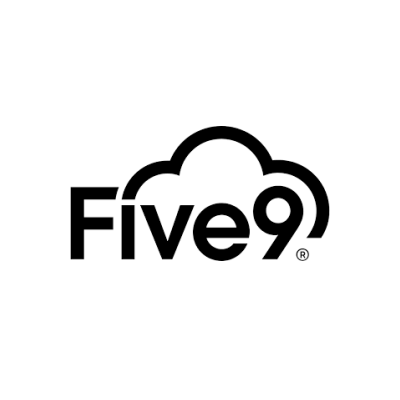 This is an all-in-one software that you can use for your call center. Five9 comes with an intelligent cloud contact center that offers incredible customer support services, making it unique from the rest. Besides, the software allows you to work from anywhere globally without any problem. Five9 is easy to customize depending on your needs since it operates based on the tasks you want it to execute.
Besides, the software has a wide range of solutions that operate depending on the nature of your business. The call center established on this software tends to be reliable, easy to use, and affordable.
10. Aircall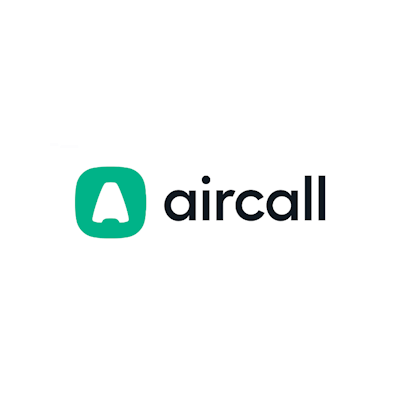 When you have plans to transform your customer experience, consider using Aircall. This software has advanced features and tools, making it a powerful option for cloud-based call centers and businesses. Aircall has other essential features such as call queuing, live call monitoring, and skill-based routing. It also has the call whispering feature, which allows you to communicate behind the scenes and make an impact at the moment.
The Aircall software is the best choice for training activities since it covers all your needs. In addition, the software has an analytics dashboard that enables you to monitor all call operations depending on your needs.
Conclusion
According to GrandViewResearch, as the demand for call center software increases, its market size is expected to grow to approximately $149.58 billion by the end of 2030. However, this does not change the fact that there are many options that you can choose from. But the reality is that if you want to acquire the best call center software, consider the cloud-based options since they come with multiple features that can help you transform your customer experience.
---
About the Author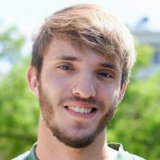 Quinn Malloy is a copywriter and marketing professional based in Prague, Czech Republic. He works for CloudTalk, helping to create compelling messaging to support the next generation of cloud communication.
Get notified about our new posts
By submitting this form I accept the
Privacy Policy
and I agree to receive blog-related information from Super Monitoring.