5 mobile apps you can use for VoIP calls
The VoIP (Voice over Internet Protocol) phone system is not an alien technology in this progressive world. People have left behind the traditional landline telephony system long ago and now enjoy un-interrupted, crystal-clear and almost free calls over the Internet. VoIP technology is increasingly used by everyone whether it is an individual or a business organization. the technology has impressed a lot of audience by its versatility.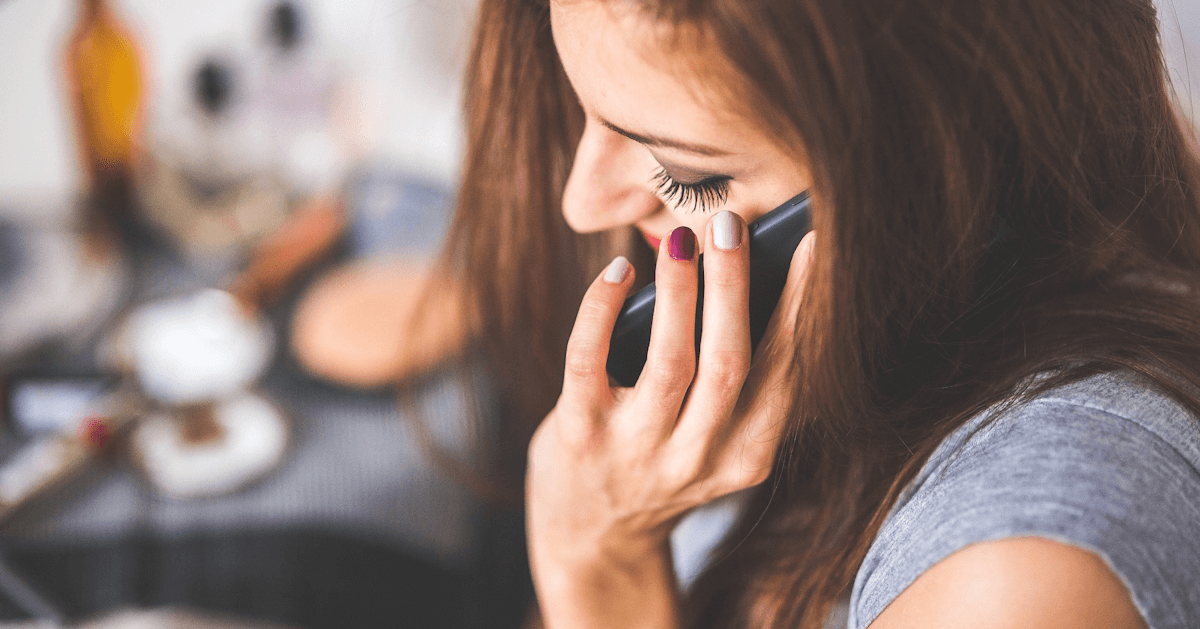 To increase the efficacy and viability, many leading virtual phone numbers come with mobile app support along with computers. Now, this one feature is revolutionary and interesting as people need not stick to an office desk or wired with a landline phone to make calls. The mobile app can make it happen while you are on-the-go as well as provide additional features also. In short, you go wireless and your business goes global.
Here is our list of top 5 mobile applications that allows you to make free calls using your online phone number from anywhere and anytime.
1. Skype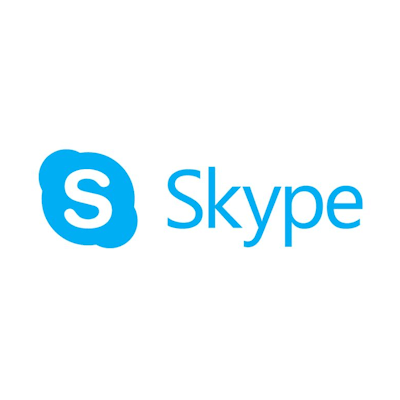 Originated from Denmark in 2003, Skype is a famous name for its free support for VoIP phone system. With a broad user base, and direct support from Microsoft and Facebook, this mobile app is highly user-friendly. Users of Skype can easily make voice calls and video calls free of cost. All you need is a stable internet connection. The quality of the call is so impressive, that makes it a hot cake in the market. It is a professional tool for businesses and a profound personal experience.
USP: The app comes with a landline call support as well. However, for the use of this facility, one needs to pay extra charges.
Ideal for: Business houses and corporate world
How much does it cost you: The mobile app support is free of cost with in-app purchases facilities.
2. CallHippo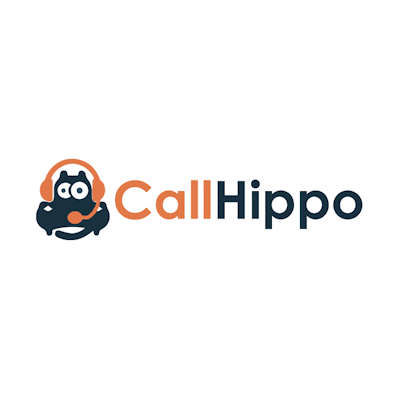 If you are looking for more than just a simple texting and calling solution, then the mobile app of CallHippo is just the ideal thing for you. CallHippo is basically one of the most famed online phone number providers that offers facilities such as call recording, voicemail transcribing, call barring, call conferencing, call forwarding and diverting, etc. The users of this mobile app can do more than just sending messages and making voice calls. It is considered as the spine of every call center business as it allows them to handle the call traffic with relative ease and ensures that not a single call gets missed. The app is laced with the various user-friendly widgets, API is robust and suggests automatic updates. It a highly versatile app and user-friendly experience also.
To run this app, you need to own an online phone number which costs you a peanut. The number works as a second phone number for your business and helps you keep your business privacy intact. Also, the number acts as the official caller-id as you call.
USP: Its impeccable integration. Helpdesk, Zoho CRM, Pipedrive and Slacks are some of the in-build integration of the CallHippo VoIP phone system that makes all kinds of business operations a cake walk.
Ideal for: Every sort of business, call centers, and individuals.
How much does it cost you: The app is an on-the-house. You need to buy online the virtual phone number that comes as low as $6 price tag.
3. WhatsApp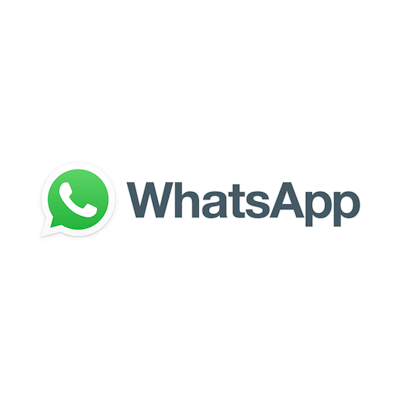 Founded in 2009 in California, WhatsApp is a revolutionary app. When things come to personal VoIP system then nothing can beat the popularity of WhatsApp. Also, to use this app, you don't need to buy a separate virtual phone number. Your own number will suffice the purpose. This rock-solid VoIP messaging and calling platform is widely used for personal purposes. You can create groups, send attachments, location, and multimedia messages. it is a great personal experience, and fun to use.
Though WhatsApp has proved its viability as a personal VoIP phone system in all respects, it fails to meet the business requirements. You can't record the calls, transfer them to other numbers and even create a call queue.
USP: Using it is super fun and easy.
Ideal for: Personal purposes and freelancers.
How much does it cost you: It is absolutely free.
4. RingCentral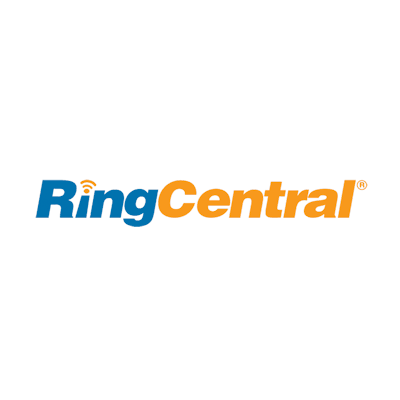 Founded in 1999 in California, RingCentral is another mobile app which is designed specially to fulfill the VoIP system needs of your business. Users of this app can easily conduct a group chat, send texts, makes video or voice calls and even do faxing over the data. The app comes with both iOS and Android platform support and is easy to use. RingCentral offers integrations like- Microsoft, Salesforce, Dropbox, Google, Zendesk, etc. It is a recommendable option for business purposes.
However, the cost of this app can be a problem for the start-ups and small businesses. Because, you will get the app support only if you buy their online phone number which costs a lot of money. Plus, the service plans also lacks to provide the unlimited calling facility in some regions, which sometimes can be a headache.
USP: Great user interface.
Ideal for: Medium to large scale businesses
How much does it cost you: Though the app is free, you need to buy their service plans and virtual phone number to avail the app service.
5. MizuDroid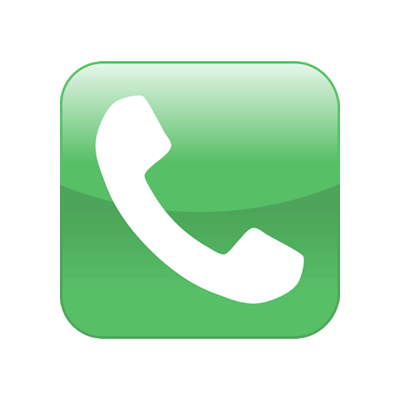 If you are looking for a SIP calling solution then MizuDroid app is your best bet. this app is a rare gem in VoIP system that supports SIP calls as well. In addition to this, the app users can also do call diversions, voicemails, VoIP tunneling and encryption and instant messaging. So, the versatility of the app is not to be missed. The app has an intuitive design and easy configuration, and it is fun to use.
USP: Highly functional and offers a lot to the customers.
Ideal For: SIP-based users.
How much does it cost you: Not a single penny. Just a few MB's of your data plan.
So, what's your ideal VoIP phone system app? Did this article help you? Do you have more suggestions for us? If yes, kindly share it with us. And do leave a feedback.
---
About the Author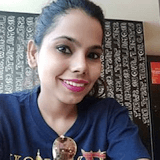 Nishita Jain – working as Digital Marketing Executive at CallHippo, and loves to share her knowledge about VoIP, office Phone Systems & Cloud Technology. Nishita has reviewed software in categories including Small business, startups, and cloud telephony.
Get notified about our new posts
By submitting this form I accept the
Privacy Policy
and I agree to receive blog-related information from Super Monitoring.
One comment:
Elena:

Don't forget about Zadarma! They have recently released new versions of iOS and Android apps with smart notifications, which allow the app to save battery and receive calls even in the background.
You can also enable conditional call forwarding so that if your app is offline your calls are redirected to your cell.

June 20th, 2019 at 10:17 am