Top 10 Apps for Your Shopify Store
Back in Aug 2017, Shopify announced that it had crossed the milestone of powering 500,000 ecommerce stores. 3 years after that, Shopify is still the leader and trendsetter for product-focused eCommerce stores.
A huge success factor for Shopify is its range of apps on the Shopify Store.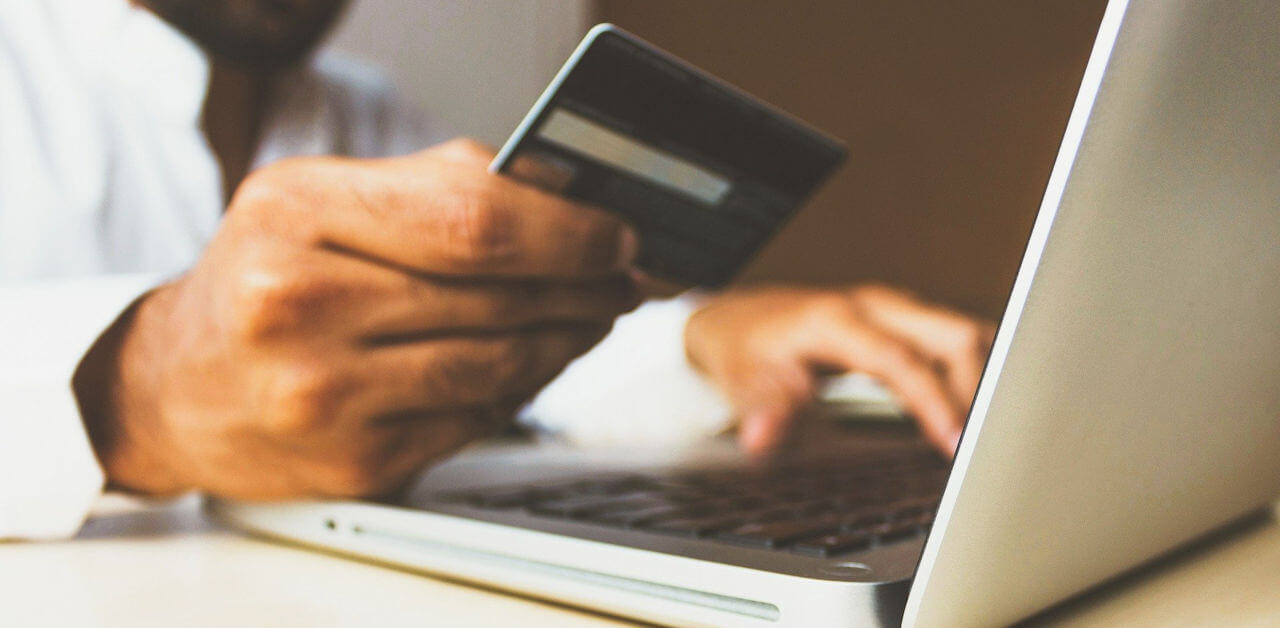 Shopify Apps – The Easiest Way to Enhance Your Revenue
Shopify provides you access to hundreds of apps, many of which are free.
These apps help you optimize SEO, increase conversions, offer better customer support, track inventory, generate invoices, and do so much more.
We have curated a list of the ten best Shopify apps for your eCommerce store. Without further ado, let us take a deep dive and review them.
10 Best Shopify Apps You Must Install Today
1. OptinMonster
OptinMonster is arguably the best lead generation tool available now. How does it help? You need an emailing list to help generate leads.
Business Process: Lead Nurturing
Key Benefits of the App
Allows you to change a casual visitor into an email subscriber with an attractive form.
Allows you to perform extensive A/B tests on forms, content, and style.
Offers a rich feature suite that includes exit intent tracking, tag targeting, AND page-level targeting.
Integrates with over a dozen other well-known apps such as MailChimp, Infusionsoft, ConstantContact, and more.
Price: $49/month. 30-day free trial.
2. SEO Image Optimizer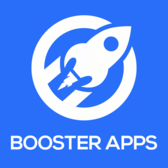 If you want to run a successful e-commerce venture, look for opportunities to optimize. This holds for text and also images. SEO Image Optimizer helps your website host images that allow search engines to index them rapidly.
Business Process: Image SEO/Marketing
Key Benefits of the App
SEO Image Optimizer uses state of the art compression technology to shrink the size of a JPG file. A 2 MB file is cut down to less than 600 KB.
Allows faster page loading time. Most shopping sites have several images per page, and large page sizes take time to load. Since there is the all-important page loading time to cater to as an SEO criterion, you just cannot ignore SEO Image Optimizer.
It also cuts time by adding in the alt text. An alt text tells the search index what the image is about. Google's bots cannot understand the difference between the picture of a flower or a coffee mug. So, you need tools that make it easy for the bots to know, and that's what alt texts are for.
A nifty feature is adding watermarks so that your images cannot be downloaded and used for free by others.
Price: Free. Premium $24.99/month.
3. Plug In SEO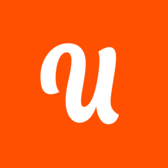 If you cannot hire an SEO specialist to optimize your site, the next best alternative is to use Plug In SEO.
It is literally what the name says – a plugin that does one click SEO optimization.
Business Process: One Click SEO
Key Benefits of the App
The most important is the bulk editing of tags and meta titles. Your site would have a large number of identical product pages, and being able to edit all at one go is crucial.
Plug In SEO fixes errors in H1 and H2/H3 (main and subheadings). Google likes perfect H1 to understand what the page is about.
Provides a full list of broken links that are part of your site and any 404 errors that the internal page-linking generates.
A detailed console with traffic analytics as well as email SEO audits.
Price: Free plan available. 7-day free trial. Premium $20/month.
4. Smile: Rewards & Loyalty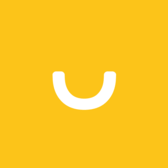 What makes a customer remember you? Reward points, of course.
You have to spend as much effort getting old customers to return as generating new leads. That is why generating and tracking reward points, loyalty, old customer benefits, is important. Expand your customer base and get them to return time and again with Smile: Rewards & Loyalty plugin. It makes your website users feel good.
Business Process: Reward Point Management
Key Benefits of the App
Smile: Rewards & Loyalty can generate customer points for joining, birthdays, order creation, referral, and many more events.
The plugin also tracks the expenditure of loyalty points and expiry through emails sent to customers using MailChimp.
It has an easy to use UI and can be integrated with your Shopify POS in less than an hour.
The developer offers 24×7 customer support if you run into any issues.
Price: Free plan available. Premium from $49/month.
5. Fera Social Proof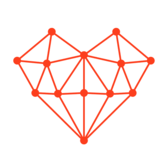 Social proof is an integral part of e-commerce. The buyer is miles away from the vendor and has not touched or seen the product apart from a few images. How would he understand the quality of the product?
In such a shopping environment, people are driven by reviews or what is known as peer to peer trust quotient. A shopper is more likely to trust another shopper rather than the seller and a review plugin like Fera Social Proof is a must-have.
Business Process: P2P Review Manager
Key Benefits of the App
Fera SP collects and aggregates user comments and recommendations. It can sort these by popularity, date, most useful and other filters.
It allows you to host reviews through a carousel, list, grid, by date, and in many other formats.
The app allows an unlimited number of comments and has provisions for A/B testing so you could find which option works best.
Price: From $9/month. 30-day free trial.
6. Oberlo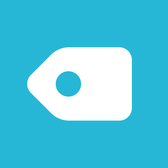 Dropshipping is the hottest trend in e-commerce. It requires almost nil capital but there is a lot of hard work due to the complexity of the buying cycle. Oberlo smoothens the wrinkles and allows you peace of mind.
Business Process: Dropshipping Manager (AliExpress)
Key Benefits of the App
Oberlo is a specialized dropshipping plugin for Shopify. It has inbuilt integration with AliExpress making imports from China easy.
Its primary purpose is to identify trending products, locate vendors, and handle shipping – all from a single console.
Oberlo keeps track of shipping and provides detailed feedback about every order and stage of execution.
The seller is always informed about current selling prices; accordingly, your product is always sold at the best possible margin.
It also tracks inventory at each stage from manufacturer to e-commerce store so that you never by mistake sell an out of the stock product and have to endure the hassle of returning the payment.
Price: Free plan available. Premium from $29.90/month
7. Invoicify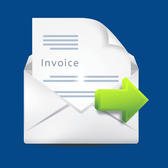 Invoice generation is a complex task with the name of buyer, order amount, breakdown of local, state, and national taxes. It might also include a barcode for easy identification of the product in the future. Invoicify automates the process entirely at little cost.
Business Process: Invoice Manager
Key Benefits of the App
Invoicify comes with several invoice templates. Just select the one most appropriate to your product line and integrate the app with your product and checkout pages.
A copy of the invoice is automatically emailed to the customer and an archive of all orders maintained. The customer could also auto-generate a new copy of the invoice when needed.
If you know CSS and HTML, Invoicify allows you to create custom invoices.
Price: Free plan available. 10-day free trial. Premium from $9.99/month.
8. Trust Hero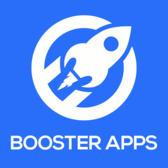 There is one part of online shopping that is truly terrifying for many – payment. How is a customer to know that the credit card number and CVV are not getting siphoned midway between his browser and your server? Trust Hero generates badges for your site that make it more look secure.
Business Process: Miscellaneous
Key Benefits of the App
Trust Hero provides accreditation to your checkout page. It reduces abandoned carts due to customers pausing at the last moment and getting cold feet.
In the absence of two-step authentication (via SMS or email OTP) displaying trust badges that assure the customer that your site is secure is the only way to generate confidence.
The app generates icons for all types of screen sizes – desktop, tablet, and mobile phones.
Price: Free.
9. Yotpo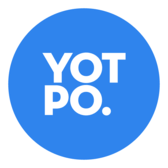 To make sales you need content. There are so many platforms and so many types of content – text, audio, video, that it needs a full-time creative team. Yotpo is a content platform that allows access through the plugin.
Business Process: Content Aggregator
Key Benefits of the App
The Yotpo app is a part of the Yotpo marketing platform. It helps generate content about the product by bringing together all reviews, images, questions, and other user-generated material in one place.
It is excellent at social media curation. Yotpo collects images of your product from Google, Facebook, Instagram, and Snapchat. It is an invaluable asset to visual content generation.
It also creates rich snippets, displays Google ratings, and other conversion features that increase revenue.
You could also use Yotpo for offering coupons to customers for writing reviews as well as engage in online reputation management.
Price: Free to install. Price of Yotpo services from $19/month.
10. Spocket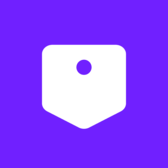 Spocket is somewhat similar to Oberlo. The platform works for suppliers located in the US, Canada, EU, and Australia, unlike Oberlo that focuses on the Far East.
Business Process: Dropshipping Manager
Key Benefits of the App
Spocket allows you to browse tons of trending products and add them to your store through the import button.
The plugin also allows the e-commerce site owner to send orders, maintain records and create an invoice.
Spocket does not allow you to interfere with the shipping process (that part is vendor-centric) but keeps you informed at every stage through granular order management.
Spocket enables you to monitor the entire process and every transaction through a centralized dashboard with shortcuts.
Price: Free to install. 14-day free trial. Price of Spocket services from $19/month.
For Your Business' Unique Processes, Hire A Shopify App Developer
It is just the tip of the iceberg. The Shopify platform offers many more apps that simplify your task of running an eCommerce site.
If there's an app for the task you wish to manage in your e-store, you're in luck. Else, there's the option to hire a Shopify expert from Uplers and get your custom-built app for your business' unique processes.
A reliable developer may mean the difference between a stagnant business and a stratospheric conversation rate.
---
About the Author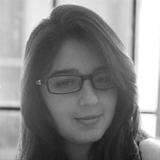 Sheryl Jones is the Sr. Marketing Specialist at Uplers who has a great experience in designing well-defined user journeys across the digital marketing domain. She leverages her digital marketing expertise to help businesses draw significant ROIs.
Get notified about our new posts
By submitting this form I accept the
Privacy Policy
and I agree to receive blog-related information from Super Monitoring.