Top 10 Must-Have Apps for Wix Blogs and Websites
Wix has quickly become one of the top all-inclusive website builders out there. There are two options for Wix users when they decide to make a website or a blog—Wix Adi and Wix Editor.
Wix Adi is a more straightforward way to build a website compared to Wix Editor, where users can alter any detail on their future sites. The things that additionally help Wix website owners are its built-in apps. There's a parallel between Wix apps and WordPress plugins, as both work in a similar way and are used for one reason—to improve user experience.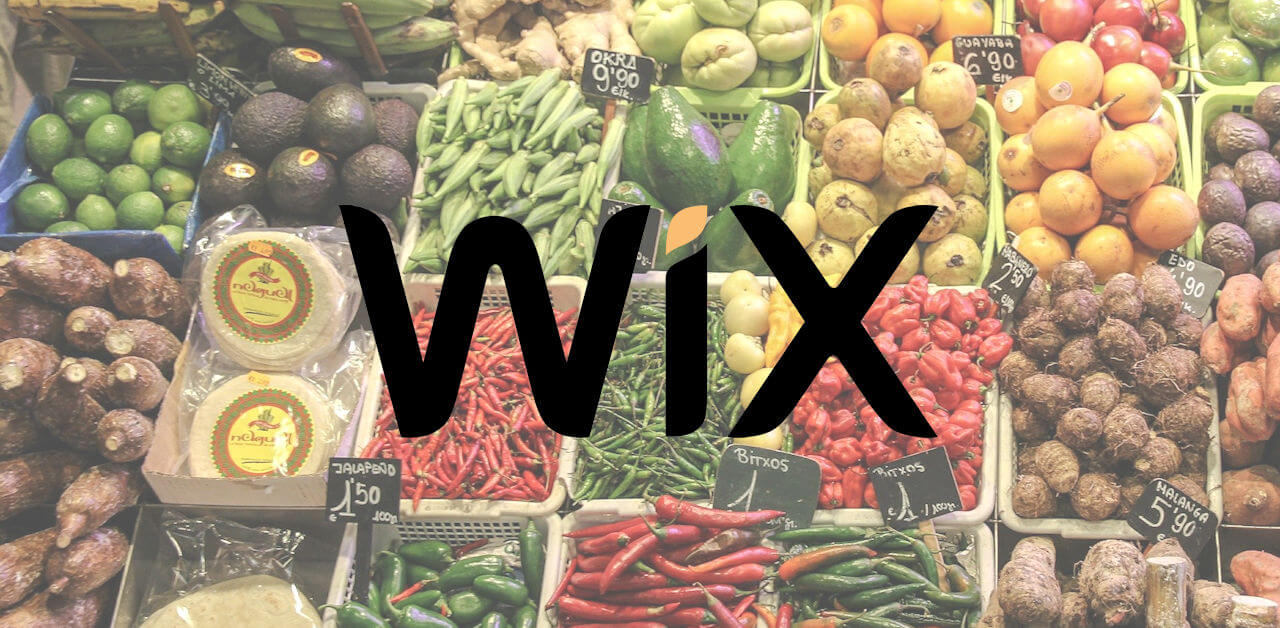 Let's see the top 10 must-have apps for Wix blogs and websites. By going to the Wix App Market and typing in the desired app in the search bar, the website owner will see all the apps listed in the drop-down menu.
1. Wix Forum

One of the options Wix websites and blogs have is to allow users to log in. Upon logging in, if there's a Wix Forum app installed, users can join conversations, follow posts, upload videos, leave comments, and more. There's a wide selection of layouts to choose from. This app is free to use, and it's easy to install using Adi or Editor.
2. Wix Chat

Wix Chat allows users to connect with website owners or customer support instantly. This is the best way to build a relationship with website visitors, as it enables faster communication. This app can be accessed via computer or a mobile device. It's equally easy to set up as any other Wix built-in app, and it allows the user to select the design of the chatbox. Chat status can be set, in case the support is offline, then the chatbox can be used to collect visitors' information. Wix Chat can be installed using Adi or Editor.
3. Wix Blog

Content marketing has become one of the best ways to connect with customers and showcase a brand. This is where blogs come in handy. Using a Wix Blog is very easy, and it doesn't demand any website coding knowledge. Blog options on Wix allow website owners to feature posts, schedule the publishing date, and create categories to sort their articles. Wix blog app can be accessed from the dashboard, where all the posts are visible in a list, or via Adi or Editor, which further allows the customization. Both the blog post page and the layout of all posts on the website are easily customizable to fit with the overall brand's look. Works for both Adi and Editor.
4. Wix Forms

Every website needs a way to generate leads, and this is where Wix Forms can help. Every form is fully customizable and easily integrated into the website's dashboard. Website owners can use Wix Forms to collect information, receive payments, and more. All subscriptions received via Form App are visible on the dashboard. Wix Form fields are fully customizable also and can include anything from first and last name, email address, phone number, and more. This app can be added by using Editor only.
5. Wix Events

Wix Events app allows website owners to create and manage an event. These are the features:
Creating and hosting an event
Selling tickets (with 2.5% Wix fee)
Collecting RSVPs
Sending customized email notifications
Managing guest lists
Selecting the desired payment provider and accepting major credit cards
Ticket scanning
Wix Events app is great for conferences, concerts, and weddings. Upon adding the app to the dashboard and the website's page, the owner can customize the appearance and track the changes. Events app works with Adi and Editor.
6. Google Adsense

Many website owners don't miss a chance to use ad monetization as an additional income for their business. According to WhatToBecome, best techniques for growing small businesses are advertising and marketing. Google AdSense is only one option in the sea of ad providers, and this is where Wix is a little different compared to WordPress. Wix uses the Google AdSense app. This app is used only on the main pages of a website. To use an in-text ad unit in the blog post, the owner can copy the ad code snipped, and paste it as the HTML code between paragraphs.
To use this app, website owners should first verify their website with Google AdSense by following instructions. Once the site is verified, ads can be created. Wix currently supports only display ads with fixed ad size. Code snipped for the specific ad can then be entered into the app to activate it. This app works only with Wix Editor.
7. Cookie Alert

All websites and blog owners must abide by the GDPR and other legalities and notify their users about cookies. Cookie app by Wix is an easy solution to install the cookies notification on the website. It automatically shows the notification on all website pages. Users can click on the notification to accept cookies. Just like other apps, the cookie app is also fully customizable. This app can only be used with Wix Editor.
8. Wix Stores

When products have to be sold, there's a need for an online store, and Wix has website owners covered. There are multiple stores to choose from, but Wix Stores app has the highest rating of them all, and the best options for customization. The app can be accessed via the dashboard for order management but needs to be added to the website, too. It can be used to sell physical or digital products. Wix Stores works best when upgraded to a premium package, but the free option is just as good.
9. Elfsight Apps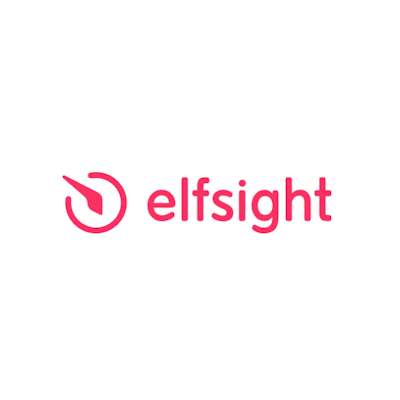 Elfsight Apps come in handy for some of the things that don't work that well on Wix at the moment—social sharing buttons and Twitter widget. These are simple to install on Wix websites. Upon creating an account on Elfsight and website verification, the website owner can customize the look of social sharing buttons. Then they can copy and paste the code snippet in the blog posts via HTML option, just like the Google AdSense in-text ad code.
Elfsight's Twitter feed is clean, fully customizable, and can be installed anywhere on the website.
10. Widgets for the Comments Box
Wix's comments boxes are not as bad, but to some people, they might seem less professional than other comment boxes. Luckily, there are ways to install additional options below Wix blog posts to engage visitors better:
IntenseDebate
Disqus
Widget Pack.
Conclusion
Overall, Wix builder offers its website owners some of the coolest tools out there to create amazing websites. Website owners should switch from a free Wix website to their own domain if they wish to use all the features that Wix has to offer.
---
About the Author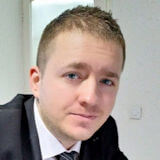 Darko Jacimovic is a marketing revolutionist who pushes the limits of traditional marketing strategies and the Founder of WhatToBecome. His experience and passion for helping others inspired him to create a site focused on providing valuable information for anyone looking to grow professionally, find a career path, and land the job of her dreams.
Get notified about our new posts
By submitting this form I accept the
Privacy Policy
and I agree to receive blog-related information from Super Monitoring.