7 Best Alternatives to WordPress with the Most Flexible Designs
If you want to create a website, you might have heard of WordPress. It has been one of the most highly recommended content management systems (CMS) since its creation in 2003. Over the years, it has become one of the world's most popular website publishing software. That is also why it has millions of fans and is responsible for powering about 42.9% of all websites worldwide.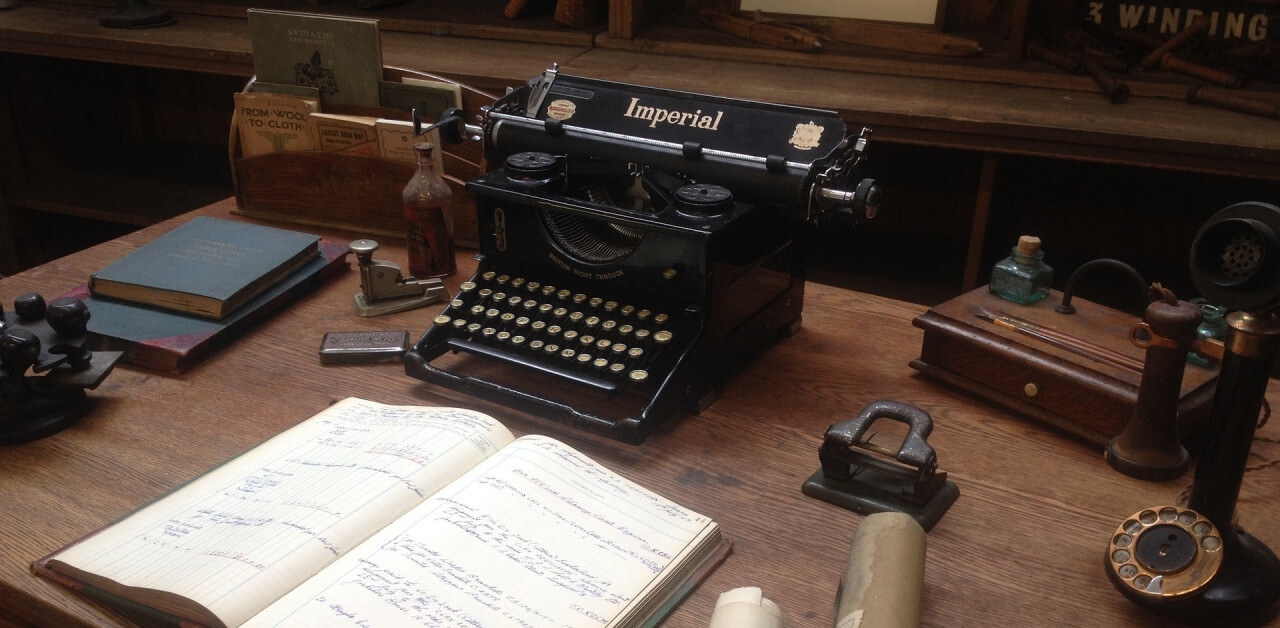 Why did people quit using WordPress?
Despite its fame, the free WordPress.org Open-Source platform is far from perfect and only works for some building their websites. Like any software, it has glaring disadvantages that make it less than ideal for some people.
WordPress Disadvantages
Here are some of the most problematic disadvantages and why some people have quit using the platform.
Maintenance and Security Issues
Some users may spend more time maintaining their WordPress websites than creating content or building their businesses. That is a huge issue because it takes up valuable time and effort that could be used for more productive tasks.
The problem with WordPress is you have to worry about your WordPress core, themes, plug-ins, and PHP version. If any of these are incompatible, it can break your website or cause formatting and usability issues. To make things worse, it also carries the potential to leave you vulnerable to security exploits and cyber criminals.
The reason for all these compatibility issues stems from a lack of communication between independent plug-in developers. One day your plug-ins work together as they should, then the next update causes them to stop working together. Your site only takes one outdated theme or plug-in to get a security breach.
Slow Performance
A common cause of frustration for most WordPress users is the slow page loading time. Typical causes for this occurrence can be excessive use of plug-ins or custom themes. The more custom themes and plug-ins you utilize, the longer it can take your users' computers to process information.
In the best-case scenario, the slow load time will frustrate developers and marketers working on your website. The worst-case scenario, however, could cost you potential leads that get turned off by the slow loading speeds. Additionally, Google is now implementing a page load time metric for their ranking algorithm, which penalizes slow-loading websites.
Steep Learning Curve
The biggest deal-breaker with WordPress is that the learning curve is too steep for the average person. You must be a developer like Brain Box Labs or have at least advanced technical knowledge to get your website running. Most platform users must build their websites from scratch after hours of tutorials.
WordPress has all these mistakes because it cannot keep up with its own success. It has gotten so large that it tries to cater to everyone in the market. That means it lacks focus on specific use cases because it leans more toward being generic. As the saying goes, "If you try to please everyone, you end up pleasing no one.".
What are the best alternatives for WordPress?
Users turned to WordPress alternatives when they learned from their mistake of going with a complicated yet generic website builder. After building their sites, they can then register domain names with companies like Namecheap.
Unlike the popular platform, these alternatives focus on being great at specific use cases to cater to a particular target audience. They also have arguably better user interfaces and tighter security measures.
1. Wix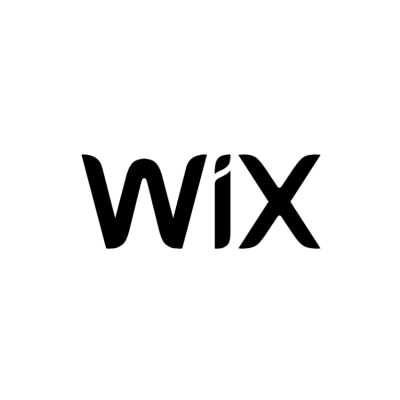 Wix is one of the most flexible WordPress alternatives for designing your website. It uses a drag-and-drop editor with over 500 ready-to-use design templates enabling users to build their websites quickly. It is an excellent alternative for beginners and features free, reliable web hosting, SSL security protocols, and domain.
If you are in a time crunch, Wix offers the Wix ADI option that builds a website for you. You only need to answer some quick questions and connect your social profile for AI to create your website. The only drawback of this feature is you will sacrifice some creative freedom to speed up the website creation process.
Wix also has additional features like Wix Bookings for appointment setting and Wix Chat that enables live chat with customers. However, Wix's biggest drawback is pricing. The cheapest plan they currently have is at $16 monthly. They do offer a free plan, but it has ads and you have to put Wix in your domain name.
2. Webflow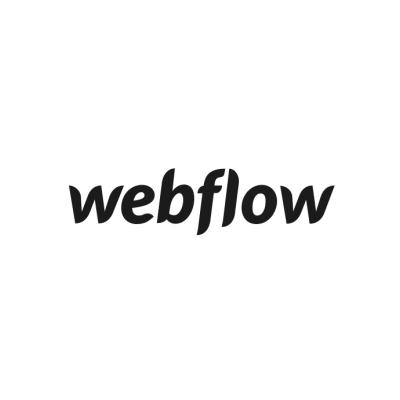 While Webflow is more complex than WordPress, its intuitive website editor makes up for it. Webflow is ideal for users or designers with rudimentary CSS and HTML knowledge. Webflow offers helpful tutorials and articles, including an established community forum.
Webflow is also simpler than WordPress when it comes to setup. WordPress requires users to find a hosting provider, and, as mentioned, you need to install plug-ins that need regular maintenance.
With Webflow, you have more options for designing your website. Users can either start from scratch or choose one from over 500 of Webflow's code-free templates. Some of these templates are free, while the premium templates can range from $19 to $149. Setting up for mobile is also more accessible as the editor enables customization and site preview for different screen sizes.
3. Squarespace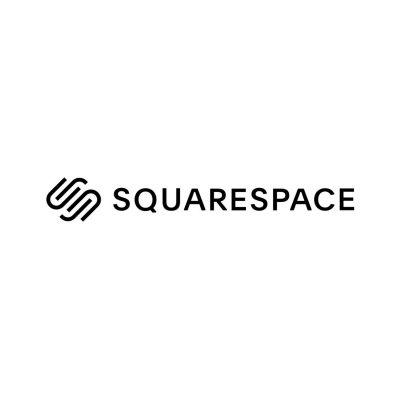 Squarespace is arguably the best WordPress alternative for creative users and bloggers. For starters, it has simple plans, two for individuals and businesses and two for online stores. The domain is also included with each plan for one year, which costs $20 monthly after the one year. It also has a one-year free professional email address from Google for every plan except the personal plan.
The plans are costly, but they are reasonable considering the quality of features and excellent 24/7 customer support. Squarespace's website builder may be slightly more complex than others, but it is still easier to use than WordPress. It also has a top-notch blogging platform and free stylish website templates.
There are a few drawbacks to Squarespace, however. For starters, there are no free plans, which is not ideal for building large websites with over 50 pages. Squarespace's Extensions also do not offer the same range of functionality as WordPress's plug-ins. Squarespace is also not the best website builder for sites that use multiple languages.
4. Zyro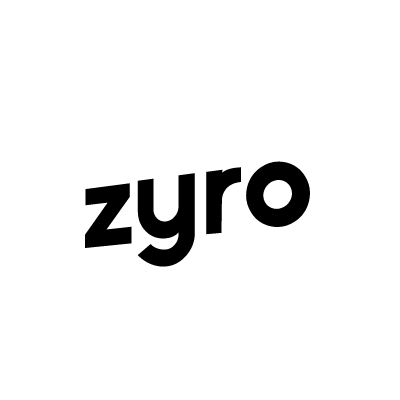 Some users say that Zyro is an excellent alternative to WordPress, similar to Wix, but with a cheaper price tag. Zyro uses a similar drag-and-drop editor that Wix uses without being overloaded with too many options. Zyro also offers about 150 customizable and responsive templates that display well on mobile and desktop.
Zyro has an SEO-friendly blog with all the features you might need, such as post scheduling. However, it doesn't have a commenting feature. Compared to Squarespace and Wix, Zyro offers more simplistic template designs that are less impactful. Zyro also does not offer any free plans. It provides two plans: the Website plan for $2.99 monthly and the Business plan for $3.99 monthly.
5. Weebly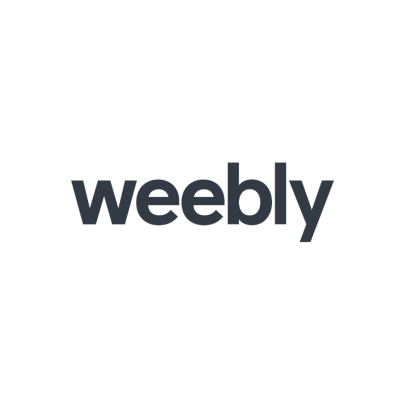 Weebly offers a free plan for small website creation with the option of paid plans to use your own domain. Unlike its competitors, Weebly focuses on the quality of its product over fancy marketing. Weebly includes a dashboard where you can view all of your sites and updates on your visitor stats.
The intuitive, easy-to-use editor appears on the left-hand side. It has all the elements you can incorporate into your website. These include text element, image element, site search, and a slideshow gallery.
Weebly also has one of the most feature-rich blogging tools and an app center that enables extra functionality. However, Weebly has drawbacks, including limited design flexibility and a lack of multilingual support.
6. Jimdo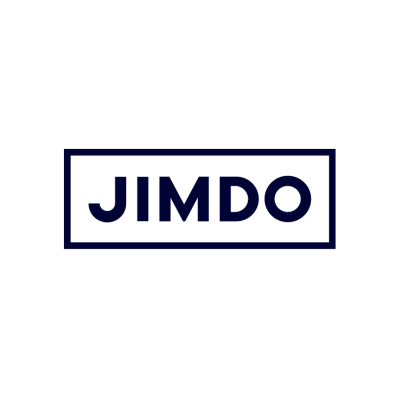 Jimdo boasts of being one of the faster website builders for beginners with its Jimdo Dolphin website editor. Its standout feature is its virtual setup wizard, designed for easier website creation. Users can choose whether to create a blog, website, or online store with it. The wizard also offers users editor options for users with technical experience and non-tech savvy users.
The wizard can also automatically integrate photos from a user's Instagram and Facebook accounts and information for Google Maps. Jimdo's algorithm also automatically adds contact information and the best images sourced from Google. You also have the option to organize some things the AI might have missed.
The only drawbacks are you can only create five subpages with Jimdo's free plan and ten with their Start plan. If you need more subpages, you will need to upgrade to their more expensive plans. Jimdo has limited features, making it ideal only for creating basic websites. It also has limited SEO features and fewer customization options compared with WordPress or other alternatives.
7. Webnode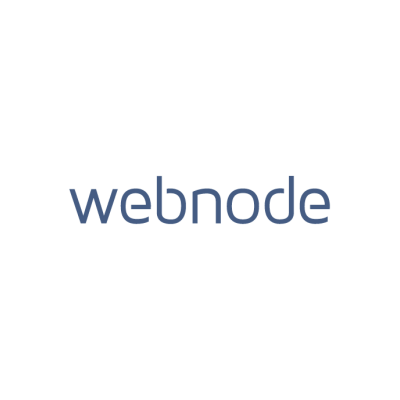 Webnode boasts of having over 20 languages available and is the ideal platform for creating multilingual websites without coding required. It offers about 100 templates that cover blogs, portfolios, business websites, and online stores. The designs are simple but modernized and are all responsive to mobile devices.
Its drawback is you cannot make changes via CSS or HTML, as design changes are limited to the visual editor. However, Webnode makes up for this limitation with its multilingual feature. Unlike its competitors, it enables you to add a new language to your site with just a couple of clicks.
Its other drawbacks include limited add-ons, design customization options, and a lack of advanced online store features. Finally, its support options are severely limited, with a small knowledge base and only email support.
Choose a Platform That Serves Your Needs Best
Similar to the issues with WordPress, alternatives have drawbacks and limitations. The point of this article is not to find the best and all-encompassing platform. Instead, it shows you the available options according to a user's website needs. It ultimately depends on what platform serves your personal or business website requirements.
---
About the Author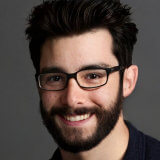 Ivan Serrano has been a technology and business writer since 2015 working with companies like SmallBizClub, StartupNation, Namecheap and Time Doctor. He has loved writing his whole life and being in business development has given him a unique perspective. He's obsessed with our constantly evolving fast-paced society and finding new ways to integrate that into amazing content that teaches the readers something new.
Get notified about our new posts
By submitting this form I accept the
Privacy Policy
and I agree to receive blog-related information from Super Monitoring.