8 Tools to Organize Social Media
Lost in a haze of tweets, hashtags, and pins? Social media can be daunting for a business or an individual, even if you're an expert!
It is constantly changing. Social media never stops for a rest! How can you stay up-to-date and relevant?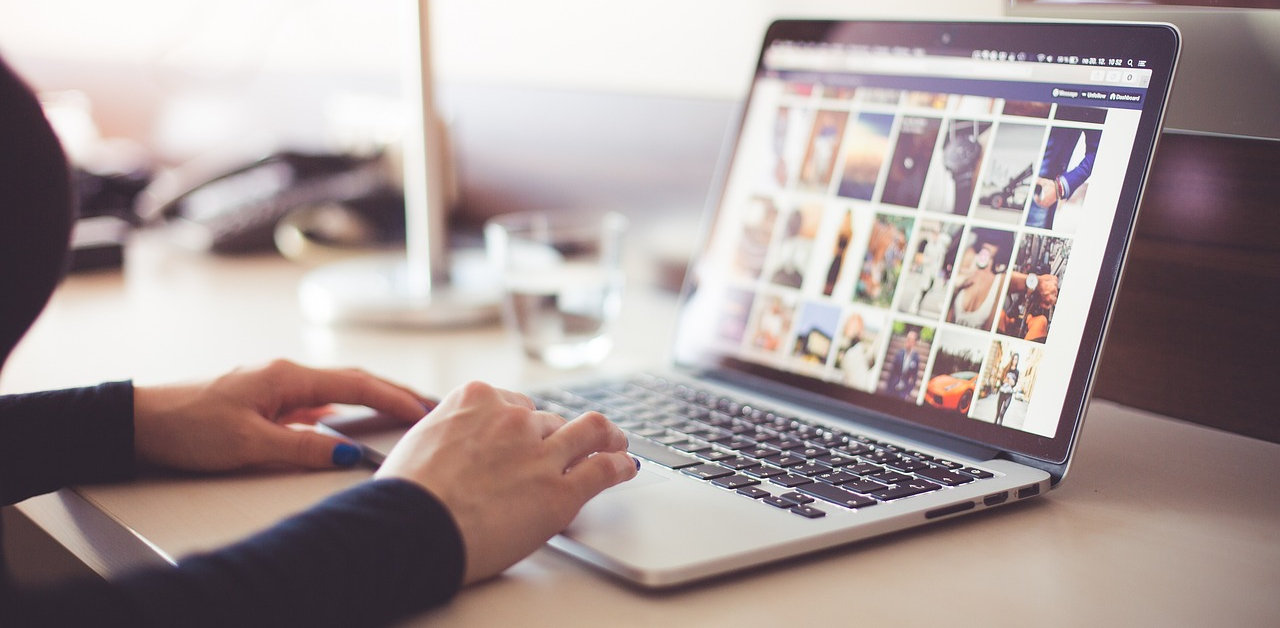 Try these tips to keep up and stay ahead of the ever-growing social media craze: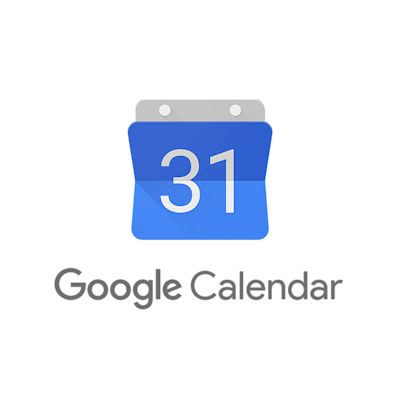 1. Google Calendar: Plan Ahead
Start scheduling posts ahead of time if you know you'll be on vacation or need time off.
Google Calendar is free and can very well be used as a social media planning tool. Use it to plan social media campaigns and share with your team to keep everyone updated.
2. SE Ranking: Schedule Updates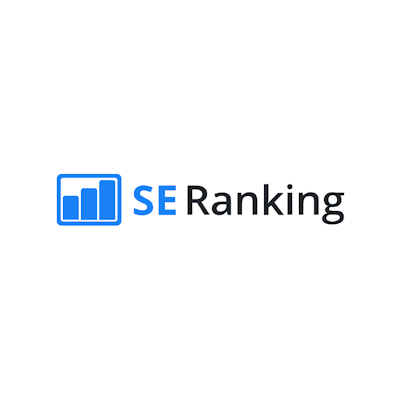 One of the keys to social media success is consistency. You need to keep posting informative, funny and entertaining content on a weekly basis.
How to maintain that consistency?
Schedule your updates, but not all of them…
Scheduling is cool but you need real spontaneous updates too because nothing can replace authenticity. So, schedule about 20% of your content.
SE Ranking offers a social media management scheduling feature allowing you to manage (and schedule posts for specific times of the day) all of your social media networks under one platform.
You can still enjoy holidays or a long weekend, but remember that social media never stops – just schedule an update, post, quote, or image.
3. SparkToro: Target Well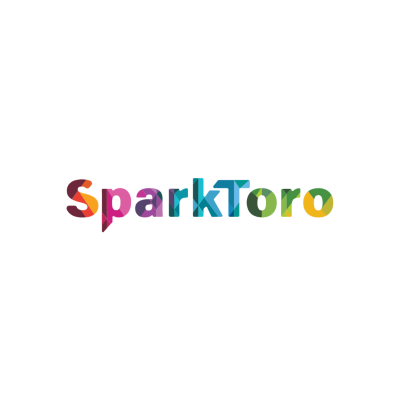 It seems like there are so many new forums for social media – how do I post to all of them to stay relevant?! Only choose the ones geared toward the goals of your business.
For instance, LinkedIn and Twitter may garner support from others in your industry, but Instagram and Facebook may be the right avenue to target potential customers or clients. Namify claims that Pinterest, Facebook and Instagram are the best platforms for social commerce but if you are into B2B, you may want to focus on LinkedIn instead.
But the aforementioned suggestions are just that… suggestions. It all depends on your product, industry, vision, and audience.
SparkToro is a premium tool that allows you to understand which platforms are being used by your audience most and who they read and listen to. This will allow you to find people to follow and focus on social networks they are most active on.
4. Awario: Monitor What Others Are Saying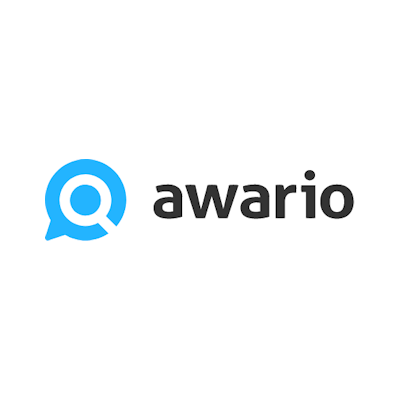 Use social media to tell you about… social media! Constant changes, updates, and trends are always streaming on Twitter, Facebook, Instagram and LinkedIn! Listen to other professionals in your industry as well as customers or clients, and more importantly, engage with them! Feedback is crucial for every business!
Awario offers a powerful social media listening tool allowing you to be always on top of your brand's social media mentions as well as keep track of your target market.
Awario supports Boolean operators when setting up alerts, so you can combine multiple competitors or keywords in a single alert by using "OR" and "AND" operators.
OptinMonster lists a few great plugins allowing you to make the most of social media monitoring by using social proof integration and showcasing it on your site.
5. Text Optimizer: Find Social Media Content Inspiration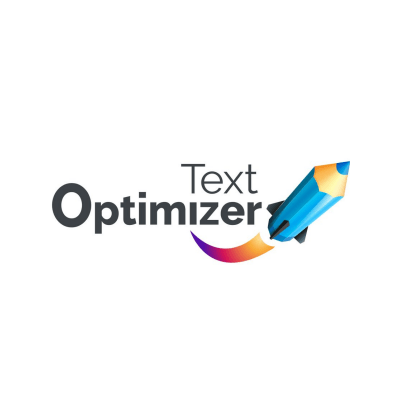 Most up-and-coming social media networks have a blog essence, but have changed shape and scope. The form of blogging has become shorter (e.g., Twitter) and more image-rich (e.g., Instagram). More and more networks are forming based on more personalized interests or styles of blogging.
Just like with long-form blogging, social media requires content inspiration. Text Optimizer is an easy tool to help with that. Simply give it your keyword and it will generate a cloud of ideas, and even help you build sentences to turn into social media updates.
6. WebCEO: Analyze Your Performance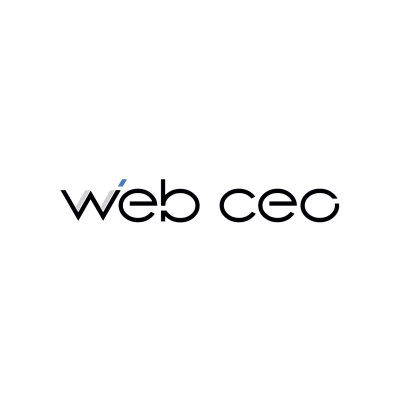 Tracking your progress can be a nightmare when you are dealing with multiple social media platforms. Imagine logging in to each of them to check how your latest update is doing and comparing its performance to your previous updates.
That's counter-productive.
WebCEO offers a handy tool to monitor your engagement metrics and follower growth across many platforms.
7. StayFocusd: Focus on Your Tasks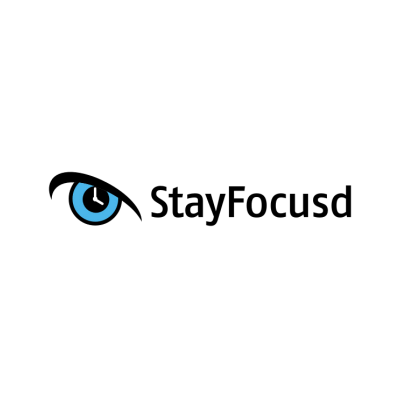 When it comes to social media, multi-tasking is something to avoid. Social media is overwhelming enough: Don't make things worse by trying to do a million things at a time.
Our ability to switch from task to task is actually a juggling act. Psychologists and Neurologists alike have studied the multitasking phenomenon in depth (and continue to do so).
The effort that goes into switching tasks – or switching mindsets – actually causes mental exhaustion. This exhaustion eventually leads to decreased efficiency (e.g., poor decision making and a lack of short-term memory).
There is typically an extreme sense of urgency – or mental pressure – that coincides with multitasking. However, as discussed above, if that urgency becomes a new constant, brain fatigue will set in, leading to the increased likelihood of making unnecessary errors.
Think about the times you were not trying to juggle three things at once. It's more likely the project that had your undivided attention was not only completed more swiftly, but was free of errors.
StayFocusd is a free Google Chrome extension that allows you to block sites that tend to distract you from working for a certain period of time. In social media marketing reality, this extension is useful for making sure you are not spending more time on any particular platform than it is required for work.
8. Nextiva: Encourage Cross-Team Communication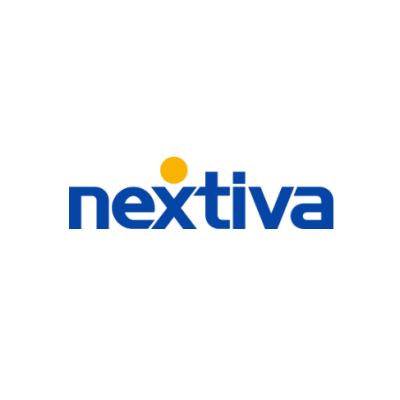 Social media strategy should be well integrated into other departments of your company.
Your sales team needs to know about your current and future promotions on social media.
Your customer team can inform your social media of what kinds of questions they can address on social media to improve engagement.
Your product development team should be aware of feedback your customers are sharing on social media.
Finally, your whole company may come up with some ideas on creative social media content that will capture your audience's attention.
You need to communicate with everyone to ensure that your social media strategy is well informed and contributes to the success of other teams.
Consider having a brief meeting with your team each morning to talk about what campaigns and tasks were worked on, and/or completed the day prior and what's on the schedule for the day. Use this time to address any upfront questions, or concerns.
Nextiva provides a handy business phone app allowing your (remote) teams to connect easily throughout the day using different methods (group phone calls, manages, etc.). It is a great way to keep your team collaborating on social media projects and brainstorming together.
Try to help those that are having difficulty prioritizing – you want them to learn good prioritizing skills and techniques that they can use in the future to help them improve their performance, no matter what they do.
Social media can be quite overwhelming: You have to constantly be literally everywhere, otherwise people will quickly forget about your brand and switch their attention somewhere else. It is too easy to lose focus and ultimately burn out. I hope the above tools will keep you and your team more organized and your social media strategy more effective!
---
About the Author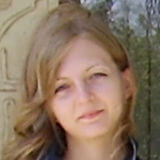 Ann Smarty is the Brand and Community manager at InternetMarketingNinjas.com as well as the founder of ViralContentBee.com. Ann has been into Internet Marketing for more than a decade, she is the former Editor-in-Chief of Search Engine Journal and contributor to prominent search and social blogs including Small Biz Trends and Mashable. Ann is also the frequent speaker at Pubcon and the host of regular Twitter chats #vcbuzz and #myblogu.
Get notified about our new posts
By submitting this form I accept the
Privacy Policy
and I agree to receive blog-related information from Super Monitoring.