Top 8 Upscale Tools to Enlarge Images Without Losing Quality
If you have ever tried increasing the size of an image, you must have noticed the end result is a blurred picture that lacks quality. And with images playing a pivotal role in digital marketing, using a mediocre image may hurt your online image more than you can imagine.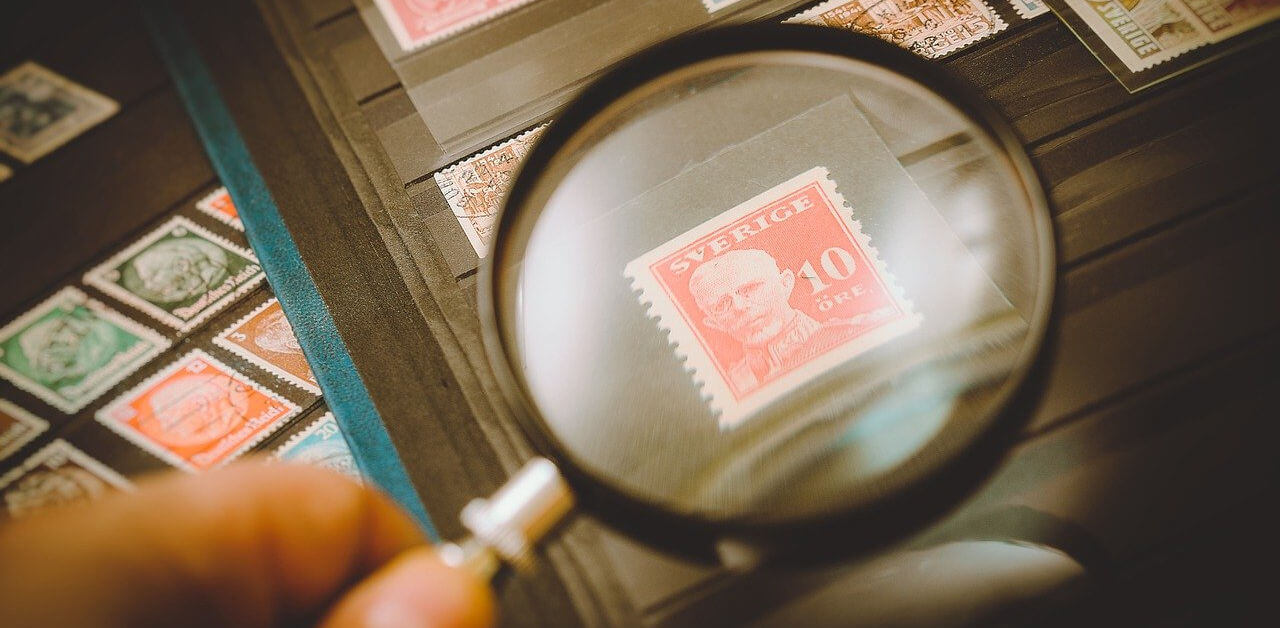 In fact, this is a bad idea for several reasons:
Low-quality images ruin your online reputation
It negatively affects user experience
They diminish your product value
They ruin your marketing potential
Luckily, there are many smart tools available that will enable you to increase the size of photos without compromising the quality. In this guide, let's take a look at some top-rated ones!
1. Upscaler by StockPhotos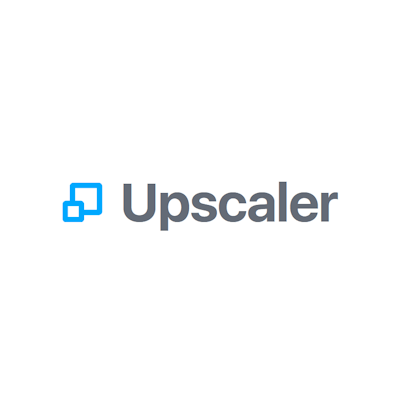 The free image Upscaler by StockPhotos has an easy to use interface, thanks to the drag and drop feature. Just upload your image and the AI-powered upscaler will increase the size by default to 2X. You can further expand the images by 4X or 8X without losing quality.
The tool supports photos up to 5 MB and as small as 1200 X 1200. The resize option is also free for a maximum size of 2000 px X 2000 px. There is no sign-up required, but you can become a member if you need to resize images often.
One of the best features of the upscaler is that it gives you ready-made sets for social media. Once you modify your image's size, you can choose the enhanced options and have StockPhotos crop to your preferred social media channel size. And that too, without impacting the quality.
Besides the browser, you can install an extension to your Windows and Mac system to resize images without logging into the webpage.
2. Let's Enhance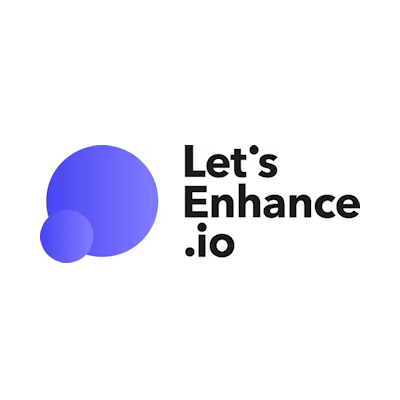 Another AI-based image upscaler is the Let's Enhance online tool. Capable of resizing up to 4K, the image upscaler uses innovative techniques to improve colors, texture, and details of each image processed.
It is easy to use, as well. Just upload your photos and have the upscaler modify the picture within seconds. It is also free to use. But do note that the free version only allows five images per day. It also has a 15-megapixel limit, and to achieve the 4K upscaling experience, you will have to upgrade to a premium plan.
3. Image Upscaler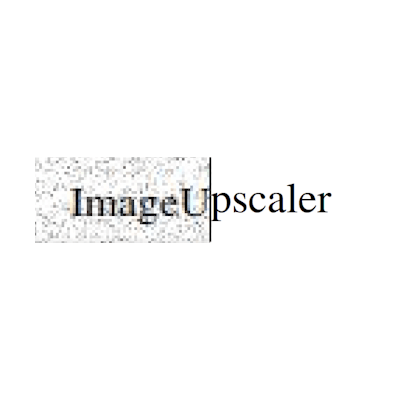 Image Upscaler is an online tool that enables users to upscale images up to 4 times the original size. Supported by AI technology, the image upscaler is capable of resizing images without losing quality. It even analyzes the pictures and adds the lost details to make the image appear more attractive.
When it comes to the size, the tool supports a maximum image size of 5MB, with a pixel limit of 2500. You can also use the same tool to remove blurriness from images, enhance sharpness, and remove JPEG artifacts that occur after the image is compressed.
4. Photo Refiner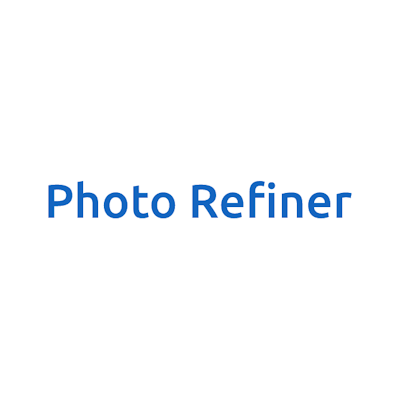 Photo Refiner is marketed as the AI image upscaler that allows users to enlarge images within 10 seconds. It also enhances the image quality 16 times by expanding the number of pixels in both – horizontal and vertical directions. In fact, it is even capable of upscaling images to a whopping 10,000 px.
It is also user-friendly. Upload or drag your image to the tool. Choose the options for image type, size, and noise. And have a beautiful image available within 10 seconds.
The only drawback of the Image upscaler is the price tag involved. They have various plans catering to different users, with the lowest starting at $4.99. Other than that, the upscaler tool is reliable and does give you the fix without impacting the photo's quality.
5. Icons8 Smart Upscaler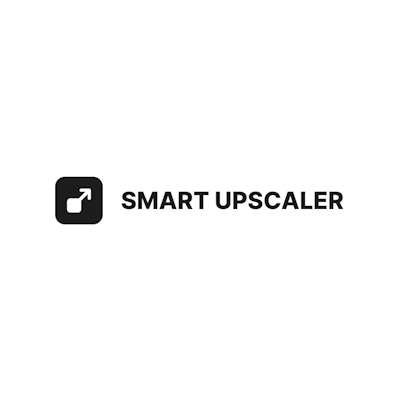 The Smart Upscaler by Icons8 uses a fully automated process to enlarge small images. The machine learning system improves the quality of images as well. The upscaler also works with all types of image formats and sizes. It supports a maximum file size of 5MB, while the images can be upscaled to as much as 3000 px X 3000 px.
Overall, it is easy to use and has a drag-and-drop interface. However, it is not entirely free, and you can only upscale three images without the subscription plan. If you have more, you have to register with the website and select a suitable premium plan. Bulk plans are also available for users who have large batches of photos to resize.
6. Image Enlarger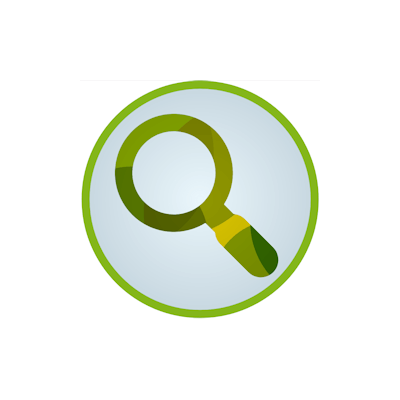 If you are looking for an image enlarger without the fancy AI algorithms, the free Image Enlarger is the one for you. The tool uses traditional resampling methods and allows users to choose various options to create the perfect version of their images.
It's free to use with no sign-up required. However, beware that the quality will be less impressive for the Image Enlarger when compared to others in the list due to the lack of AI support. Nevertheless, if you are looking for image modification without any fancy stuff, this is the best choice.
7. Gimp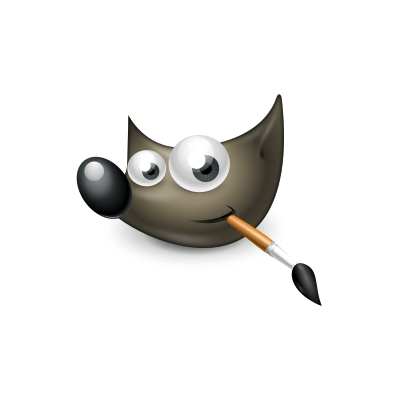 Gimp is a free, open-source tool that allows users to modify the size of a picture without too much quality loss. The image editor has cross-platform abilities and can be utilized for GNU/Linux, OS X, Windows and more operating systems. But do note that there is no drag-and-drop capability available with Gimp, and you will have to download the extension to meet your resizing needs.
Several third-party plugins are available on Gimp's official website that you can use to enhance images' results. If you have the technical knowledge, you can also change its source code and distribute it as preferred.
8. Adobe Photoshop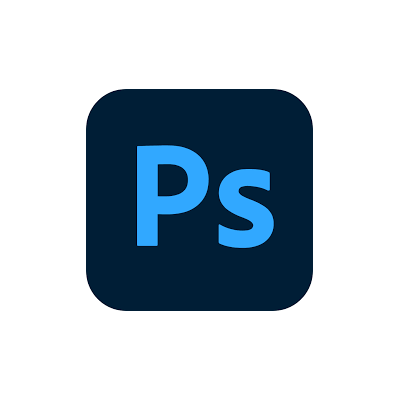 Last but not least is Photoshop – a famous name in the world of image processing. Besides offering various tools to support photo editing and manipulation, Photoshop comes with an inbuilt picture upscaler. However, instead of the high-end AI technology, Photoshop upscales images by analyzing the existing pixels.
The biggest drawback of Photoshop is that it's not free. It is also not easy to use and intended for professional use only. In fact, if you are only resizing images for casual use, we recommend going for other options listed in this guide. But yes, Photoshop is unmatchable when it comes to quality, and if you know your way around the software – this is your finest choice!
Why Images Lose Quality When Resized?
All your images – JPEG and PNG are in Bitmap image format. A thousand pixels make up a bitmap image, and if you zoom in on a digital photograph, you would actually see those pixels indicated as squares.
Each pixel/square is mapped to a fixed location on the image. When we use image-editing software to resize photos, the tool simply shrinks or enlarges these pixels accordingly.
Since the pixels become less visible, there is no noticeable difference in an image's overall quality when you decrease a picture's size. However, when the same tool is applied to enlarge images, the pixels become more visible, resulting in a blurry and pixelated vision.
The key is to compensate for each enlarged pixel to match the properties of its nearest pixel.
The Solution: Upscale Tools to Enlarge Images
As you can see, there are many tools available to enlarge images without compromising the quality. Just select the best tool from the list above and quickly transform your small photos to the size of your choice!
---
About the Author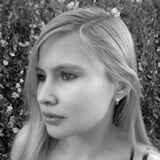 Ivanna Attié is a content manager, researcher, and author in Stock Photo Press and its many stock media-oriented publications. She is a passionate communicator with a love for visual imagery and an inexhaustible thirst for knowledge. Her background is in communication and journalism, and she also loves literature and performing arts.
Get notified about our new posts
By submitting this form I accept the
Privacy Policy
and I agree to receive blog-related information from Super Monitoring.