The Best Tools for Learning Foreign Language Remotely
Learning a new language can be hard – in fact, it can be very hard if you aren't used to learning foreign languages or don't have any experience in doing it. Luckily, there are multiple tools you can use that will help you improve your language-learning skills and master multiple foreign languages. Moreover, these tools can also help you with your regular job, especially if you are a writer or you run a business.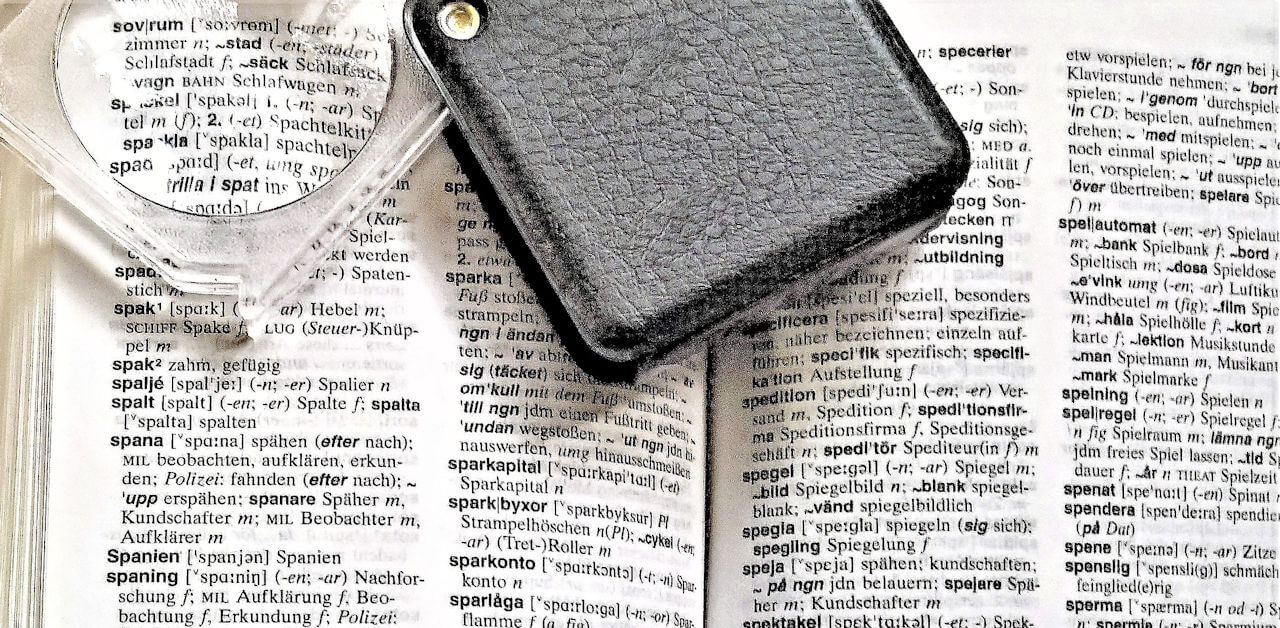 1. Grammarly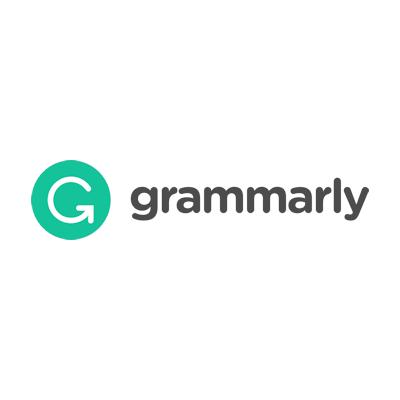 Grammarly is an online writing assistant that is available for free with some features offered as a paid premium upgrade. It can also be installed as an extension for your browser that automatically checks emails, tweets, and other texts. Grammarly checks your grammar, spelling, punctuation, and wording pointing out any errors you might have made or words and phrases you misused.
Grammarly is definitely one of those tools that can help you be efficient and happy at work and when writing casually. In addition to that, it can help tremendously in learning the English language, especially for those who are learning it as a second language. The tool also has a feature for distinguishing between American, British, Canadian, and Australian English allowing you to adjust your texts accordingly.
2. Google Translate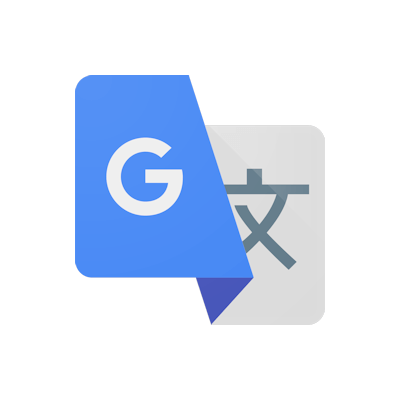 Google Translate is a tool for translating your words, phrases, texts, and even web pages from and to over 100 languages. It is also absolutely free and acts much like a regular dictionary with a definition provided for separate words and phrases as well as synonyms with their frequency of usage. Such popular languages as Spanish, Russian, and Chinese as well as such lesser-known and dead languages as Latin, Yiddish, and Welsh are all supported.
Obviously, Google Translate can be of great help when learning a language. This is especially true if you often need to look up word and phrase meanings. But you should be more careful when translating sentences and texts because some languages haven't been developed enough for this tool yet. Besides, Google Translate can also be of great service when you are writing something in a language that isn't your native.
3. Thesaurus.com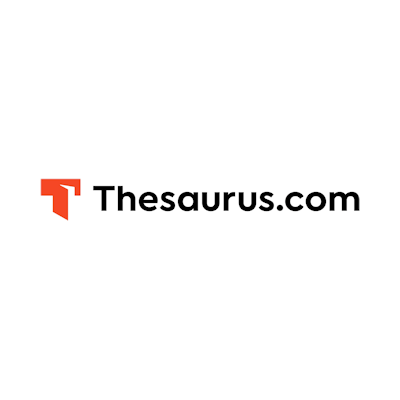 Thesaurus.com is a tool that perfectly fits its name. Thesaurus.com is pretty much a thesaurus with the most complete online database of words and phrases with definitions, synonyms, and antonyms for all of them. It also has a dedicated grammar tool that can help you improve your writing and coach you on English.
Ask any professional from the top writers list with Top Writers Review and they will tell you how crucial synonyms and antonyms often are. They help you diversify your texts and avoid repetition. In addition to that, Thesaurus can be very helpful when you are learning English as a first or second language as it will help you better understand word and phrase meanings and will help you enlarge your vocabulary.
4. Hemingway Editor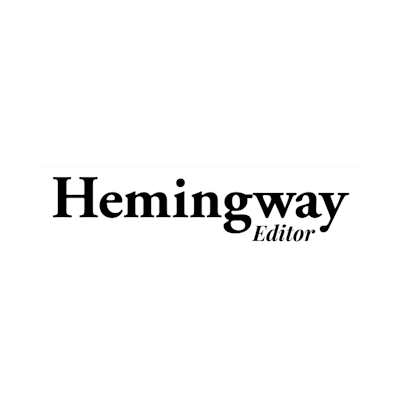 Hemingway Editor is a tool that assesses your text and helps you improve its readability. It highlights different words and phrases in different colors based on the issue with them. Yellow is used for complicated and lengthy sentences you need to shorten or split, red is used for sentences that are hard to read, purple is used for words and phrases with simpler alternatives, blue is used for adverbs, and green is used for passive voice.
Just like Grammarly, Hemingway Editor can help you significantly improve your texts and help you become a better writer, no matter which field you are writing it. However, it can also help you better understand the English language if you are learning it on a more advanced level.
5. Audible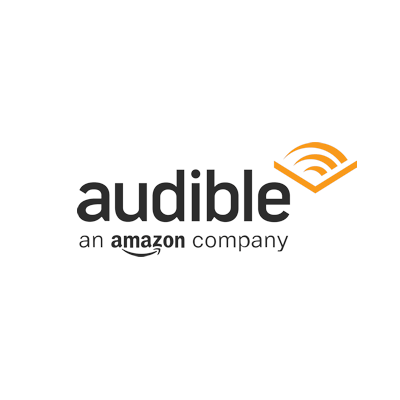 Audible is a subscription-based service with thousands of audiobooks available from all genres. Audible has a 30-day free trial with a paid monthly subscription after that costing $14.95 per month. Amazon Prime members get two free audiobooks with an Audible Premium Plus trial.
Apart from having numerous audiobooks on self-improvement that can help you become a better person, Audible has audiobooks on pretty much any topic. You might want to become a better writer and listen to books on the art and craft of writing, or you might want to learn a foreign language – in both of these cases, you will be able to find something useful on Audible.
6. Online Courses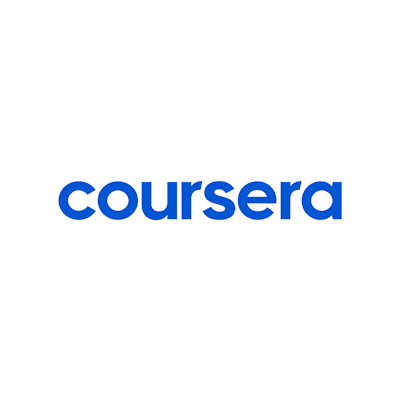 Shane Barker provides a lot of useful information about the online course platforms like Coursera and edX have been offering great online courses for ages now. Coursera has free and paid courses from top institutions like Stanford, Yale, and Michigan and companies like Google and IBM. edX also has free and paid courses from over 140 leading institutions worldwide including Harvard and MIT.
Course topics on such platforms range from fashion history to coding, so it's obvious that there will be courses for learning different languages. In addition to that, if you want to improve your writing skills, you will also be able to do that as such online course platforms often have a wide variety of writing-specific courses to choose from.
7. YouTube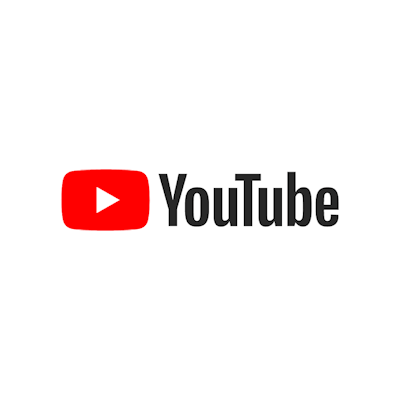 YouTube is a platform for sharing and watching videos. Often considered to be a social media platform of some sort, YouTube is arguably the most popular video platform at the moment. You can find anything from music videos to hour-long documentaries to tutorials on how to achieve body and mind harmony on this website (or a dedicated app you can install).
When it comes to learning a foreign language, YouTube is the ultimate platform for finding free language-learning videos for any level of proficiency. There are entire channels dedicated to learning a specific language – and all of these resources are available absolutely for free. Likewise, you can improve your writing skills by finding relevant videos on the platform.
8. Google Docs/Sheets/Slides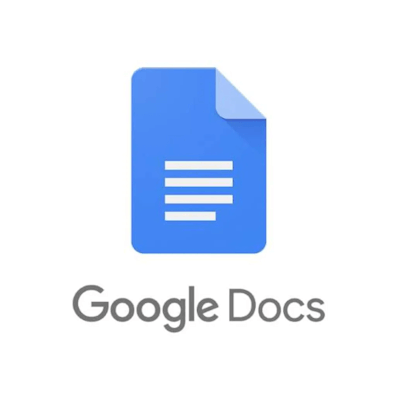 Google Docs, Sheets, and Slides are all tools created by Google and offered to anyone who has a Google account. In some sense, Google Docs is like Microsoft Office Word while Sheets is like Excel and Slides is like PowerPoint – with the only exception being that Docs, Sheets, and Slides are all online-based allowing you to access the files from anywhere as long as you have an Internet connection.
For writing, all three can be quite useful. Docs is perfect for using just as you would a Microsoft Office Word document while Sheets can be used for keeping track of information about your text and Slides can be used for presenting summaries of your texts to others. You can also use Docs as Word for learning languages, Sheets as Excel as a personal dictionary, and Slides as a way of revising topics you studied earlier.
9. Quizlet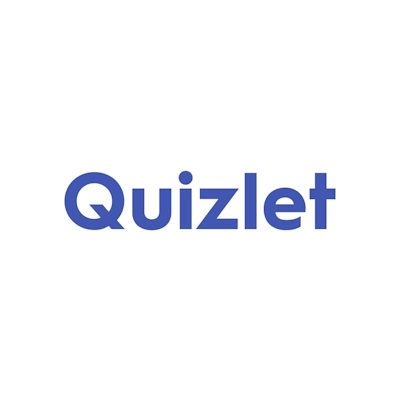 Quizlet is a tool that lets you create flashcards for studying. The tool is available both for desktop and as a mobile app. Because it is free, it has been quite popular among students. Quizlet also lets you save your flashcard quizzes for others to use.
Even the All Top Reviews best websites for learning various subjects don't always have a flashcard feature making this tool so unique. In a way, it is the best personal quiz tool for learning languages, especially when you are studying on your own and looking for a way to have a personalized journey.
10. Streaming Services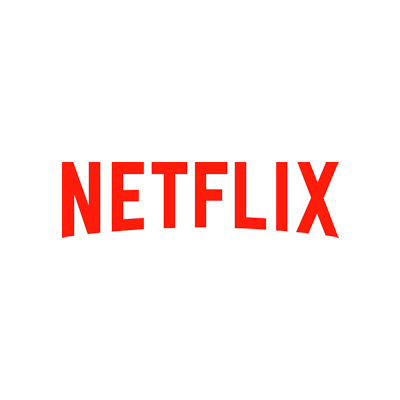 Streaming services like Netflix, Amazon Prime Video, and Disney+ among others have now replaced TVs in many homes. But apart from providing entertainment, they can also help you study. Apart from helping you develop leadership skills by watching certain documentaries, they can also help you learn foreign languages through the features some of them have.
For example, subtitles can help you improve your vocabulary and get a better understanding of the language you are learning. And once you get to a higher level of proficiency, you can start watching your favorite shows and movies in the language you are learning.
Final Thoughts
To sum up, learning a language doesn't need to be difficult – you just need to know which tools are best for you. Experiment with the tools listed in this article and start learning foreign languages faster and easier.
---
About the Author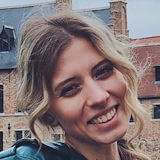 Anna Medina likes writing from her university years. When she graduated from the Interpreters Department, she realized that translation was not so interesting, as writing was. She trains her skills now working as a freelance writer on different topics. Always she does her best in the posts and articles.
Get notified about our new posts
By submitting this form I accept the
Privacy Policy
and I agree to receive blog-related information from Super Monitoring.